In continuation with our Behind the Scenes video segment, allow us to introduce Jen Harman, Camp Manager at Africa on Foot. (Meet our Maintenance Man, Alfred, and our Chef, Natasha here!)
Things would just not be the same without Jen's expert organisation and willingness to do whatever it takes to ensure guests are comfortable and receive the best treatment possible during the time they spend at the lodge. Efficiency and patience find the perfect balance in the way Jen handles her tasks on a daily basis, as she commands lodge life. Guest check-ins and check-outs, kitchen and bar stock, menu preparation and staff training, lodge upkeep and rejuvenation, special guest bookings, ranger rosters, and leave applications. There's not much happens at Africa on Foot that doesn't go through Jen's hands.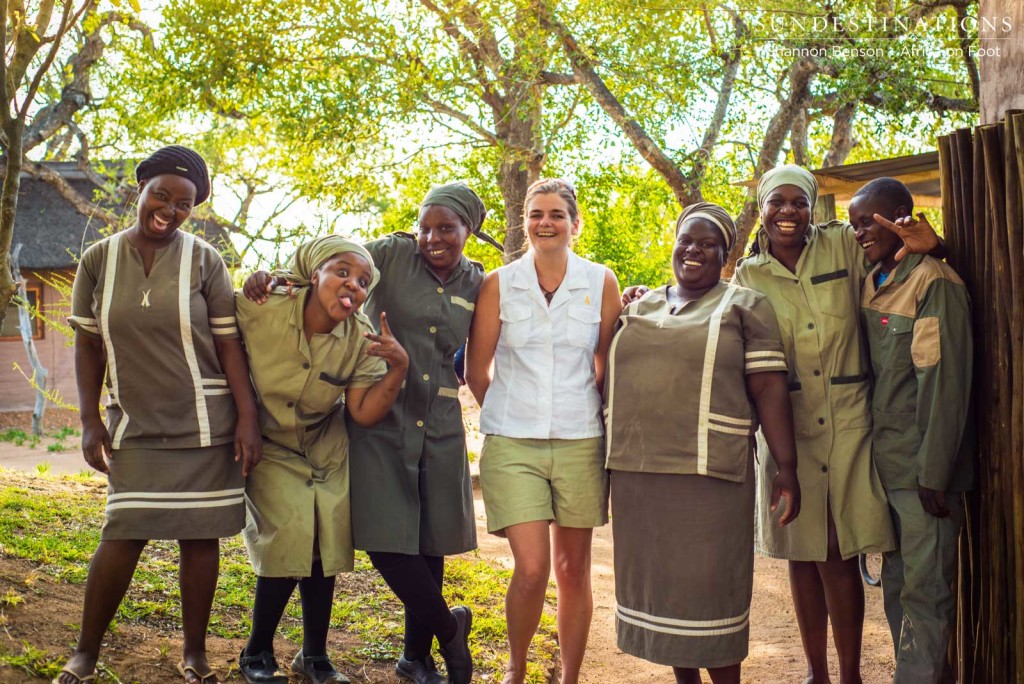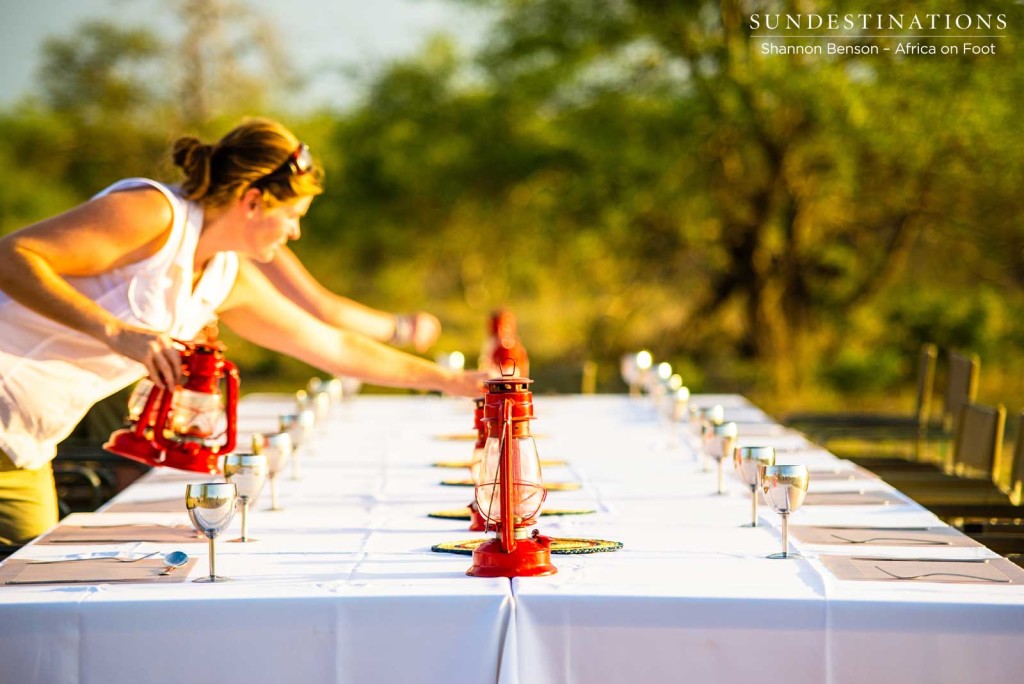 Growing up in Limpopo, Jen is a Lowveld local and has a passion for the bush that has been tried and tested through a professional field guide qualification. She has taken her interest to another level in committing to Africa on Foot, which is an authentic, unfenced bush camp where elephants, hippos, honey badgers, and many other creatures wander through camp (some more destructive than others in the case of the honey badger). Her casual confidence and sharp attention to detail make it difficult to live without her when she heads off on leave. Thank you, Jen, for everything you do to make Africa on Foot run like a well-oiled machine!