A tailor-made safari is the ultimate way to travel African countries. The ultimate experience is to design your own journey, to pick your destinations, and to let the experts sew it all together while you don your hat and sunscreen, sit back and enjoy the ride. By boat, by foot, by canoe, and by car; this particular tour of Botswana drew a pair of Italian guests right up close to the main arteries of Botswana: The fertile Central Kalahari, the awe-inspiring Makgadikgadi Pans, the water-logged Okavango Delta, the spectacular Moremi, inimitable Savuti, thunderous Victoria Falls, and to top it all off, the almighty Chobe River. All in the space of 15 days, Afrika Ecco Safaris traversed the natural attractions of Botswana, the details of which will be uncovered in a series of blog posts, photographic masterpieces, and exciting video footage.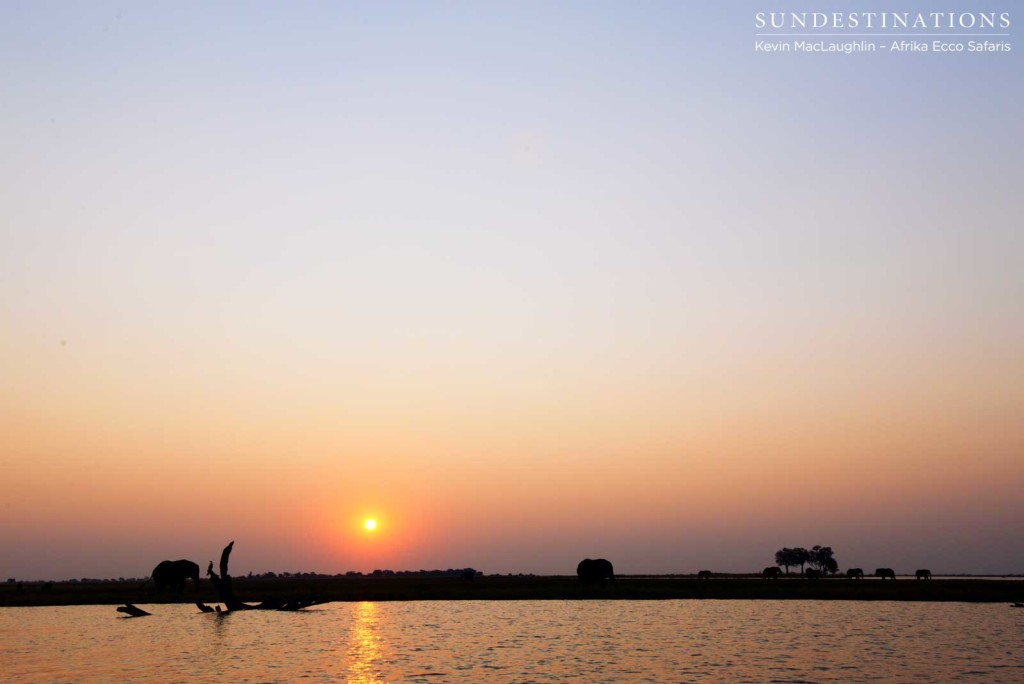 One particular highlight during the 2 weeks in this semi-arid country, was our arrival at the brimming Chobe Riverfront. The town of Kasane is a vibrant, busy, little safari hub where warthogs jaywalk and highways are classified as elephant corridors. Here is where we settled into air-conditioned safari chalets before being driven to a jetty and meeting our private boat and local skipper! After climbing aboard, binoculars slung around necks and refreshments gently jingling in an icy cooler box, we were off on a Chobe River boating safari.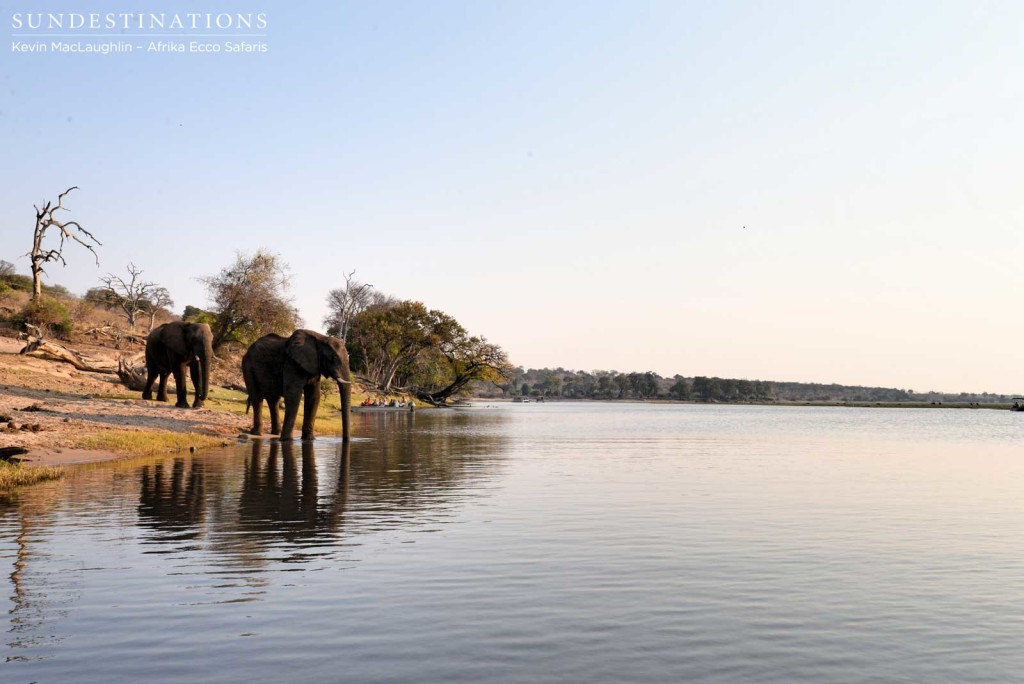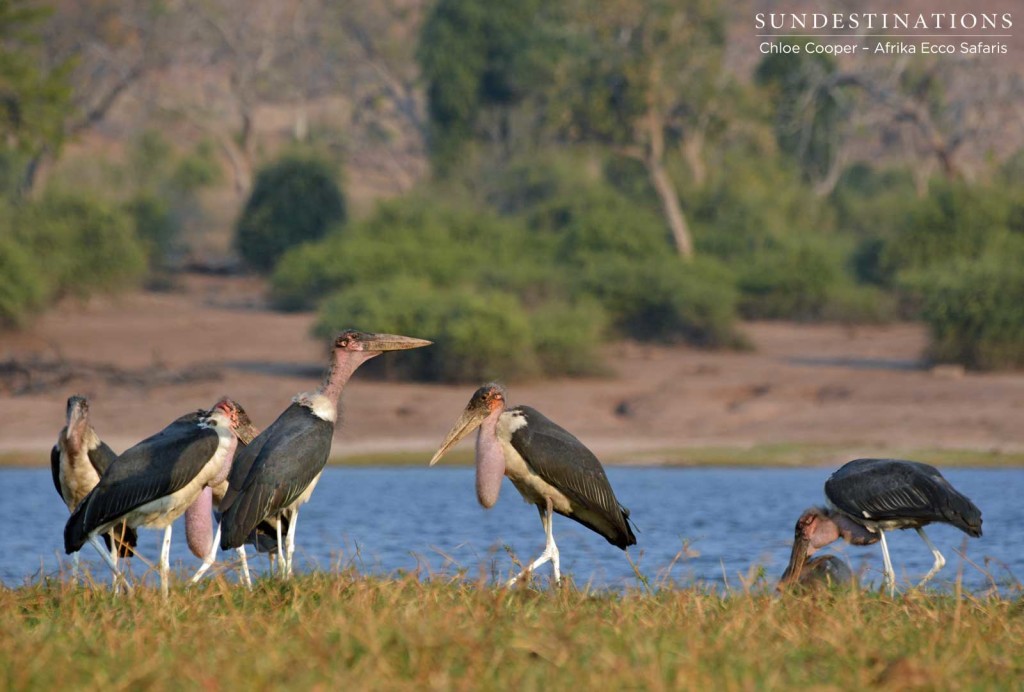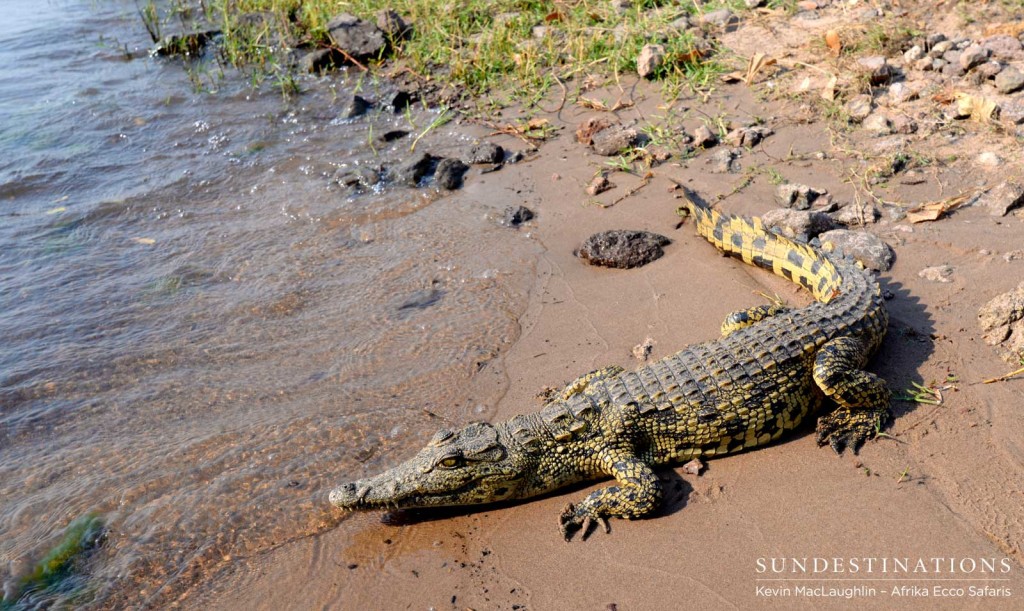 Sunset proves to be a popular time on the river and we soon got sick of waving to fellow cruisers, opting instead to enjoy the astonishing number of animals and the remarkable view! The Chobe River forms the northern boundary of the Chobe National Park and separates Botswana from its neighbour, Namibia. During the dry season (April to October), the island in the middle of the river is revealed and it becomes a haven for grazing buffalo, elephant and antelope, not to mention an unreal population of large waterbirds and storks. Nearly 500 species of birds occur in this region of Botswana, and if you know your stuff, you'll understand be looking out for the typical v-shaped sliding motion of the specialised African skimmer! Yes, get ready to tick that one off.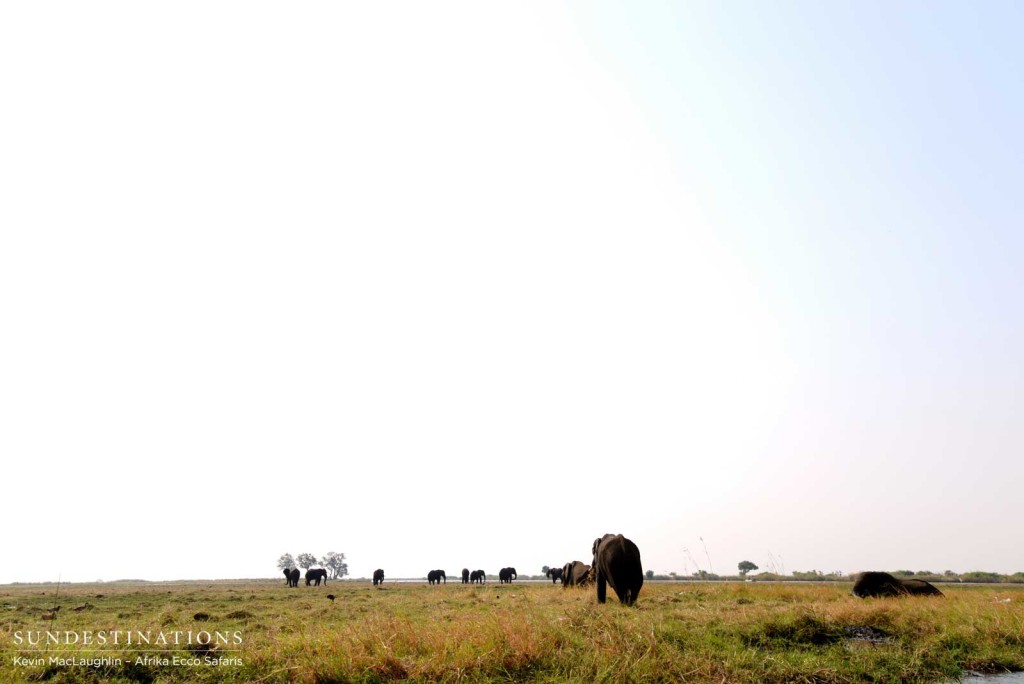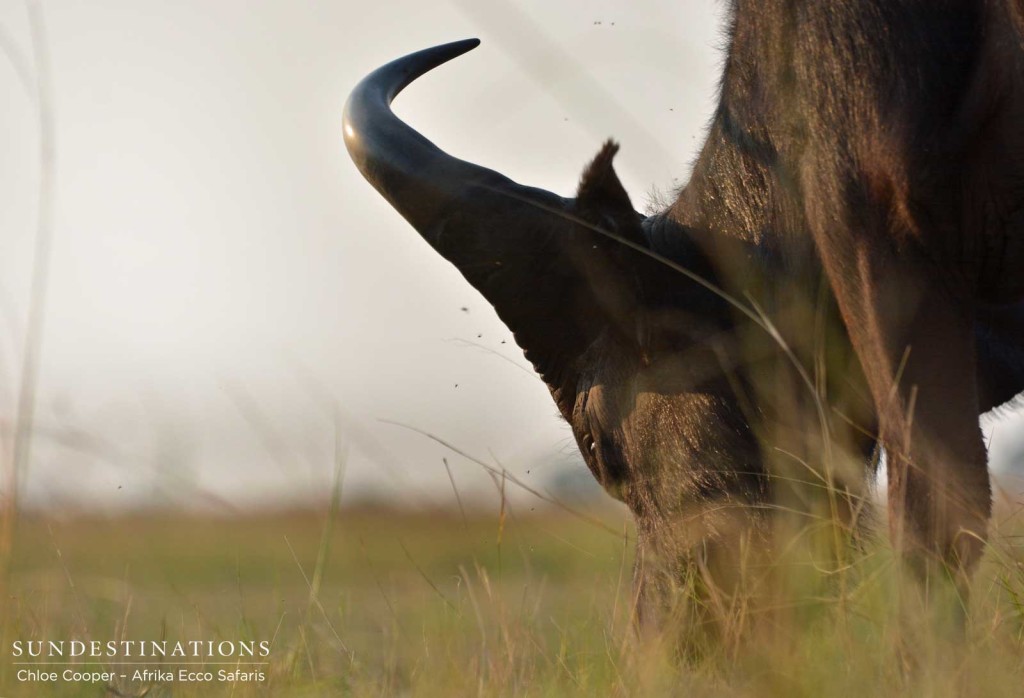 A two-hour cruise just during the day's most golden hours is nothing short of unforgettable. Once you've become accustomed to viewing elephants, crocodiles, hippos, and birds at such close range, you'll begin to capture moments using your senses. The sound of the elephants chewing, of their wire-like tail hairs brushing against their leathery hide, the clumsy flutter of wings as greater egrets launch themselves out of the tall reeds and reposition close to the mammals they are following. Perfect silhouettes transform what you're seeing into pieces of art, and you start to wonder why you're not a photographer (because look how nicely your photos are coming out).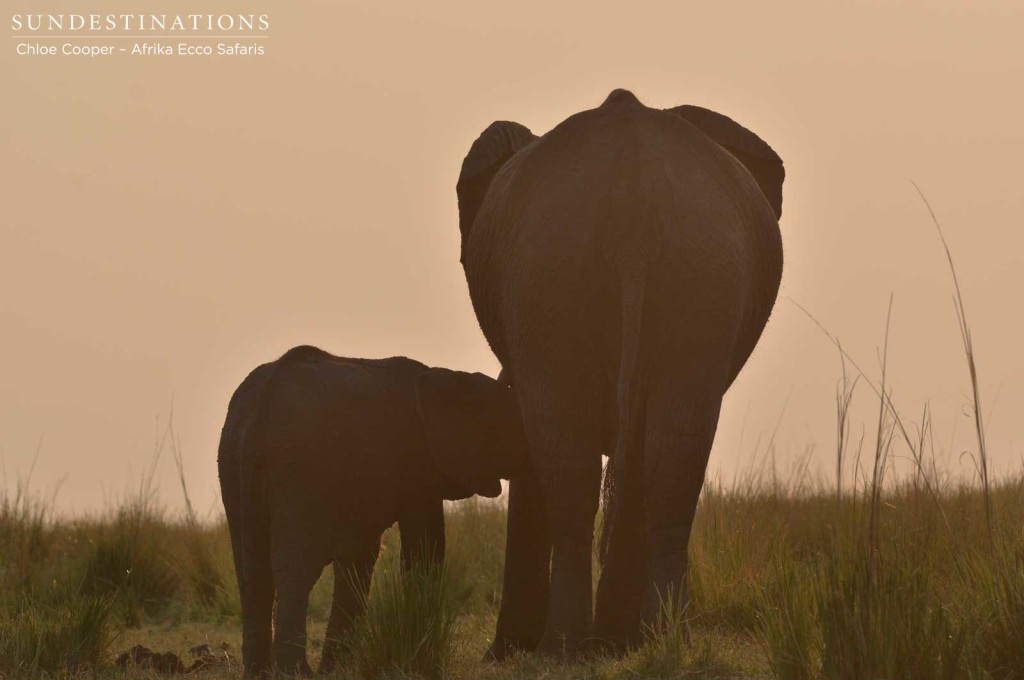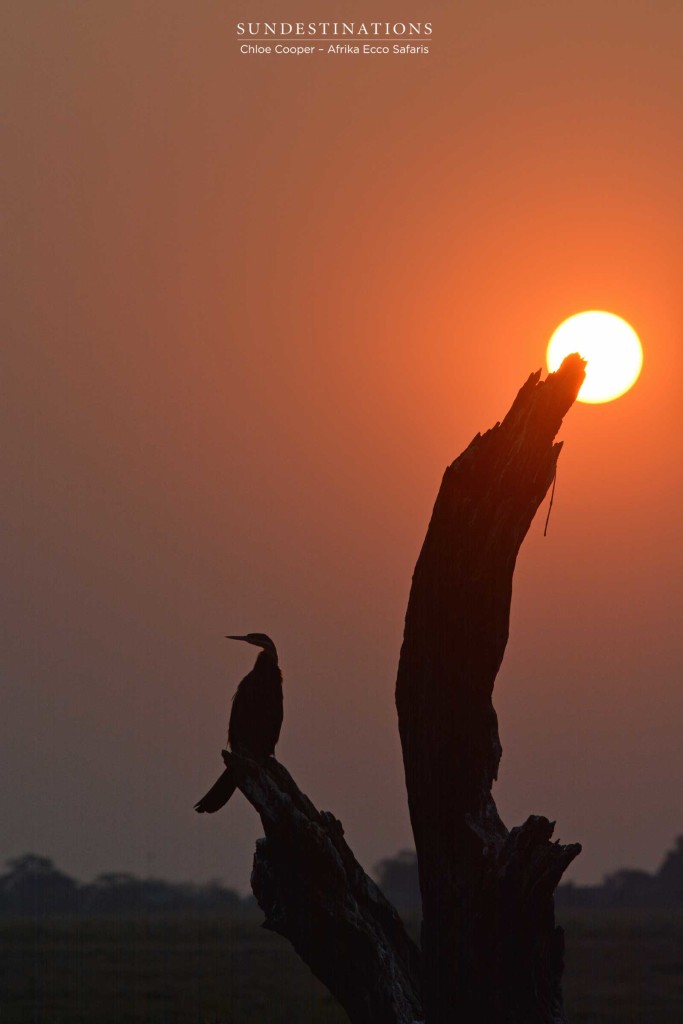 You arrive back at the jetty and the light around you is an amber glow – residue from the world's most incredible sunset. A short journey in an open game viewer flushes your face with the warm evening air before coming to an end on your doorstep. Dinner awaits, and conversation grows out of the embers of a bonfire as you find yourselves reminiscing about your latest destination: the sensational Chobe River.