The dry bushveld of the Balule Nature Reserve is filled with sweet songs, unrecognizable sounds and magical moments. The bushveld can tell stories of love, heartache and comedy – it holds the transparency of human beings; a place that has no time for masks. The bush is real, authentic and truthful. Romantics, novelists, poets and artists have long since seen Africa as a driving force for their writing. Nature inspires words and instills a sense of love.
When you're surrounded by the essence of raw nature, the sunsets that stir a passion deep within your soul and night skies that appear to fall onto the horizon, it's hard not to fall in love. Providing an idyllic natural setting, not much more needs to be done when creating the scene for a romance to unfold. Ezulwini Game Lodges enhance what nature has to offer and finds secret spots to propose or simply just fall in love.
Ezulwini Game Lodges have certainly taken things to the next level in arranging an array of romantic set-ups for a variety of couples.
Paradise Camp is a perfect hideaway with a viewing deck. The team will set up a table of snacks, an array of drinks and can certainly tailor-make something to suit your romantic needs. This is the perfect place to observe the vast expanse of the Balule and watch the golden hour rapidly move into the dark hour.
While you're sipping on a glass of the finest, you'll find that as the day changes and slips comfortably into night, that the canopy above becomes littered with the universe's mini-lanterns.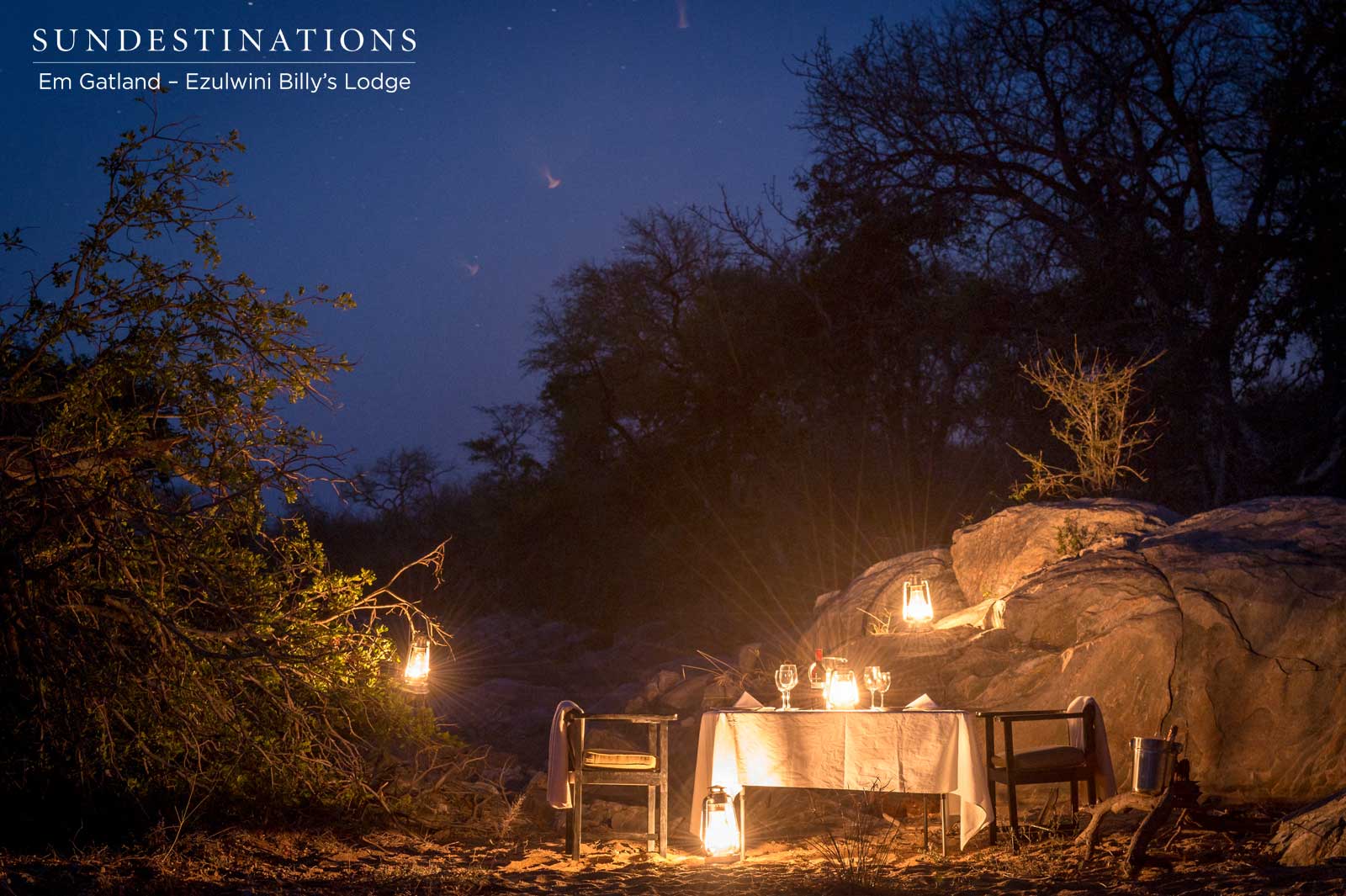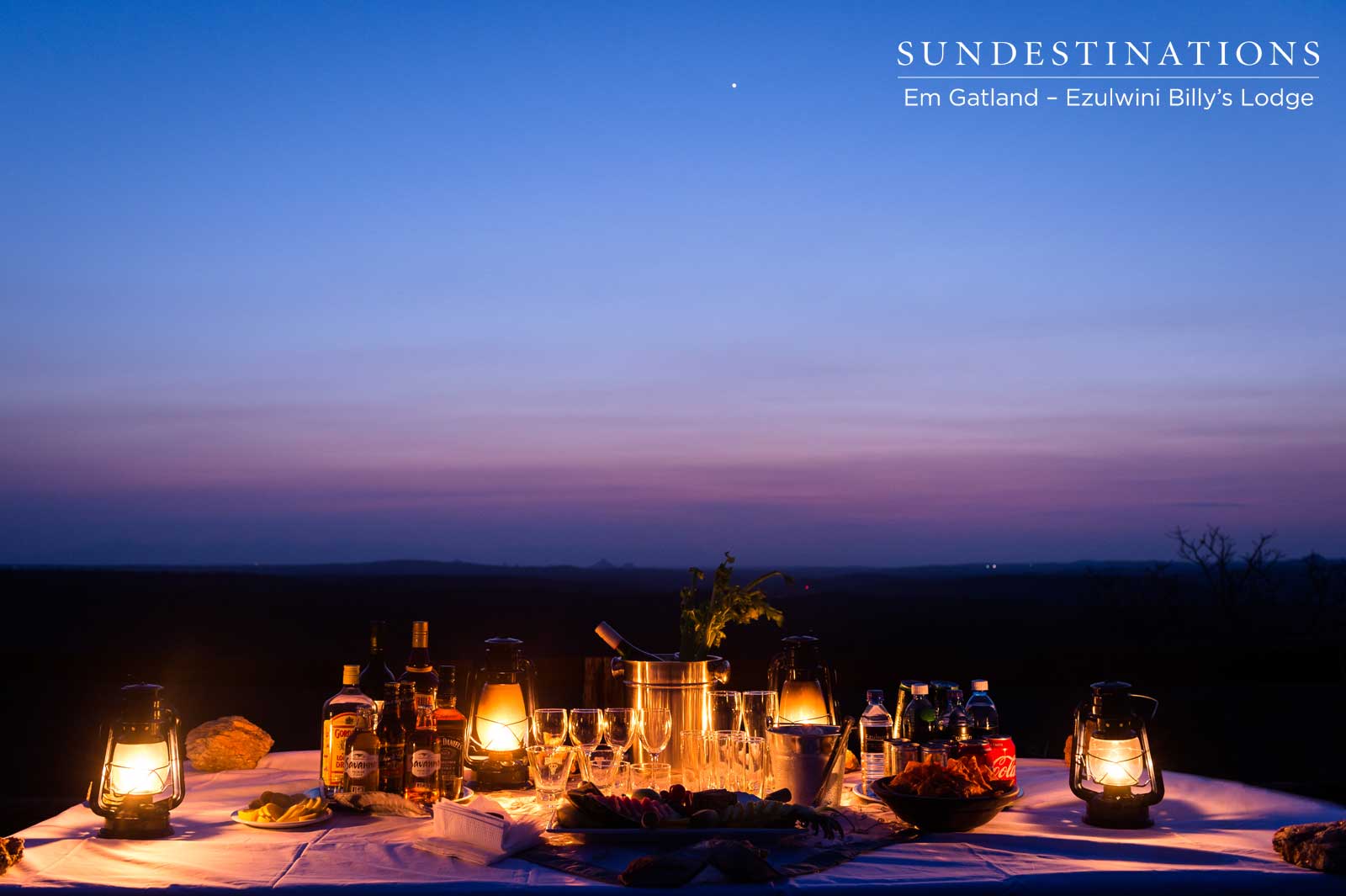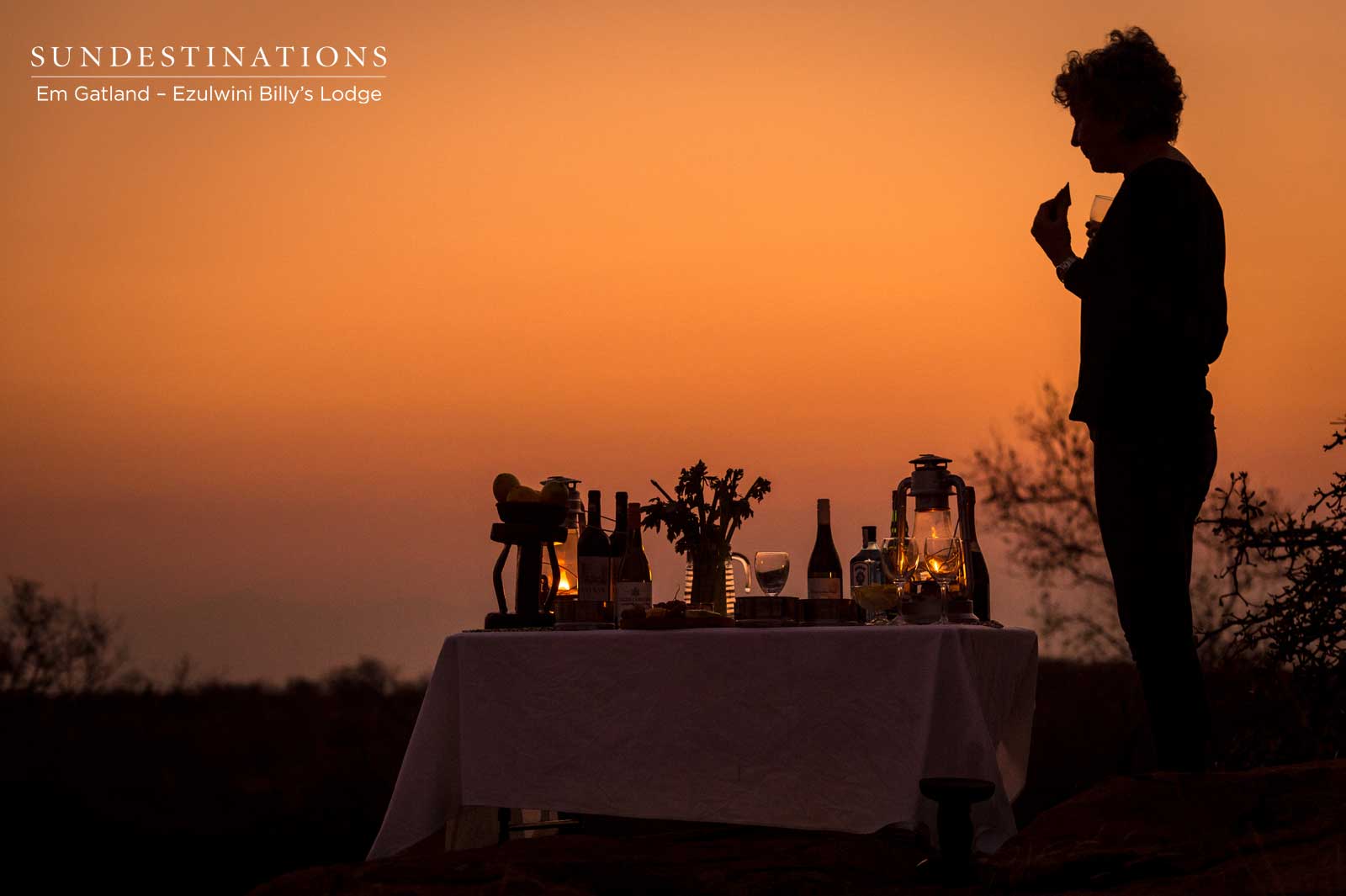 Of course, if the sunset and viewing deck area aren't what you're after, then you can always arrange private dining in an open area deep in the heart of the bushveld. Surrounded by a choir of sounds from lion roars to the whooping of hyenas and the raspy bark of an impala; this will be your romantic music accompanying you while you dine on gourmet cuisine.
If you're not ecstatic about being out in the open and would prefer something back at the lodge, the Ezulwini team would love nothing better than to line the floor of your suite with rose petals. Then there's the wine cellar at Billy's Lodge – a natural cave lined with bottles of fine wine. Yet another perfect spot to pop the questions!
So many options at Ezulwini for the die-hard romantics.
Here are a few photos of stolen moments in the Balule. Proposals, declarations of love and anything romantic is encouraged! In Africa we do things with heart.