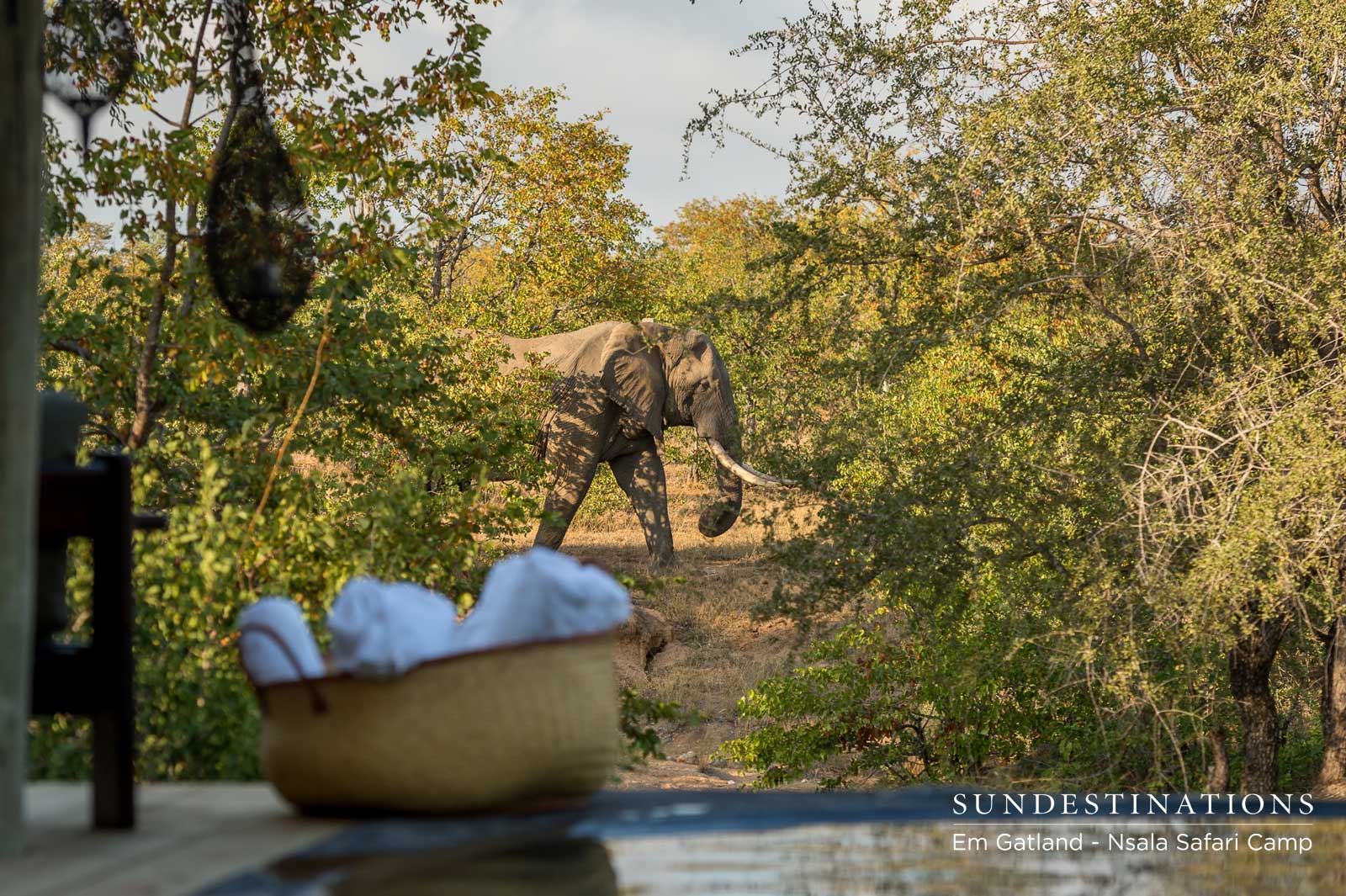 Our #GuestSafariReview blog posts are designed to showcase our guests' images, and share their feedback about their choice of lodge. We tend to target guests that are avid photographers, or active on social media. It's always great to have a first hand account of what our guests' experience while they're enjoying their safari of a lifetime.
A while ago, Dylan Alcock from Australia, sent through his feedback for Nsala Safari Camp. Nsala joined our portfolio about a year ago, and is an intimate camp located on an S-bend on a riverbed in big five territory.
Hey Gemma, thanks so much for reaching out ! We had a great stay at the Nsala camp and saw some wonderful game thanks to Andrew and Sunday. Which images do you want me to send you and where to ? Our favourite sighting was seeing the wild dogs hunting at sunset before they chased a heard of elephants to cause a stampede. I came to Africa because even though I live internationally, it will always be home.