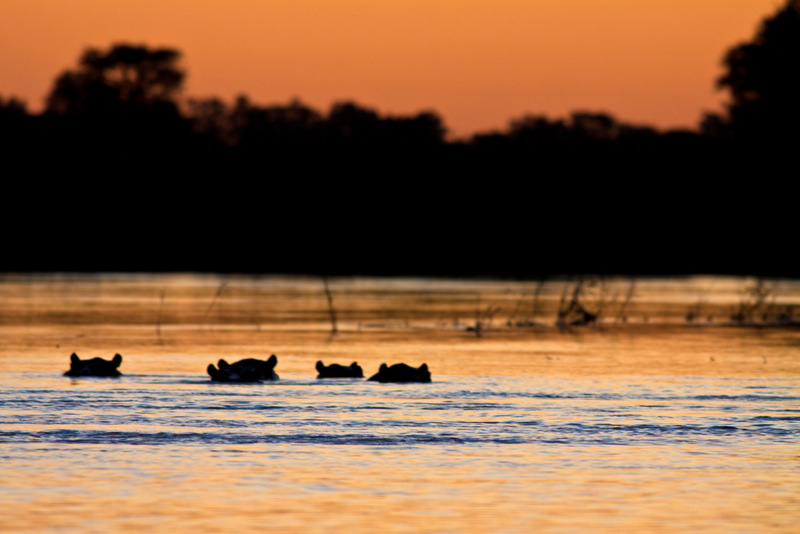 A water-based safari adds an element of exhilaration, a combination of habitats, and a different experience of the senses. With such generous offerings of these wet wonderlands in Southern Africa, there is a stellar variety of methods by which to experience the wild. Possibly the most decadent of all boating safaris is the houseboat. The vibrant Okavango Delta, endless Zambezi River and the man-made marvel, Lake Kariba, each offer exceptional water-based activities that explore shorelines abundant with the activity of Africa's greatest mammals, most colourful birds and armoured reptiles. Experience an uninterrupted display of wildlife from sun-drenched decks for as long as one's eyes can resist sleep.
Wading elephants, diving kingfishers, basking crocs, grazing buffalo, grunting hippo and water-hunting lions adorn the rivers and their banks; all to be seen throughout the day and heard throughout the night as guests sail smoothly atop their floating homes, comforted by all the luxuries of land. Consider all the time between conventional game drives that is not spent out in the bush. On a houseboat safari, the landscape is ever-changing, and guests' viewing pleasure is ever-present, as the entire holiday exists upon the flowing waters in these game-rich areas.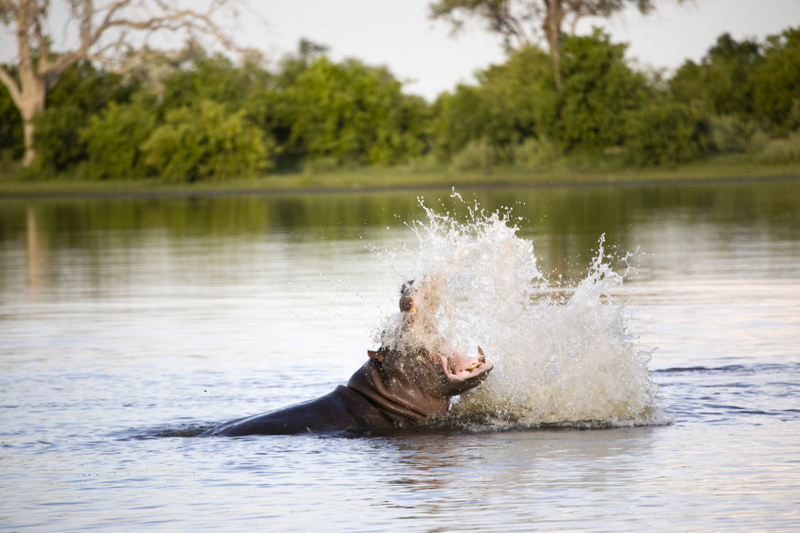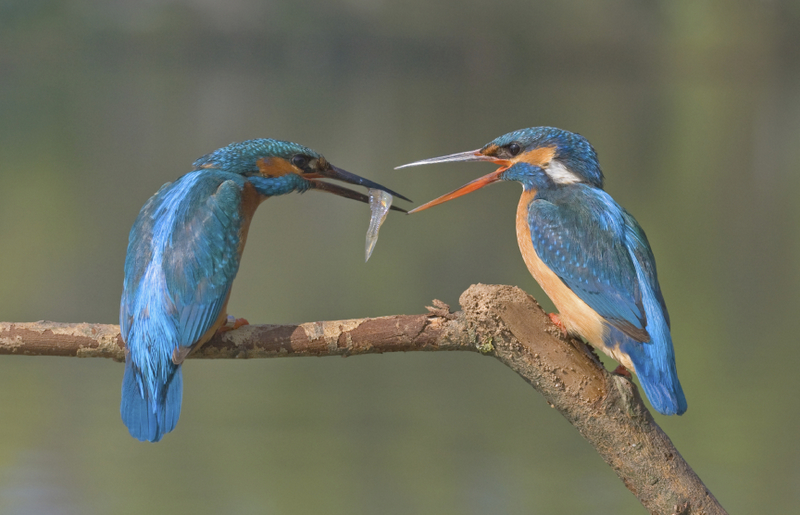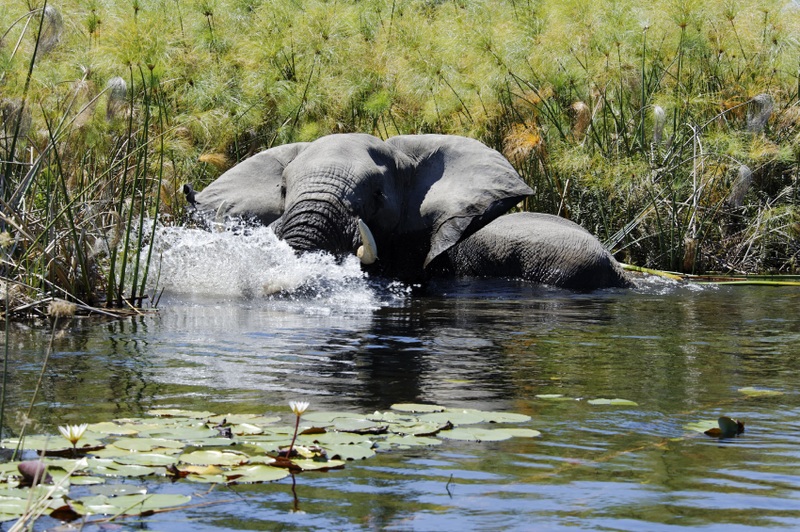 Ngwesi Houseboat is moored on the river near the village of Shakawe in the Okavango Delta. A double-decked houseboat, it offers comfortable sleeping space for up to 8 people down below and encourages lazy leisure up top with the view of Botswana's most populated wildlife area. Ngwesi's private tender boats provide an opportunity for guests to take some time out fishing for the Tiger fish; a fighting critter after which the boat itself is named. Travelling quietly along the waterways of the Delta, one should keep their eyes peeled for the rare Pels fishing owl – a true birder's delight – whilst making use of the superb photographic opportunities as elephants take to the waters around you.