Sava Dunes is the ideal base to snorkel with whale sharks and manta rays in Mozambique. The Sava team works closely with a highly-skilled ocean safari company that specialises in arranging exciting snorkel trips and dive expeditions in the Tofo area. Snorkel trips and ocean based activities set-out from Tofo Village, which is roughly 5 – 7 km from Sava Dunes. These memorable marine safaris can either be arranged while at the lodge, or during the booking process when securing your accommodation. The warm tropical waters of Tofo boast a high plankton count, which attracts the world's largest population of whale sharks and manta rays!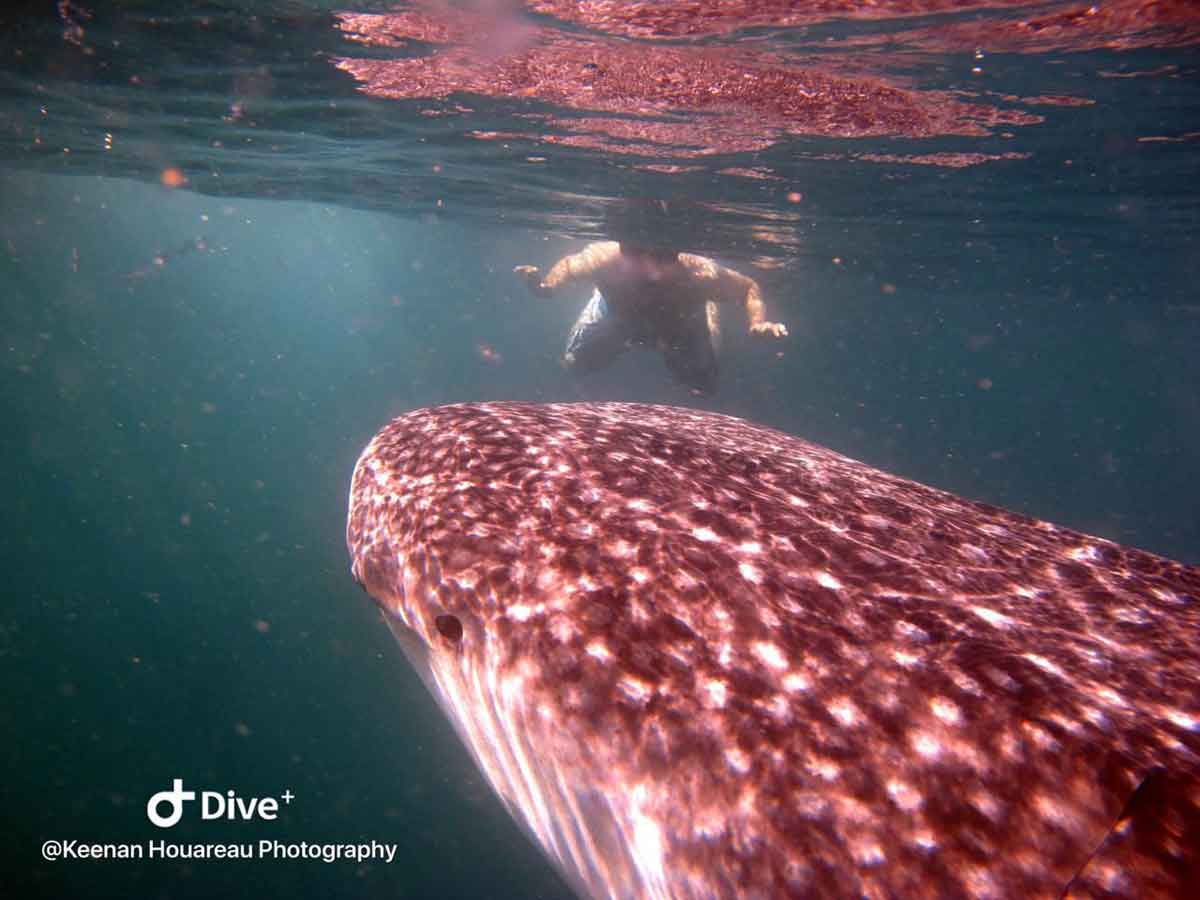 As a result, Praia da Tofo and Bazeruto Archipelago are the two sought after regions to snorkel with whale sharks and manta rays in Mozambique. While manta rays and whale sharks can be seen year-round, sightings of endangered whale sharks definitely increase when there are plankton blooms during the Oct – Mar months. These nutrient rich waters off the coast not only attract large aggregations of whale sharks, but also play host to an array of megafauna, making it an ideal place for diving.
Manta rays congregate at "cleaning stations" where a variety of marine mammals "hang out" to have their bodies cleaned by cleaner fish. The most popular cleaning station in Tofo is Manta Reef, which is frequented by avid scuba divers and snorkellers.  But it's not only the manta rays and whale sharks that are a major drawcard along the Tofo coast, there are also year round sightings of dolphins, turtles and colourful fish. A true natural aquarium !
Humpback whales and southern right whales are generally spotted between June – December when they migrate from Antarctica to seek out warmer waters. Sava Dunes is fortunate enough to enjoy sightings of these whales from right in front of the lodge – yet another reason for divers and deep blue lovers to flock to sublime Sava.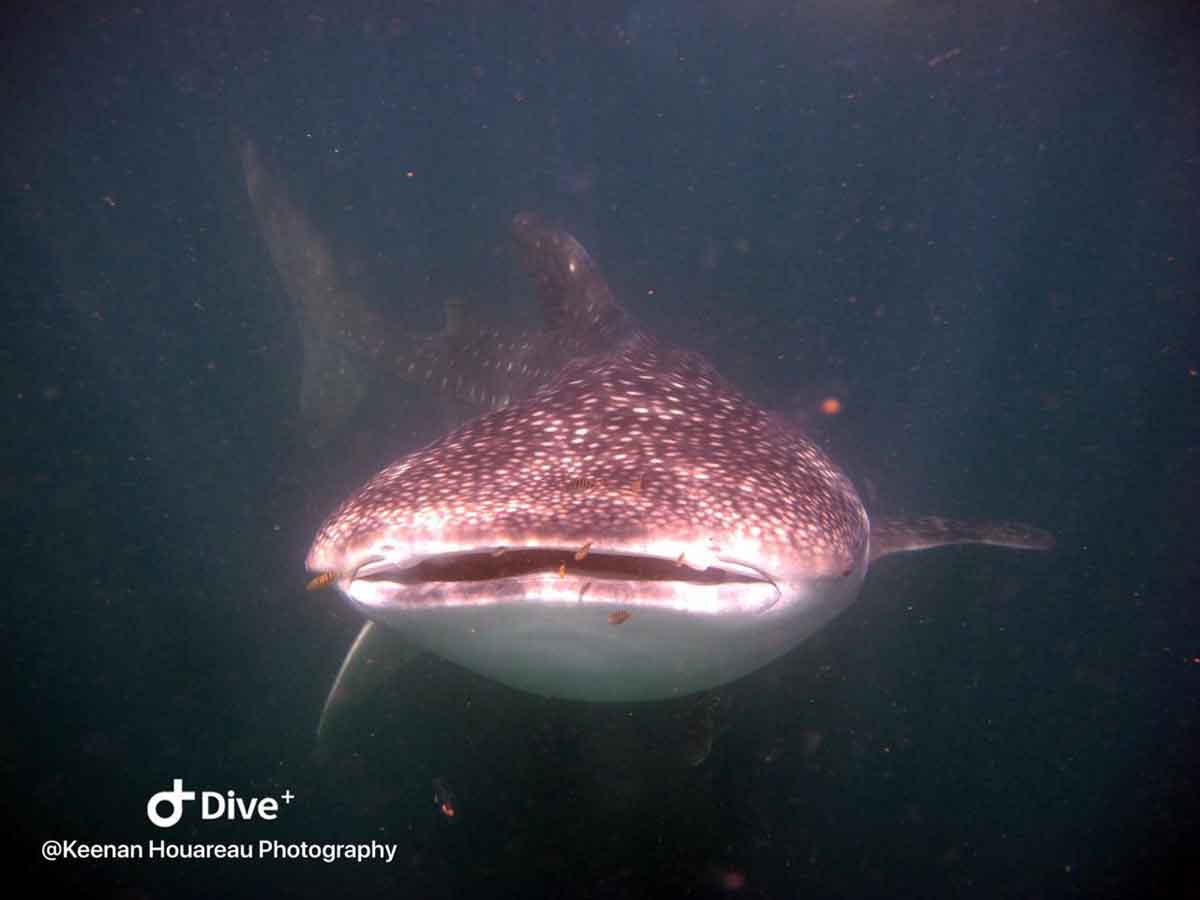 Sam and Keenan (Lodge owners) decided to join two of their guests on an ocean safari, in the hopes of seeing the whale sharks and mantas. Nothing better than arriving at a lodge and the managers have first hand information about a tour, is there? When you join one of the ocean safaris, a qualified guide will teach you what-not-to-do when you are in the presence of these underwater giants. It's always important to remember not to put pressure on marine life when you're gliding through the water alongside these sea creatures. Sam and Keenan had an exceptional time in their underwater world.
This is Sam's account of events, "Keenan and I joined our guests, Marcus and Nicole, on an ocean safari yesterday. We had the most incredible time ! The experience started with a sighting of 4/5 dolphins. We tried to locate them so we could jump in and swim with them, but we lost the dolphins. But suddenly, out of the blue (pardon the pun), a whale shark appeared ! We ended up snorkelling with 6 different whale sharks and 5 manta rays for over 2 hours. At one stage we had 3 whale sharks in our sight, and 3 juvenile mantas together. "