This week for Week in Pictures, we're going to focus on something a bit different. It's time we scrolled through our archives and showcased our photographer's skills when it comes to the theme of negative/white space in photography. For the next 3 editions of "The Week in Pictures" we've decided to give the weekly portfolio of images a theme. When our theme-based week in pictures has come to an end, we'll ensure we deliver an epic bumper-edition catch-up!
White space is also referred to as negative space, and it can create quite a stark illusion when it comes to photography. It's the notion of abandoning an area around the subject, making sure that the subject appears to "pop" out from the image and the eye is drawn to the positive space within the image. It's a concept used in digital and print design; and has made its way into photography, which has led many photographers providing us with conceptually unique images.
Our wildlife photographers have adopted the negative space concept, and have produced a number of remarkable wildlife images where your eye is drawn to a particular area without getting distracted by the busyness of the background. It seems that birds are the most common subject when it comes to negative space
Below are a few of our favourite engaging images of wildlife surrounded by negative space, and a few that can be slotted into that category. We have hippos dwelling deep in the open waters of the Okavango Delta, birds soaring above, giraffe galloping across open plains in the Kwatale Conservancy and lions in the dark night.
Botswana : The Selinda Spillway, Okavango Delta and Kwatale Conservancy
 Ezulwini Game Lodges in the Balule Nature Reserve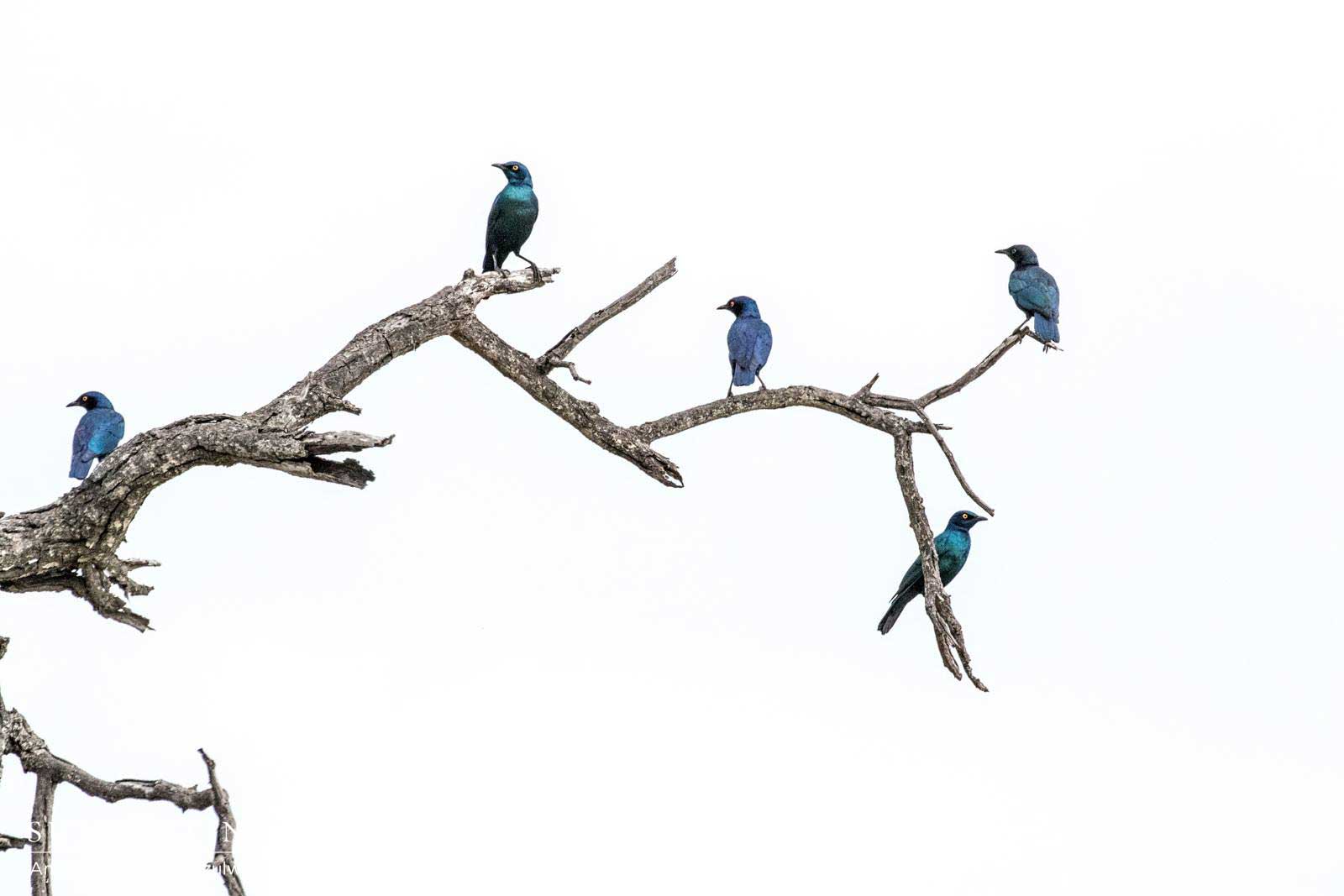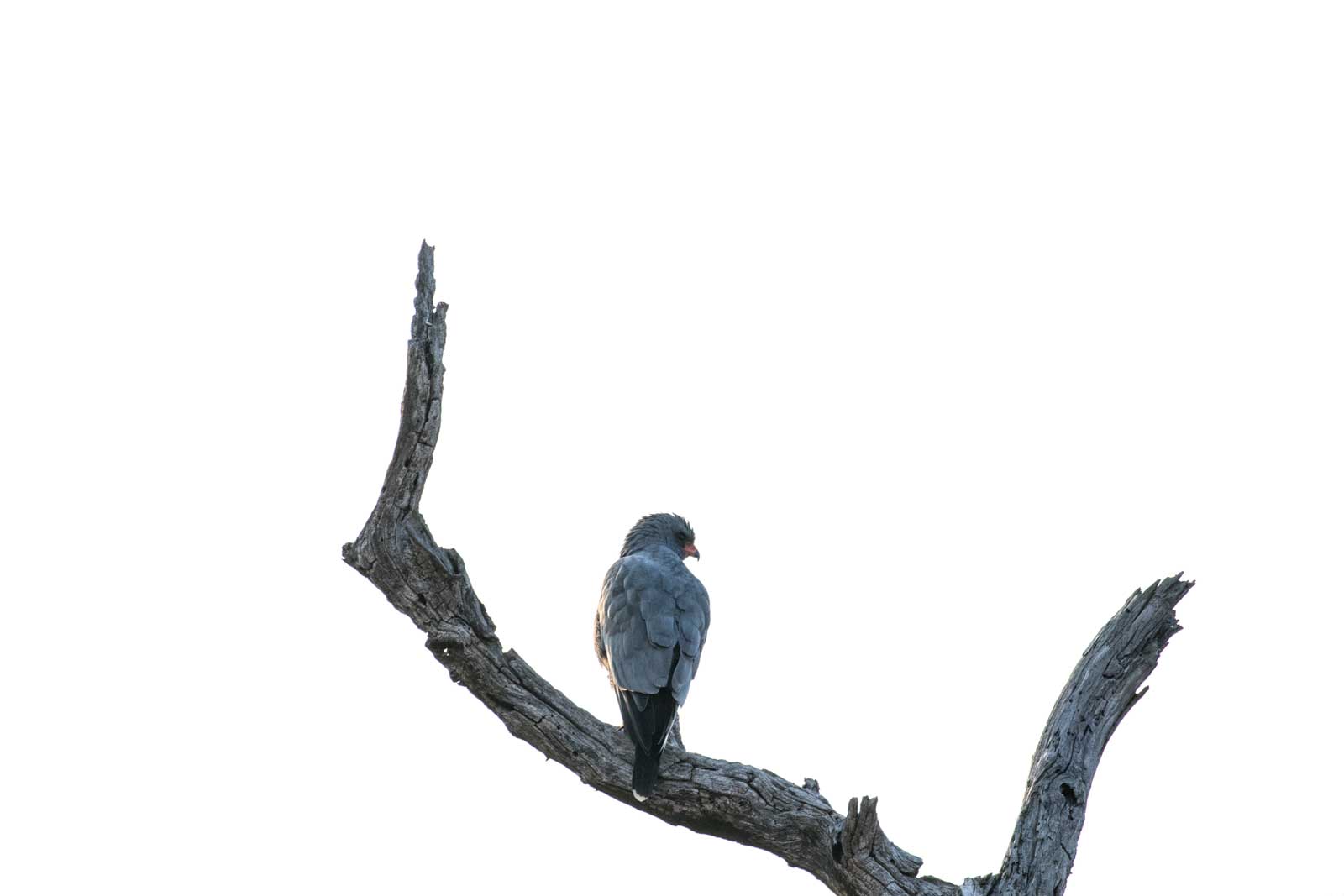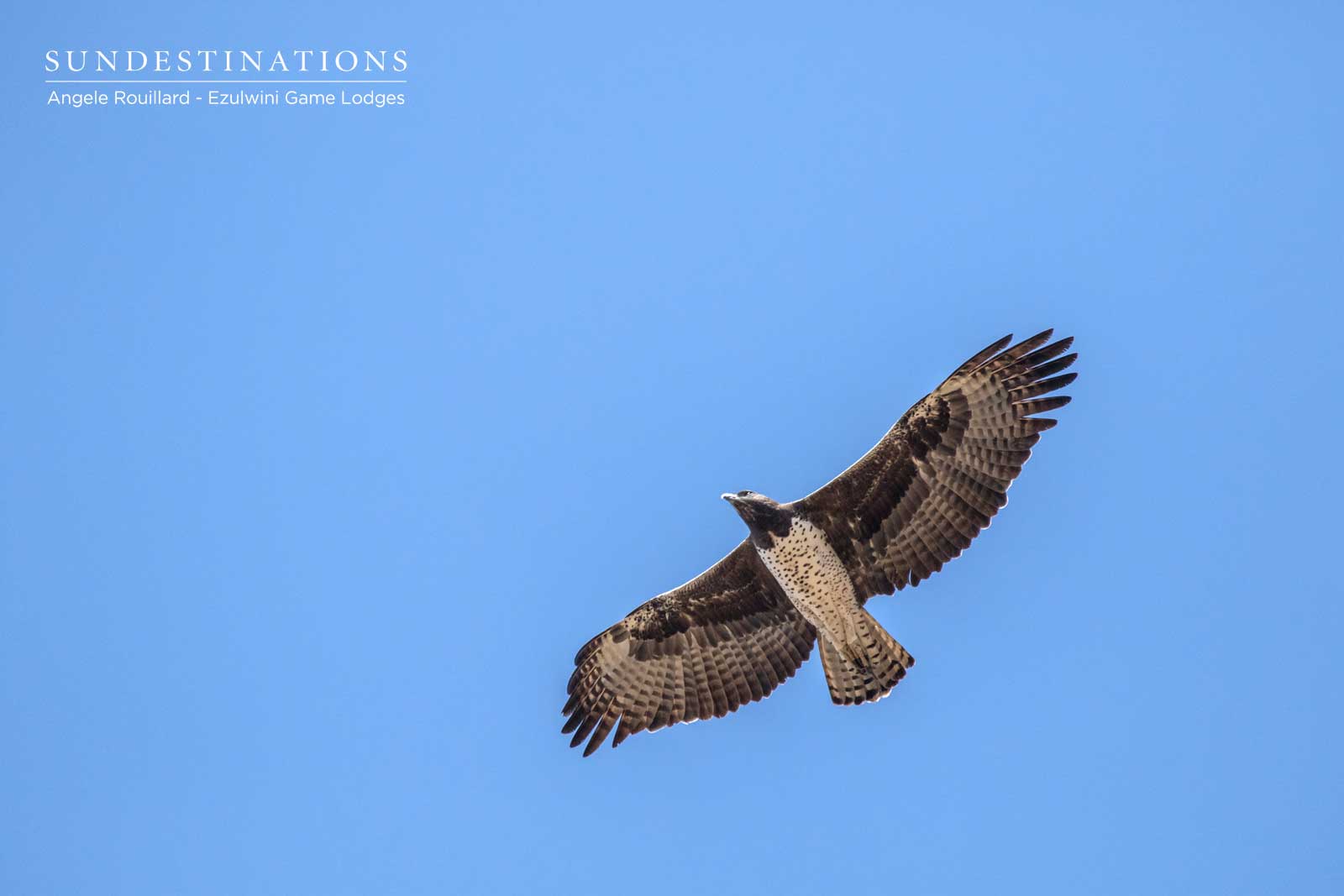 Umkumbe Safari Lodge in the Sabi Sand Game Reserve
Africa on Foot and nThambo Tree Camp