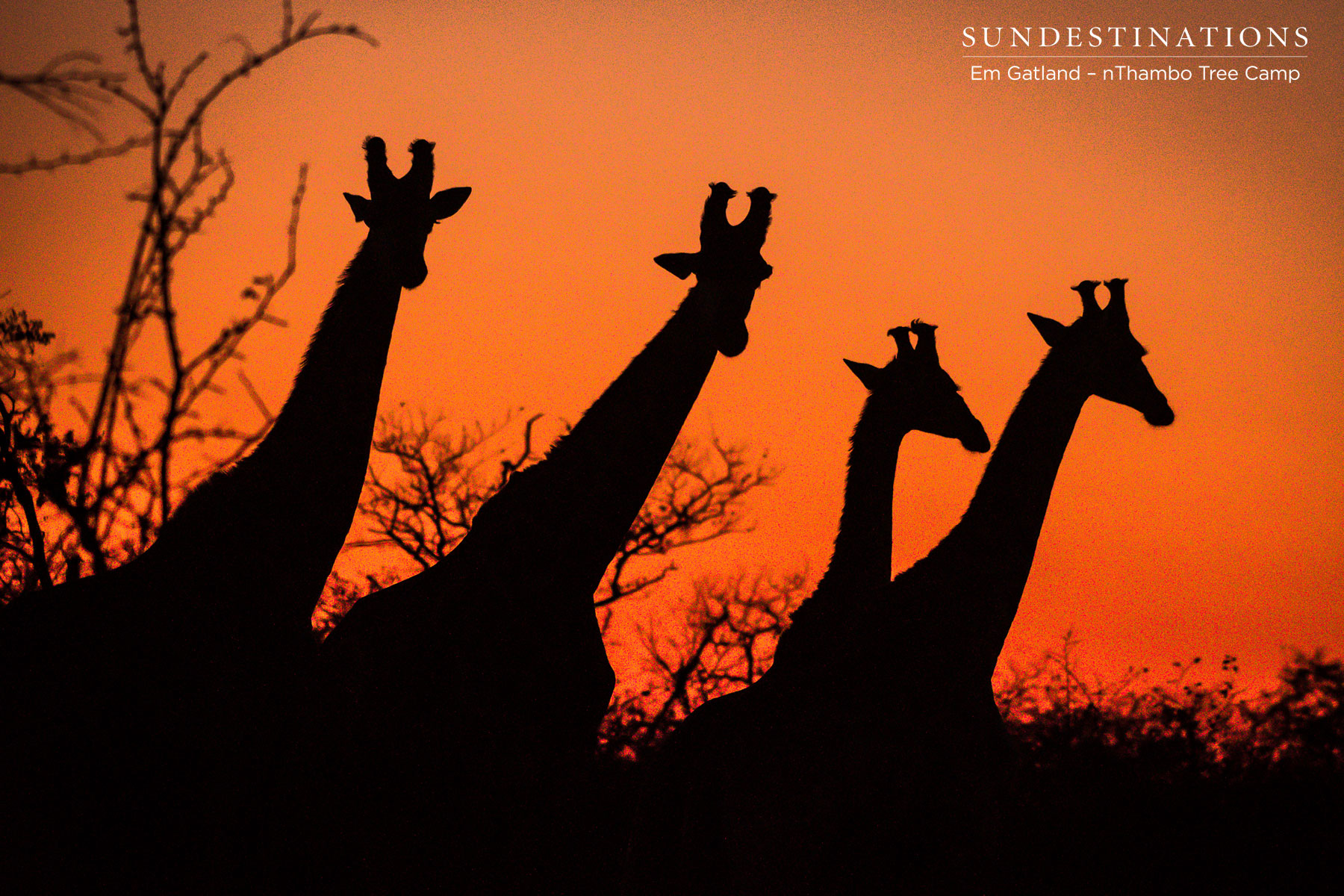 Last week we took a brief hiatus from our weekly portfolio of images, but this week we're back with a bumper edition to right our wrongs of last week's lack of "Week in Pics" delivery. Our reason? We were in the bushveld, monitoring lion prides and observing Pel's fishing-owls. So yes, this week we're due a catch-up!
Let's kick-off Friday by paying homage to our rhino, a perfect time to create awareness given that it's World Rhino Day today. Today we celebrate all five species of rhino – black, white, greater one-horned, Sumatran and Javan rhinos. The black and white rhinos are the species we encounter in southern Africa. Head on over to their website to pledge your support and to see what you can do to help.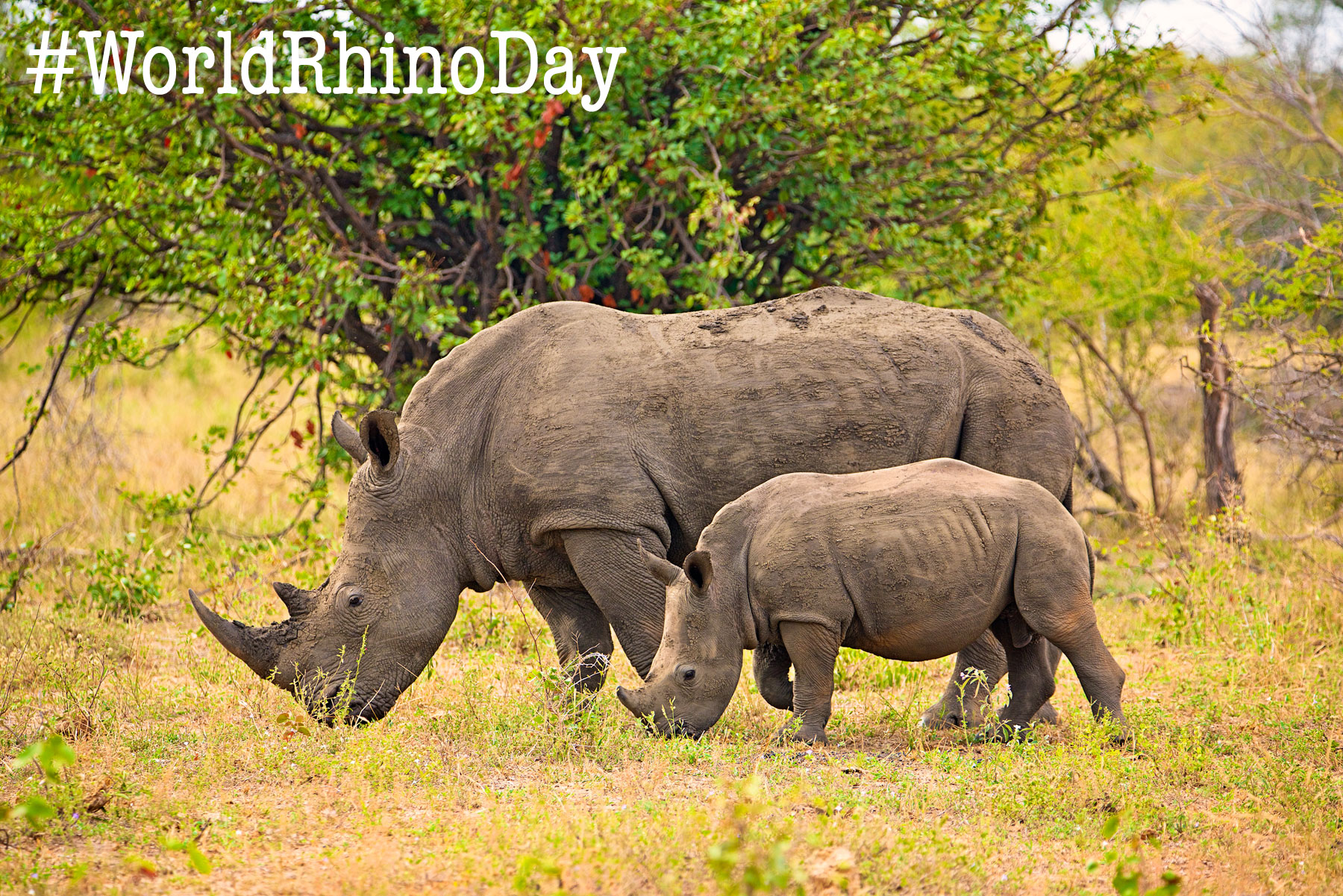 Africa on Foot and nThambo Tree Camp
The highlight over the past few weeks has been the return of the lions. We enjoy consistent sightings of the Ross Pride Breakaway lionesses, but this week a different set of lions emerged from the thickets. The old Trilogy male lion returned, but this time with the Mafikizolo male. Two unknown males were also spotted in the area, adding a new dimension to our lion sightings. Bundu, the young male leopard continues to wow us with sightings in the Klaserie, and other big five sightings have been at an all time high.
Ranger Geoffrey appeared to be in the right place at the right time – again. He managed to film the Tsalala lions with the Avoca lions having a scuffle over a recent buffalo kill. White Dam's male cub was also spotted and so was firm favourite, Mxabene. Other than that, the Sabi Sand continues to tick over with sightings of species.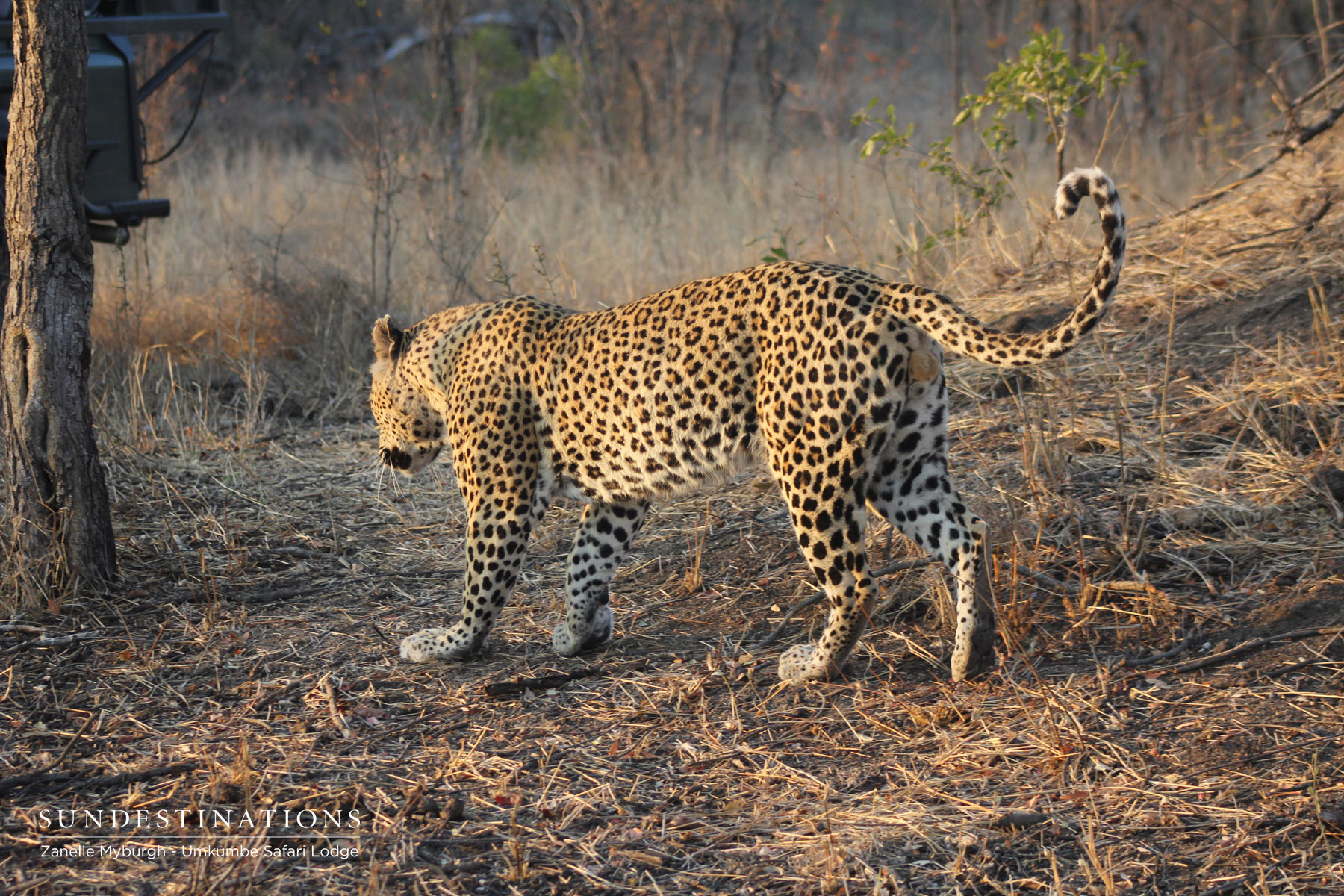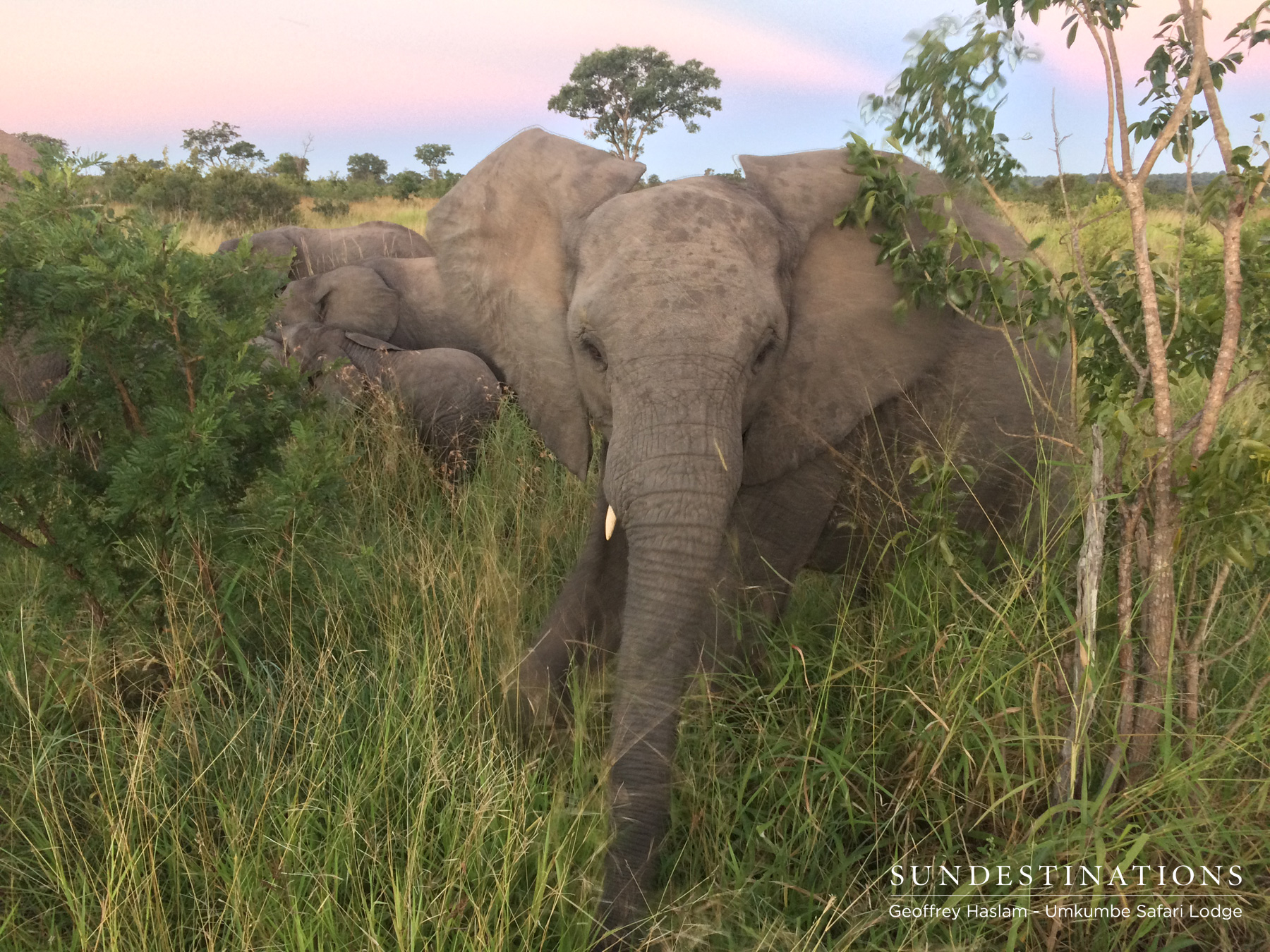 While out on morning game drive rangers stumbled across the two Machaton male lions snoozing in the early morning light. Their stomachs were full – a clear indicator that they've enjoyed a recent kill. The Machatons are still causing the Mohlabetsi boys to go on the run, and have even taken to causing a stir with dominant lions in neighbouring reserves. The Machatons are young males in search of territory – they will stop at nothing! The elephants have been frequenting the skywalk at Billy's and taking to enjoying the readily available sources of water. Guests have enjoyed observing the elephants frolicking in the mud – quite a sight to behold.