A week into the new year, and things are looking promising! Despite the almost unbearable heat waves sweeping South Africa, 2016 has kicked off with a bang. The Olifants River at Ezulwini is an offer the elephants can't refuse, and they have been seen enjoying the sweet riverside reeds, alongside buffalo and waterbuck, which are also avid water-lovers. The presence of buffalo in the Balule means the lions are out and about (so that's 3 of the Big 5, if you're counting). Take a look at the Week in Pictures.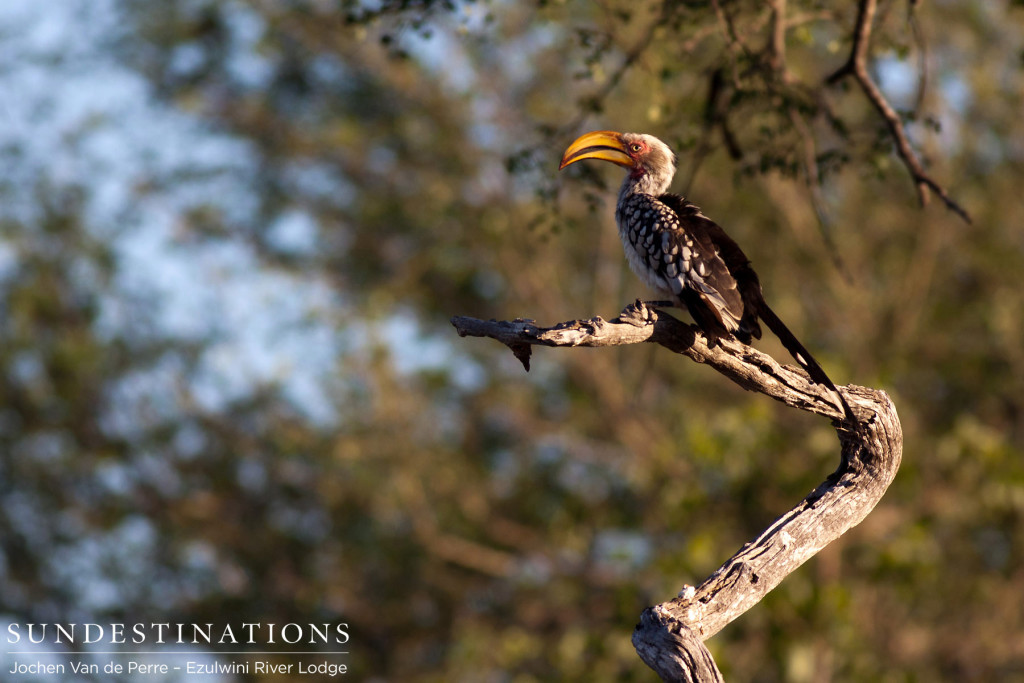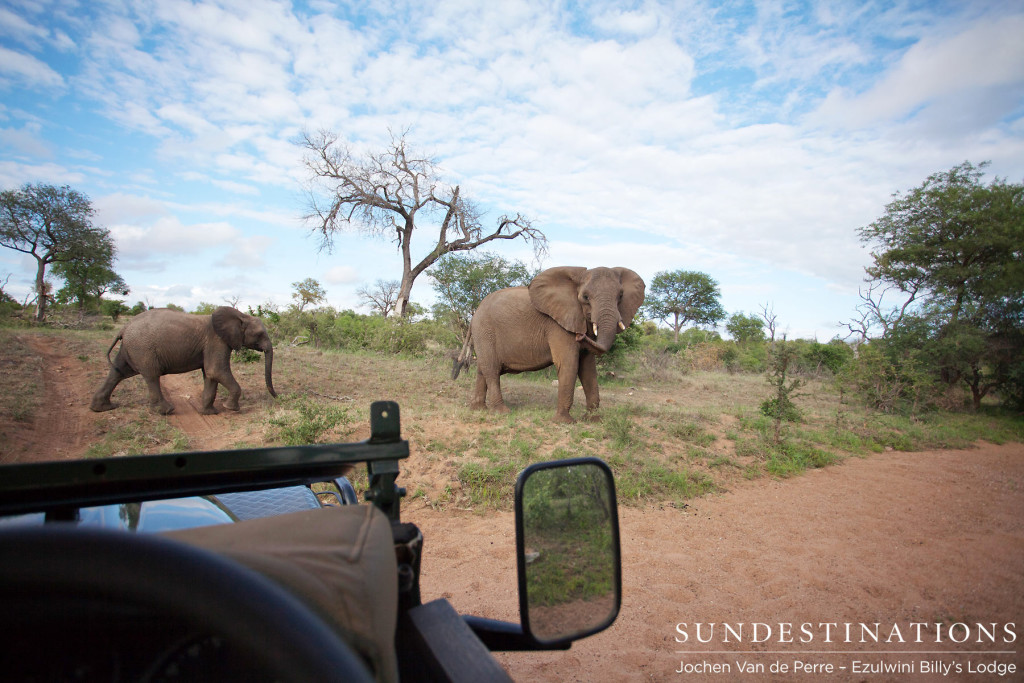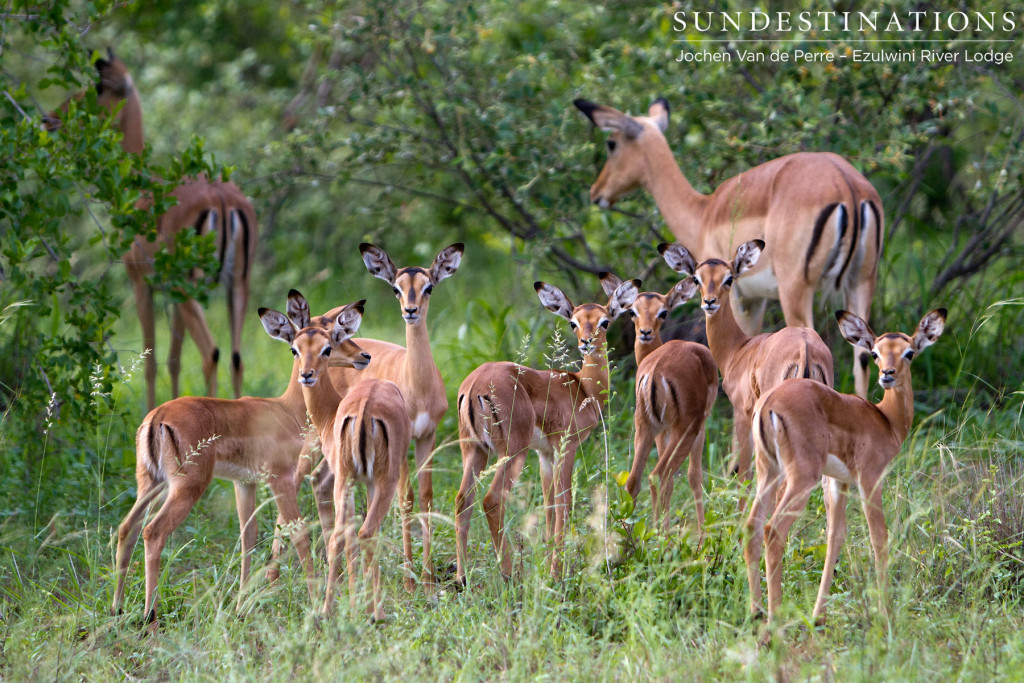 The neighbouring Klaserie was overrun (in the best possible way) by African wild dogs this week! An unexpected and rare opportunity to study some of the most endangered predators in Africa was bestowed upon guests at Africa on Foot and nThambo Tree Camp when the pack of 7 dogs were the highlight of their game drives, day after day. A beautiful glimpse of the Ross Dam leopardess was a stroke of luck too this week, and to top it off, the Ross Breakaway lionesses were seen this morning!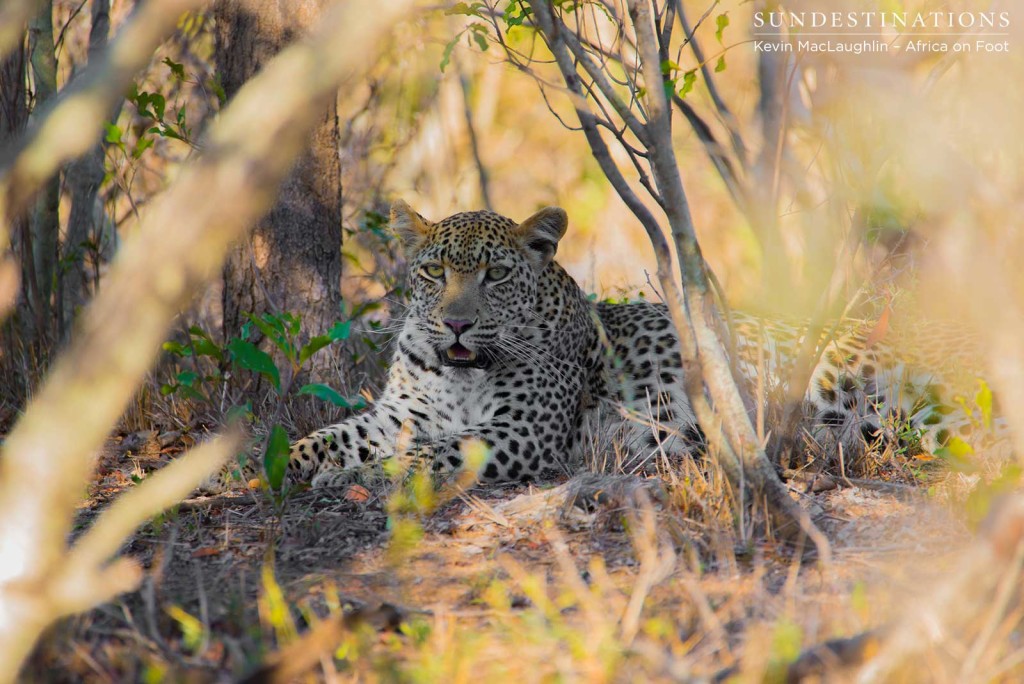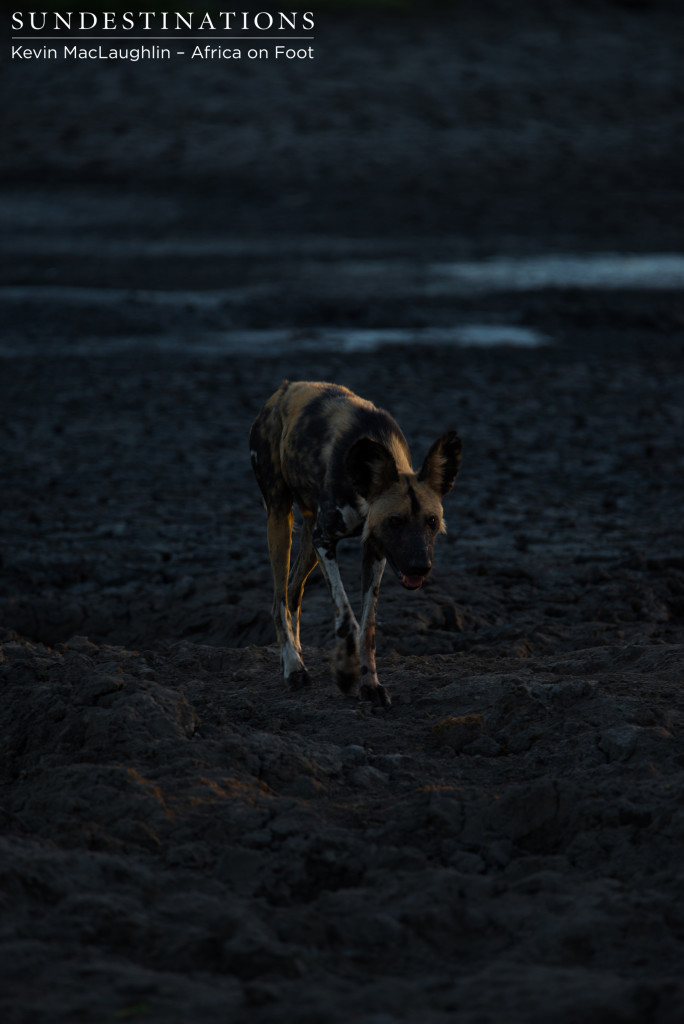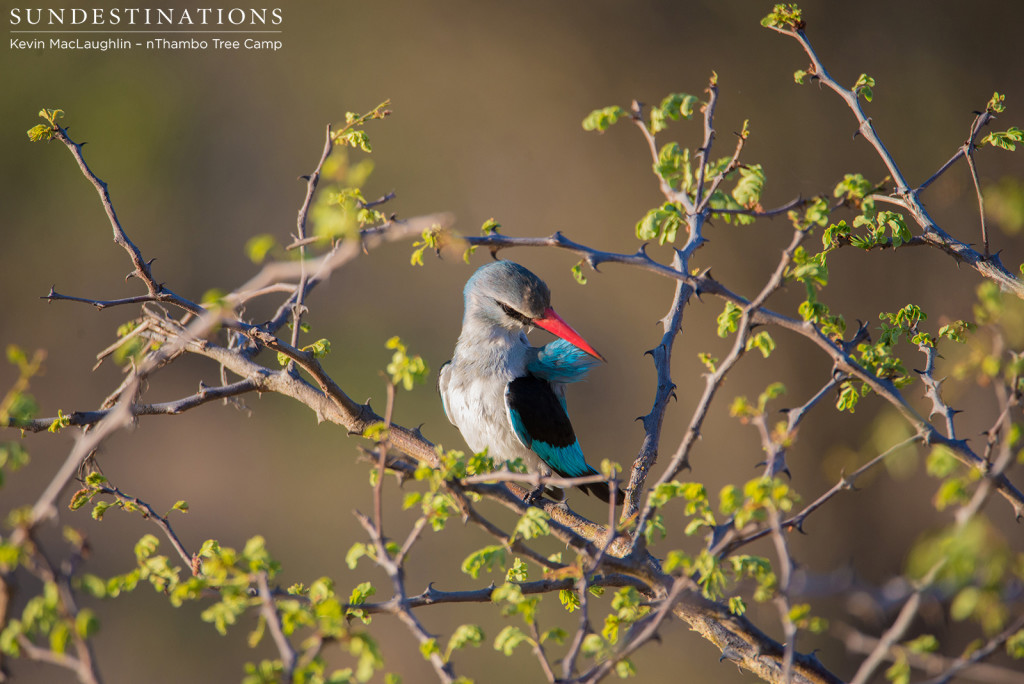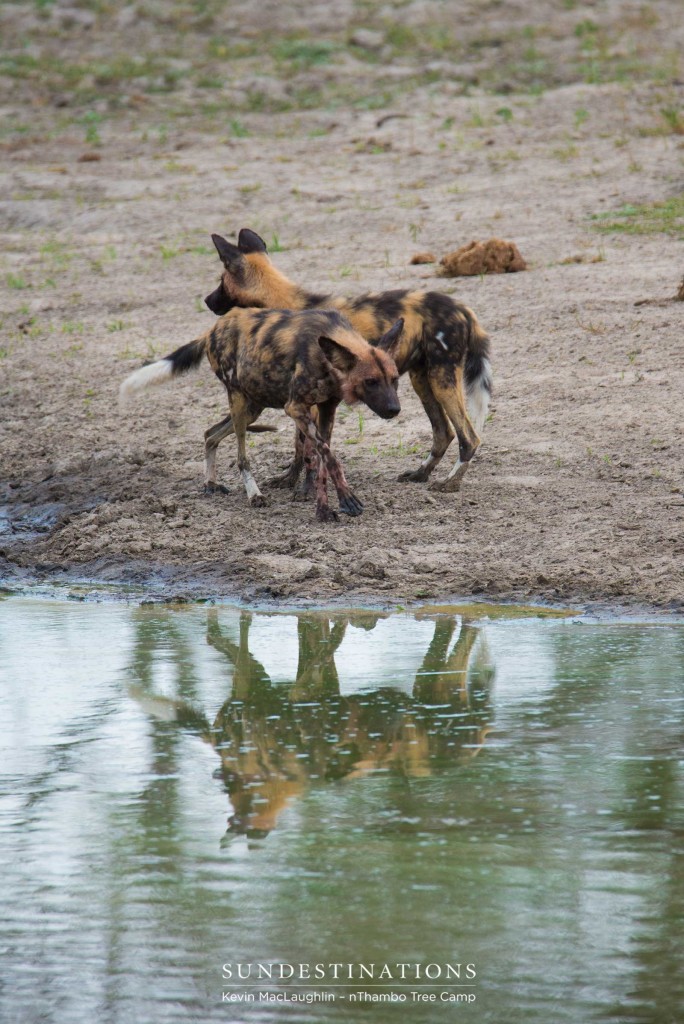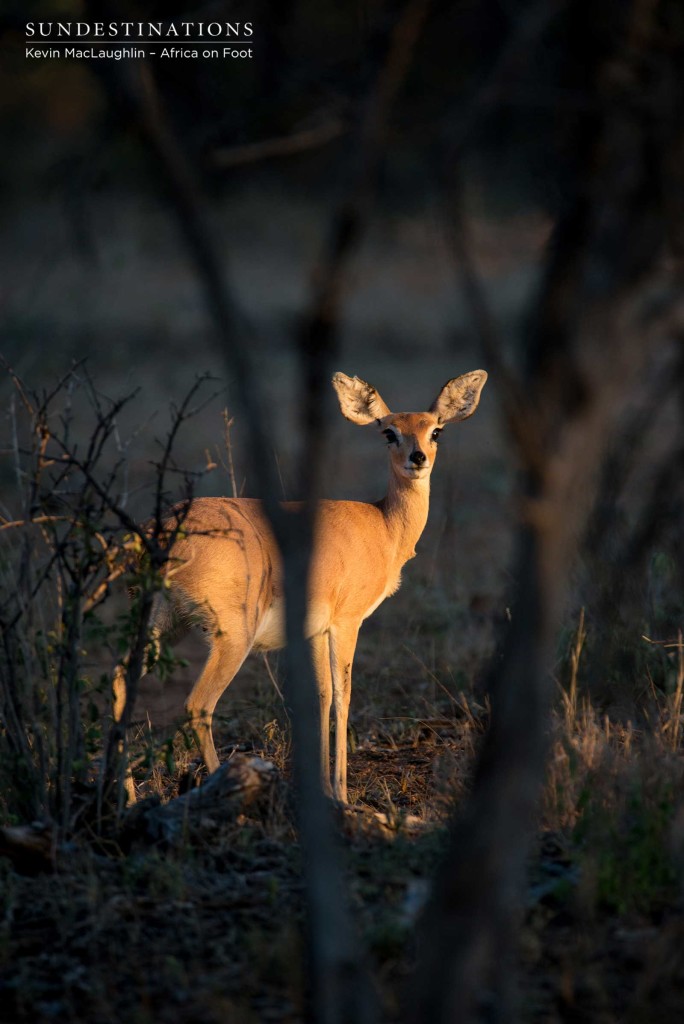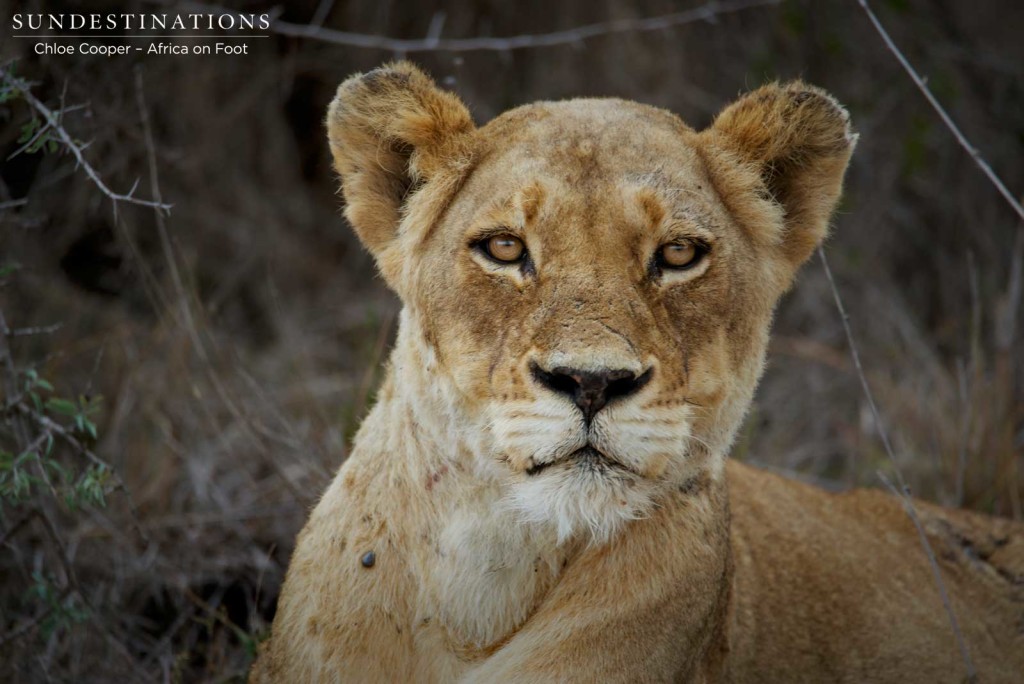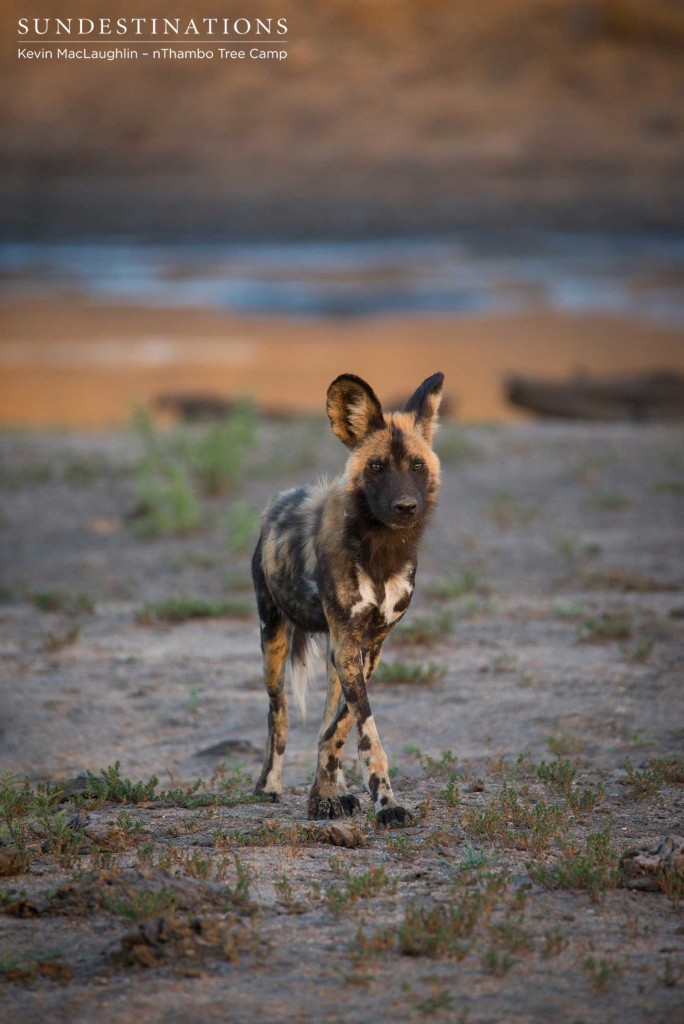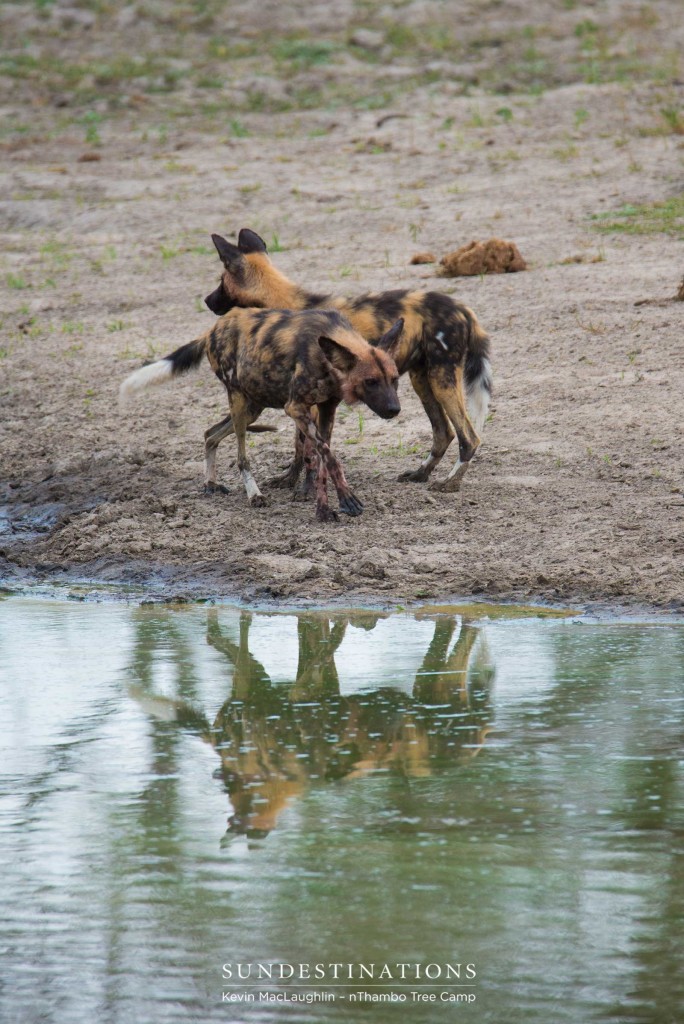 Our Sabi Sand jewel – Umkumbe Safari Lodge – has had elephants crossing the Sand River in full view of sun bathing guests, while a whopping total of 4 different leopards have been sighted in the first week of the new year. Kigelia, Tatowa, White Dam, and Mxabene are famous faces in the Sabi Sand, and guests were thrilled to be introduced to them. An enormous bull elephant almost trod on a camera trap, and a small flap neck chameleon was spotted clinging to the end of a twig.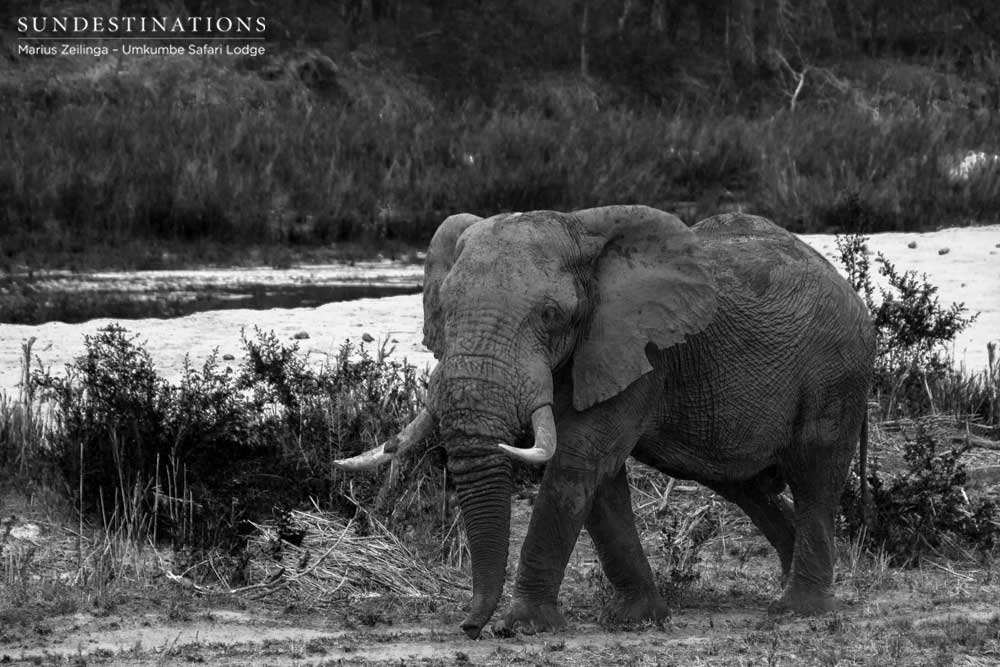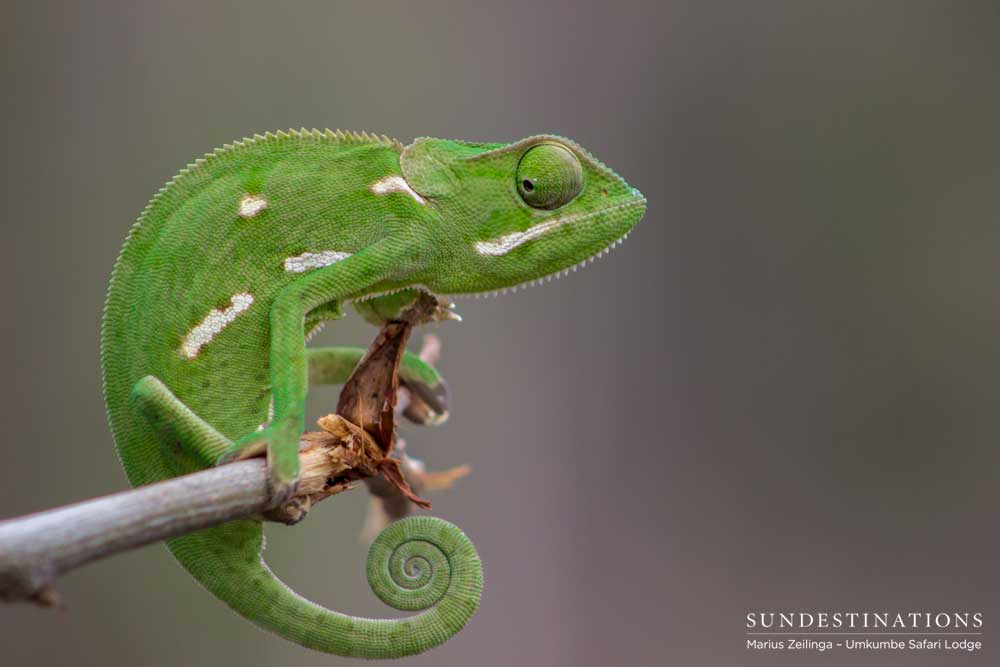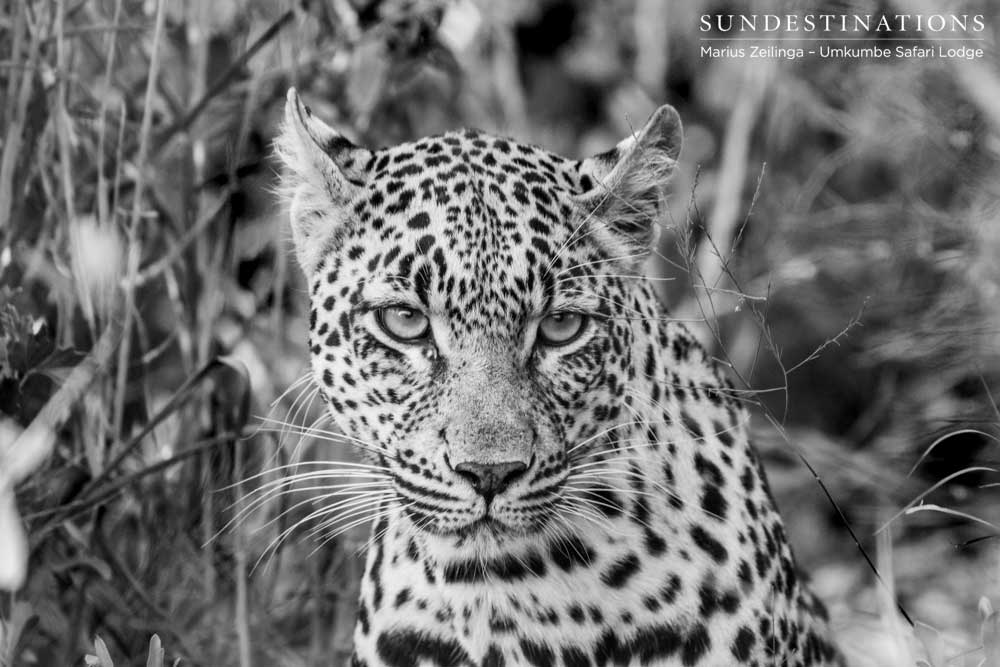 As for Botswana, Afrika Ecco Safaris enjoyed getting up close to some of the commonly seen species in the top safari locations of this wild country. Cruising through the Kalahari, we almost bumped right into a very relaxed springbok; a hornbill allowed us to get up close and personal with his foraging process; an elephant in Moremi kicked up dust; and our guide in the Okavango Delta presented our freshly caught dinner for inspection.