It's no secret that the state of the drought in South Africa is having dire consequences on some of the water-reliant species of the Kruger Park. Some areas have received more rain than others, but in those areas where rainfall is severely lacking, we've been seeing some interesting wildlife activity taking place. In the Klaserie where Africa on Foot and nThambo Tree Camp are based, the waterholes are drying up rapidly and with the temporary absence of lions, the floors have opened to other magnificent predators. Multiple leopards and a surprise cheetah have been the absolute highlight of the week for these camps.
This is the Week in Pictures!
Africa on Foot, Klaserie, Kruger.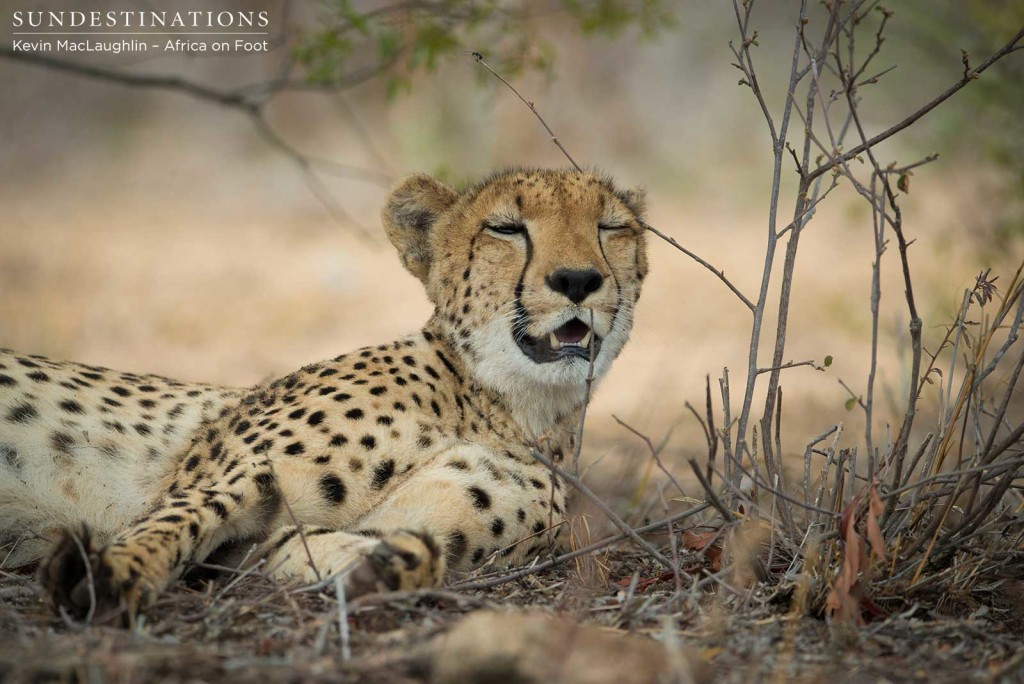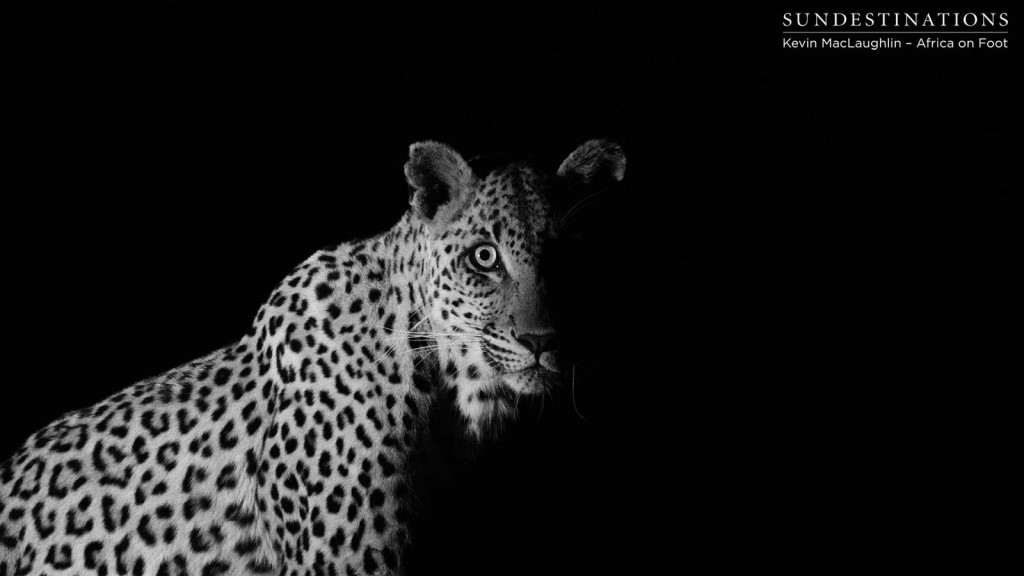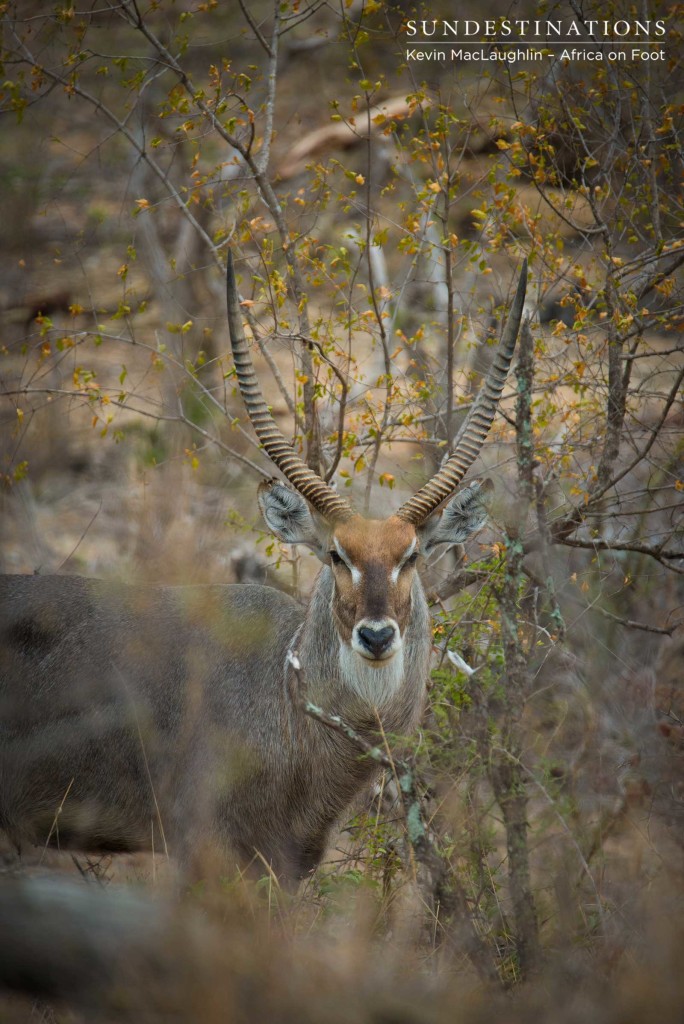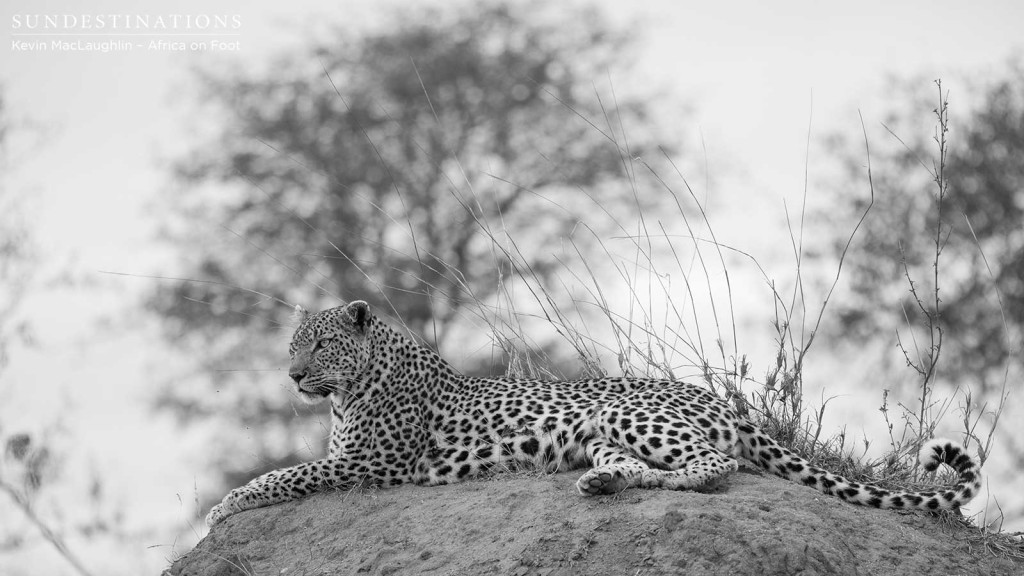 nThambo Tree Camp, Klaserie, Kruger.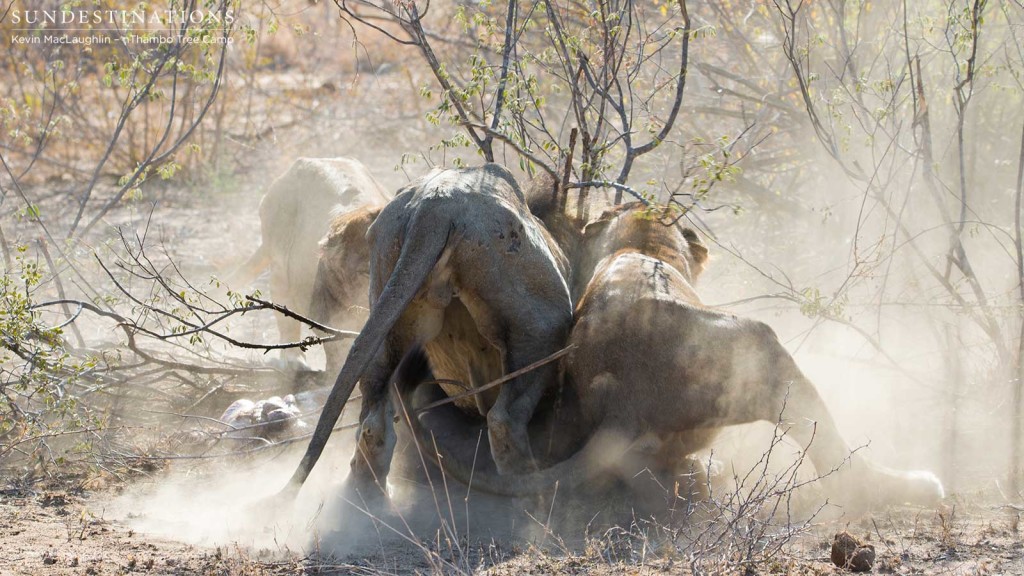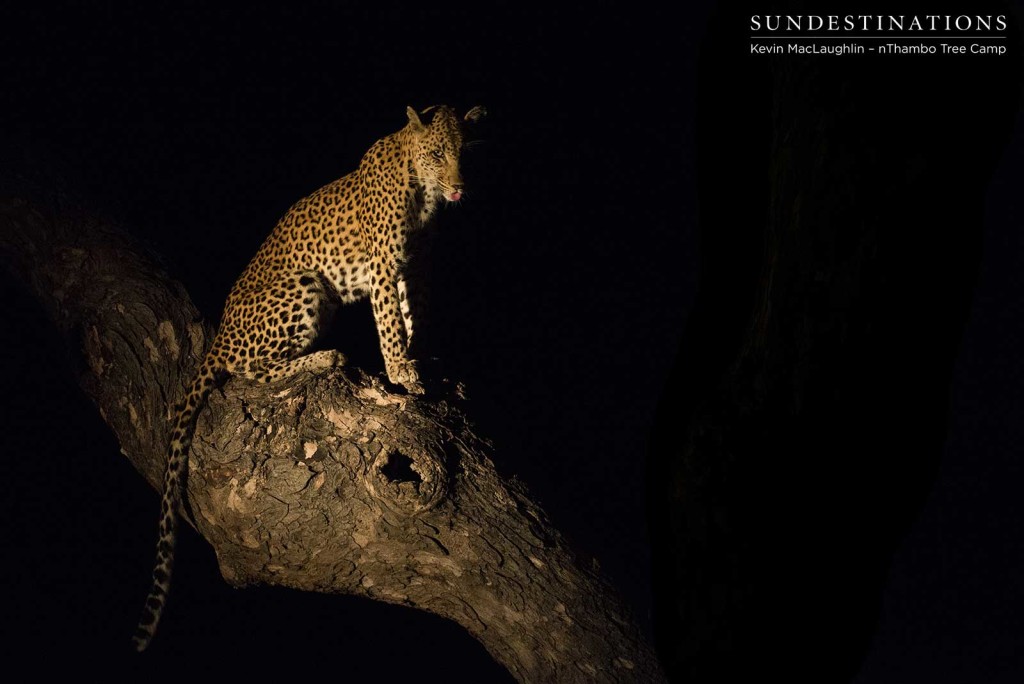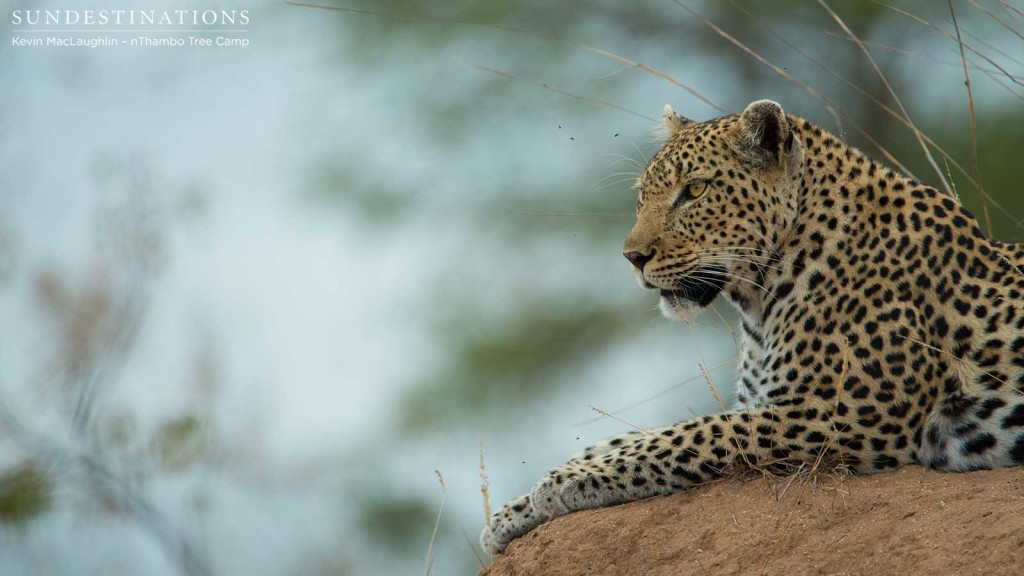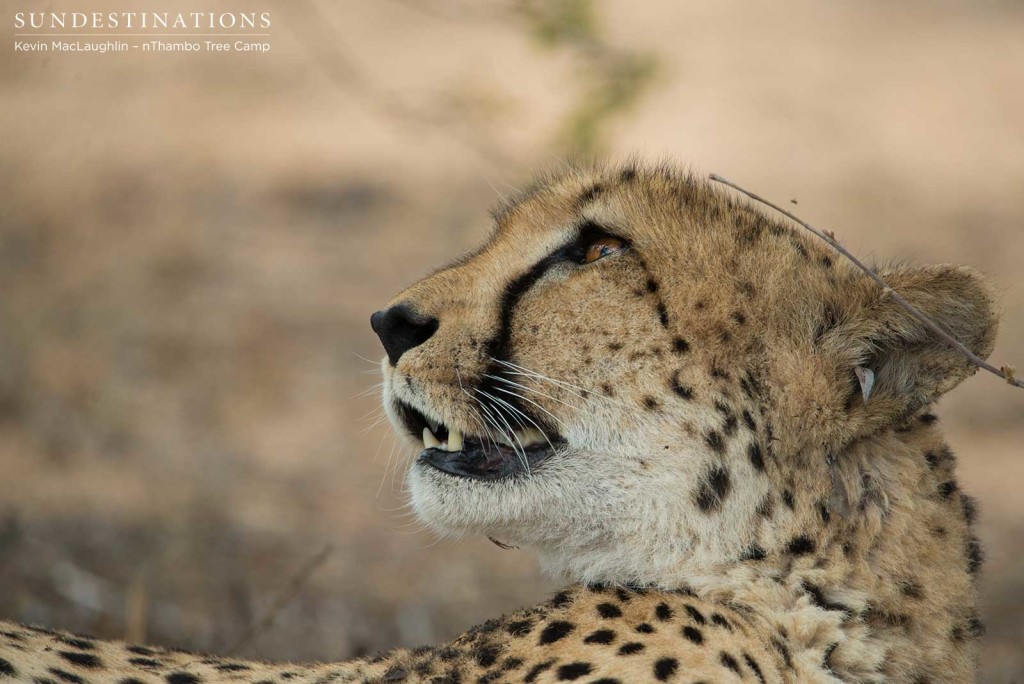 In the Sabi Sand, where rainfall has graced the earth with its presence, animals like elephant and buffalo still frolic in the river in front of Umkumbe Safari Lodge. Zebras have been seen gazing at their own reflections as they drink in unison, and the waterbirds, like kingfishers and herons, are seen flitting between the reeds and gliding through the water.
Umkumbe Safari Lodge, Sabi Sand, Kruger.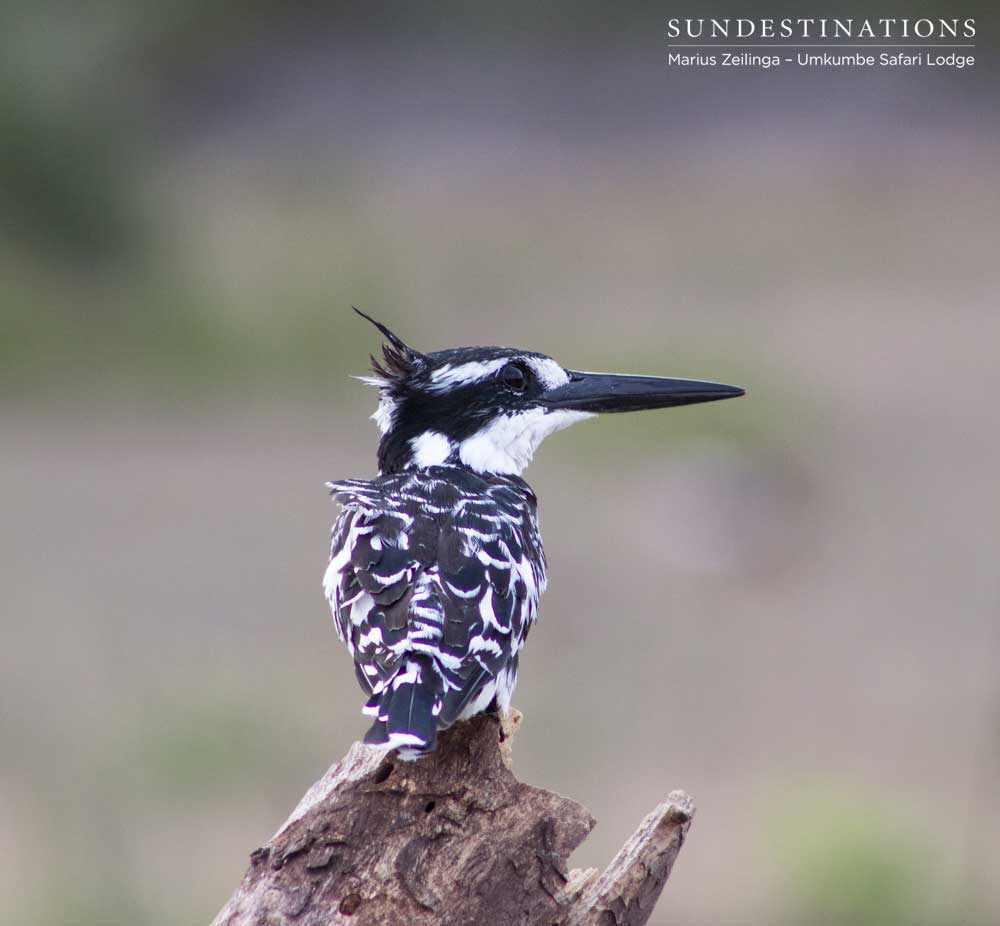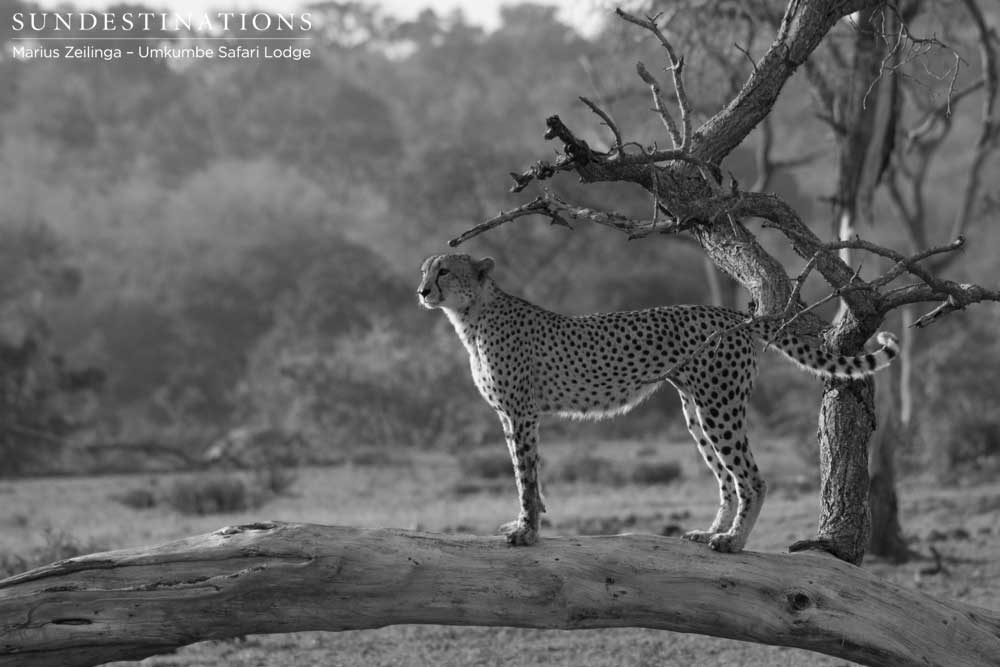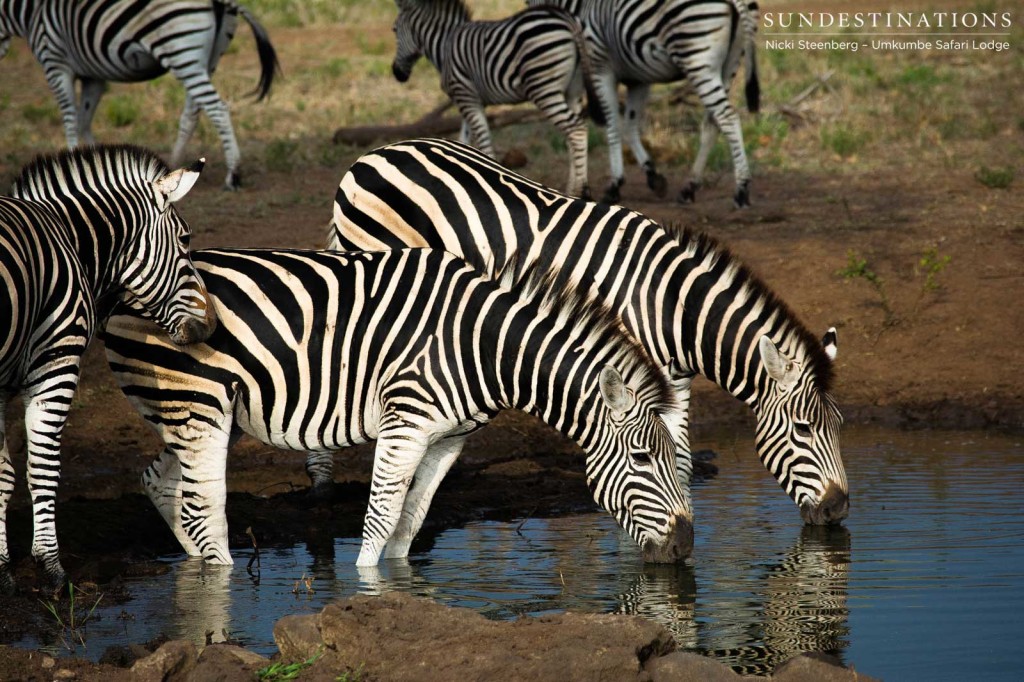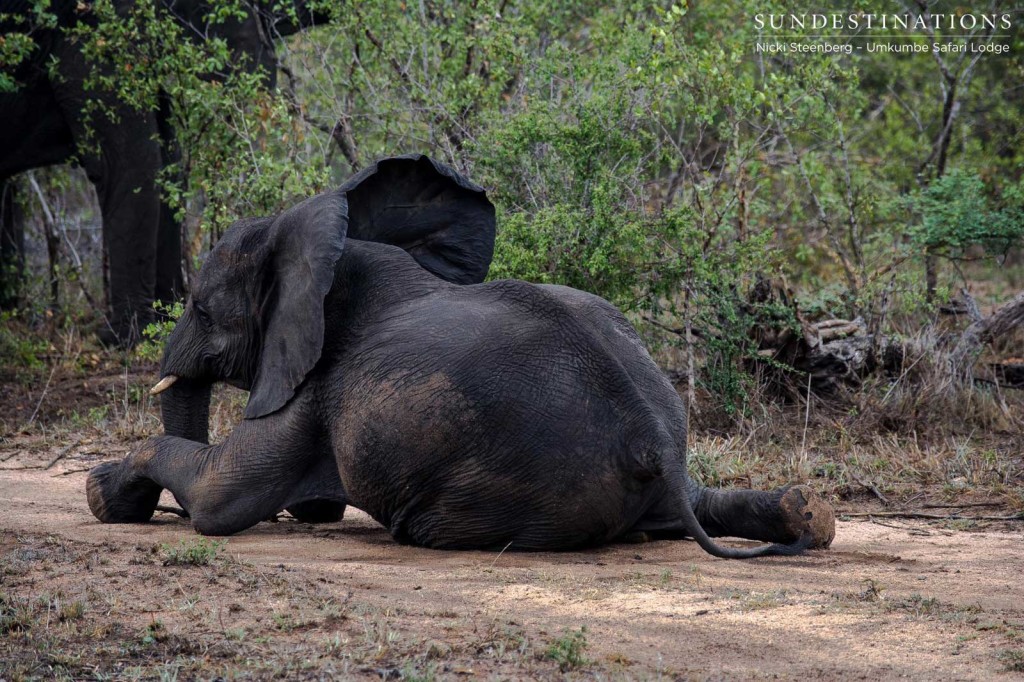 Ezulwini Game Lodges are located in the Balule Nature Reserve where rocky terrain and thick bushveld characterise the landscape. Big cats are prolific, and during the last week there has been lion, leopard, and cheetah spotted on game drive! The heat has been testing once again, and combined with the lack of rain, animals have been indulging in every pan of water they can find. Sometimes, various species arrive at the same time, like one young male leopard and a journey of giraffe!
Ezulwini Game Lodges, Balule, Kruger.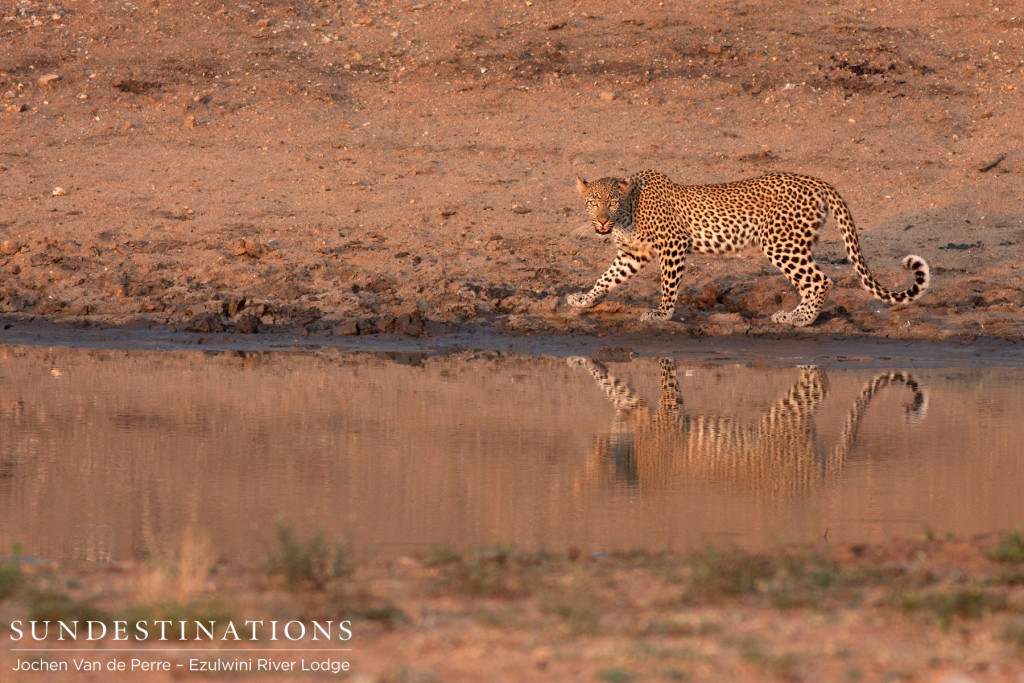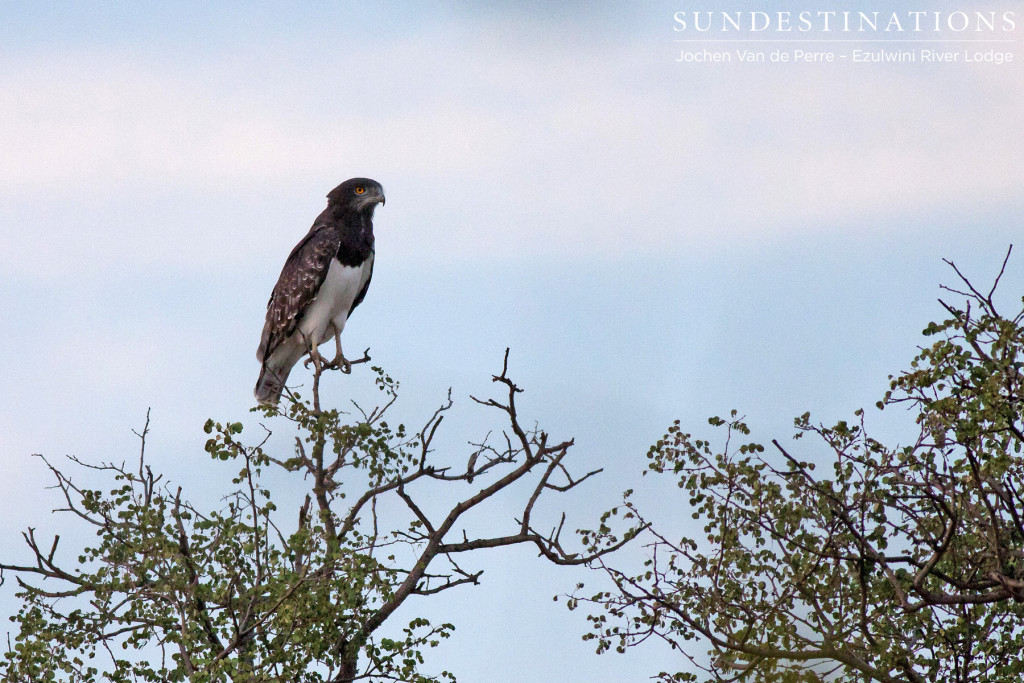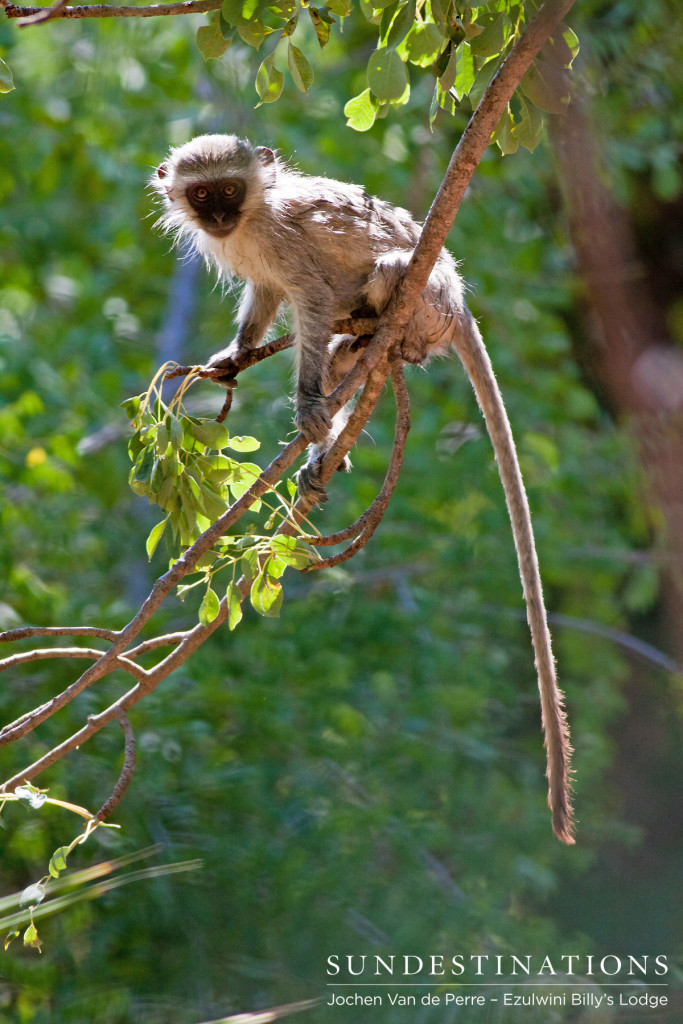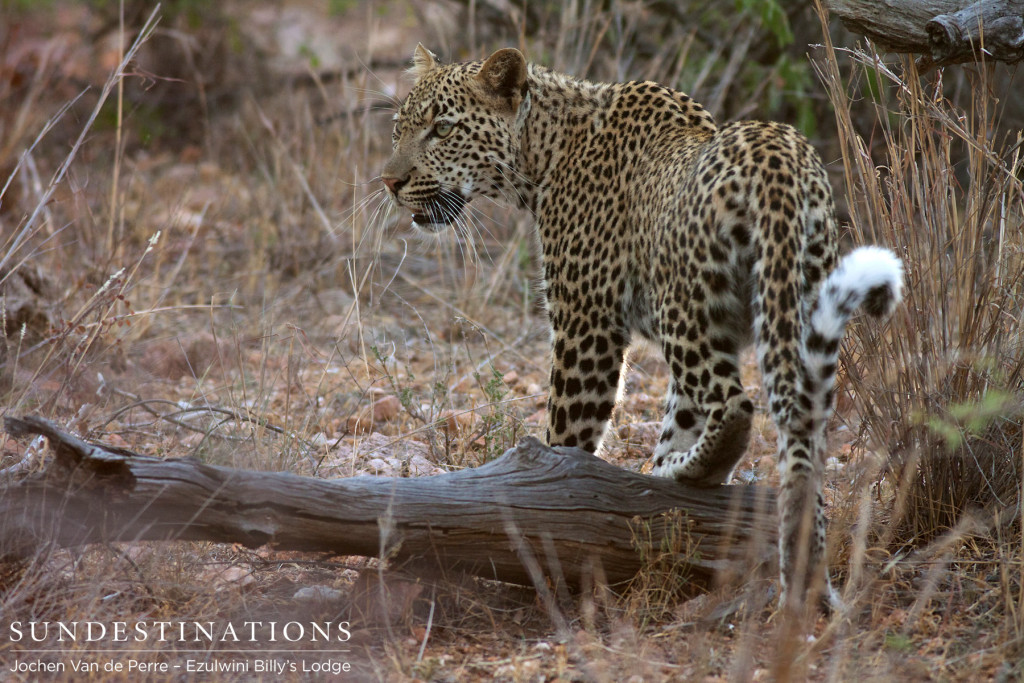 Afrika Ecco Safaris guests gazed at the Delta night skies after cruising into the sunset on a mokoro, making some of the most romantic memories of their holiday this week. A plethora of birdlife lines the channels of the Okavango, while a trip to the Savute Marsh saw large herds of buffalo marching through the grasslands.
Afrika Ecco Safaris, Okavango Delta, Botswana.