Constantly alive, constantly moving, even when all seems quiet; the bush is a place of paradise where man is the alien invader. The dance of the wild is evident in every whisper of the wind, every desperate leap to freedom, every flick of the tail, or toss of an armoured head. The bush is a place of communication without words, a world in which we would be lost. Every day spent on safari offers a deeper understanding of the wild earth we so love, and we seek to translate nature's tracks and signs. We admire the thriving environment that has evolved over millions of years to become what it is today. As advanced as we have all become, the dance of the wild remains exactly that: wild.
Take a look at the top photographic moments captured this week in the Greater Kruger Park, and Botswana's original utopia.
Afrika Ecco Safaris, Botswana
Territorial hippos of the Delta, Kalahari's special foxes, jumping jackals of Savuti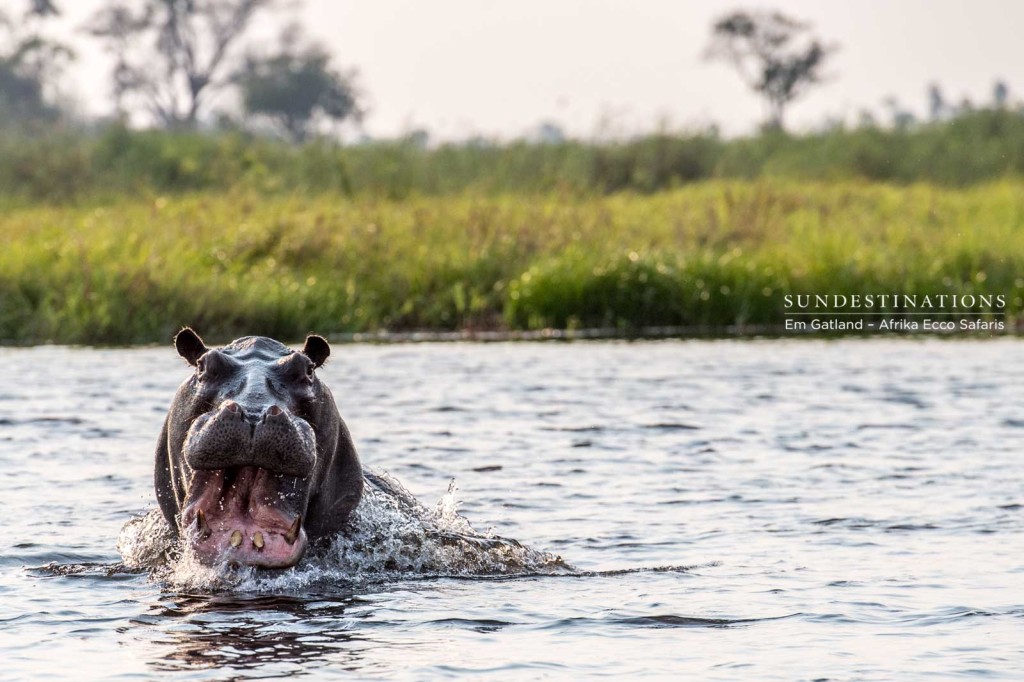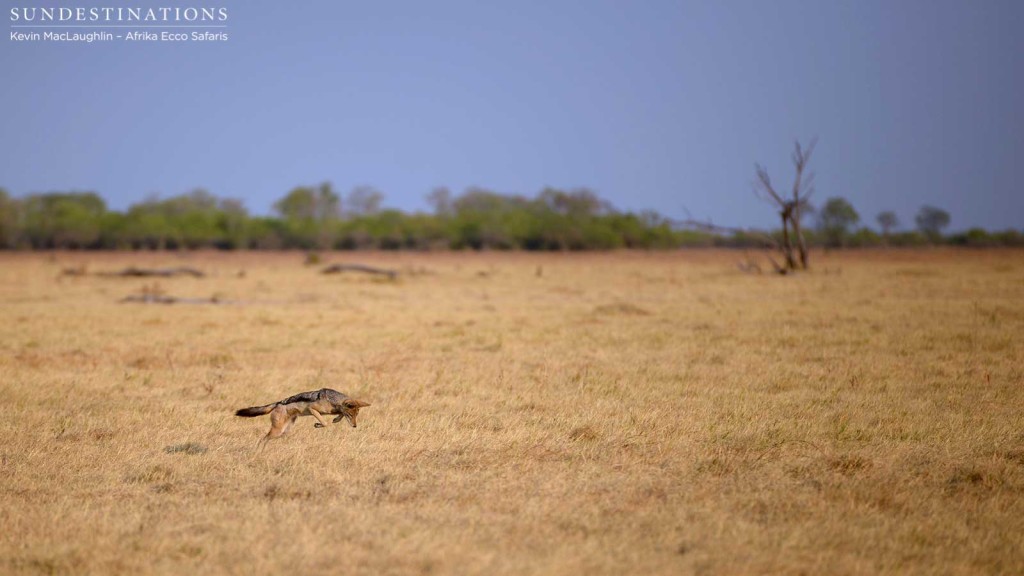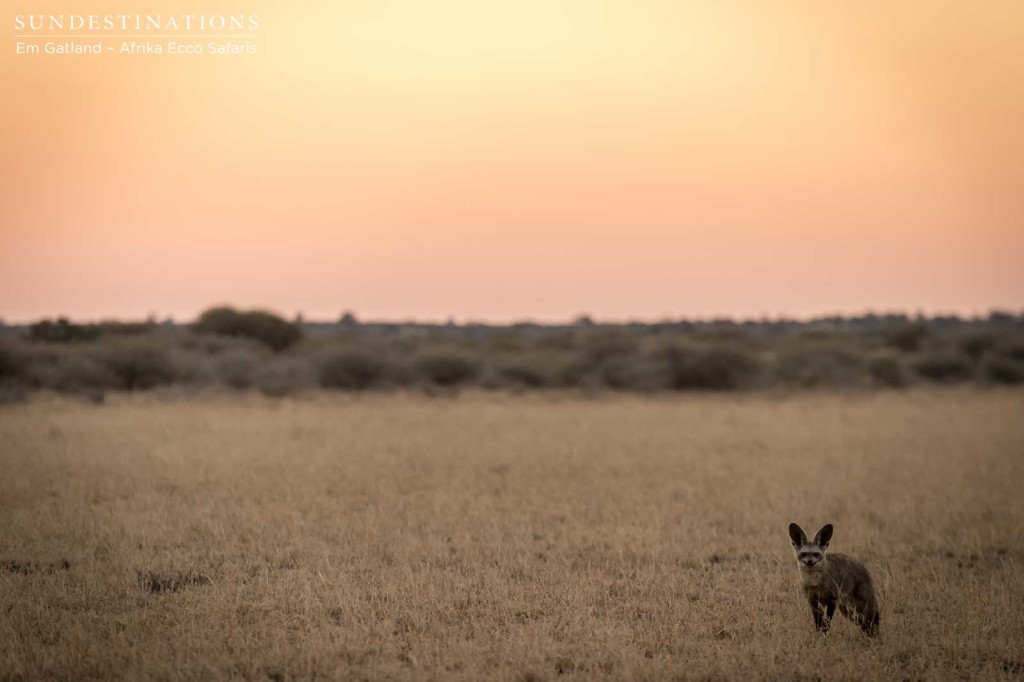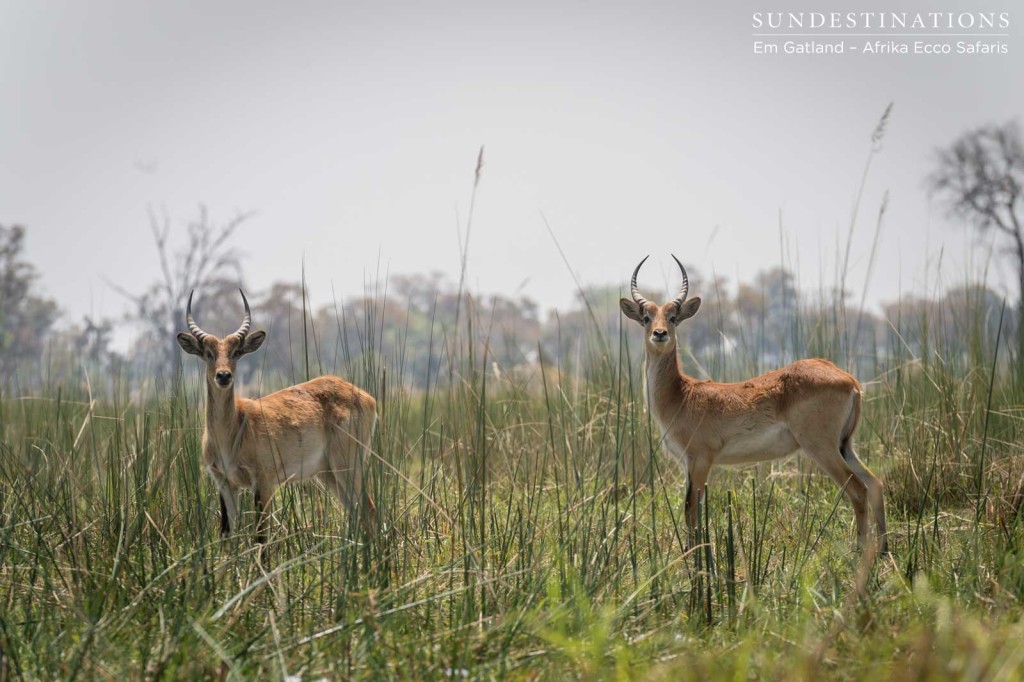 nThambo Tree Camp, Klaserie Reserve, Greater Kruger
Lions kill a buffalo, African wild dogs run amok, and hyenas get sneaky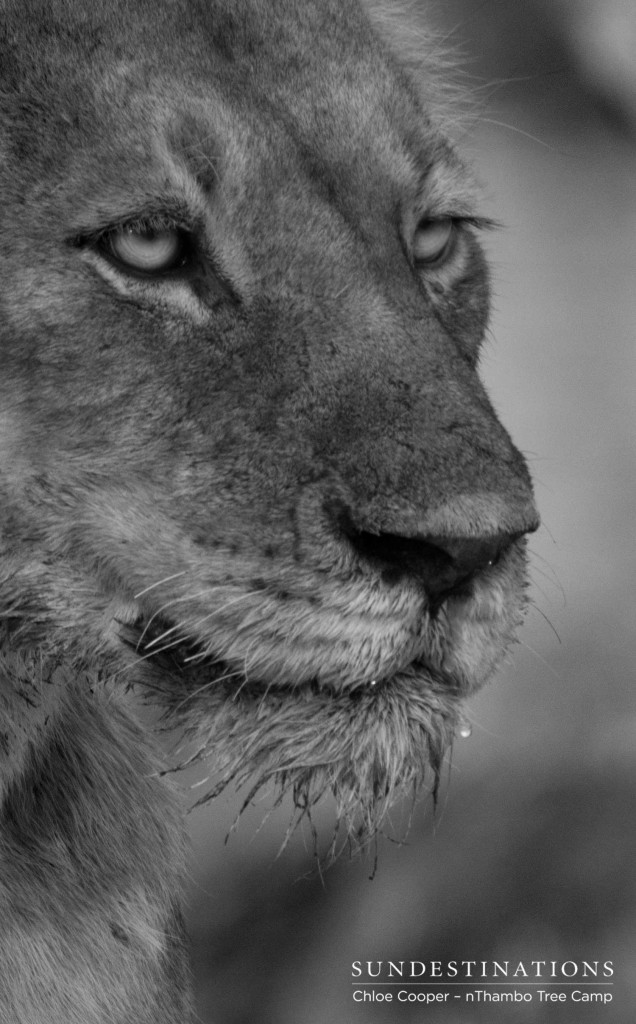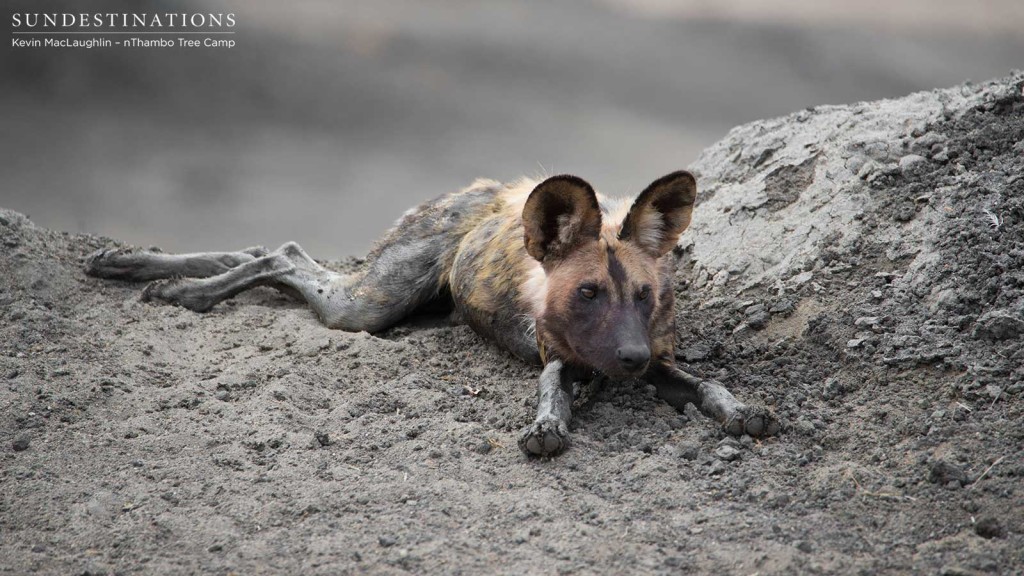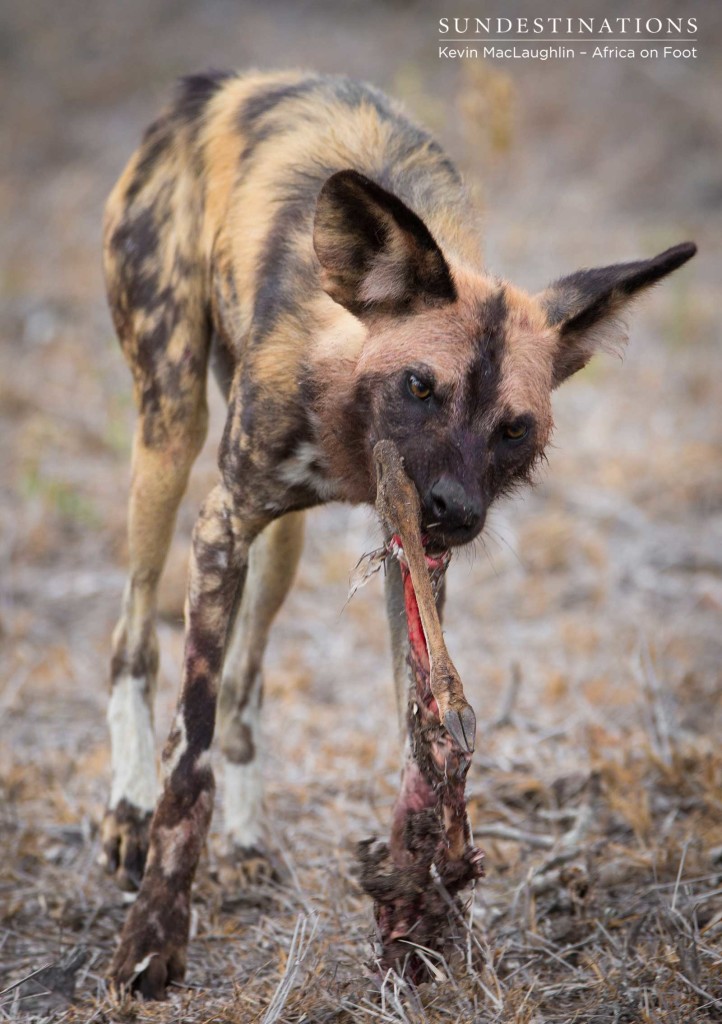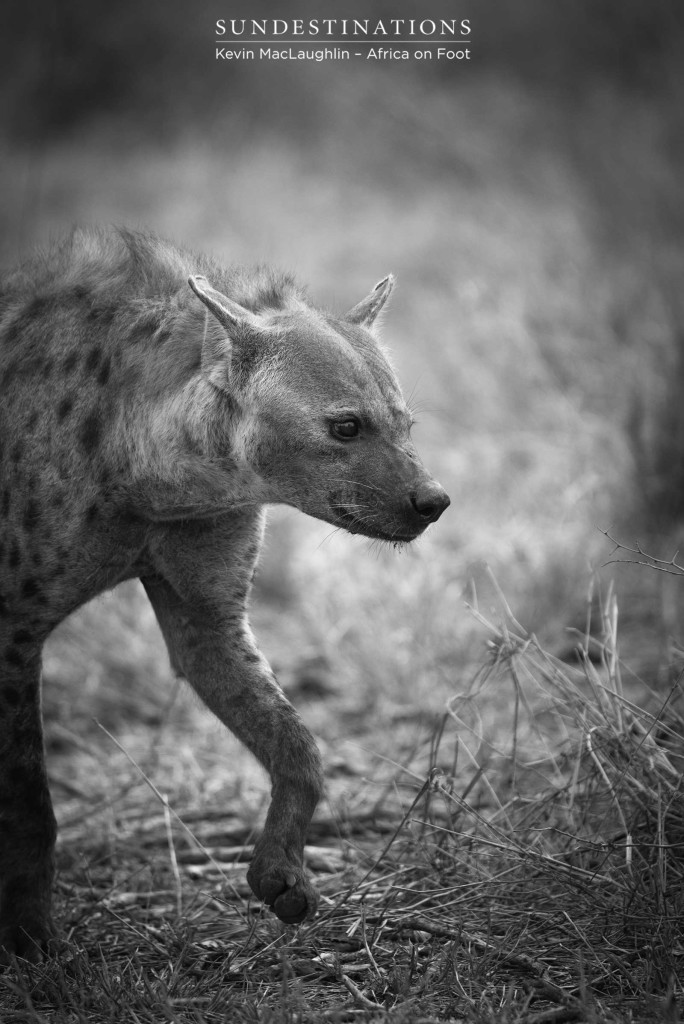 Africa on Foot, Klaserie Reserve, Greater Kruger
African wild dogs, spotted hyenas, and feasting lionesses.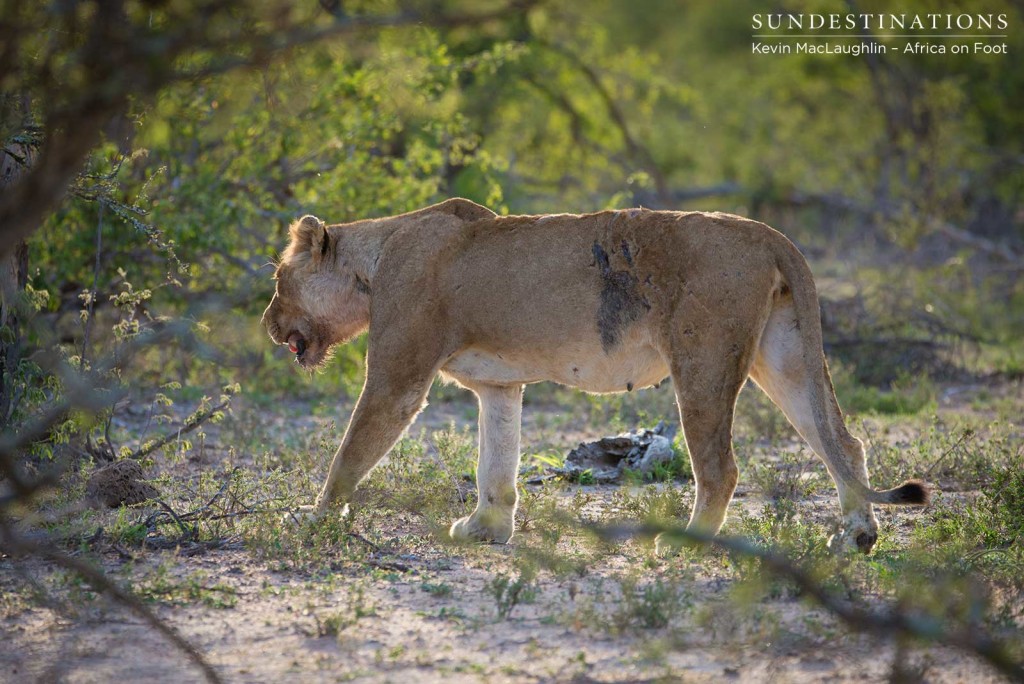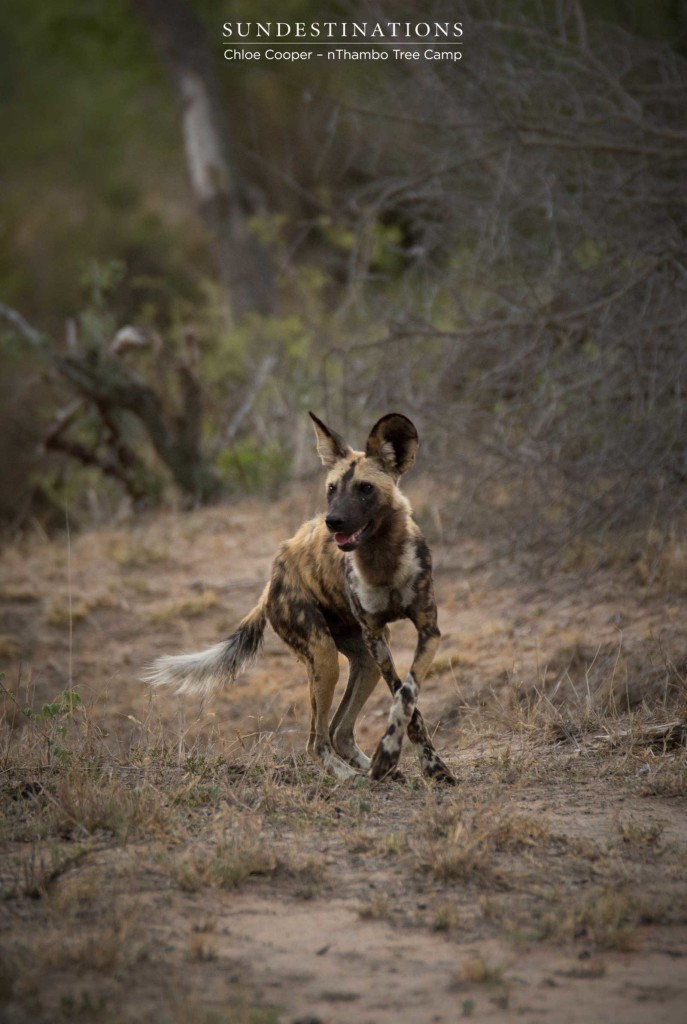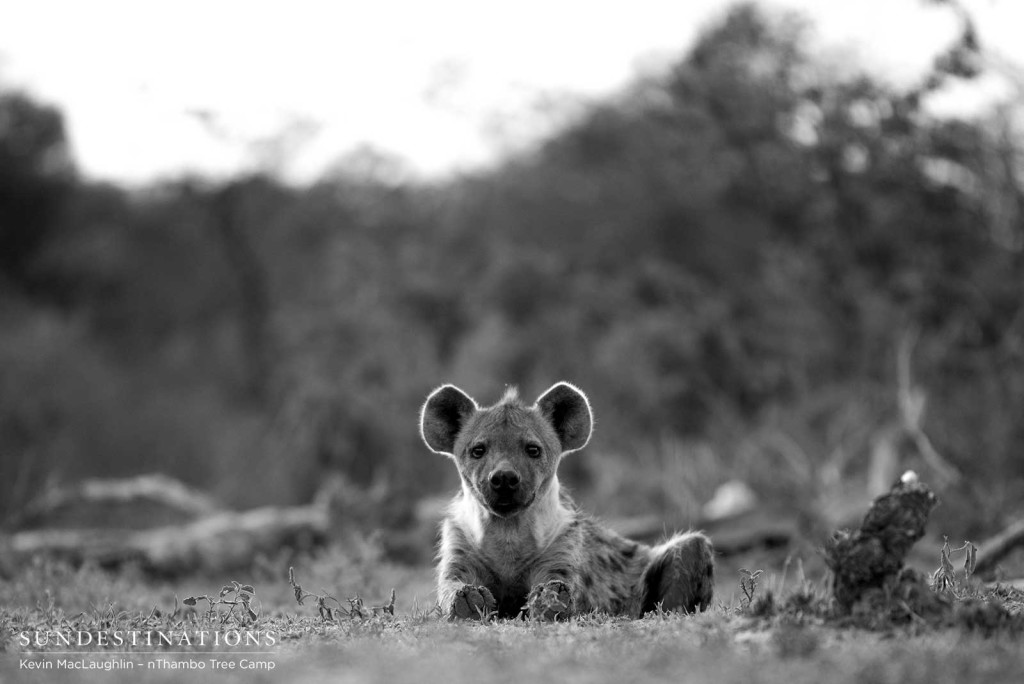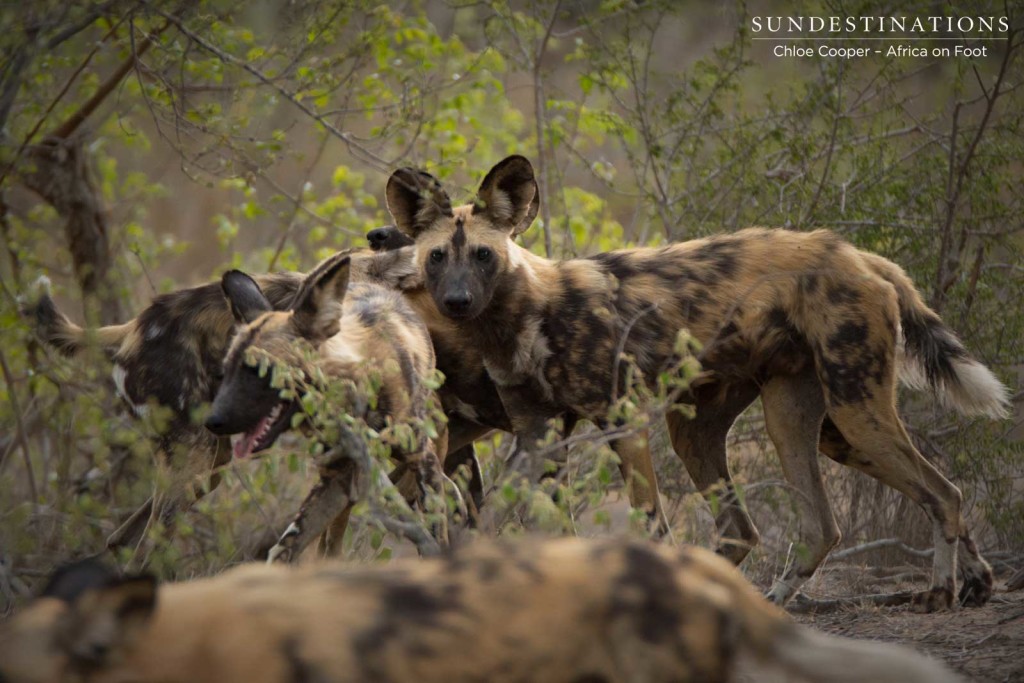 Ezulwini Game Lodges, Balule Reserve, Greater Kruger
Lions fight porcupines, a giraffe chances a drink, and a wildebeest throws his toys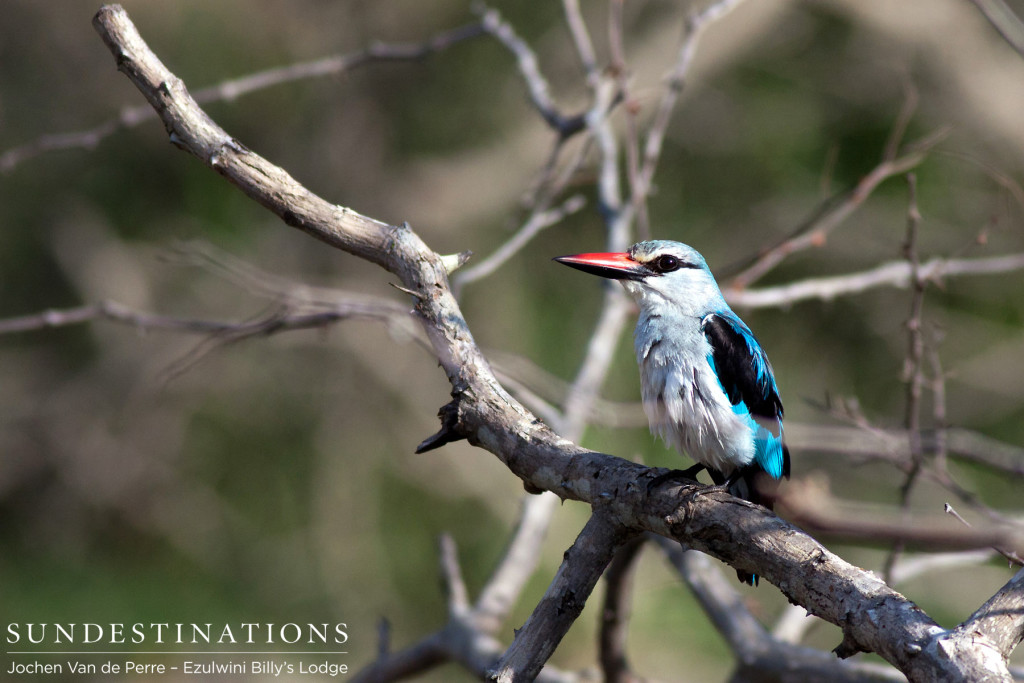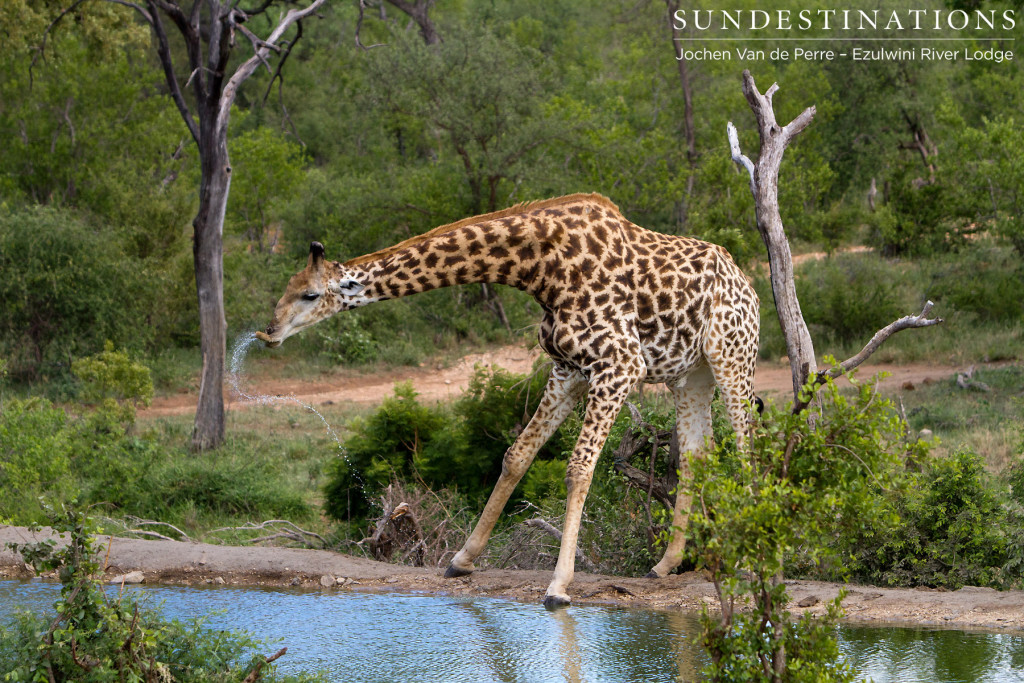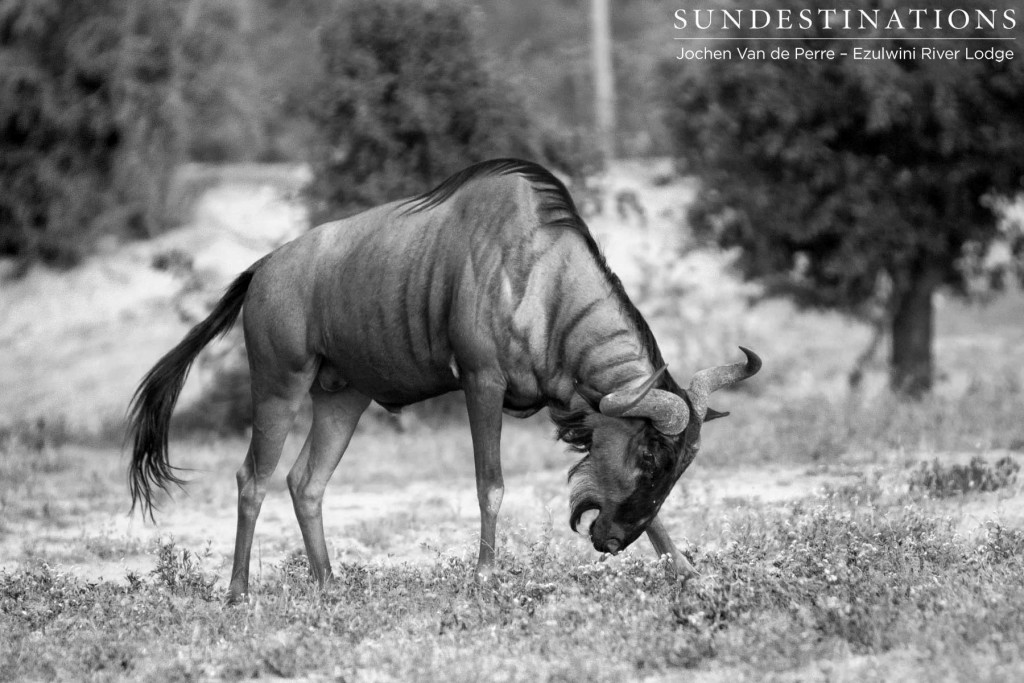 Umkumbe Safari Lodge, Sabi Sand, Greater Kruger
Dangerous dagha boys, deadly eagles, and piglet