"In the jungle, the mighty jungle, the lion sleeps tonight" is a well known and inspiring line from the song in Disney's, The Lion King. Everyone knows the tune, but less people know that it was originally written and sung in Zulu, by South African artist, Solomon Linda. It was called Mbube meaning 'lion', and it was inspired by the wilds of Africa, where this king of beasts reigns supreme. It is a privilege to spend each day gallivanting in the Kruger Park bushveld, or under the golden sun of Botswana. This edition of the Week in Pictures is a portrayal of this mighty jungle of ours; a series of photographs depicting the beauty and the brawn of the bush.
Let's begin in the Moremi Game Reserve where the waters of the Okavango Delta spill into grasslands, creating a wetland paradise for birds and game alike. Afrika Ecco Safaris ventures deep into this wilderness, taking camera-wielding guests with them and ending the day at a scenic campsite for a night among the animals.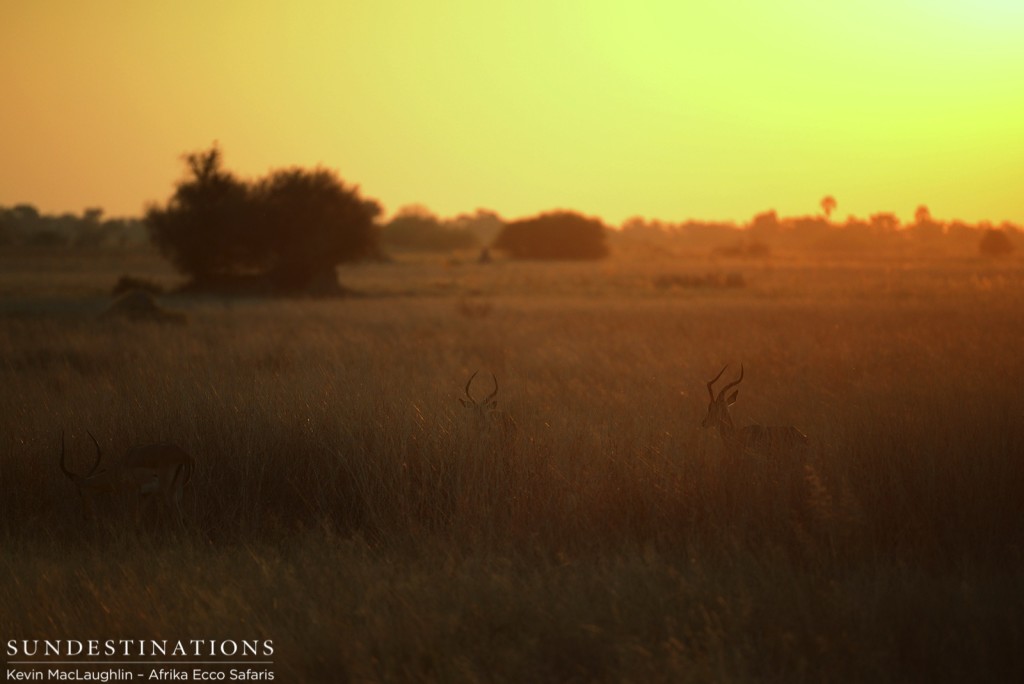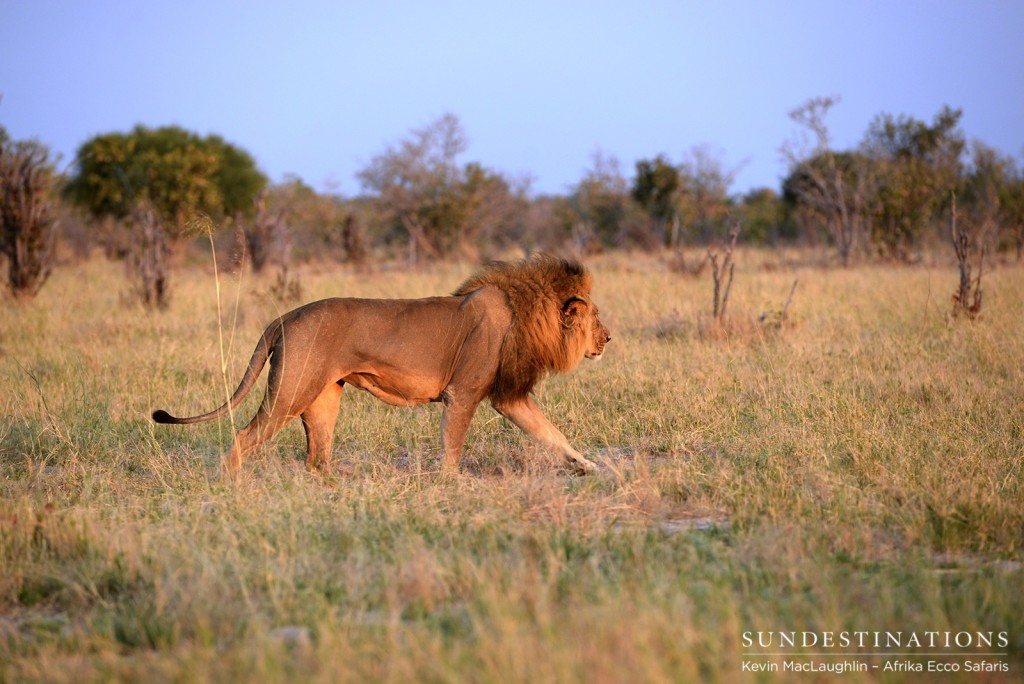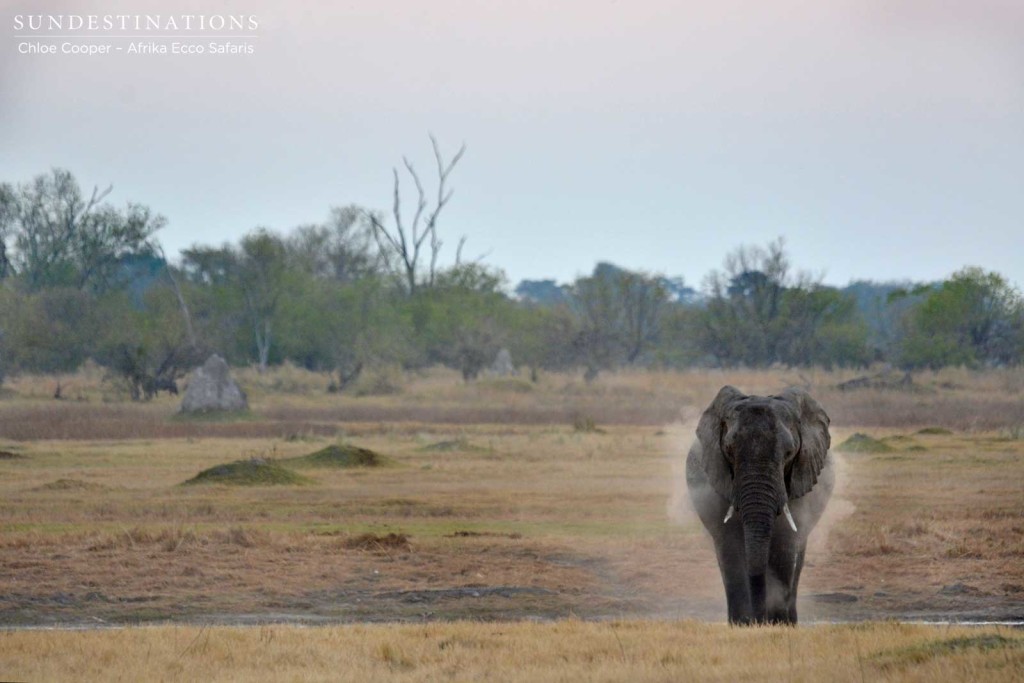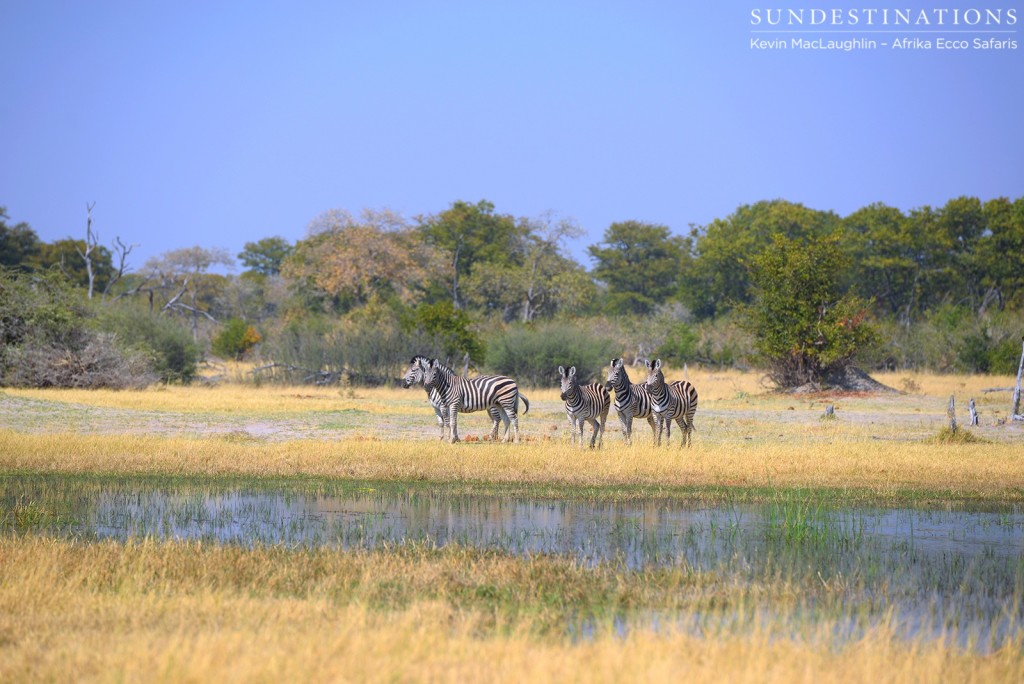 Abandoning the security of a vehicle and taking to the Kruger Park on foot is one way to experience the South African jungle. At Africa on Foot, it's the only way, and at their small, intimate, eco bush lodge in the Klaserie, every day begins with a trek out into the wild. Sometimes it's the big things, other times it's the more delicate details that capture guests' interest, but every time there is something beautiful to see.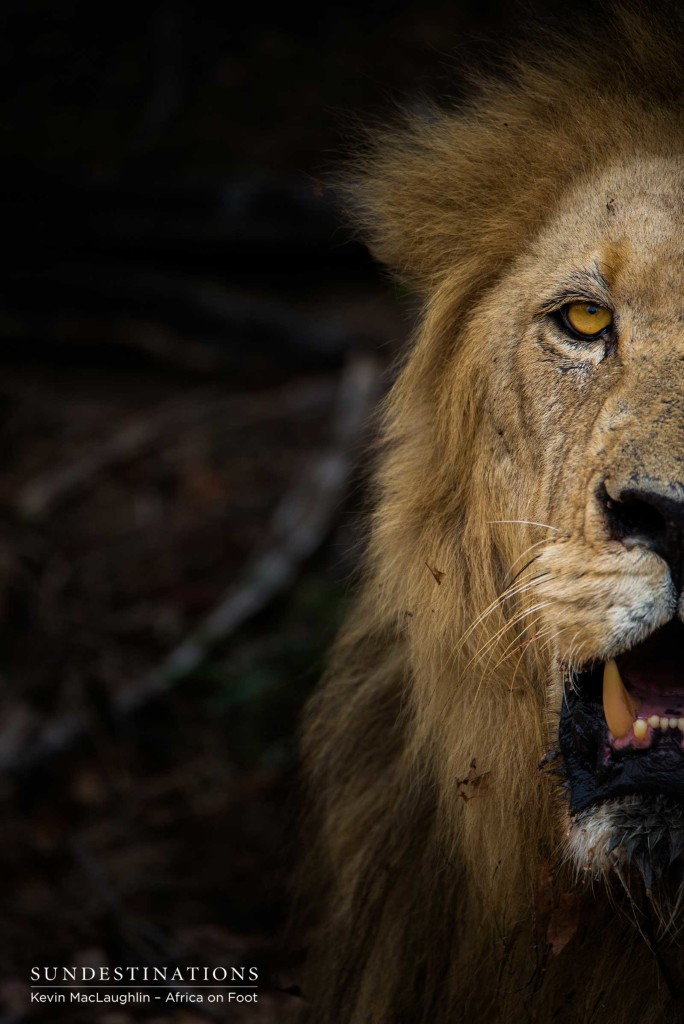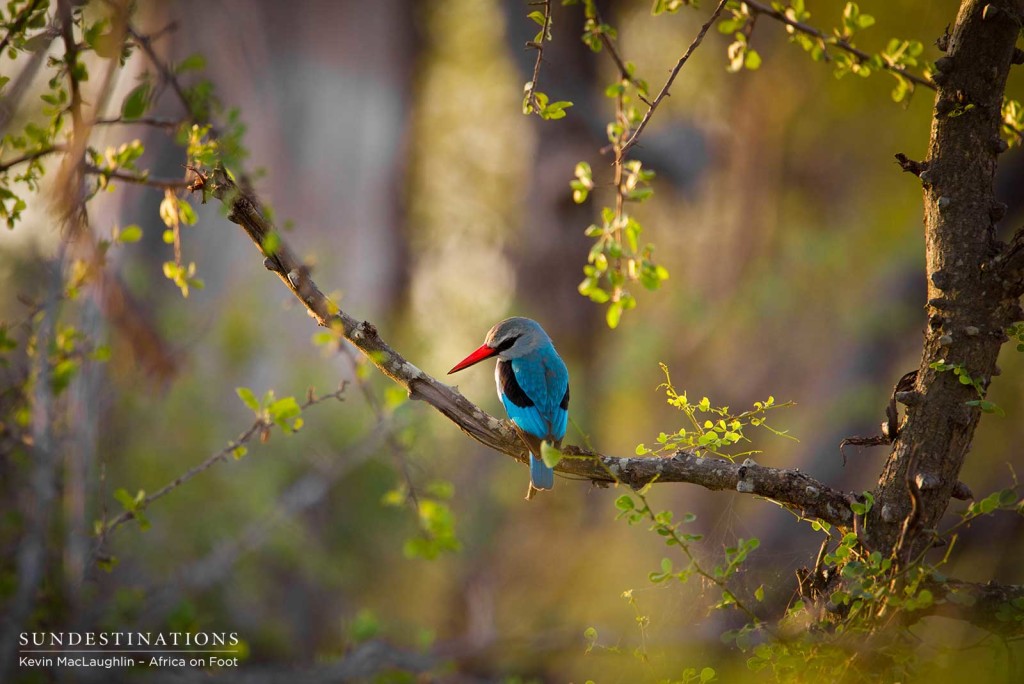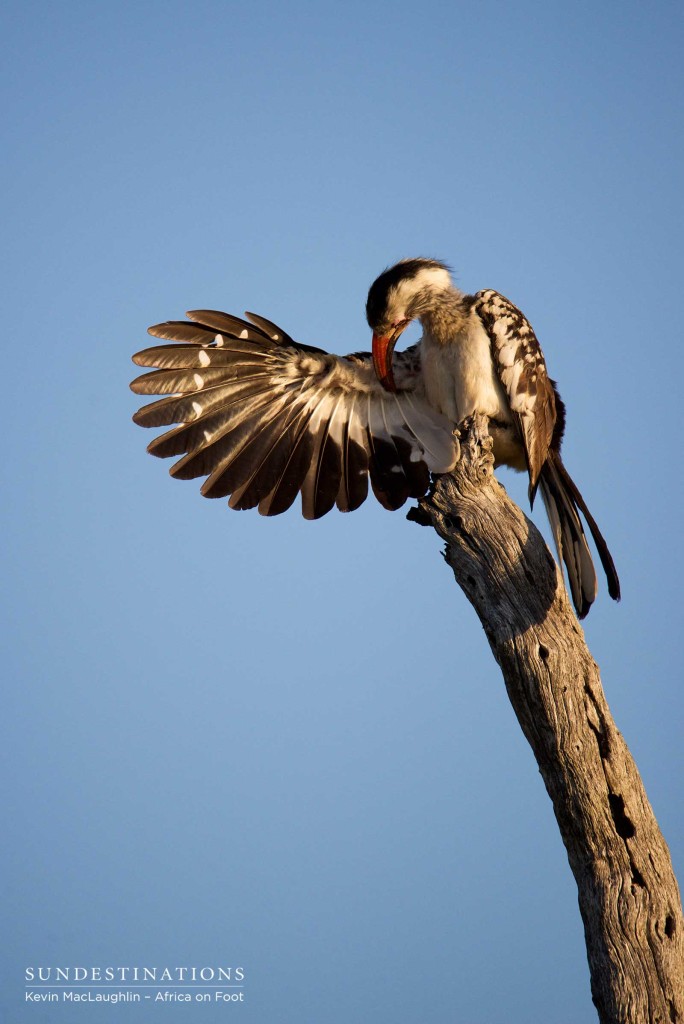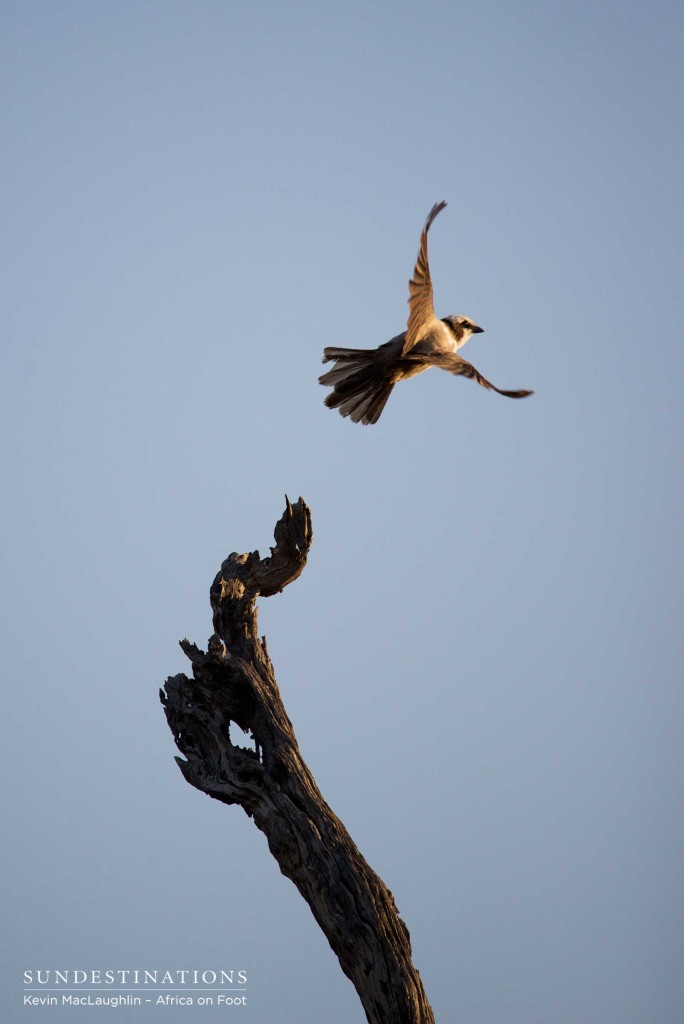 A more luxurious experience of a South African safari in an equally wild and untamed environment can be found at Ezulwini Game Lodges in the private Balule Nature Reserve. Here, Billy's Lodge and River Lodge each offer a platform from which to dive right in to a game viewing experience. The variety of species seen on a regular basis reminds us that it really is a jungle out there…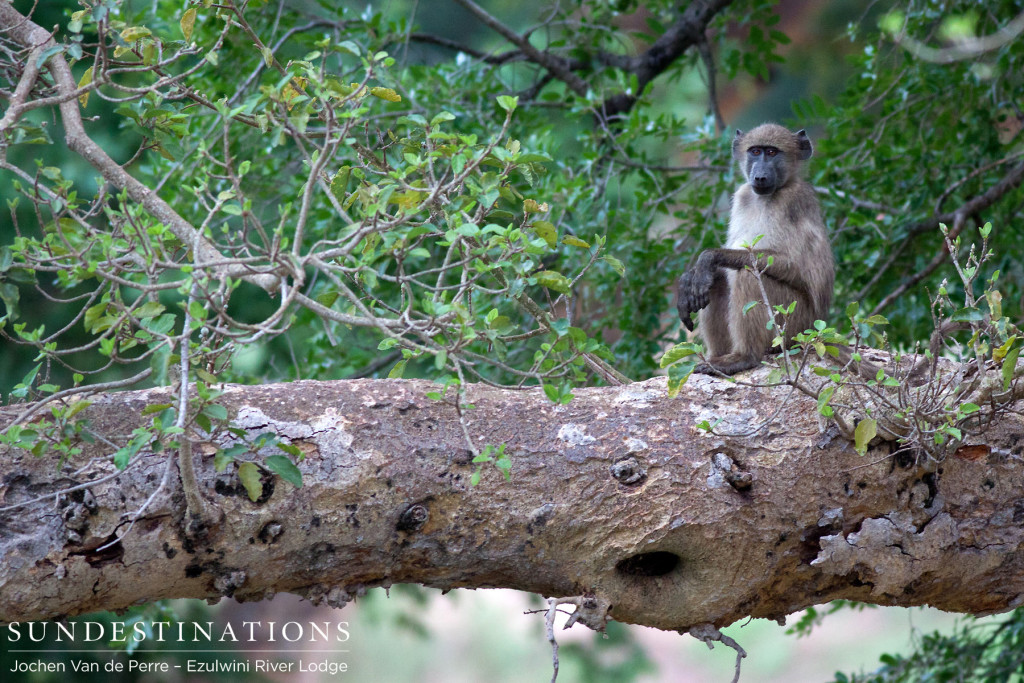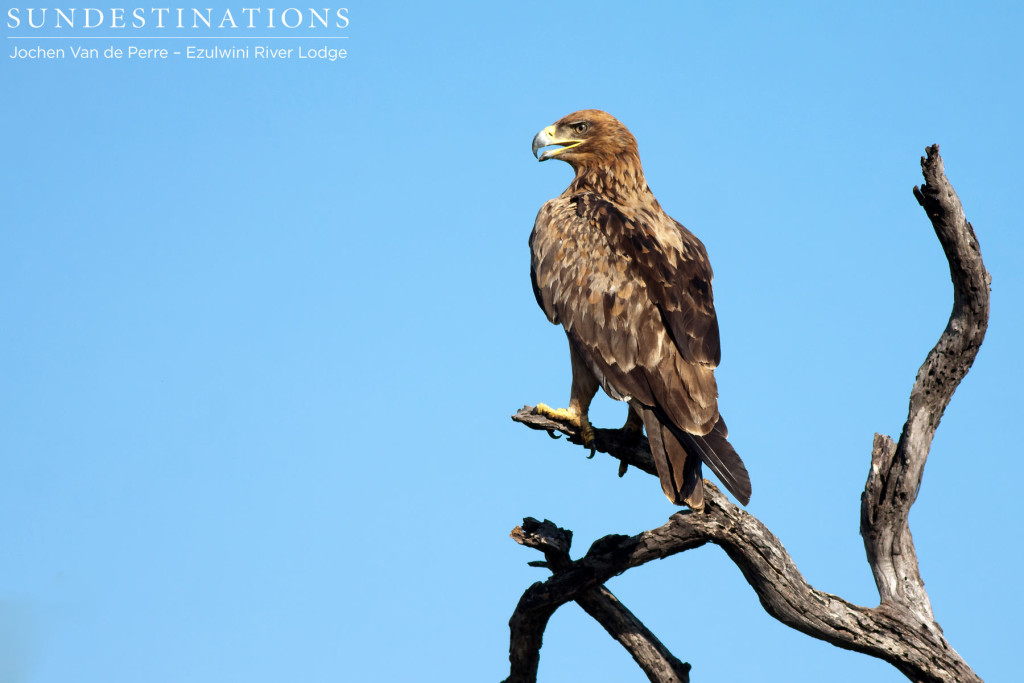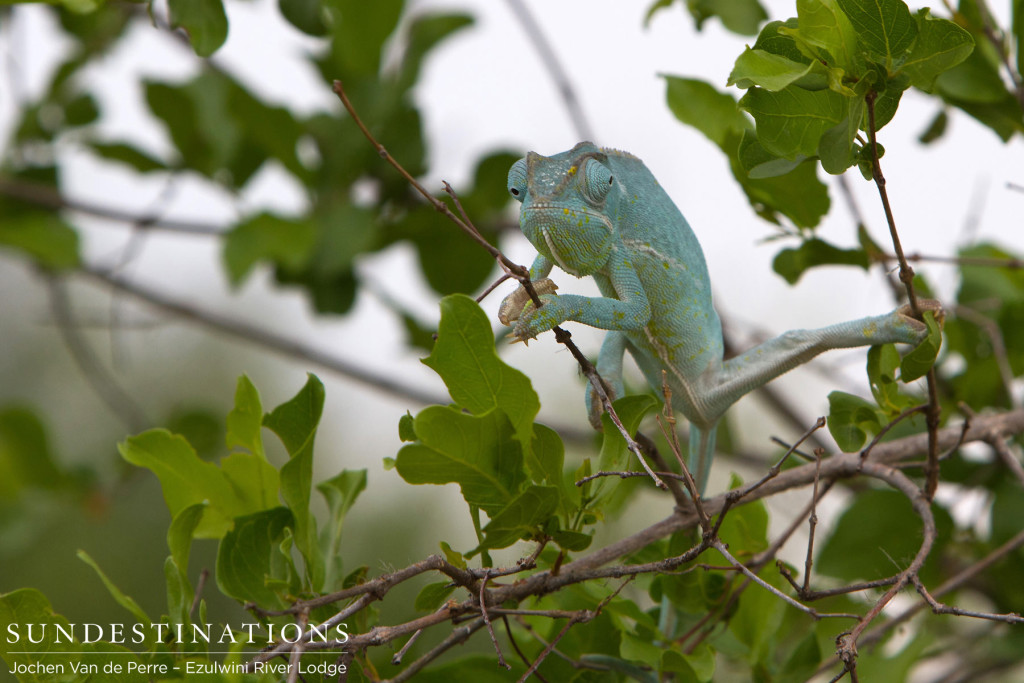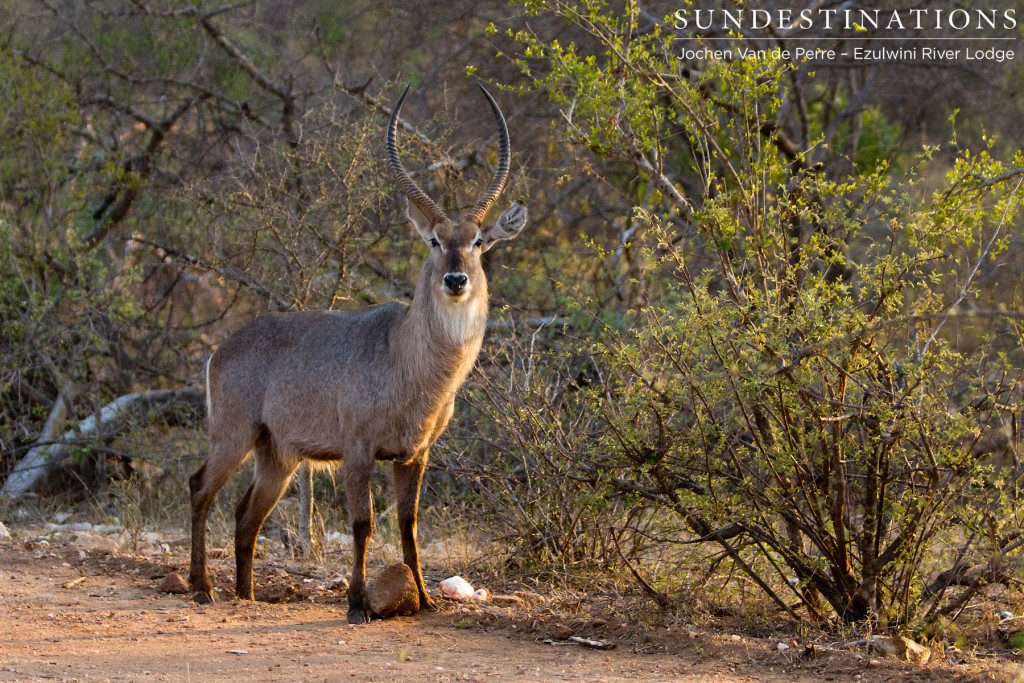 Some parts of the South African jungle have a reputation, like the Sabi Sand Game Reserve. Here, leopards are known to prowl through the area in a more habituated manner than anywhere else, giving the occupants of the Umkumbe Safari Lodge game viewer a luxuriously long look at these notoriously elusive cats. The Sabi Sand's animal population is not limited to these spectacular cats, and given that it shares open fences to Kruger, wild animals come and go in all shapes and sizes.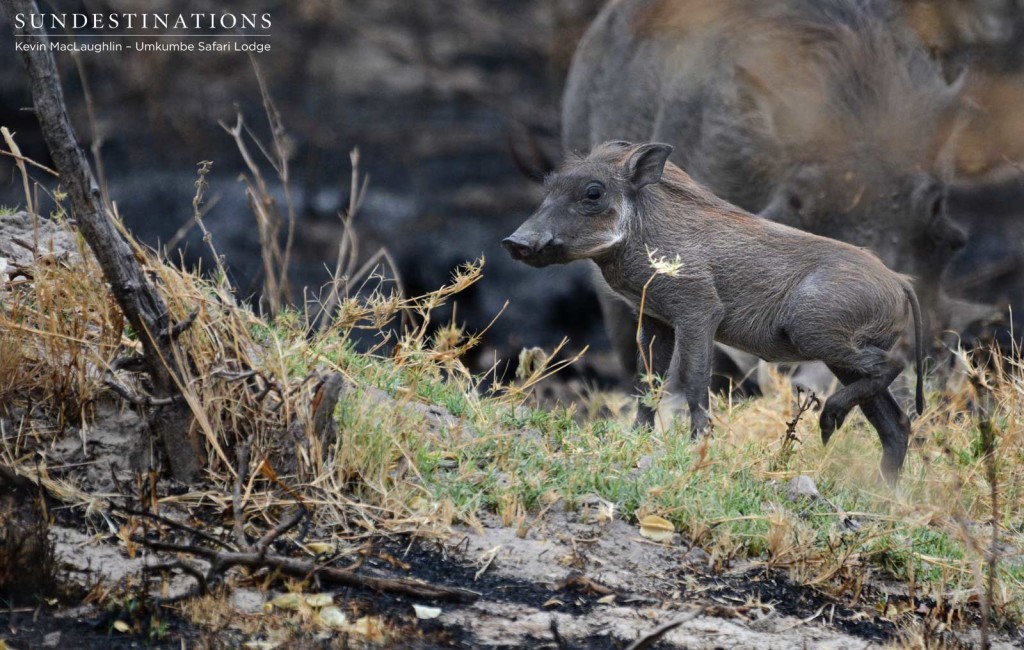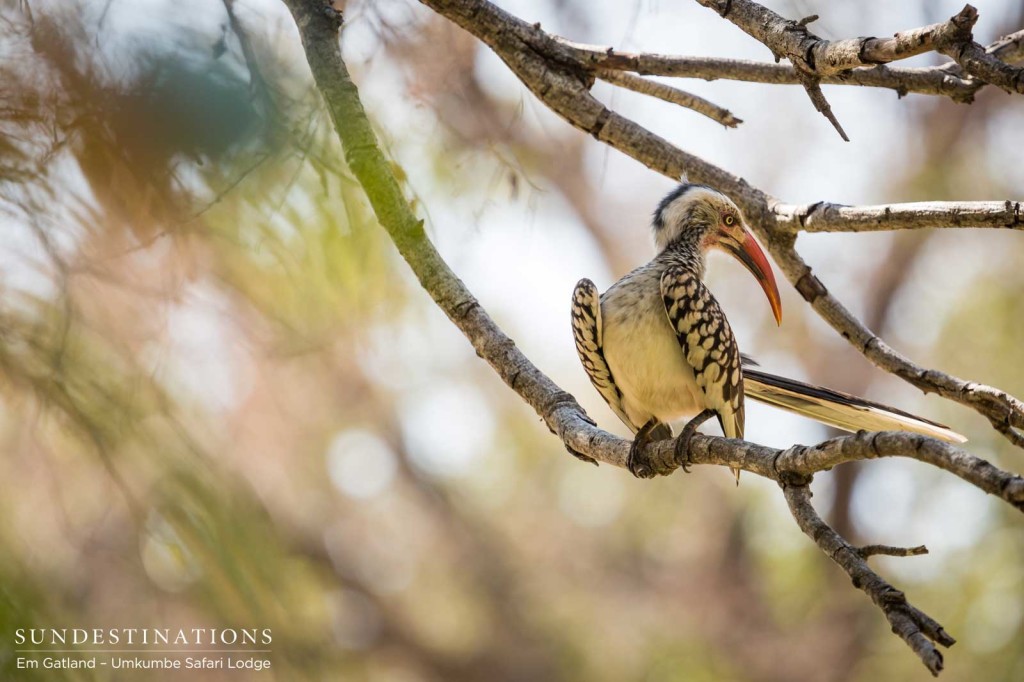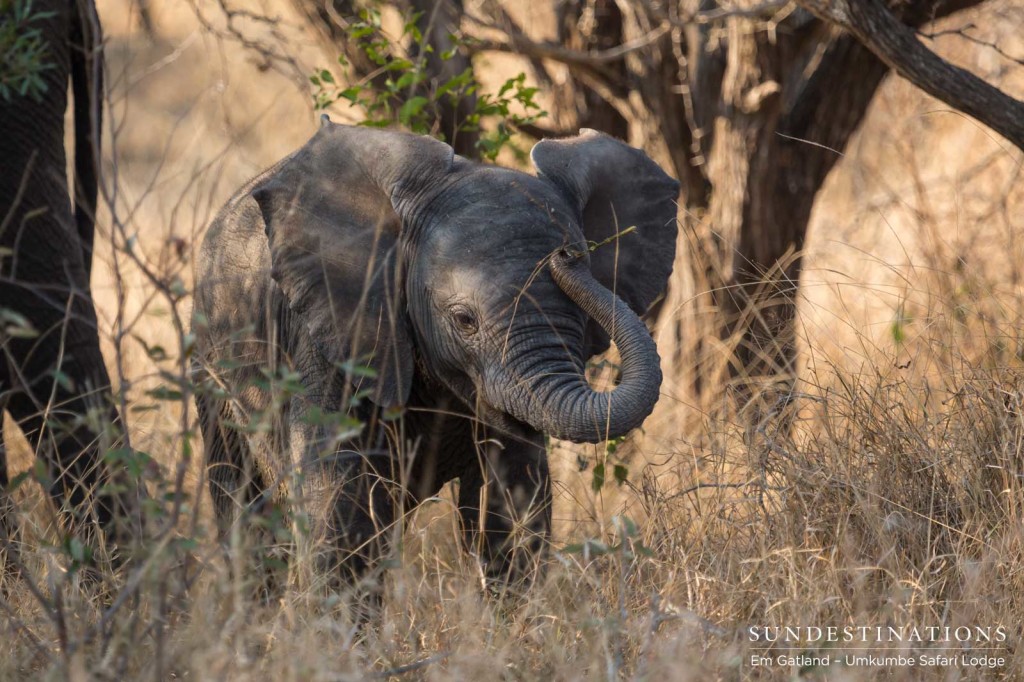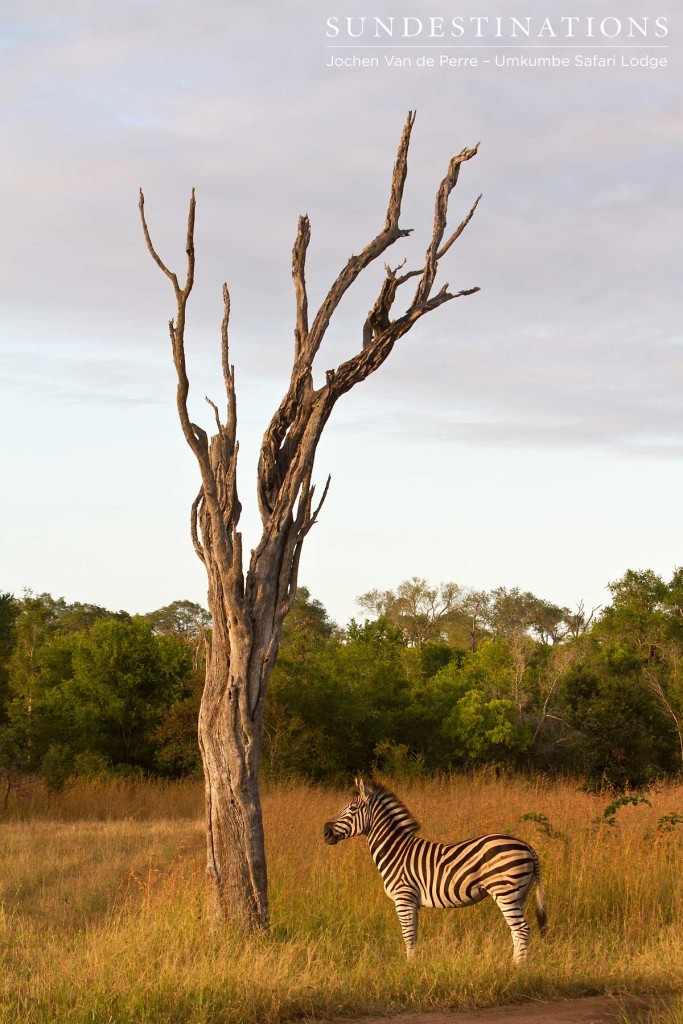 nThambo Tree Camp is where a pair of lionesses spent a day this week, casually slipping in and out of slumber, moving from the shade, to the waterhole and back again. There is little need for a game drive in the abundant reserve where the biggest African cat of all was right in front of our eyes all day, but it's a good thing we did, for there was a true show of magnificence awaiting us.