Even better than being located in one of Botswana's best game viewing regions, is being located in a private concession spanning 365 000 hectares of mixed mopane woodland, tall mopane forests, kalahari acacia, and waterhole networks on the eastern border of Moremi Game Reserve. The wild, unfenced nature of Botswana's national parks and game reserves makes this popular safari destination an incredible and unpredictable game viewing experience, and at Tuskers Bush Camp, it is all a private and exclusive adventure!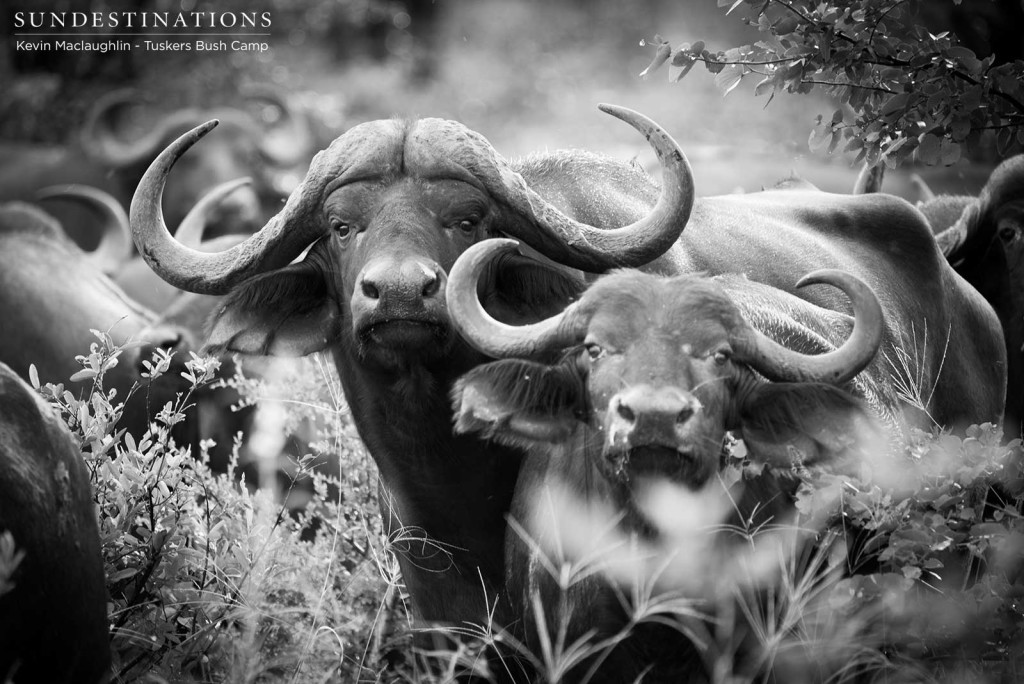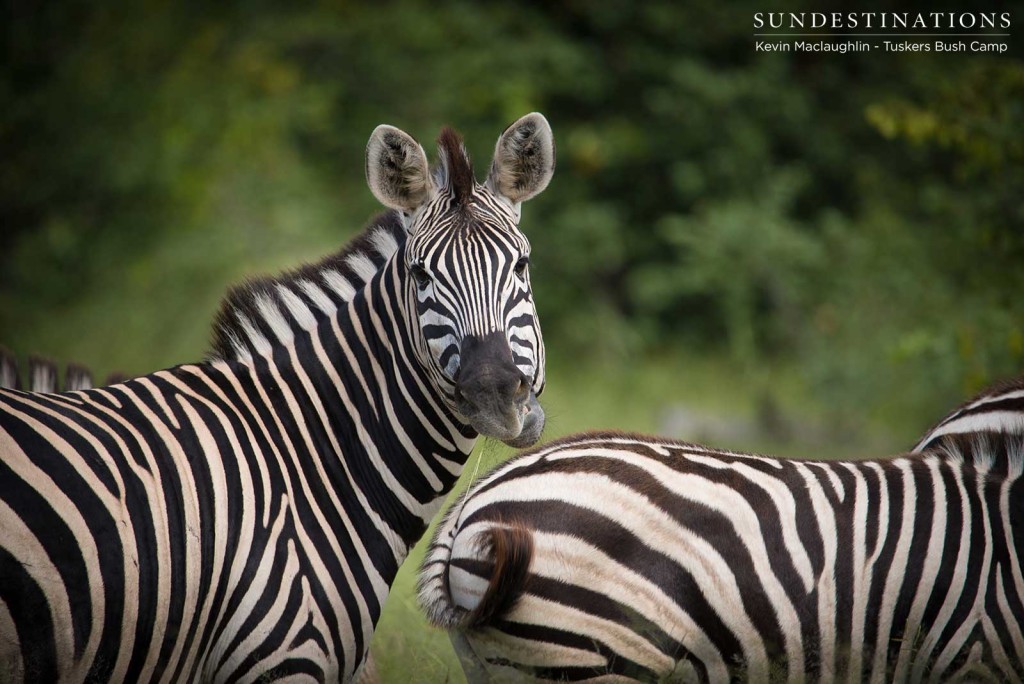 There are hundreds of elephants roaming through the prime bush veld of Botswana, and they particularly like the mopane belts that occur in a section of the concession. Tuskers is positioned overlooking a pan, which is visited by plenty of elephants – big, small, and baby – while various antelope, zebra, buffalo, and giraffe, followed by their predatory counterparts, are seen all over the concession.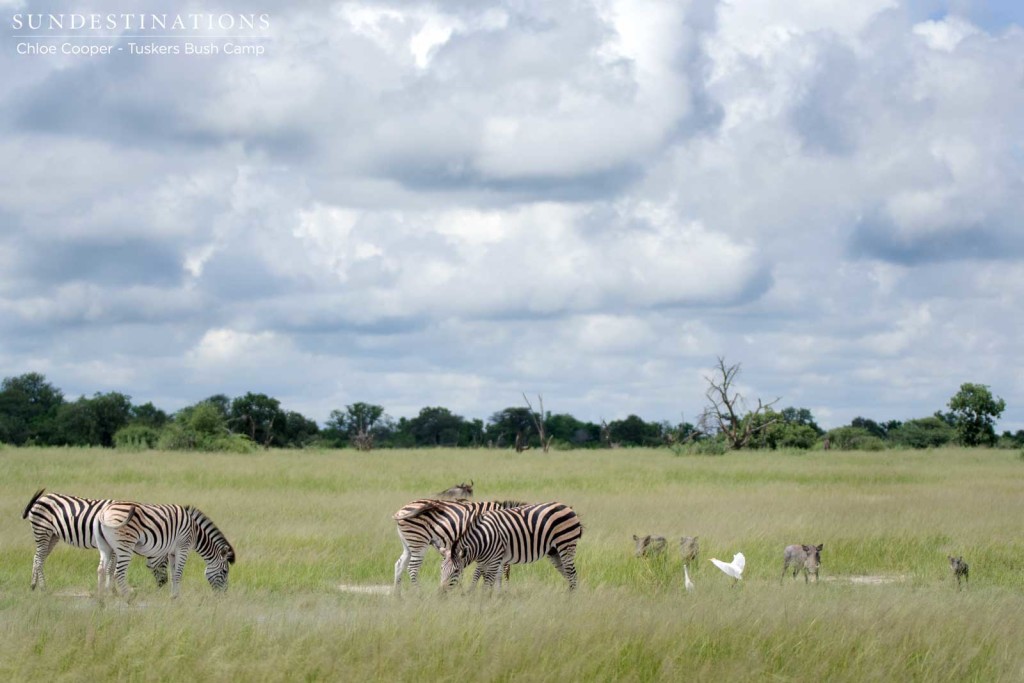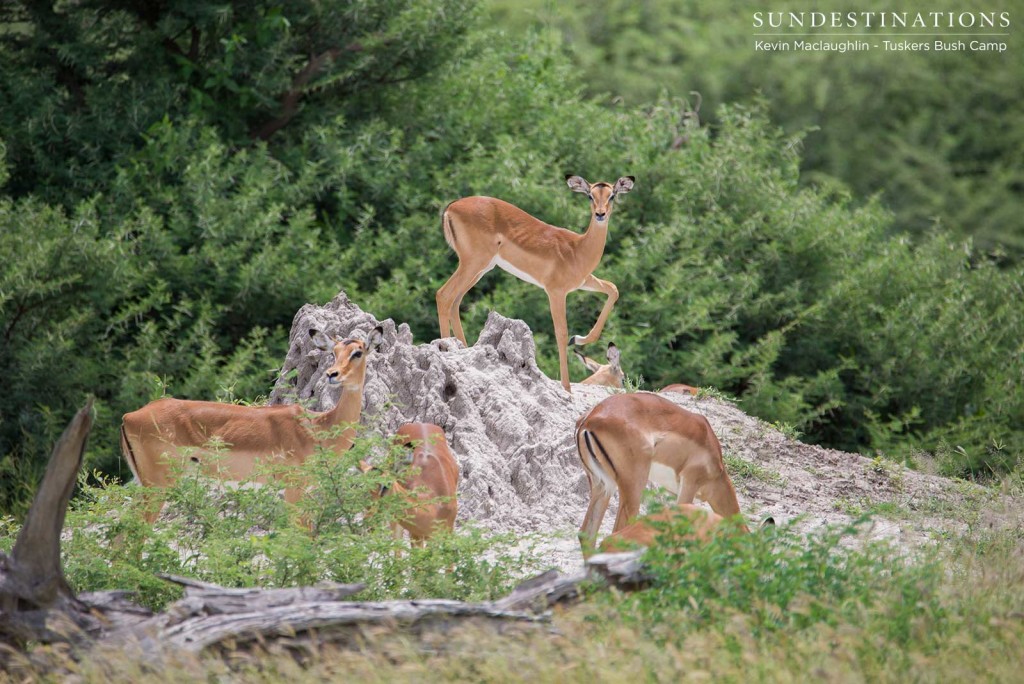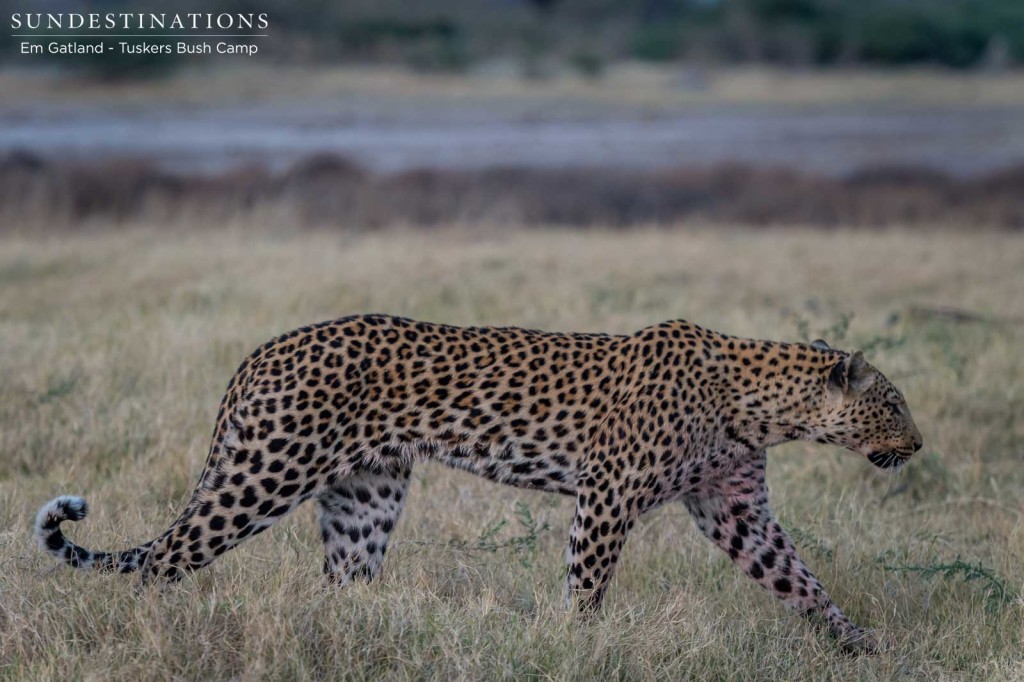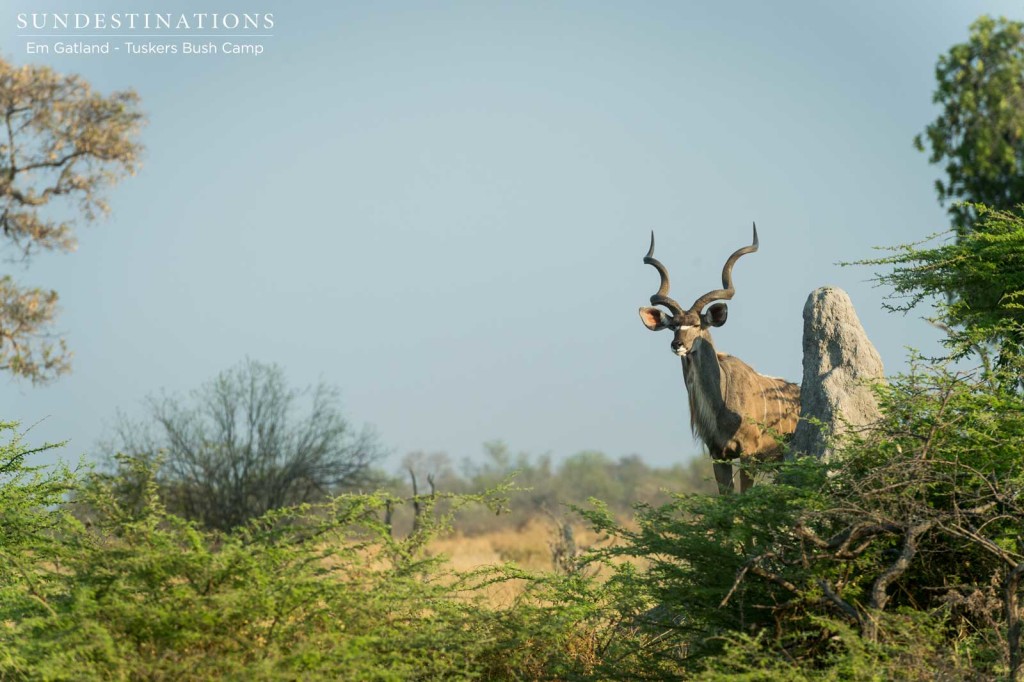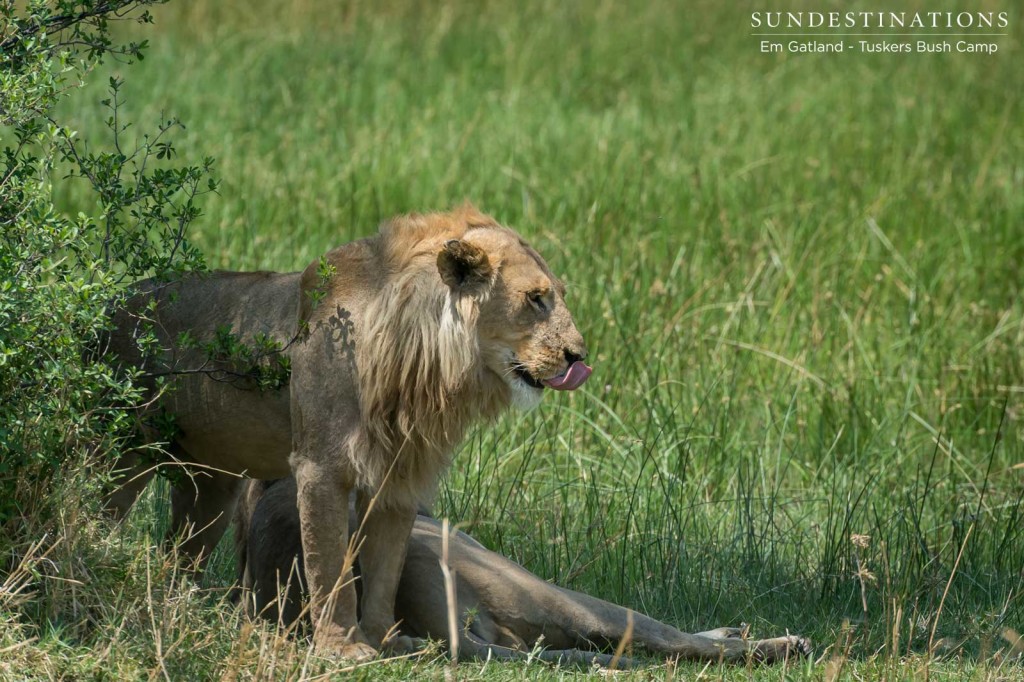 Tuskers Bush Camp is unfenced, allowing the free-flow of wildlife through the camp grounds, and in among the surrounding vegetation. Leopard tracks are imprinted in the soil after a quiet night under the stars, and the network of hooves are left behind in the mud surrounding waterholes. Birdlife is extraordinary, ranging from the enormous kori bustard, to rollers, bee-eaters, and waxbills. Birds of prey are seen soaring through the skies or perched militantly in the trees from where they eye the ground for unsuspecting rodents, reptiles, and small mammals unlucky enough to falls victim to their swooping talons.
If admiring the surrounding game from the comfort of Tuskers Bush Camp isn't satisfying enough, game drives and walking safaris are conducted daily in the unhindered space of the private concession, and the sights and sounds that greet your senses are astounding.