We all love a happy ending, and last week we were confronted with the possibility of losing one of the Ross Breakaway lionesses, only to discover both lionesses well and side-by-side over the weekend and again this morning. This is how the story went…
Last week, Africa on Foot guide, Greg Moran, found the older of the two Ross Breakaway lionesses looking worse for wear. She was stumbling as she walked, and looked disorientated. Without knowing what had happened, Greg considered the possibility of a snake bite, which could show symptoms similar to the ones she was showing. Photographer Kevin MacLaughlin arrived at the scene as Greg departed to continue with game drive, and Kev watched the lioness lie down and stay still and silent for a long time until he left her in peace.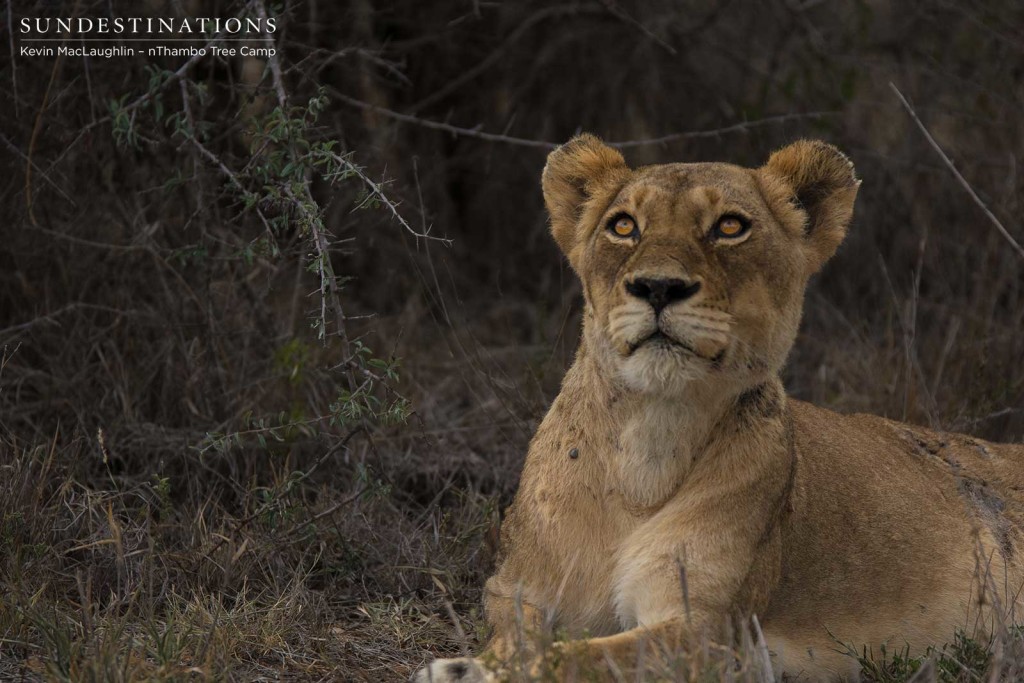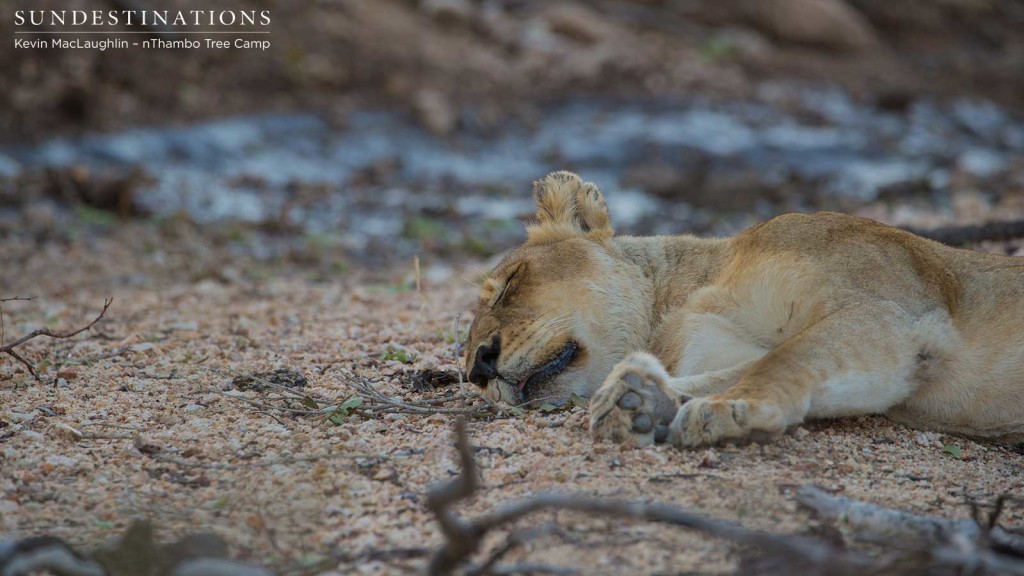 A black mamba is one of the most venomous and quick-to-strike snakes in the Lowveld, and they have a neurotoxic venom, which affects the nervous system and results in paralysis and respiratory failure. The bush is full of danger, and snakes have a right to be there and defend themselves just as much as lions do, so it's not unlikely that the two might clash and one or the other could come off badly. If this was the case for the lioness, we didn't have high hopes for her survival through the night. Having only the ability to look at her and judge for ourselves, we could only speculate, so fully understood that perhaps she had merely eaten something poisonous or been stung by a poisonous creature. Either way, we were nervously anticipating finding her the next morning…
Kevin returned to where he left her the night before, and the lioness was nowhere to be seen, which he immediately took as a good sign, because clearly she hadn't fallen into an eternal sleep, and had indeed moved during the night. The second lioness (the younger one who recently bore and lost cubs) was spotted on her own, which is not the norm for these lionesses. They go way back and are estimated to be around 10 years old, and have spent their lives as a duo. That evening, Greg and his guests at Africa on Foot saw the younger lioness calling for her sister at dusk. Her roaring call sung into the darkening air unanswered, and we hoped that what we had heard was true; that the unwell lioness was in the neighbouring Timbavati.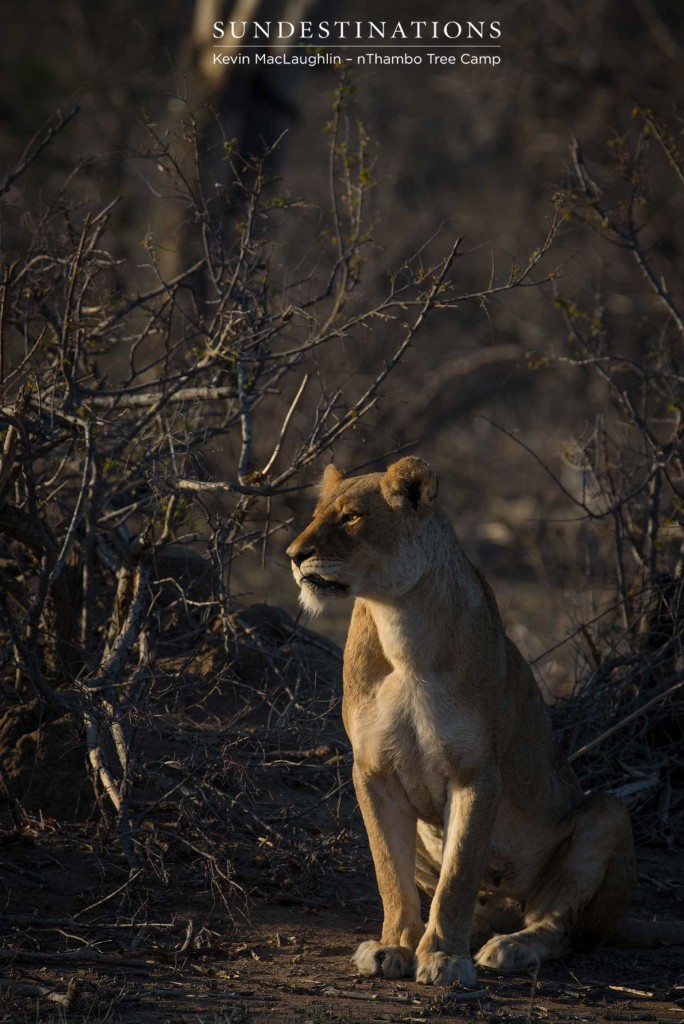 After what felt like weeks, but was only a matter of days, the news broke that the lionesses were together again. The older sister was still a little weak, but in much better condition than we had last seen her! Relief. This morning, nThambo Tree Camp was out on their morning safari and were treated to the sight of the two Breakaway lionesses relaxing together as usual, looking content and healthy. We're taking this reunion as a reason to celebrate, because what would the Breakaway lionesses be without one another?!