The Savuti Marsh area constitutes the western stretch of the Chobe National Park, and is famed as one of the park's primary ecosystems, reputed for the sporadically-flowing Savuti Channel.
In recognition of this unmissable safari destination, Camp Savuti has been added to other camps dotted in areas of Botswana's finest splendour. This small, intimate camp accommodates 10 guests in canvas comfort, yet retains an air of luxury to reassure the lavish traveller. Meru tents are exclusively positioned on platforms that pour generous views over the mysterious Savuti landscape.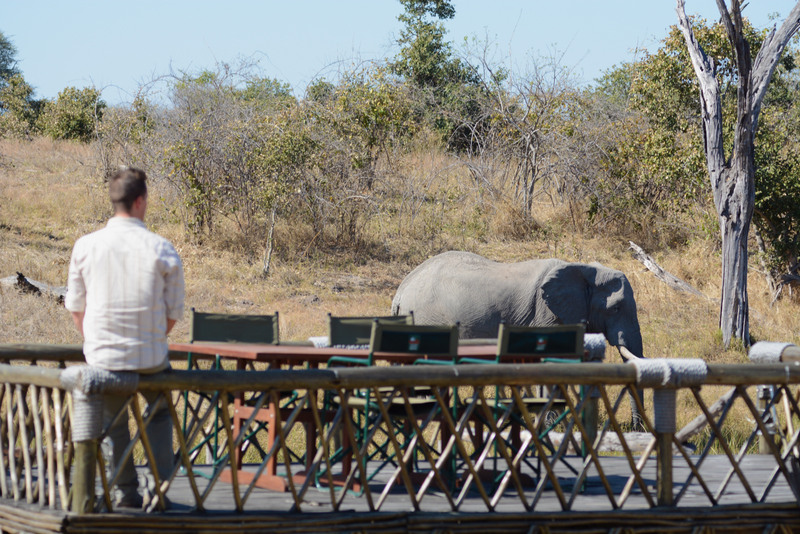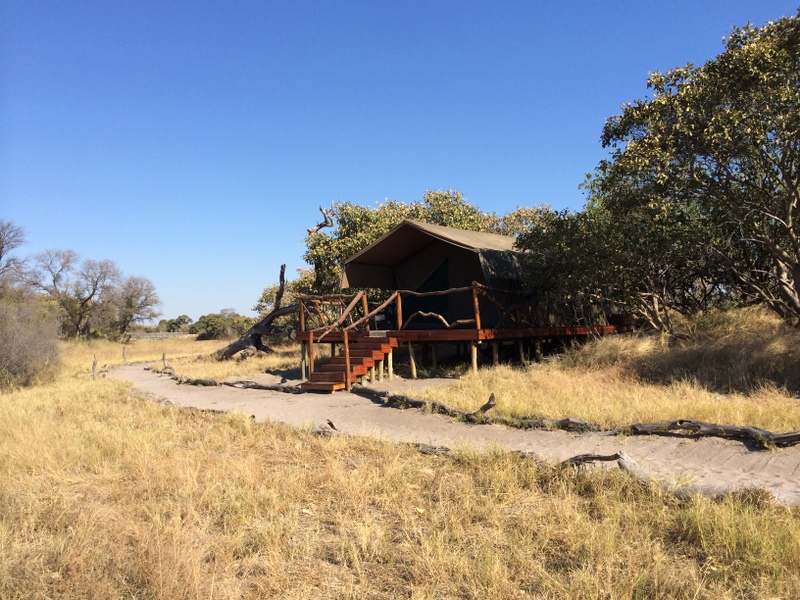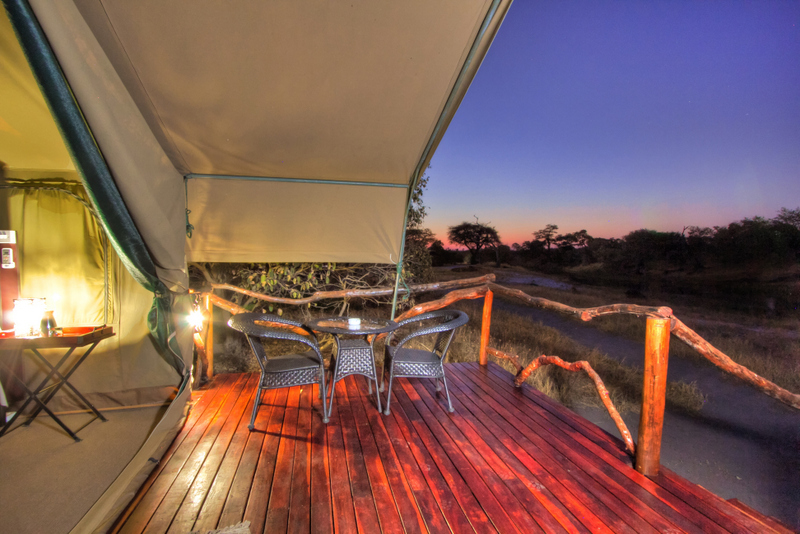 Openly spacious interiors encourage safari summers and warm evenings spent on private decks, admiring the glorious marshland winding intermittently before you. A comfortable lounge, bar and dining area await in the separately constructed guest area of this charming camp. This iconic marshland can not go unnoticed with raised guest areas providing those sprawling views of the Savuti Channel and the abounding activity that is attracted to its banks.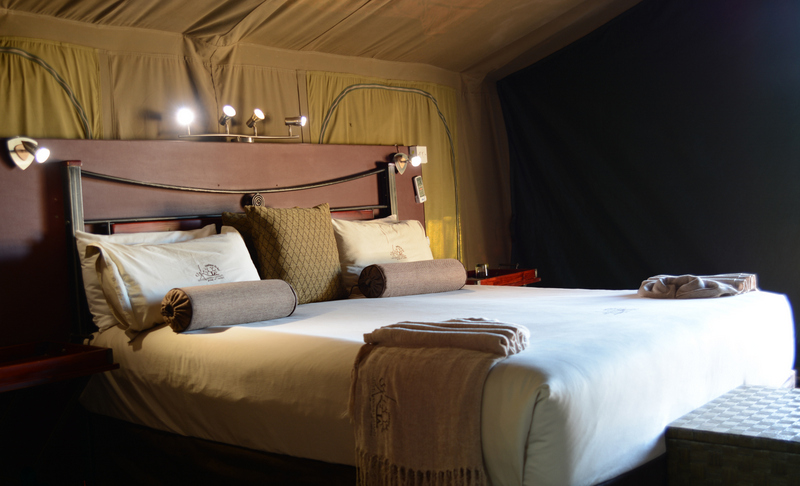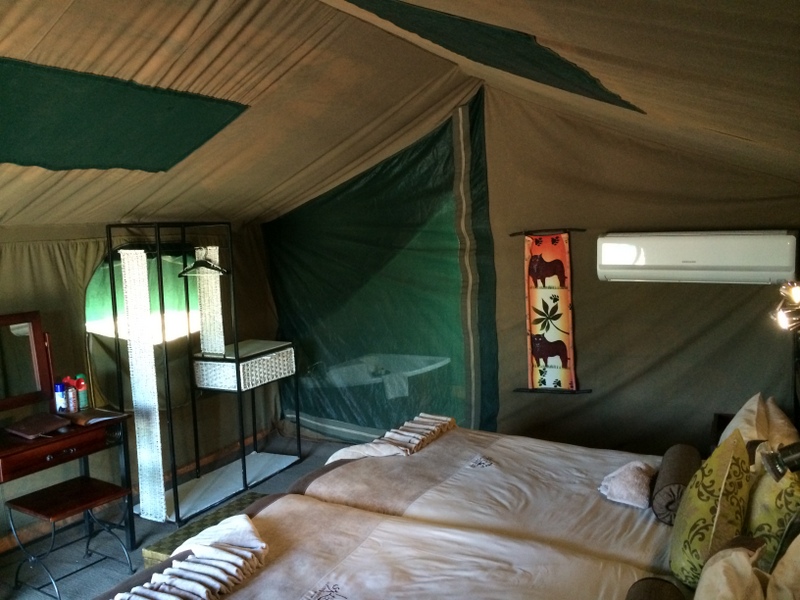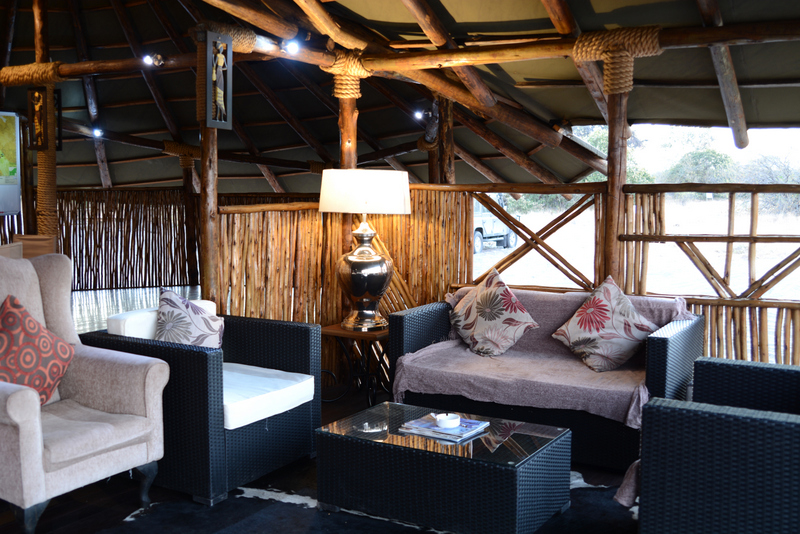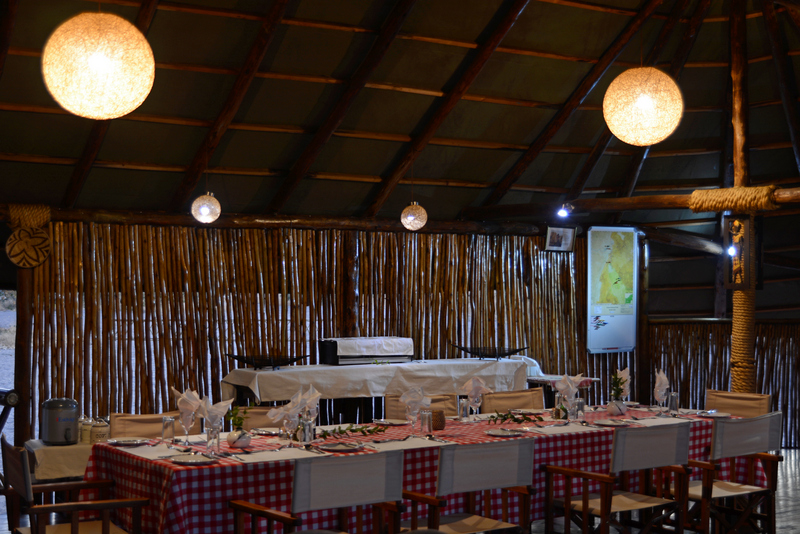 The rolling grasslands that are so acquainted with the Chobe's dry season bring the grazing, ambling plains game. Kudu in elegance, impala in abundance and warthog in characteristic comedy intermingle below, as if only for viewing pleasure. Zebra and wildebeest bring their faithful companionship to the sweet grass of the Savuti, while the Chobe giants come in numbers matching their size, to remind those passing through on an ancient migration, that this is permanent elephant territory.
Watch the video of a Camp Savuti experience: