She lives and breathes through the earth, the rivers, the sky, and the sun. The wind is her whisper, and the trees are her limbs, reaching out to hold us in her embrace. She is beautiful, yet she is devastating; her moods can be joyous, and they can be foul. We marvel at her creation of the mountains, the oceans, the sand dunes, and the forests. We live at her mercy. There are moments of dead silence, when the flutter of wings can be heard echoing through a valley, and there are times of turmoil when the sound of a stampede can not be drowned out. She is Mama Africa, and we are her children.
Under the blue abyss we've seen change a million times, we venture out into the garden of the wild, where we find the true children of Africa surviving amid all the earth's elements. Flawless leopardesses, ancient crocodiles, and delicate aves roam wild and free among the perfectly woven terrains of South Africa and Botswana, where safari gives us the opportunity to share in Mama Africa's greatest creations.
After another week of astonishing sights and sounds, we've gathered our favourite moments caught on camera and present them here in the Week in Pictures. This is an adventure like no other; one where our guests get a glance into the world of this wild and wonderful continent.
Africa on Foot, Klaserie Private Nature Reserve, Greater Kruger Park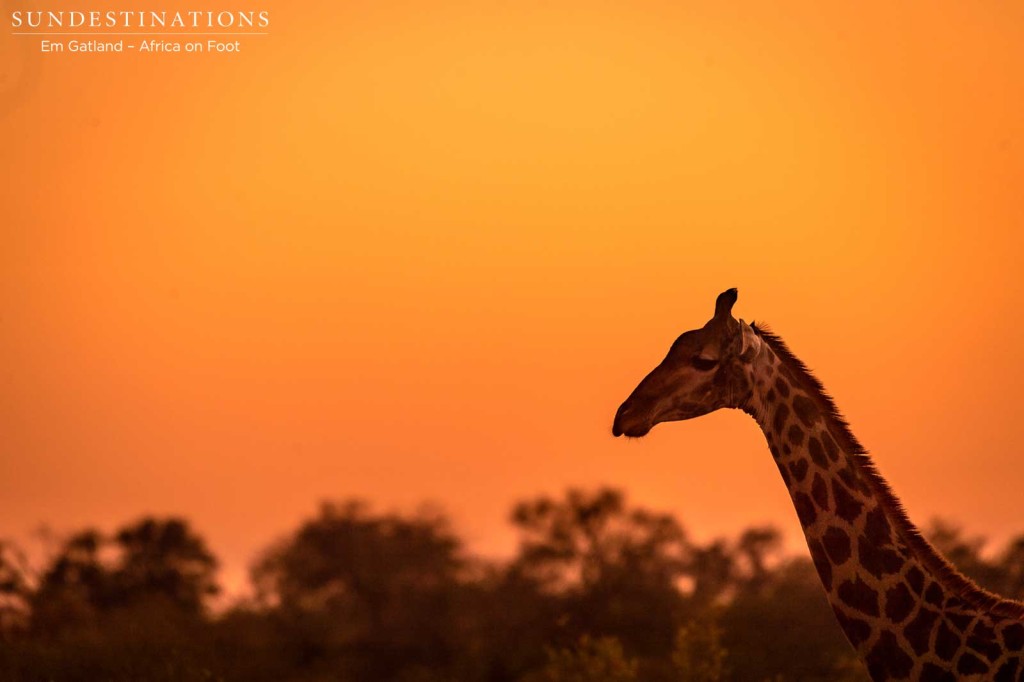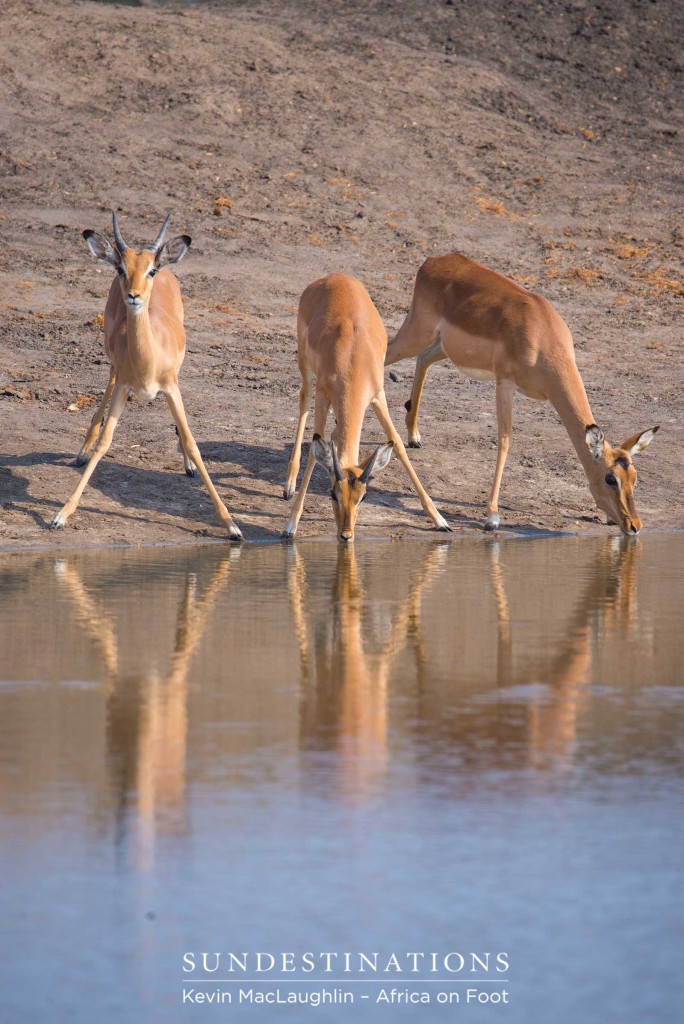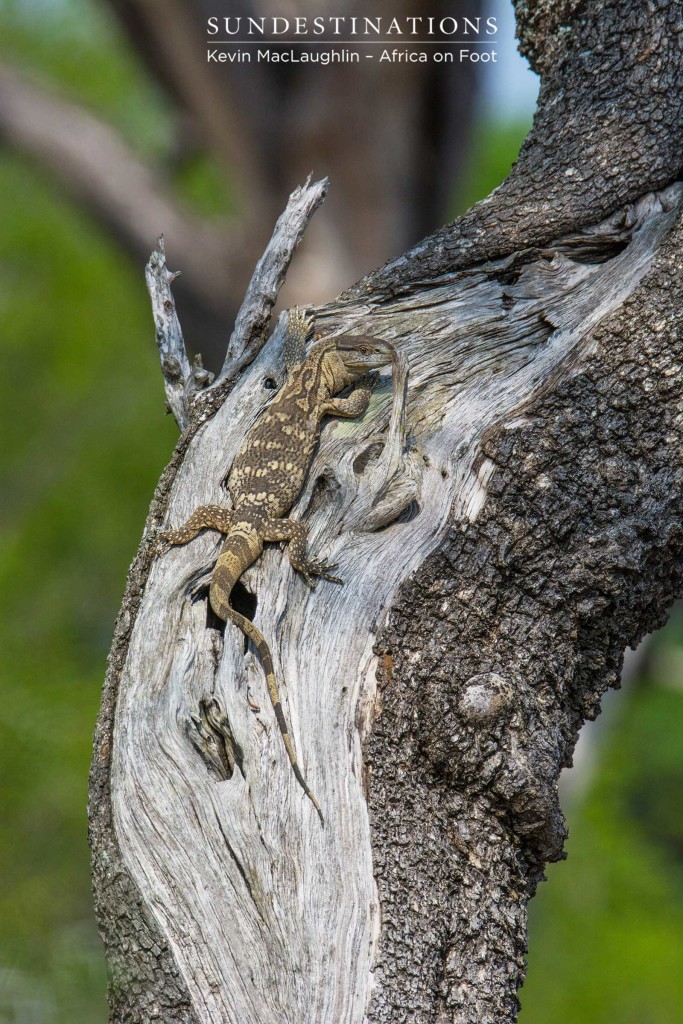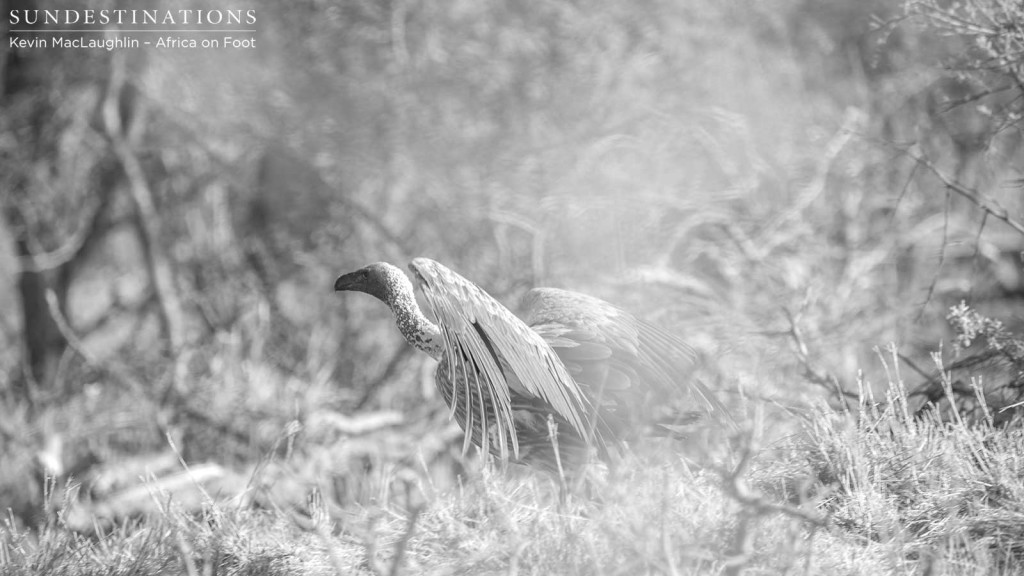 nThambo Tree Camp, Klaserie Private Nature Reserve, Greater Kruger Park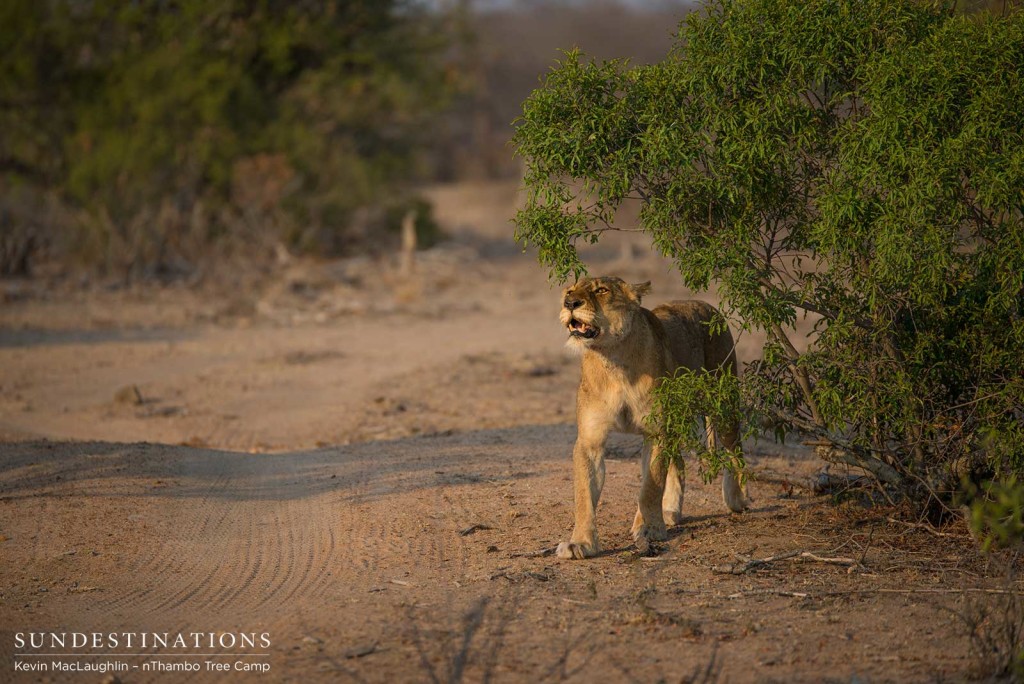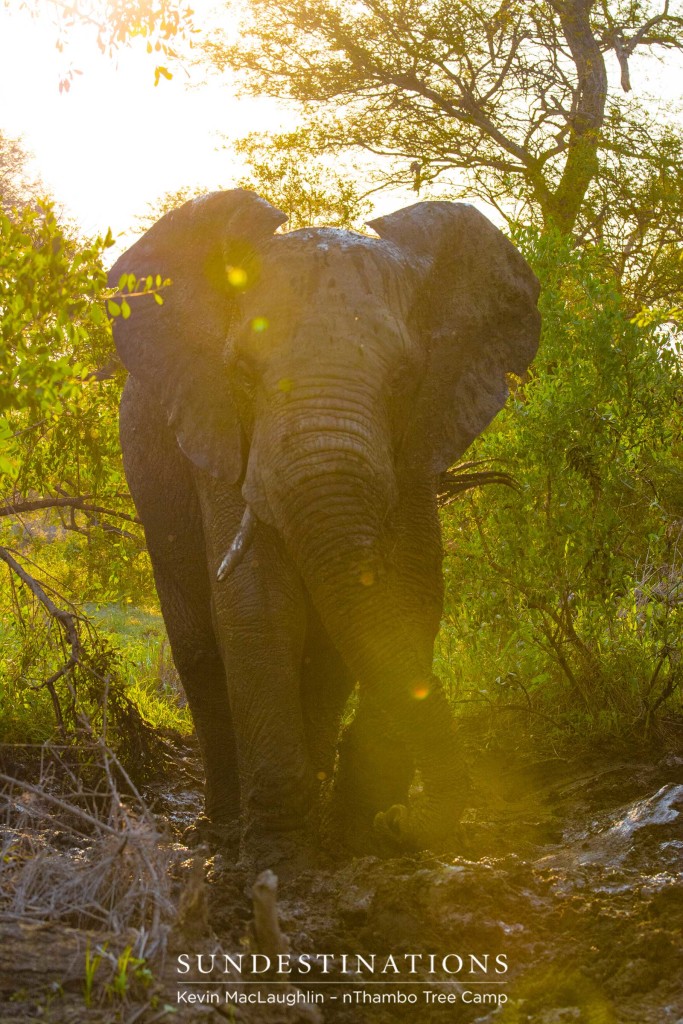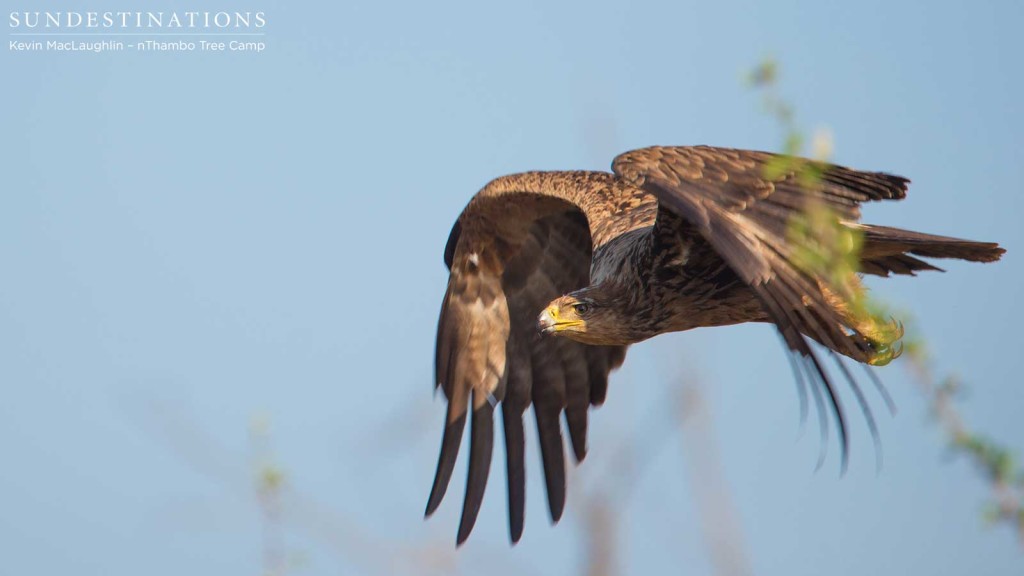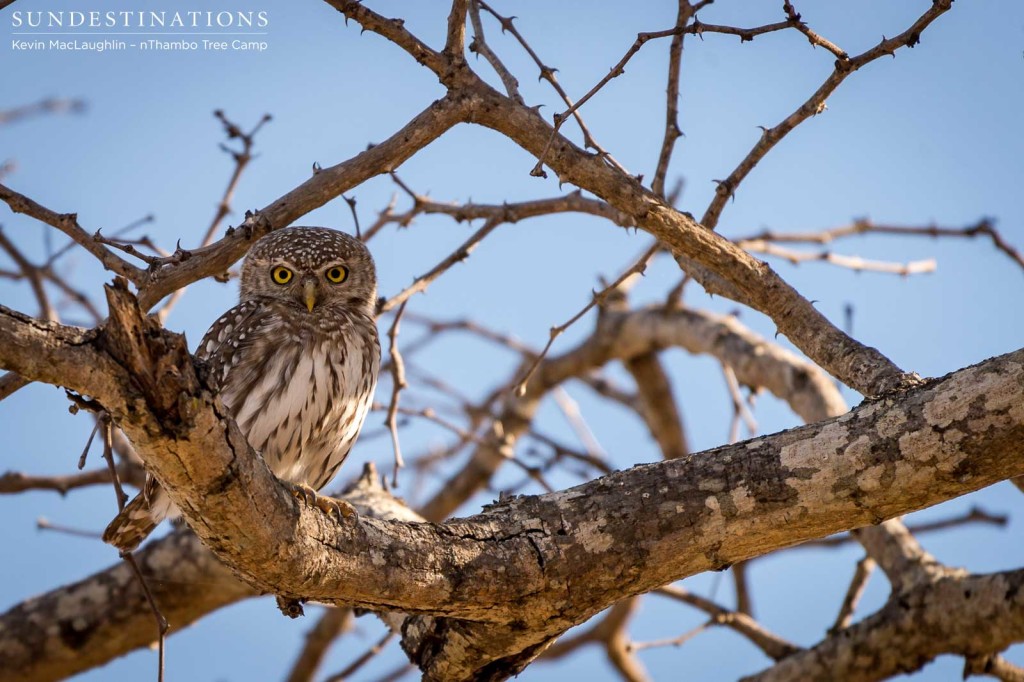 Ezulwini Game Lodges, Balule Nature Reserve, Greater Kruger Park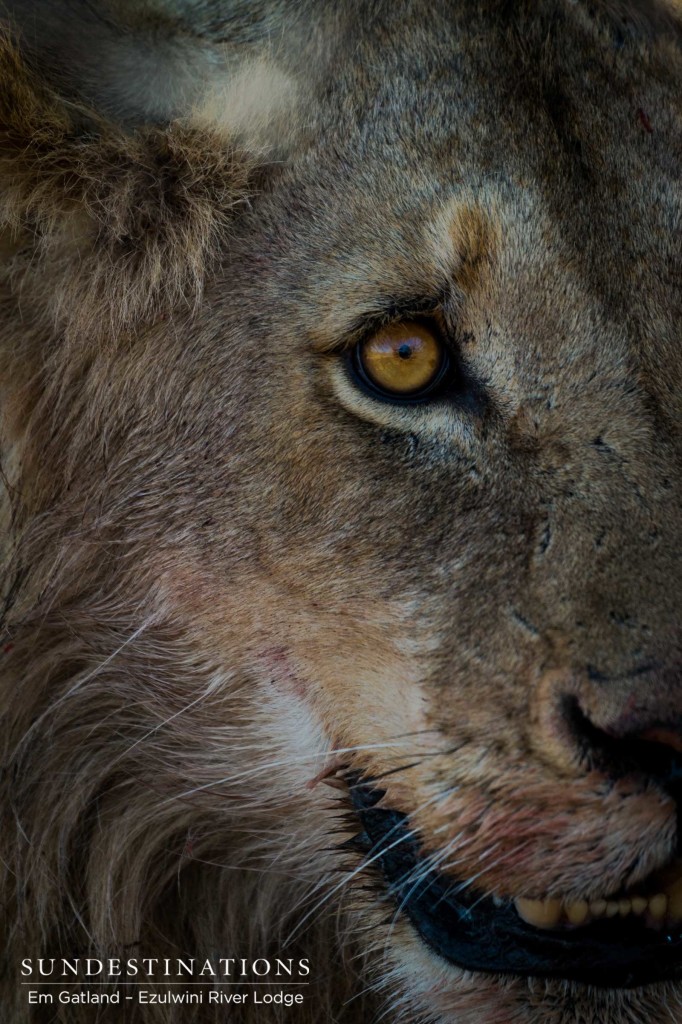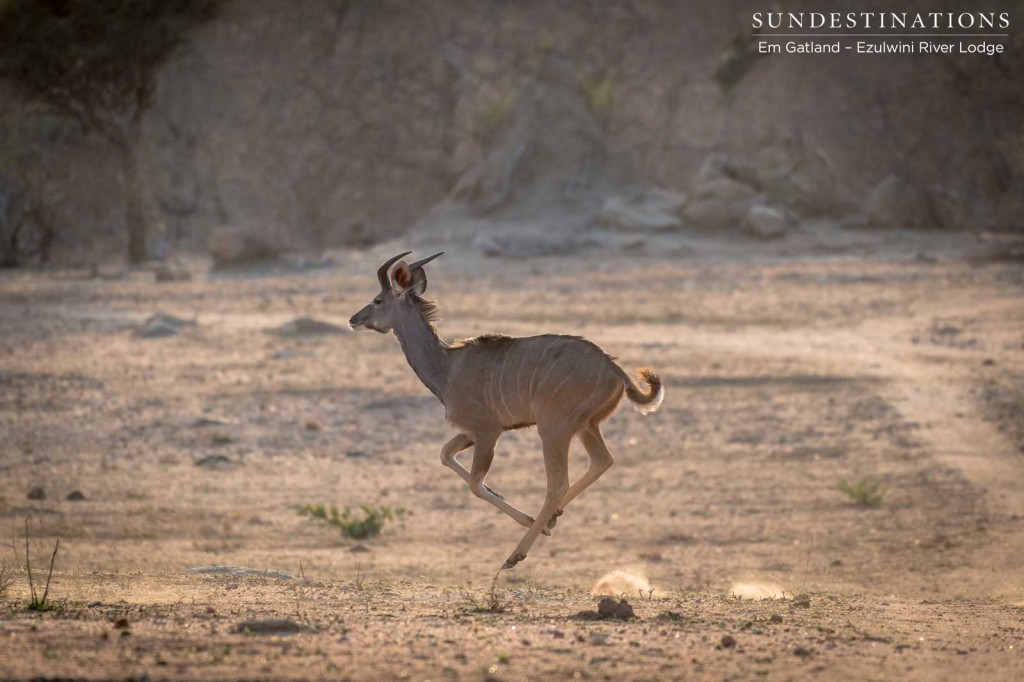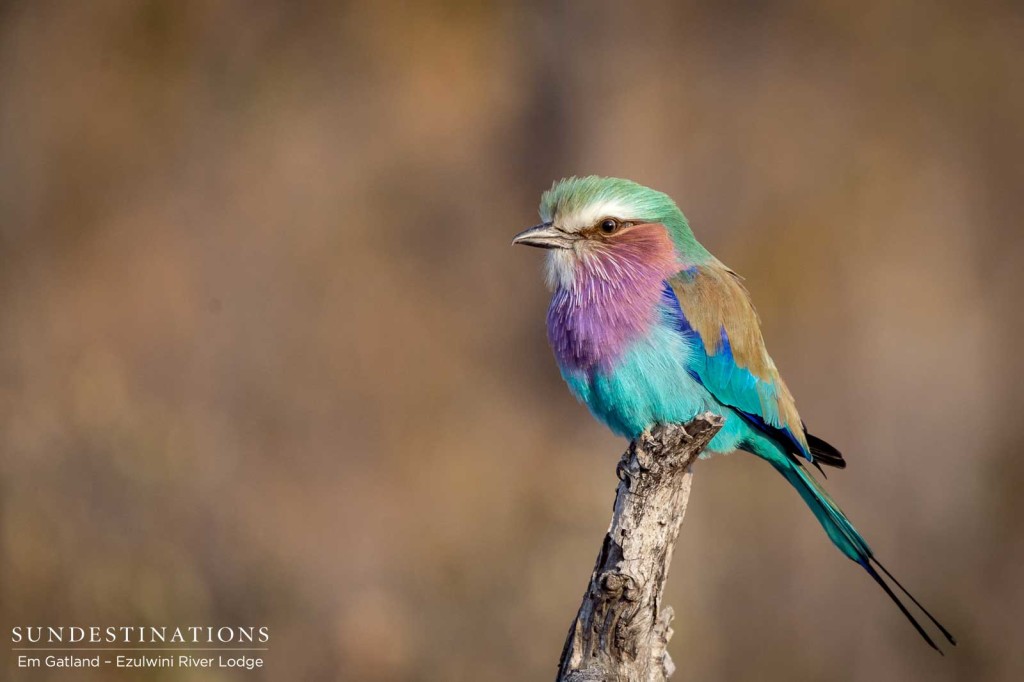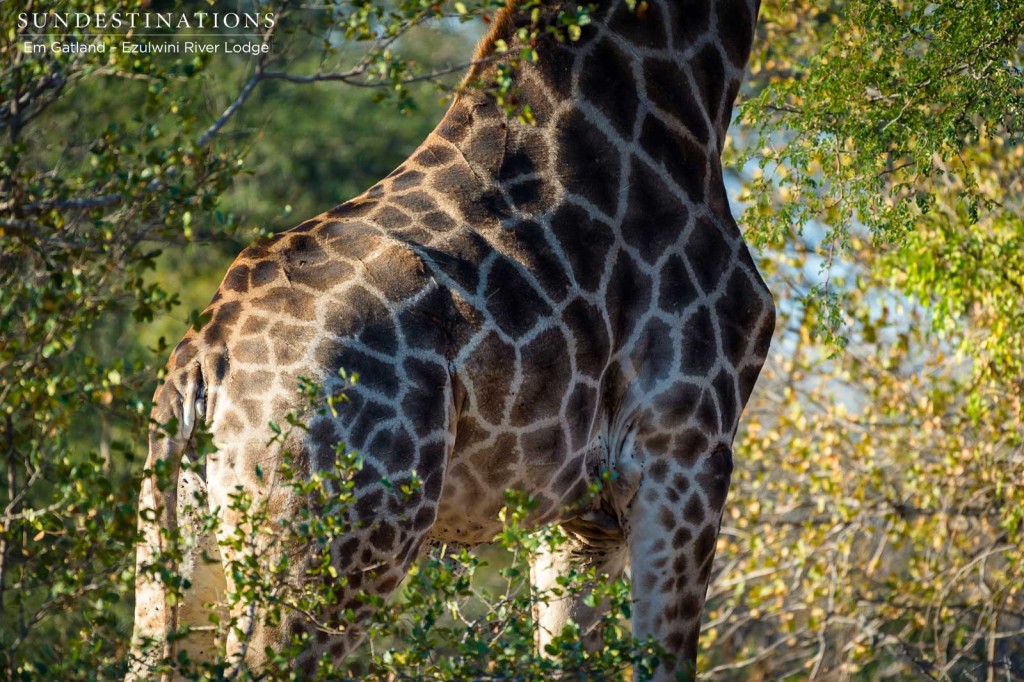 Umkumbe Safari Lodge, Sabi Sand Wildtuin, Greater Kruger Park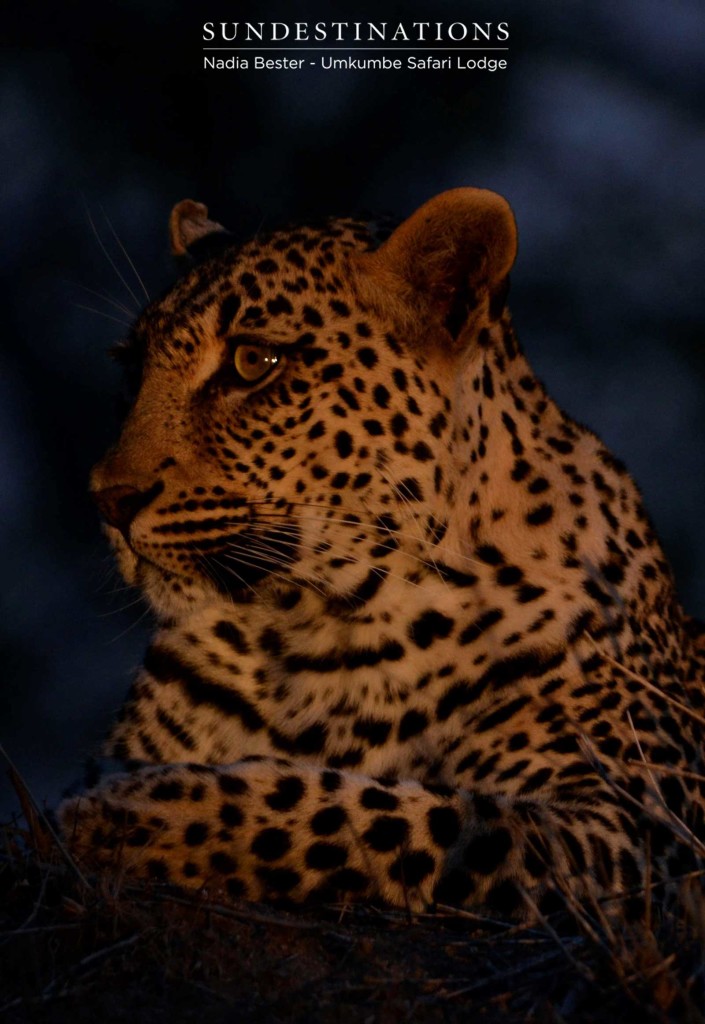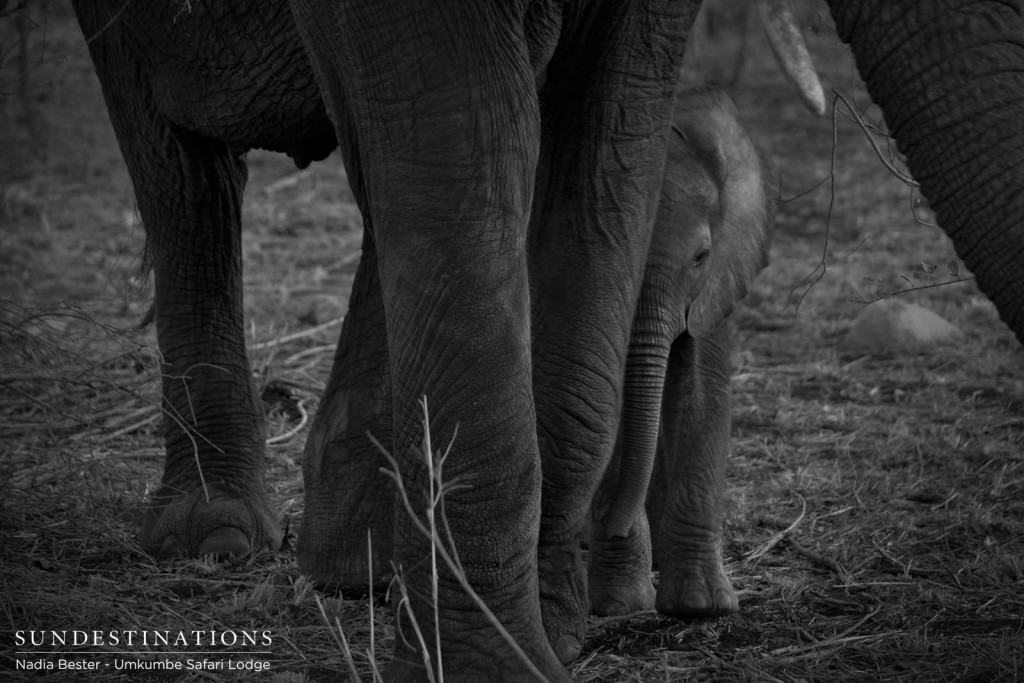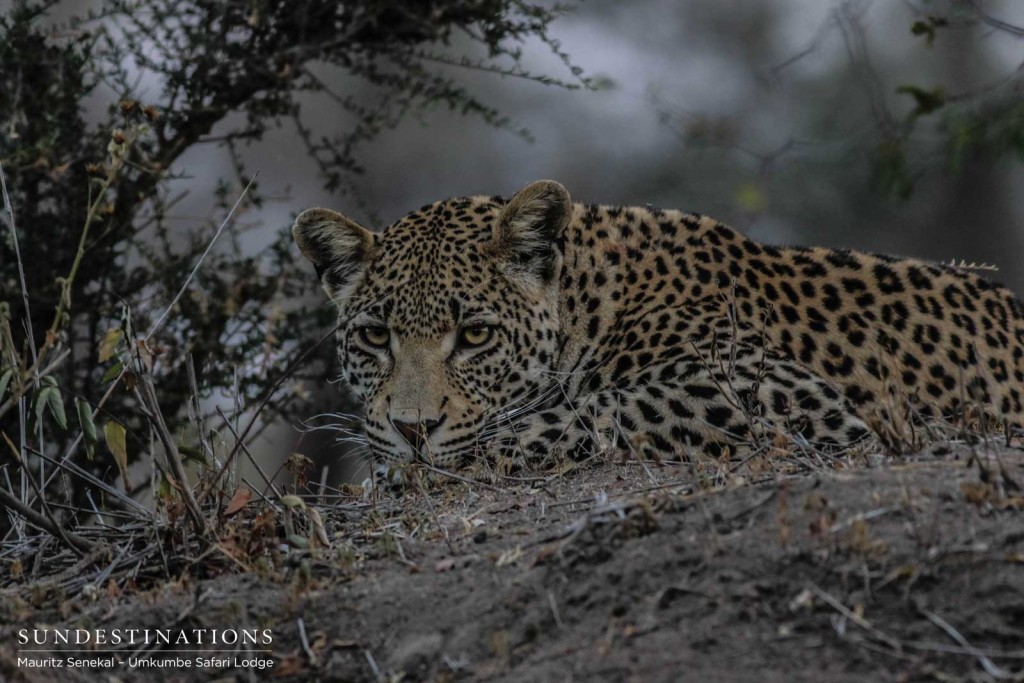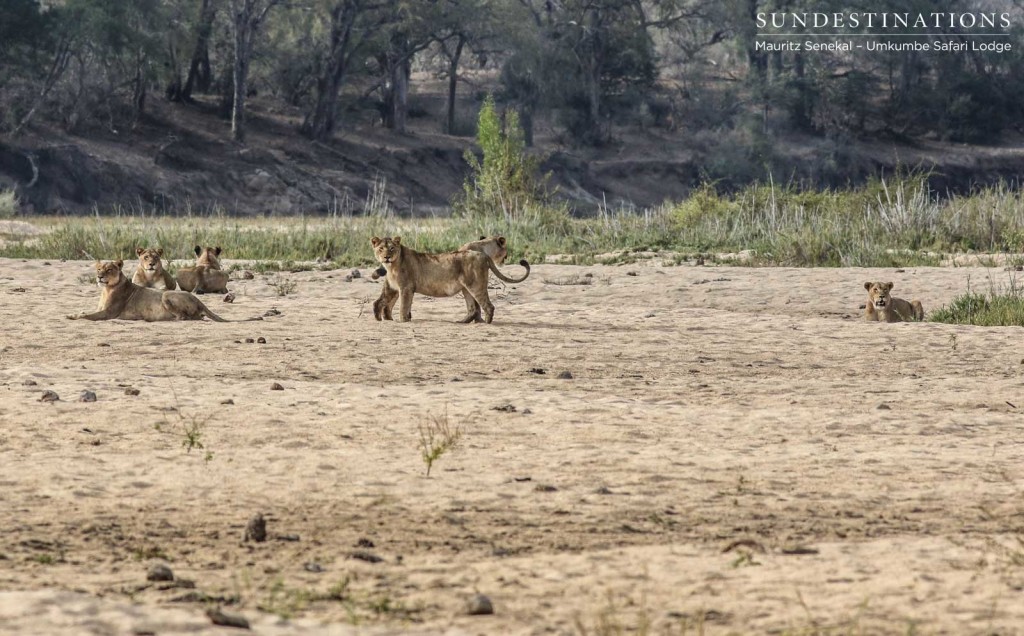 Xobega Island Camp, Okavango Delta, Botswana