Calling all Twitchers! Tuskers Bush Camp has become a birding destination of dreams over the wet season, which has brought heavy and widespread rains to Botswana. The vast Kwatale Conservancy, in which Tuskers is exclusively located, offers unchartered territory and its network of pans have filled to the brim, inviting a smorgasbord of both resident and migrant bird species to its waters. From local specials to Lifers, the birding activity at Tuskers is at an all time high.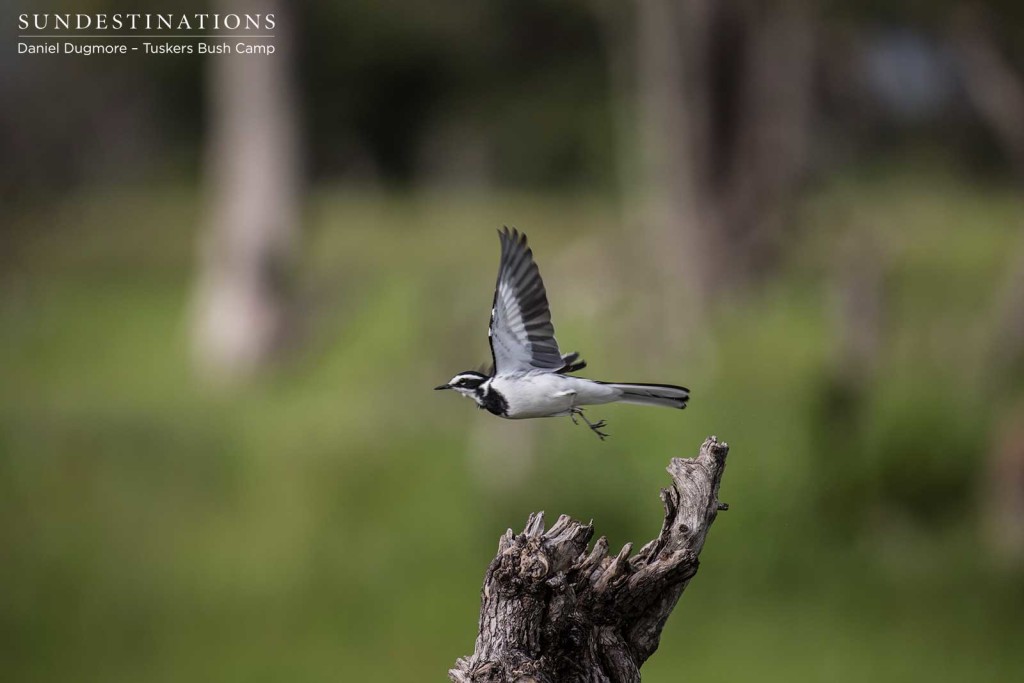 Recent visitors to Tuskers have ticked off some bucket-list birds, from the Near-Threatened pallid harrier, to the lesser moorhen, and the enchanting crimson-breasted shrike. Veteran bird watchers claim to have travelled far and wide to spot the pallid harrier without success, until now with, incredibly, 3 sightings at 2 different locations at Tuskers.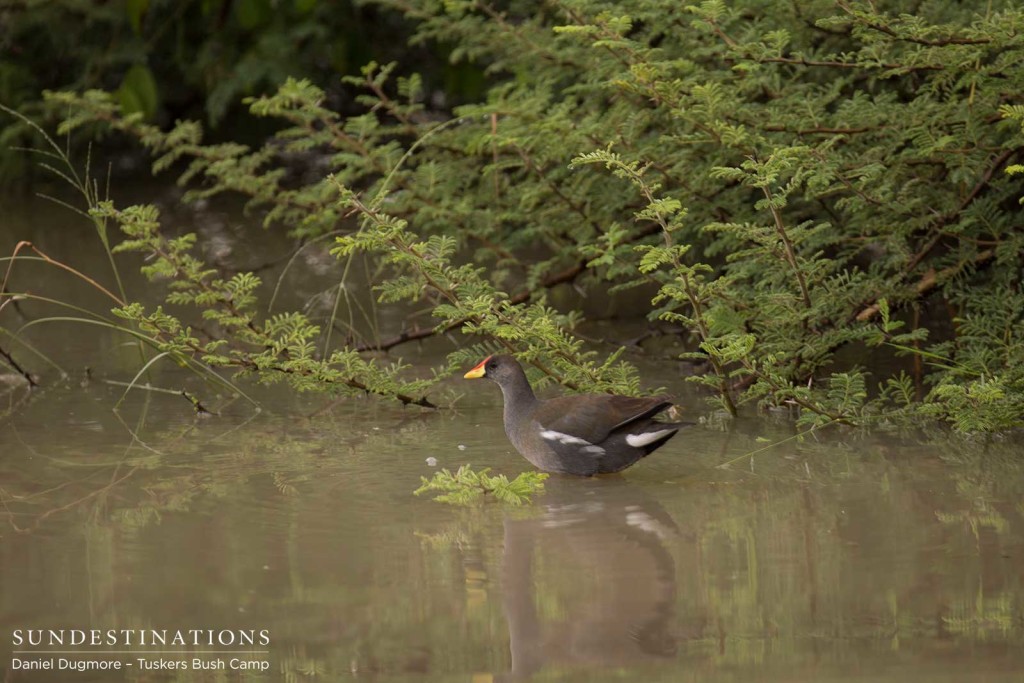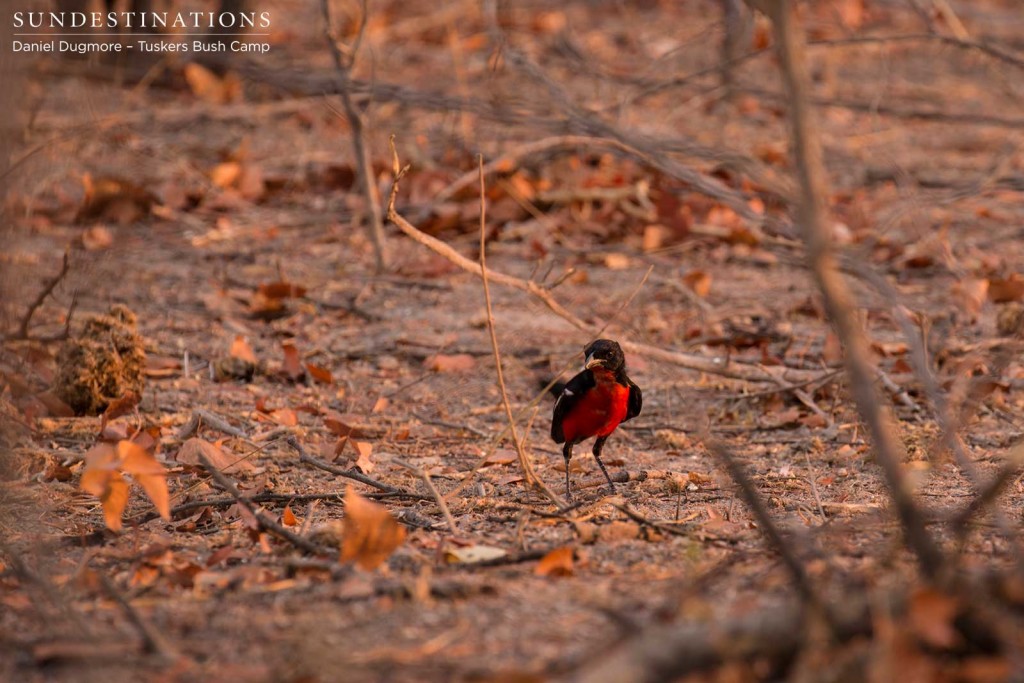 Pans are fringed with sedge and lilies and the grasses are filled with seed and blossoms, inviting an abundance of waders and water birds, and flocks of seedeaters. Some of the highlights from recent birding trips at Tuskers include dwarf bittern, little sparrowhawk, kori bustard, shikra, black-shouldered kite, and buttonquail, to mention only a few!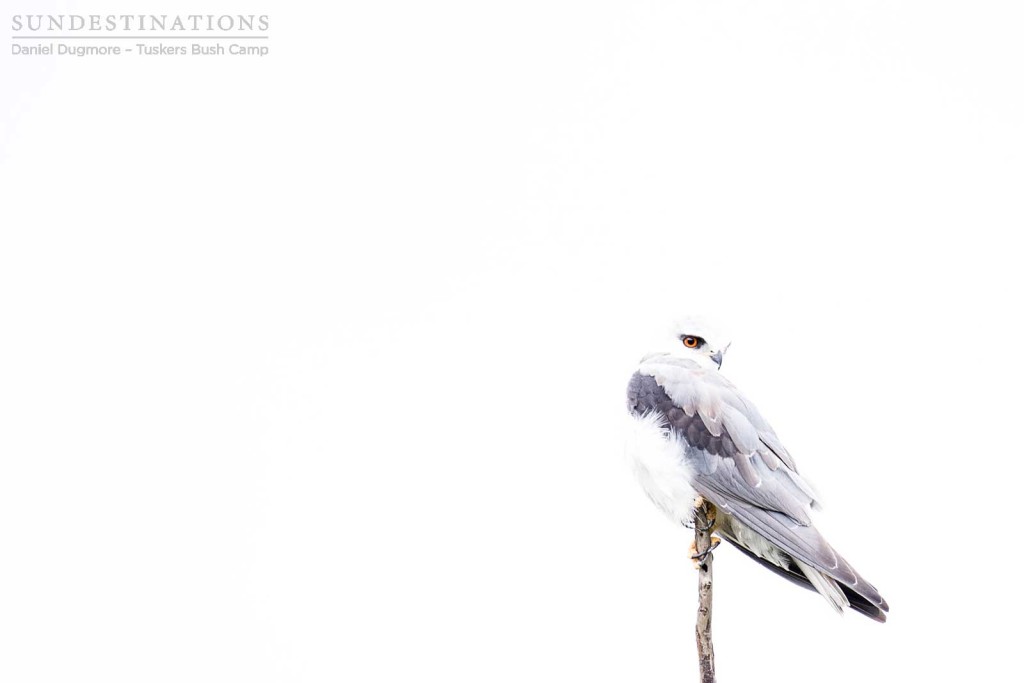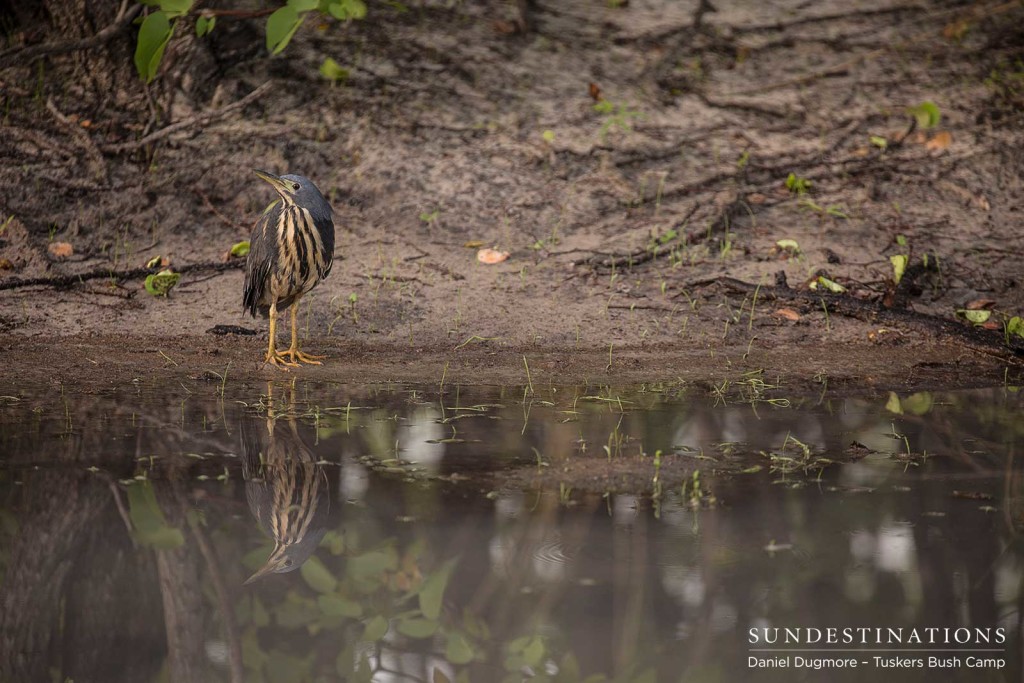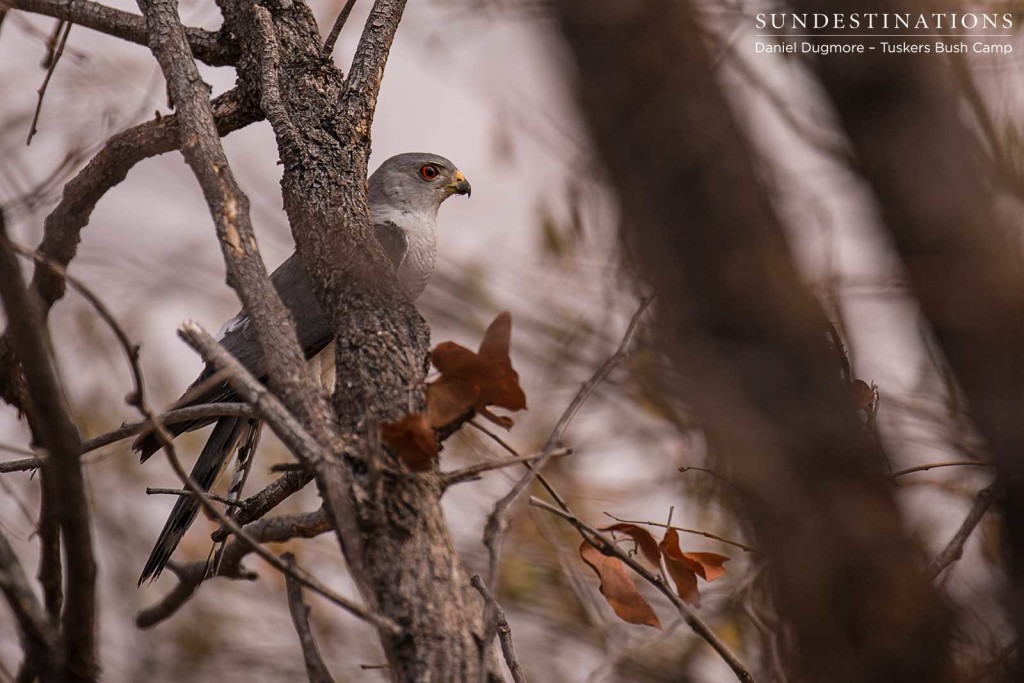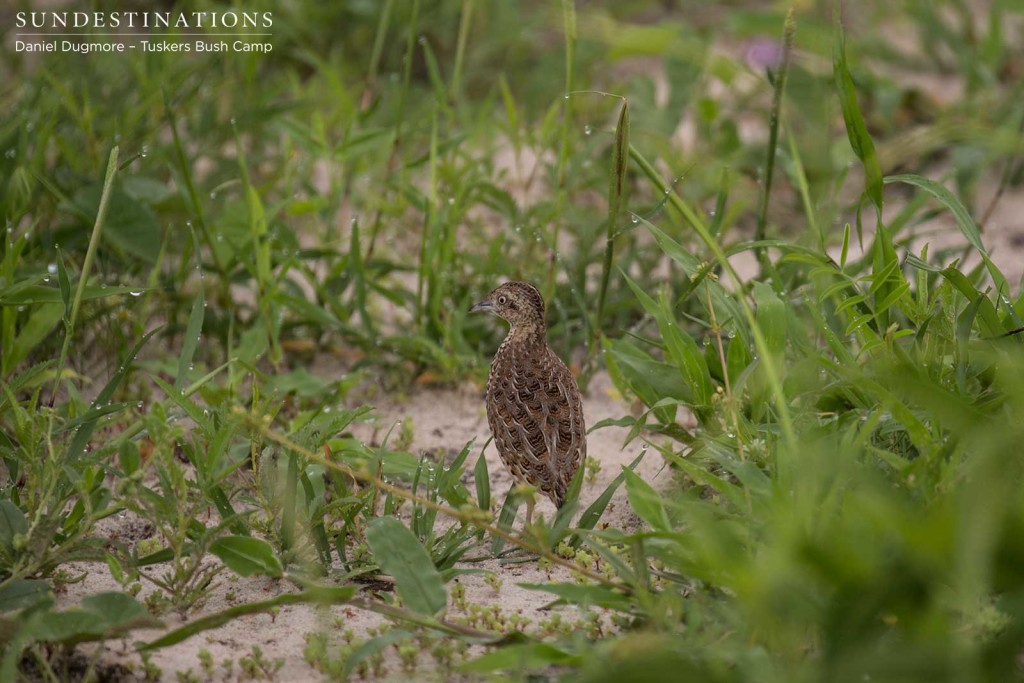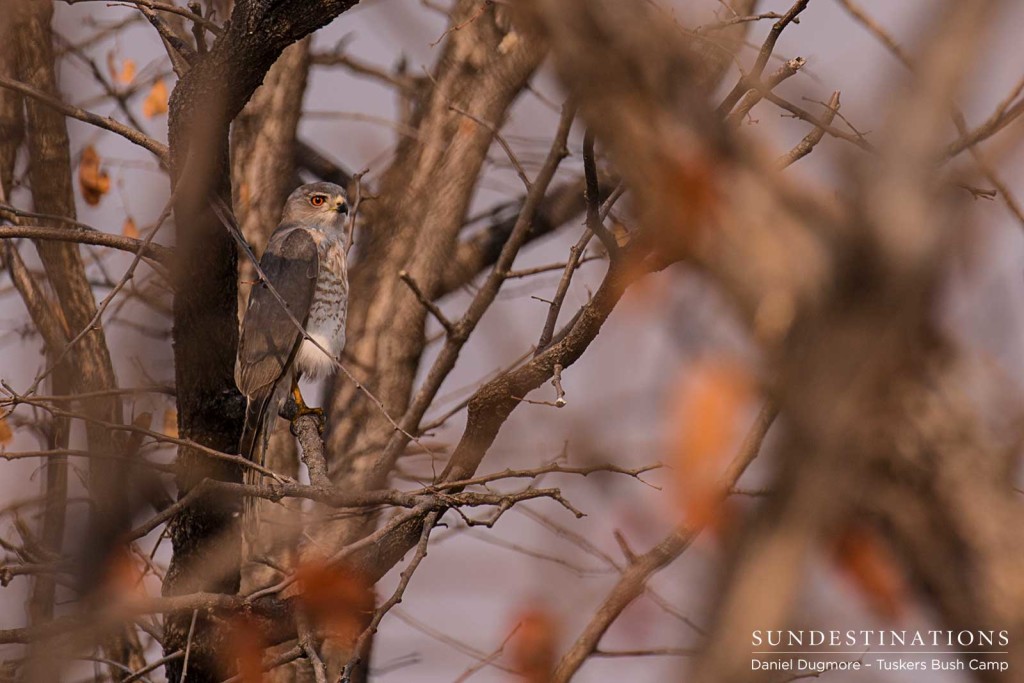 Now is the time to enhance your birding checklist and tick off those tricky characters, or if you're not already a crazy twitcher, to discover the excitement of identifying a hawk in flight, or a perching kingfisher. Close your eyes and open your ears to hear the melodies of the bush and test your skills in call identification (a true twitcher's talent), or practice your photography (and patience) as you struggle with the weight of a 600mm lens, waiting for the thing to fly! A couple of days spent at Tuskers Bush Camp, binoculars and bird books at the ready, is tremendously rewarding, offering once in a lifetime opportunities for passionate bird-watchers.