It's the end of another week in the bush and we've skimmed the cream off the top of 4 safari camps that have outdone themselves with sightings this week. The Greater Kruger lion activity is out of this world, and we can't wait to watch new alliances develop and unfold, plus, we're expecting the arrival of a number of cubs! At nDzuti Safari Camp, guests watched 2 pregnant lionesses stalking some impala near the Klaserie River (we posted the video on their Facebook page!), and in the Africa on Foot and nThambo Tree Camp traverse, we've been seeing a lot of pregnant female number 3! Belonging to the Ross pride breakaway duo, this lioness was mating with a Trilogy male a while ago and is now boasting quite a serious belly. Holding thumbs!
Umkumbe Safari Lodge has the pleasure of starting everyday in full view of the Sand River, which this week, has been visited by herds of elephants and a pair of male lions. One barely feels the need to head out on game drive given the action at the lodge, but what they find out there is well worth it! Leopard cub, Kigelia, is thriving and has been seen with a kill on a number of occasions. This week, guests enjoyed a moment with her after dark, and got to know just why the Sabi Sand is such a special place. A few young lions also spent some time in the Umkumbe traverse this week, which was fantastic. The 4 sub-adults belonged to the Ximhungwe Pride and have since stepped out on their own.
We received perhaps the greatest gift from the big cat gods this week when a lone male cheetah took to stalking impala just outside of nThambo Tree Camp. A female leopard and her cub were tracked down to their throne on top of a termite mound, and both cats were so relaxed with a steenbok kill nearby that Africa on Foot guests could really get some superb photos. These highlights among other top notch sightings are all included in this week's Week in Pictures. Enjoy!
nThambo Tree Camp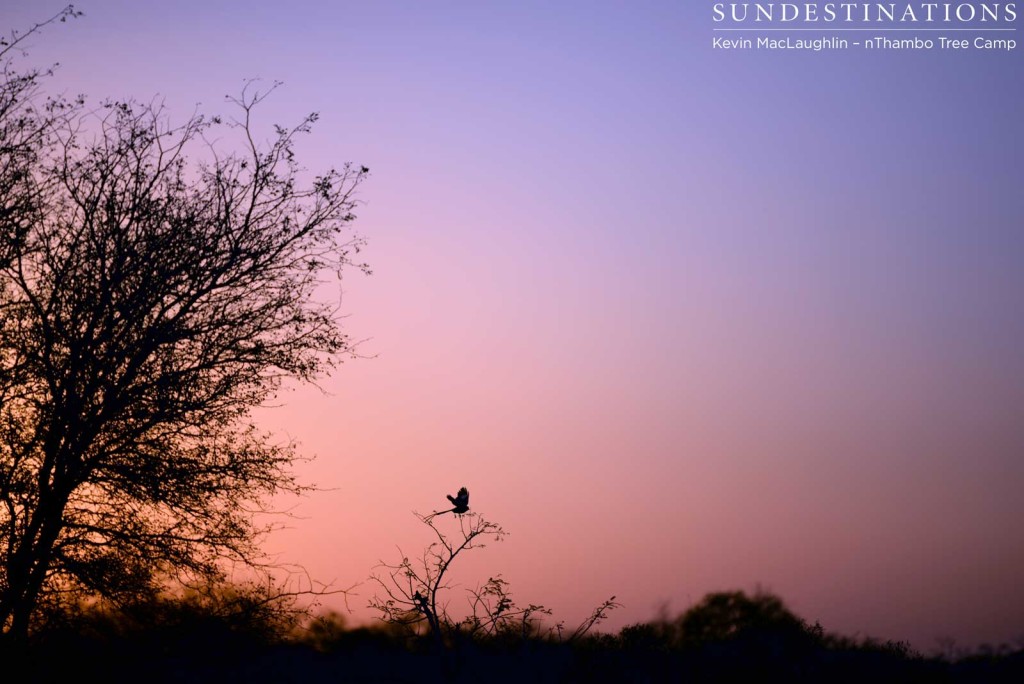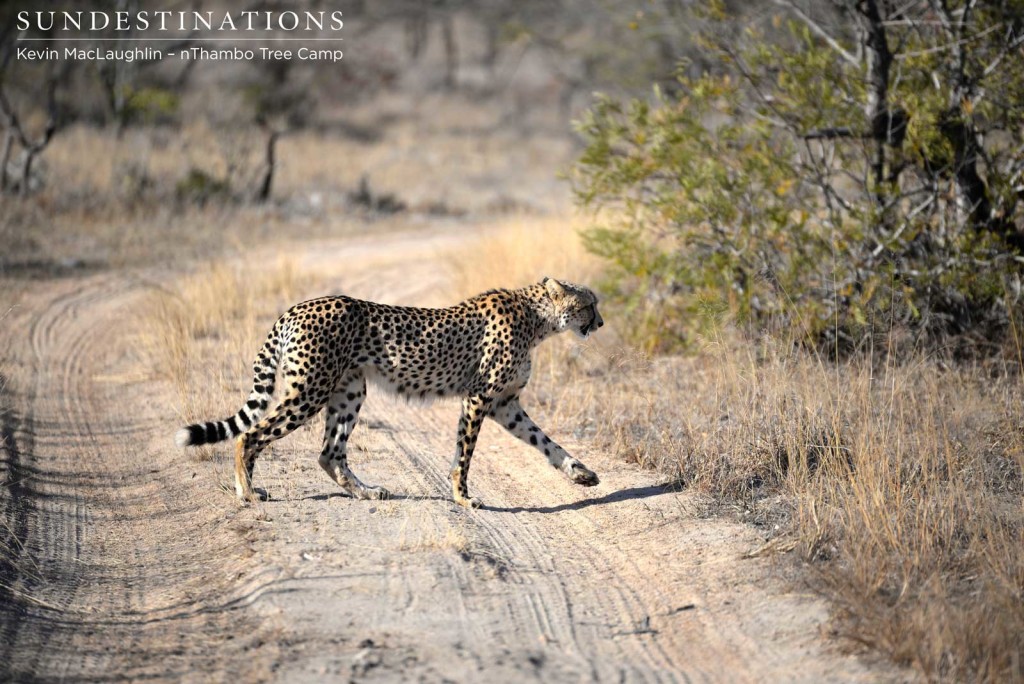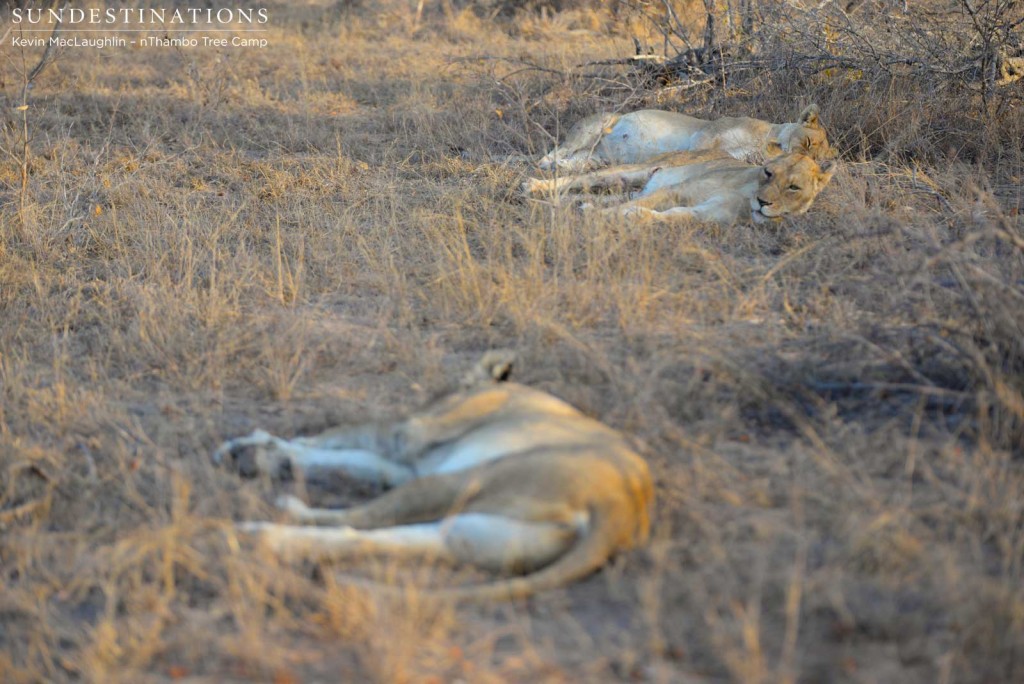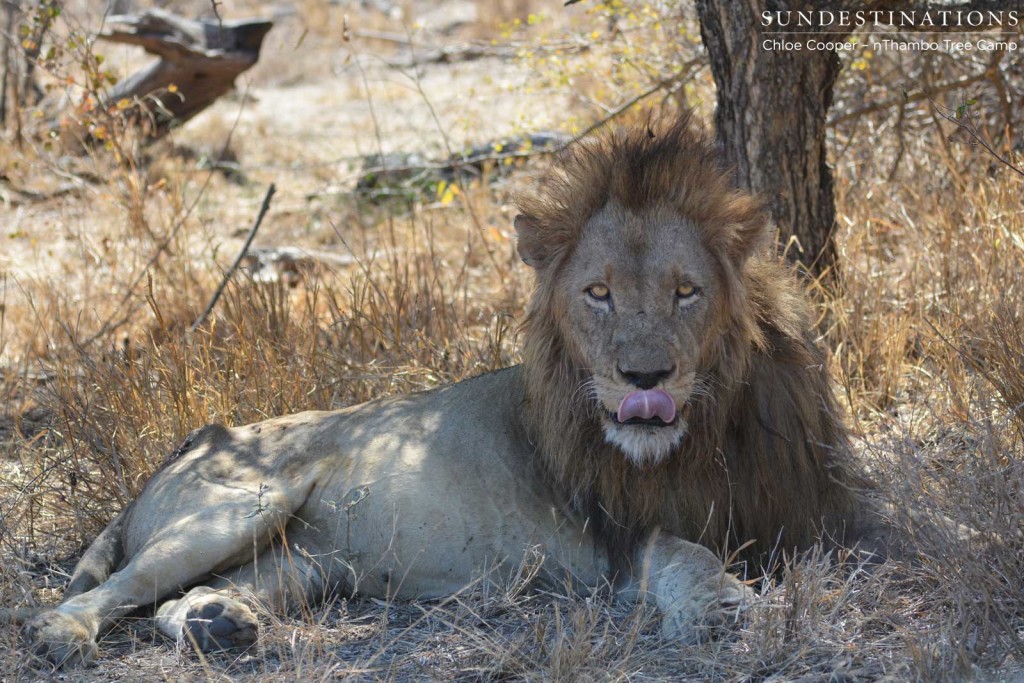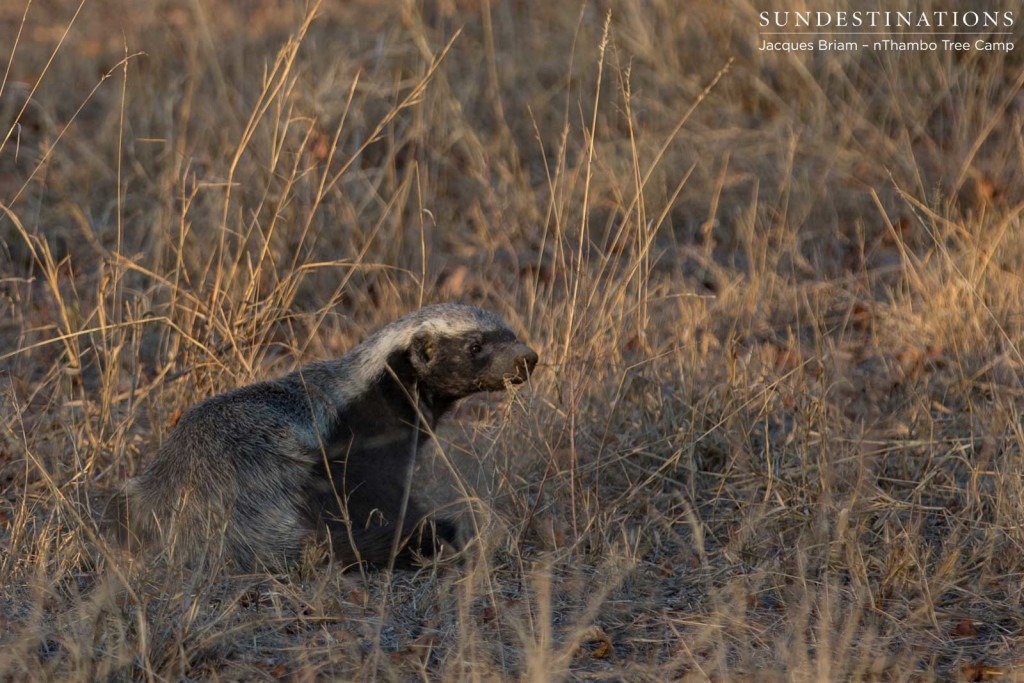 nDzuti Safari Camp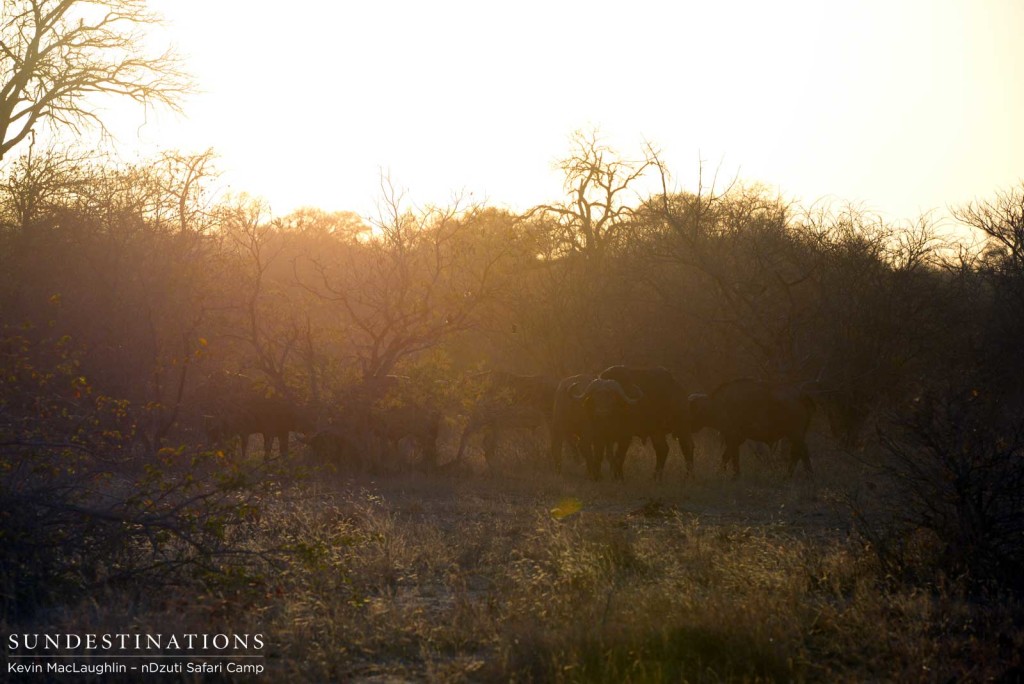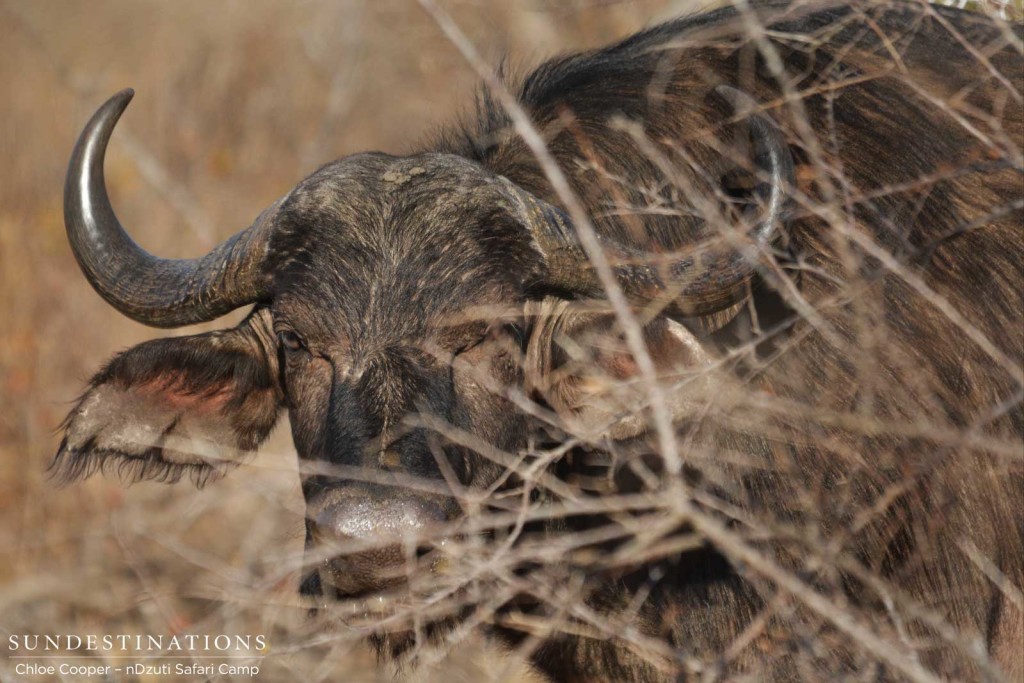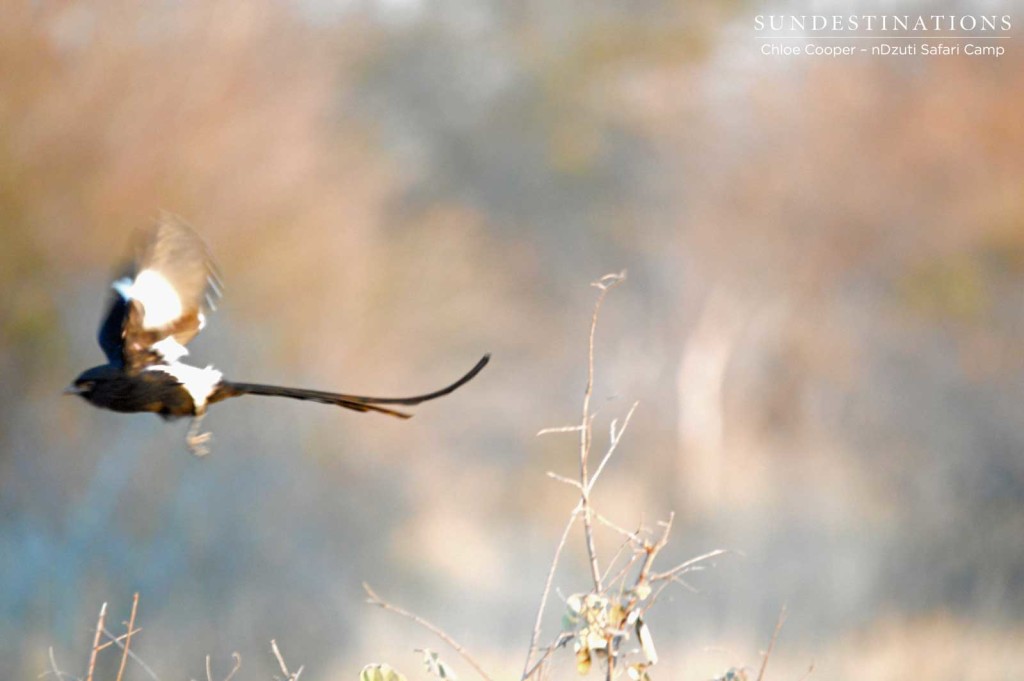 Umkumbe Safari Lodge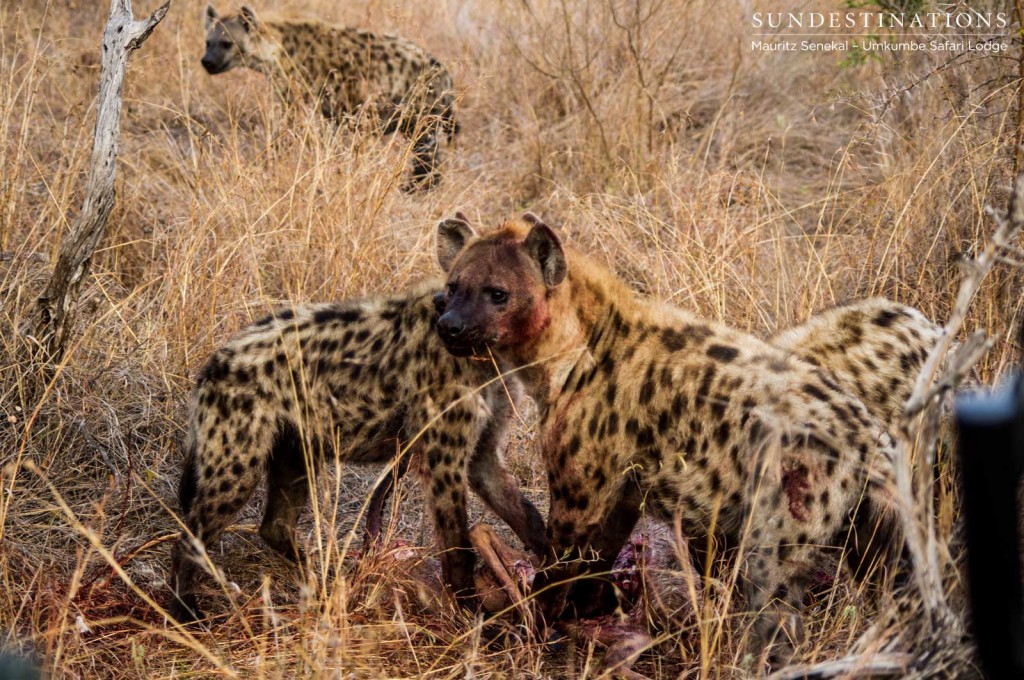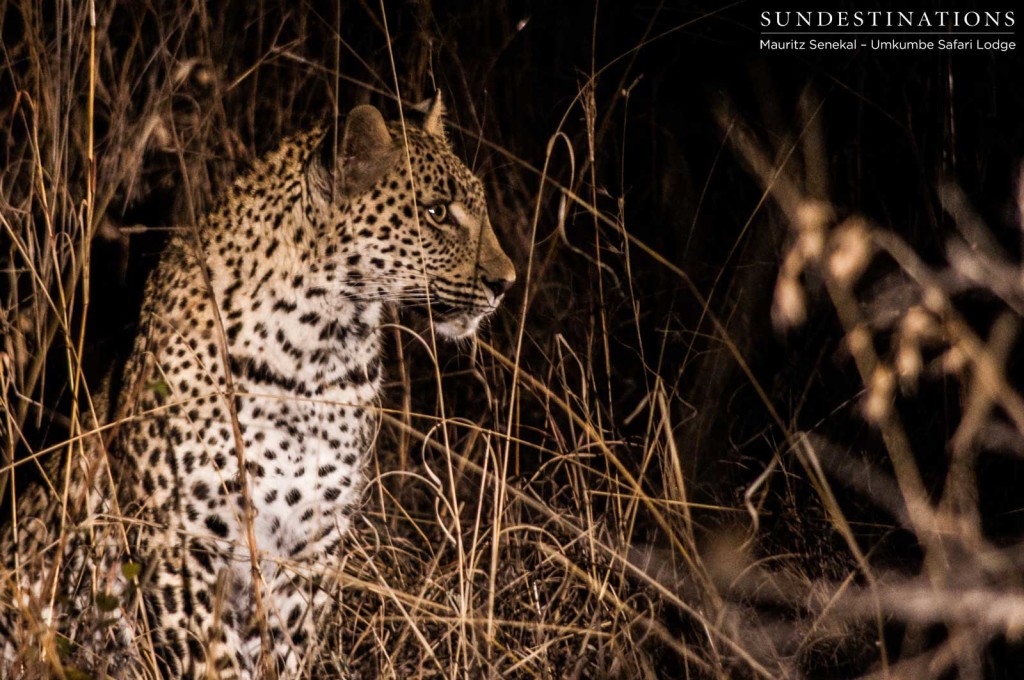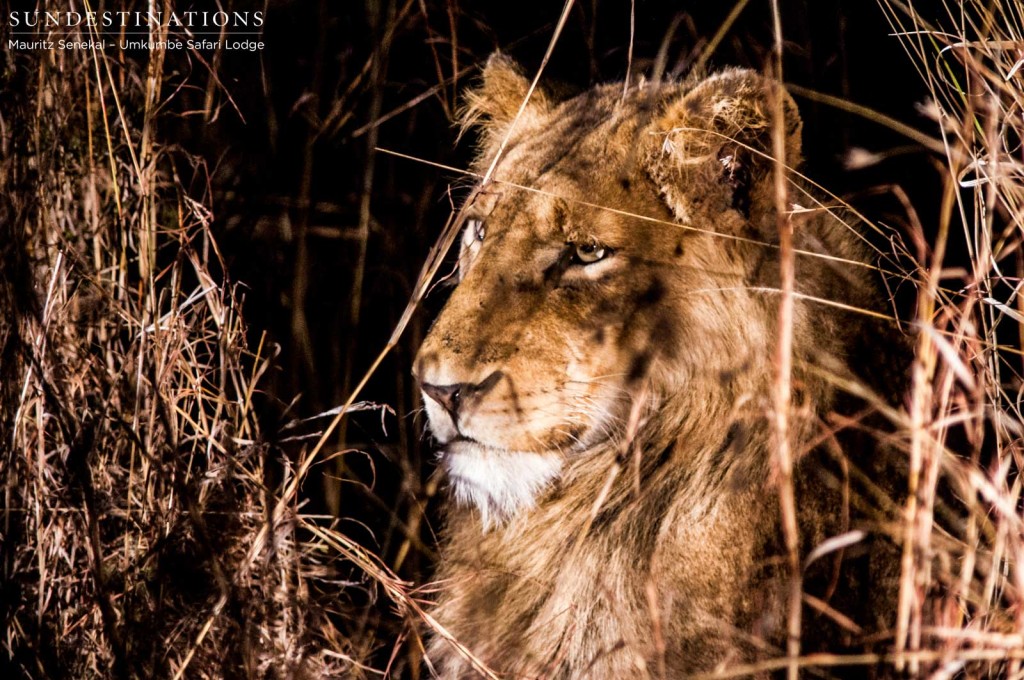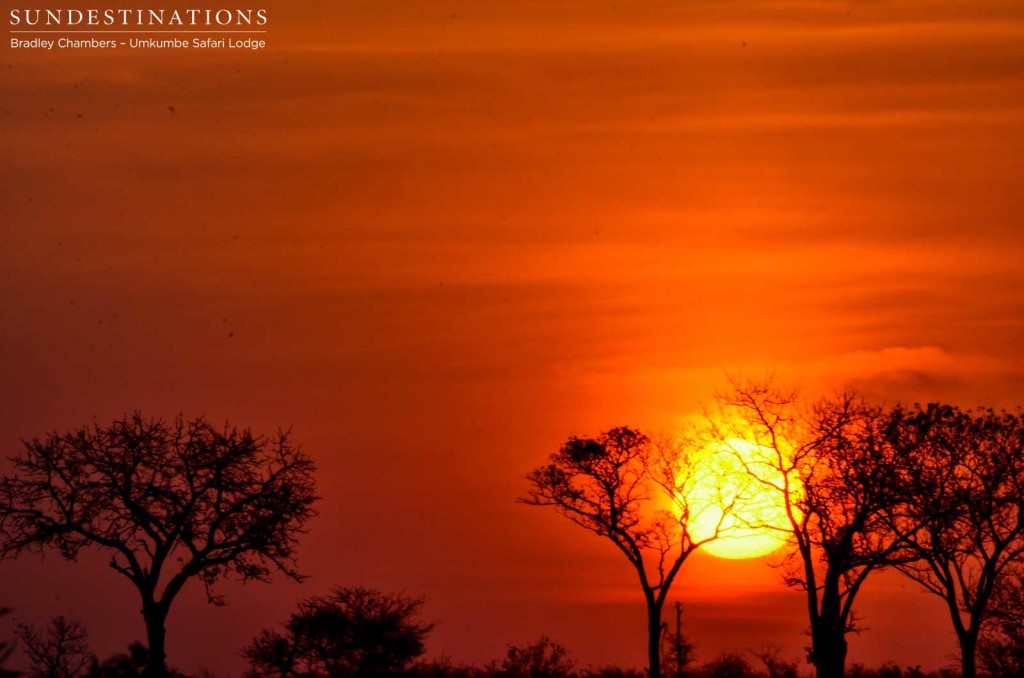 Africa on Foot