Dive bombing into 2017 like a kingfisher, owning 2017 like a burgeoning lion pride, relaxing in 2017 like a leopard during the heat of the day and slithering through troubling times in 2017 like a lethal black mamba. This is the first "week in pictures" of the year and we're excited about the blank canvas that lies ahead.
Make 2017 your year of opportunity. And remember – success is how you react to circumstances. If you book a safari and the dates are full, do not give up. Try another camp or try other dates. Why? Because 2017 is the year of the safari!
We started off the year with a sighting of the endangered African wild dogs traversing the open road in the Klaserie. This rare sighting was one for the books for nThambo Tree Camp and Africa on Foot, but then it was surpassed by the formidable presence of the Hercules Pride of lions. This pride is quite elusive, but the trackers and rangers spent a few days following their trail.
Umkumbe Safari Lodge rolled into 2017 with their typical leopard sightings and recorded sightings of the White Dam leopardess. She appeared during our #livebushfeed session and had a failed attempt at a hunt. The night before, her male cub was spotted patrolling potentially new territory.
Ezulwini Game Lodges never fail to deliver in terms of elephant sightings and 2017 has proved to be no different. The jumbos seem to frequent the grounds of the lodge. This lodge in the Balule Nature Reserve enjoyed a close-up sighting of the Mohlabetsi lionesses and also came face-to-face to with an unknown leopardess.
Tuskers Bush Camp saw the development of a new sundowner bar spot in a sparse open area. A true bushveld bar! Xobega Island Camp has had a soft refurb and is looking like a magical spot where you can relax and listen to hippos honking in the distance.
Let's kick this year off with a few sensational photos taken during the course of the week at our camps and lodges. Here's to 2017!
Tuskers Bush Camp and Xobega Island Camp
nThambo Tree Camp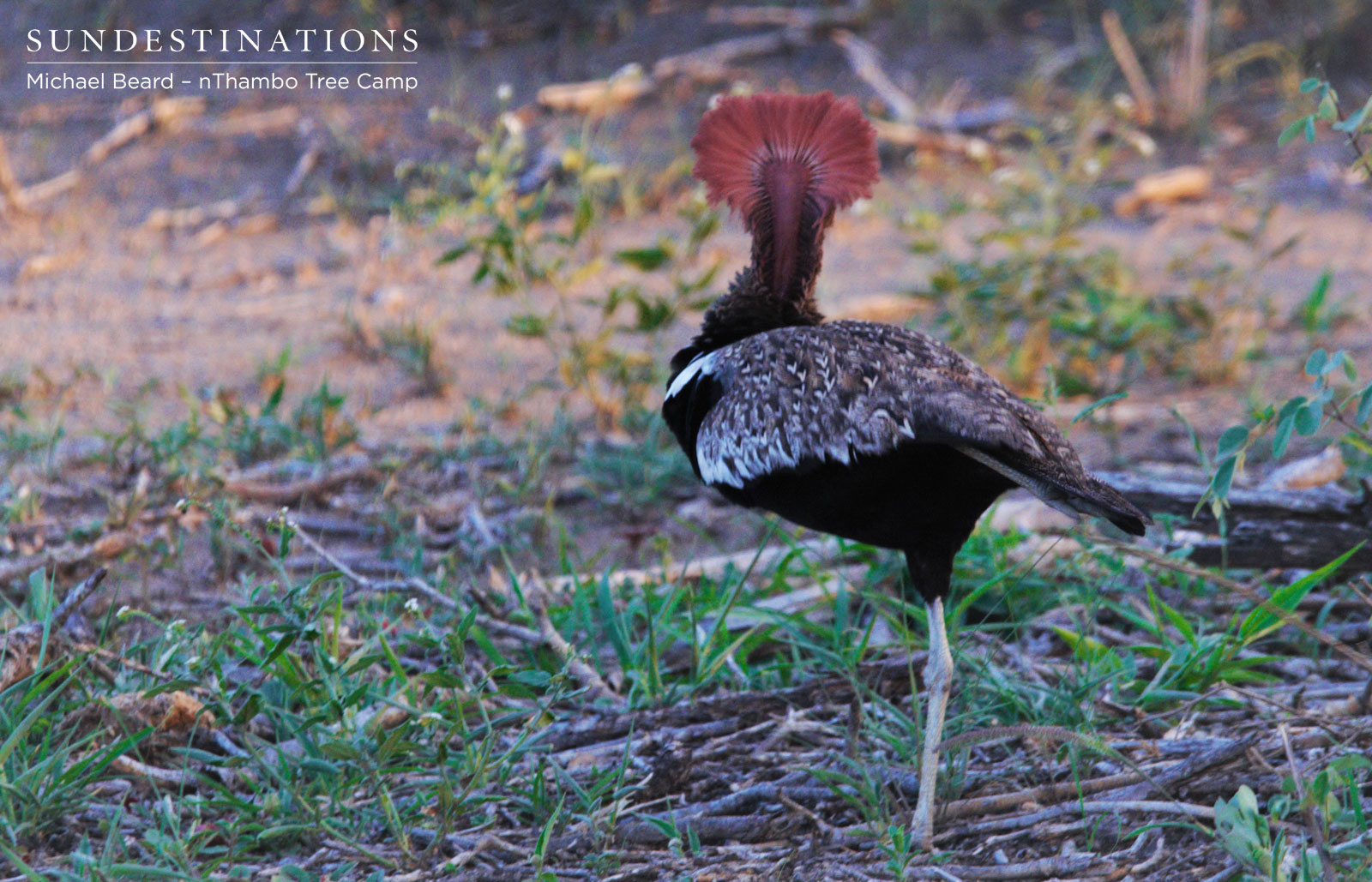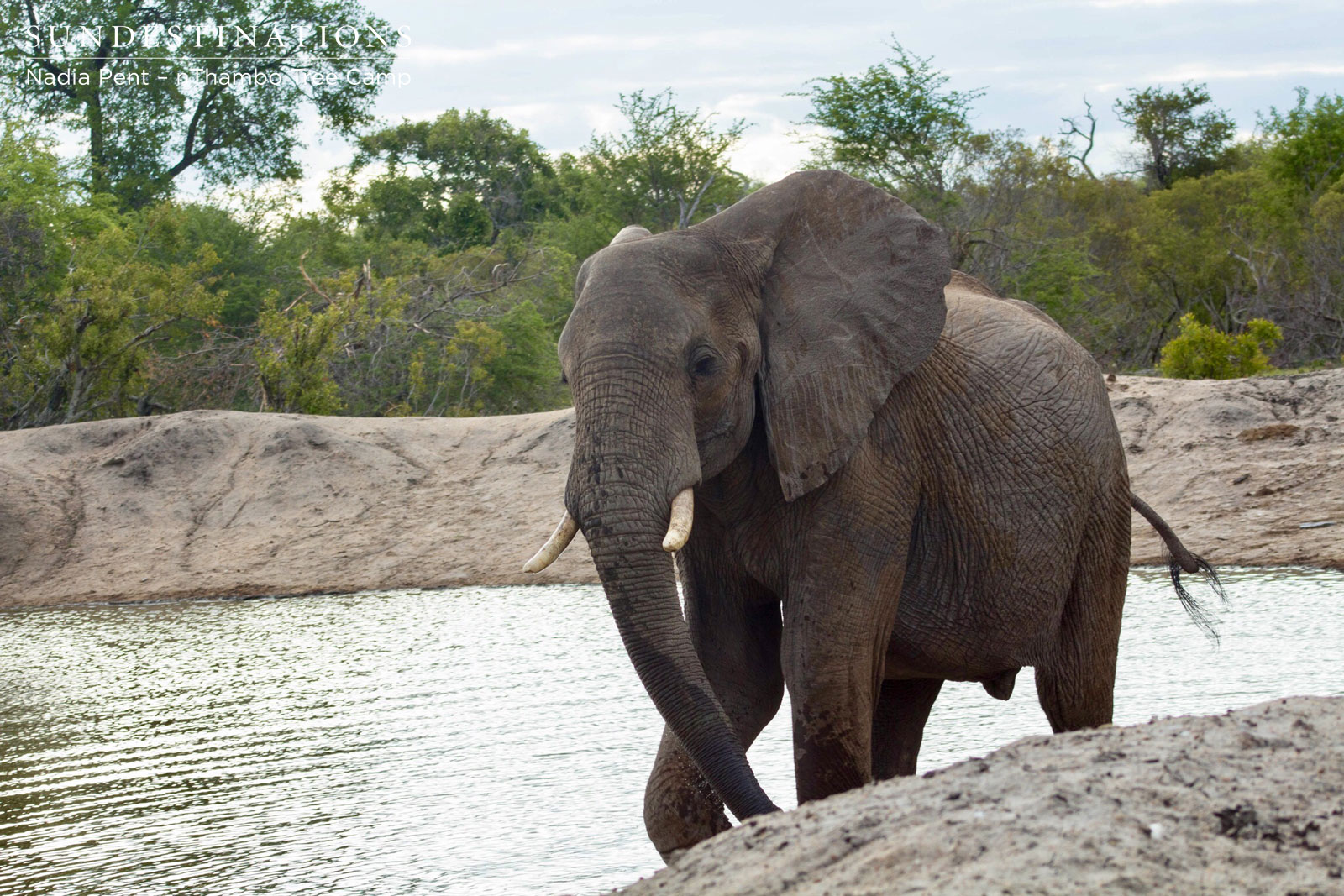 Africa on Foot
Ezulwini Game Lodges
Umkumbe Safari Lodge