This week appeared to be dominated by predator and big five sightings, in both the Kruger and Botswana. This week presented us with a showdown between a baboon and a leopard at Camp Linyanti. Needless to say, the leopard won the battle and took home his prize. This young male showed no signs of backing down and walked away with a hearty meal in his mouth. Yet another exceptional leopard kill sighting in the Chobe National Park.
Our favourite lionesses (ex-Ross pride) were spotted traversing the Africa on Foot and nThambo Tree camp territory. We suspect they were in search of the Trilogy boys (coalition of 3 male lions). Again, we have spotted an abundance of breeding herds of elephant and buffalo in the vicinity.
Let us not forget the smaller, yet significant, wildlife that made an appearance for the camera. We have a buffalo scratching his rump – much to the amusement of our photographer, monkeys fooling around and rhinos grazing peacefully in the area.
This week Kevlo sent us images from Camp Linyanti (Chobe National Park), Camp Savuti (Chobe National Park) and Afrika Ecco Safaris (Okavango Delta). Jochen provide us images from Africa on Foot and nThambo Tree Camp (Klaserie Private Nature Reserve); and Umkumbe Safari Lodge (Sab Sand Wildtuin).
Enjoy your friday !
Umkumbe Safari Lodge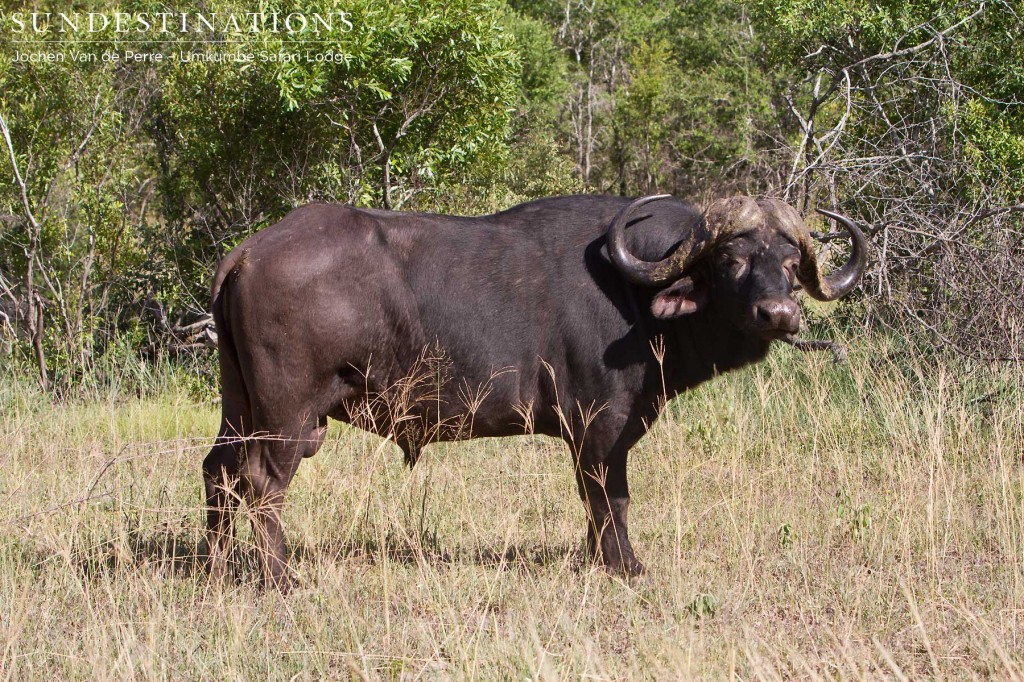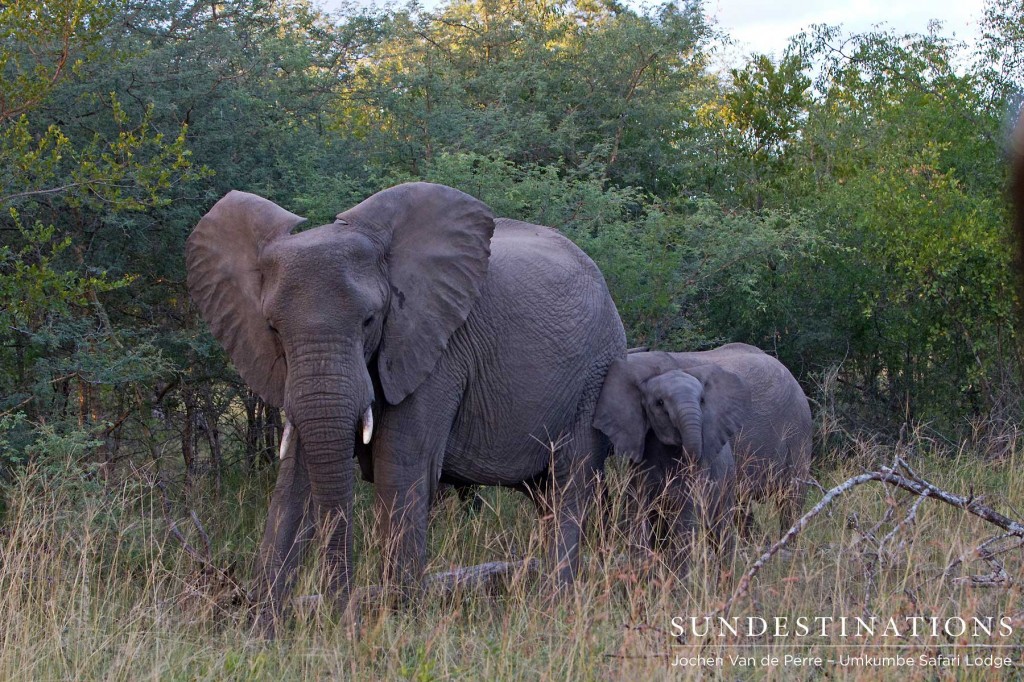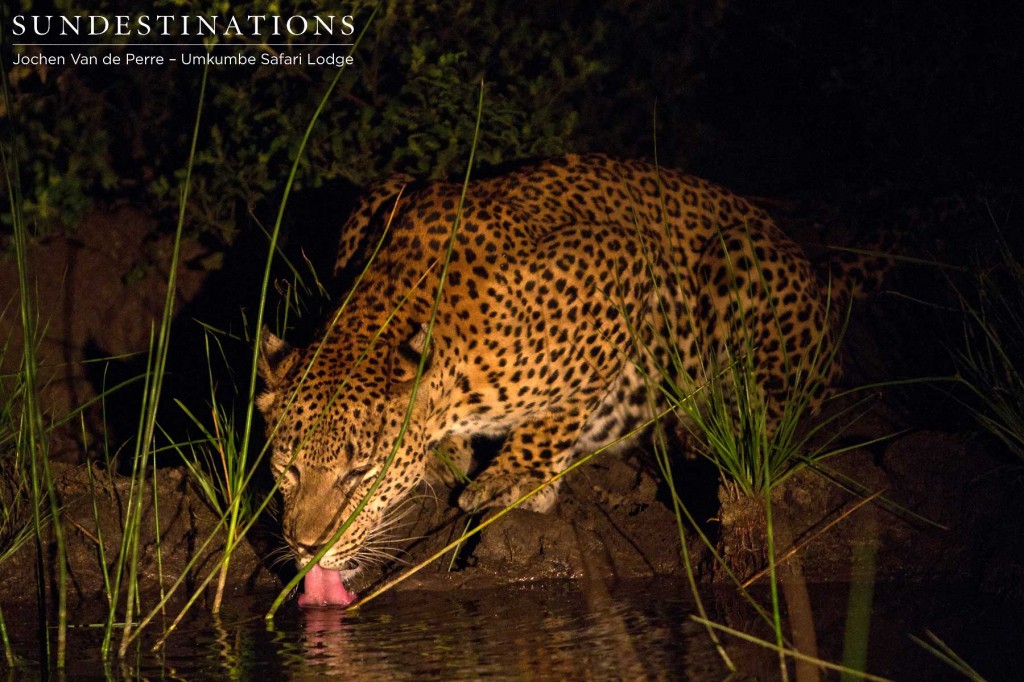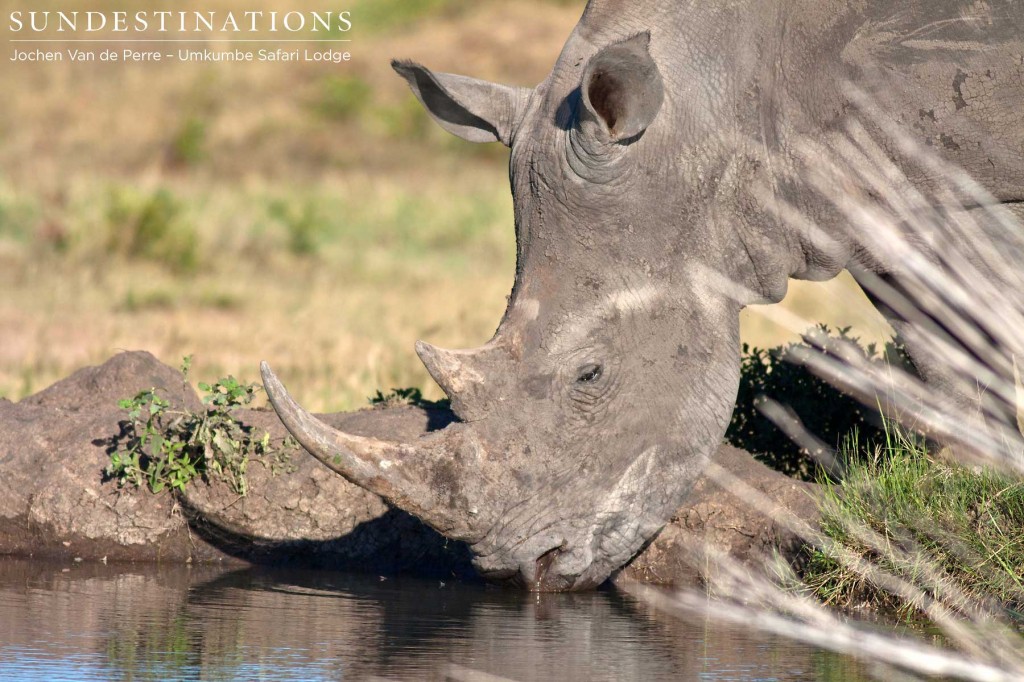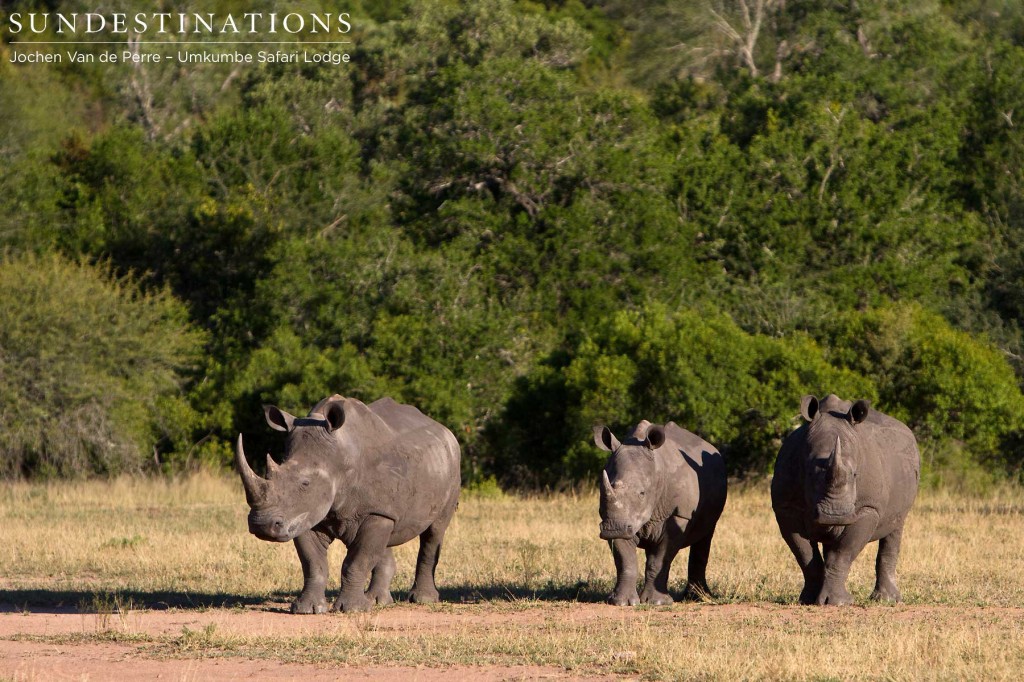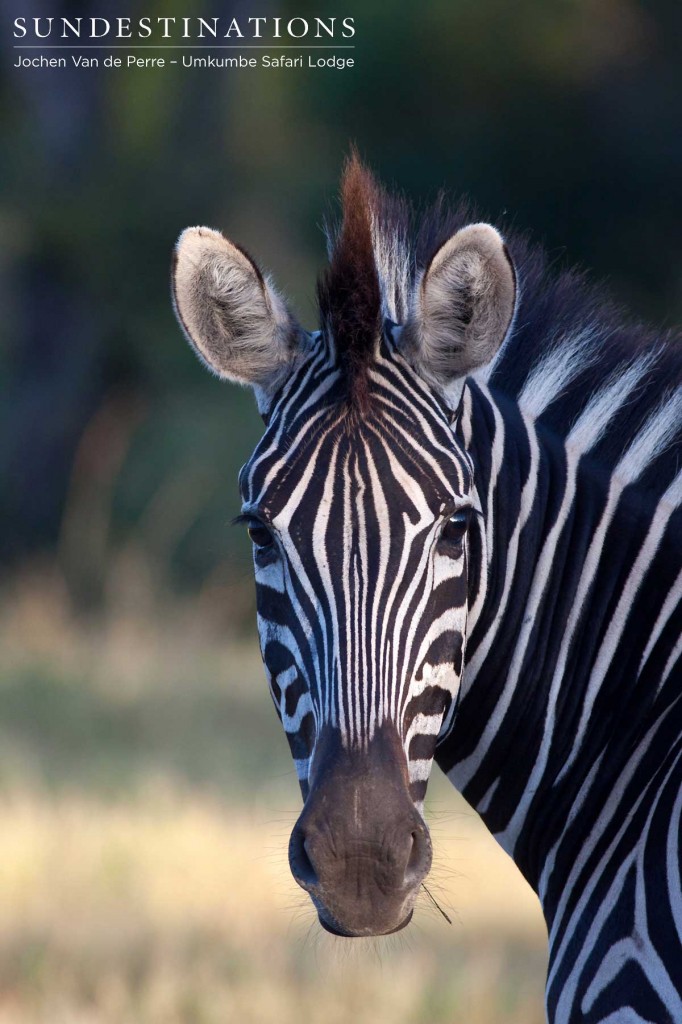 nThambo Tree Camp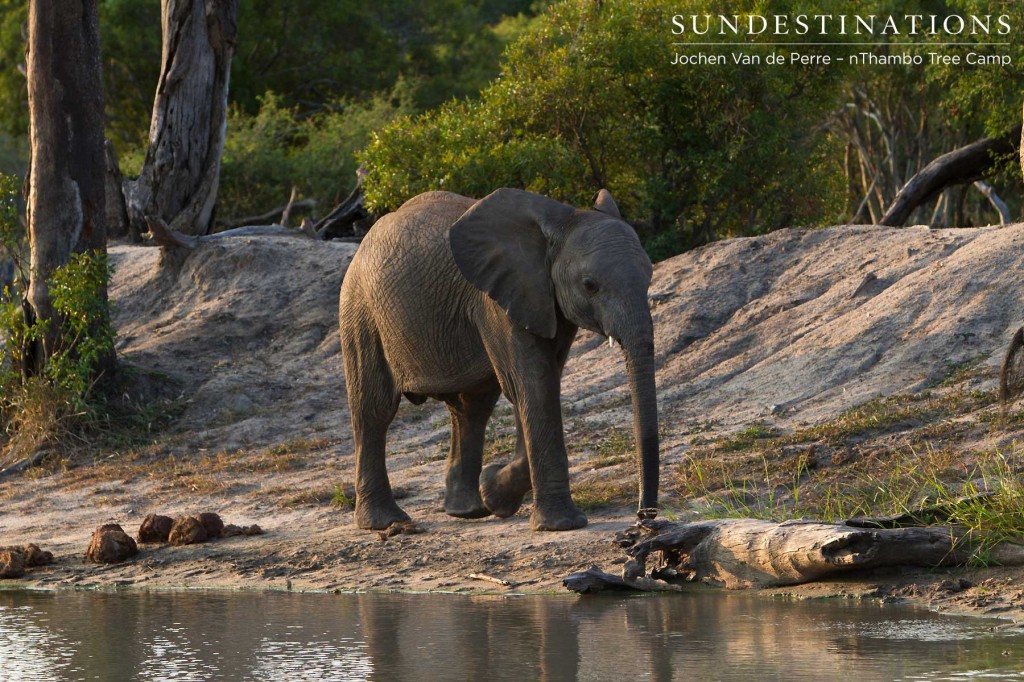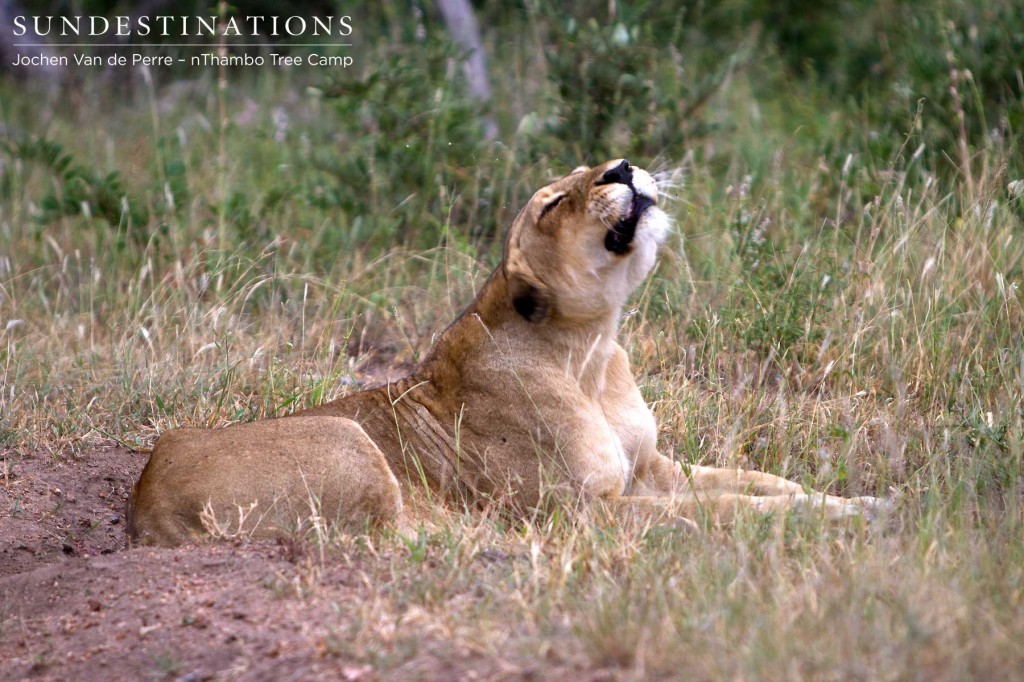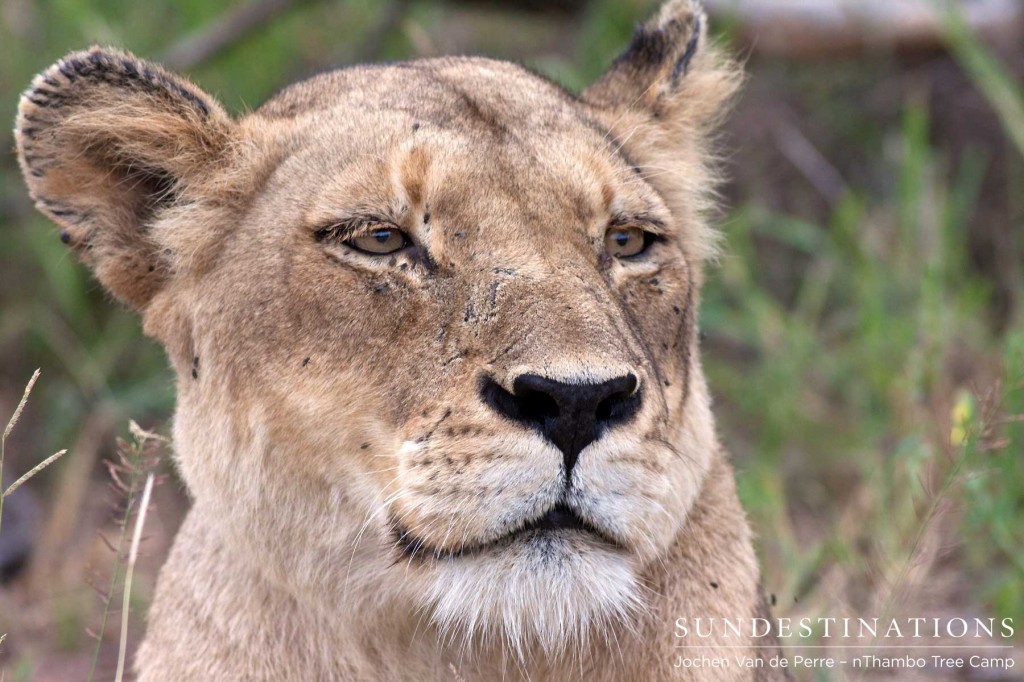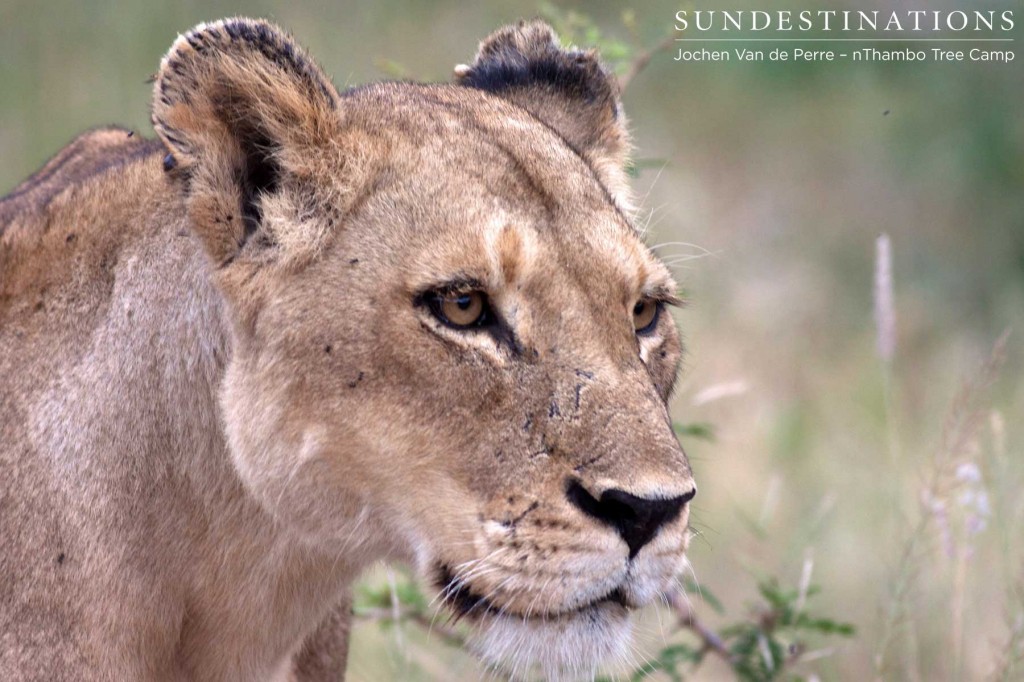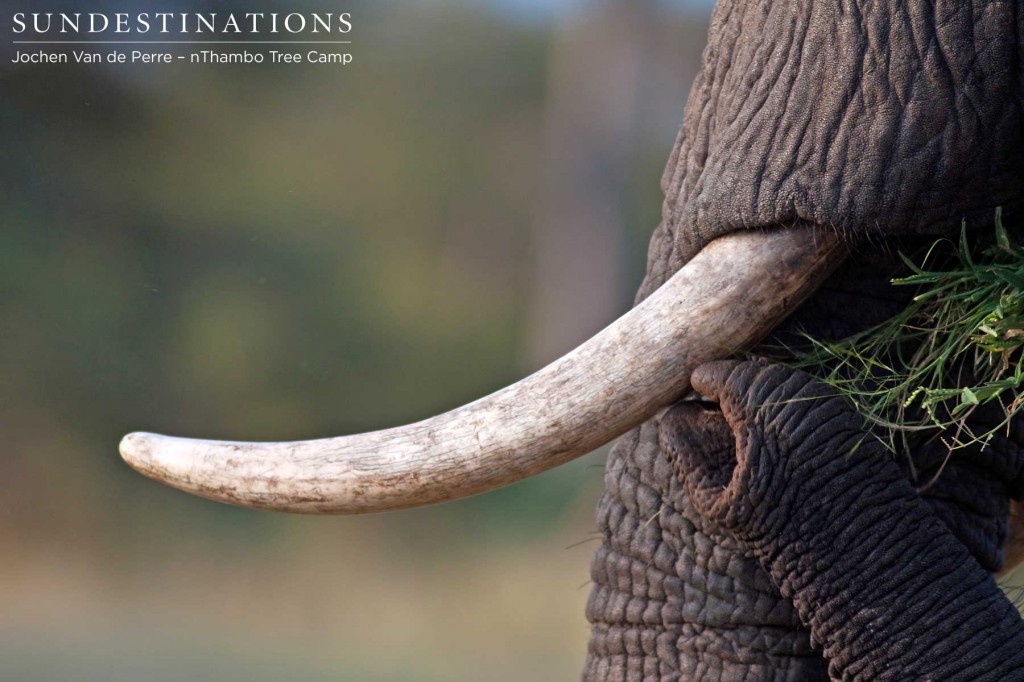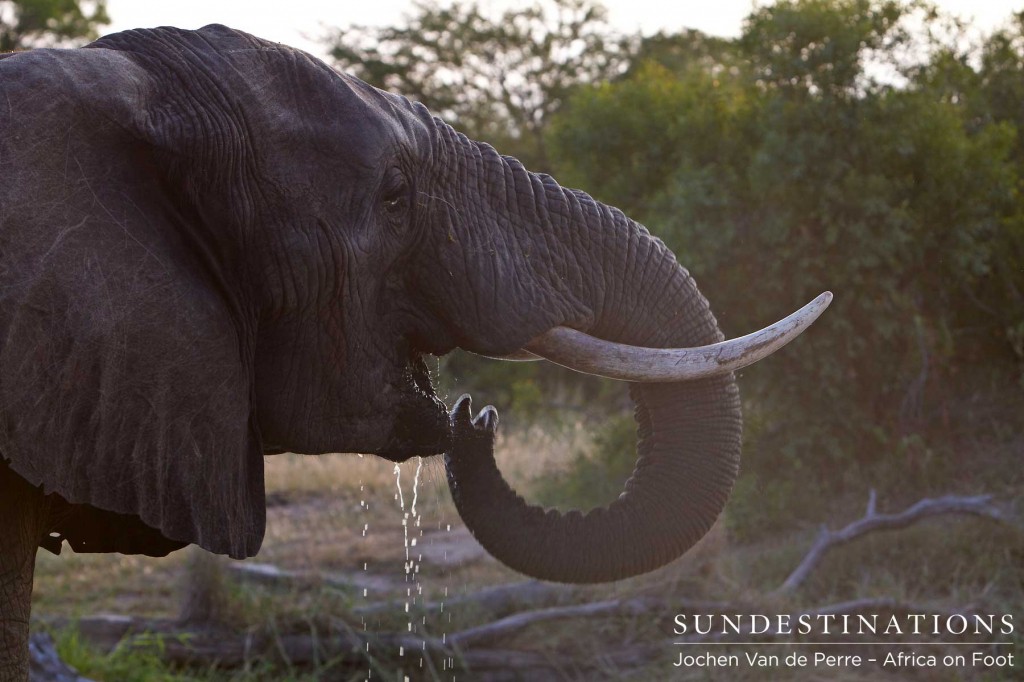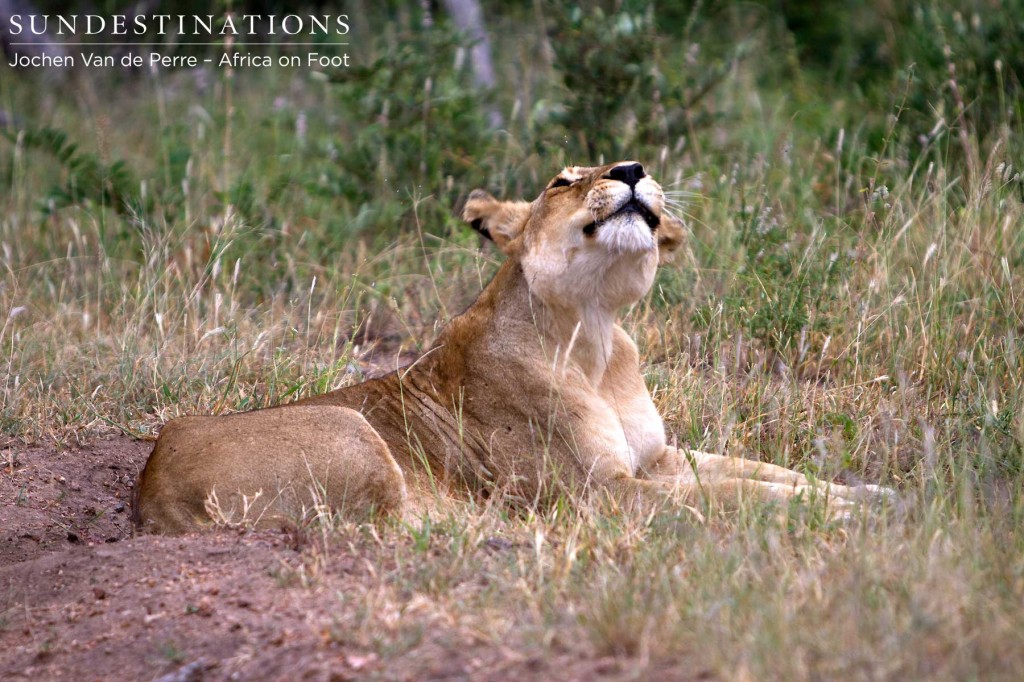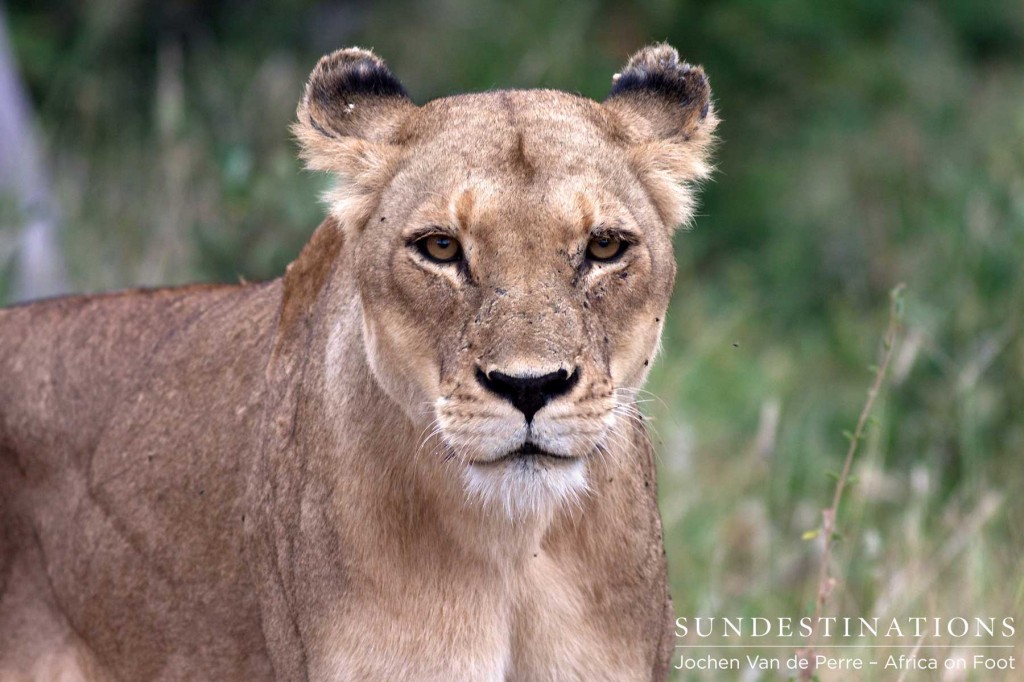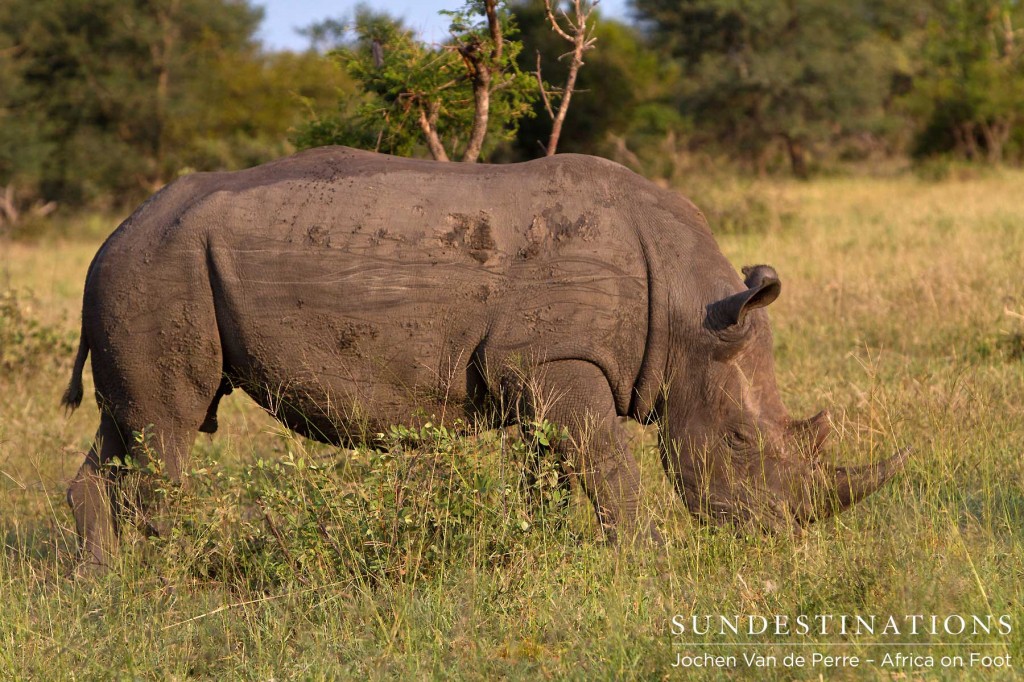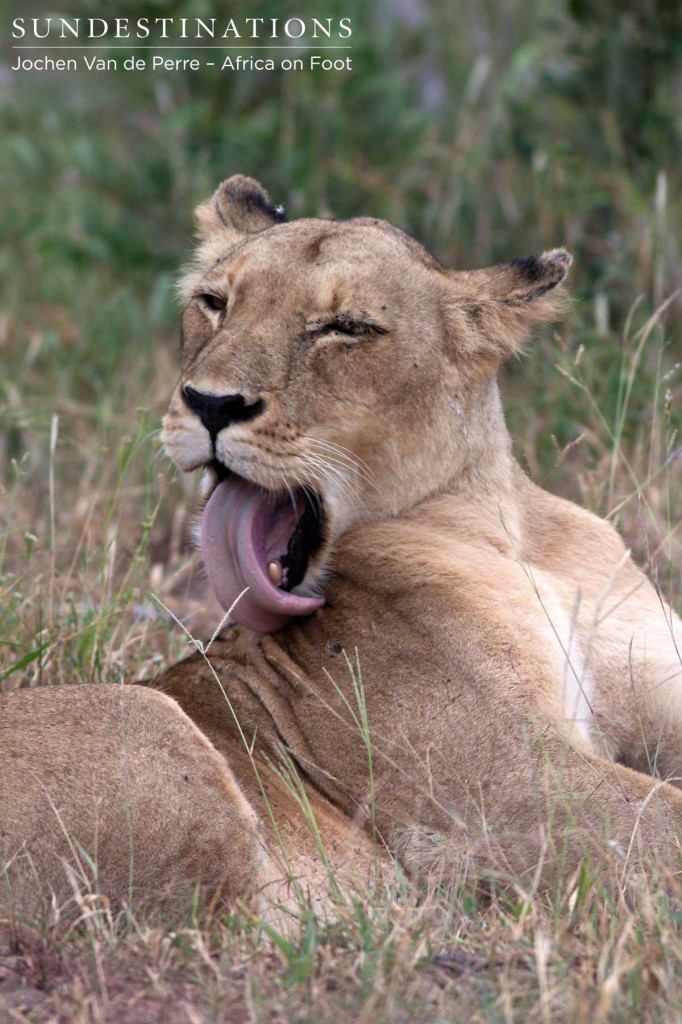 Camp Savuti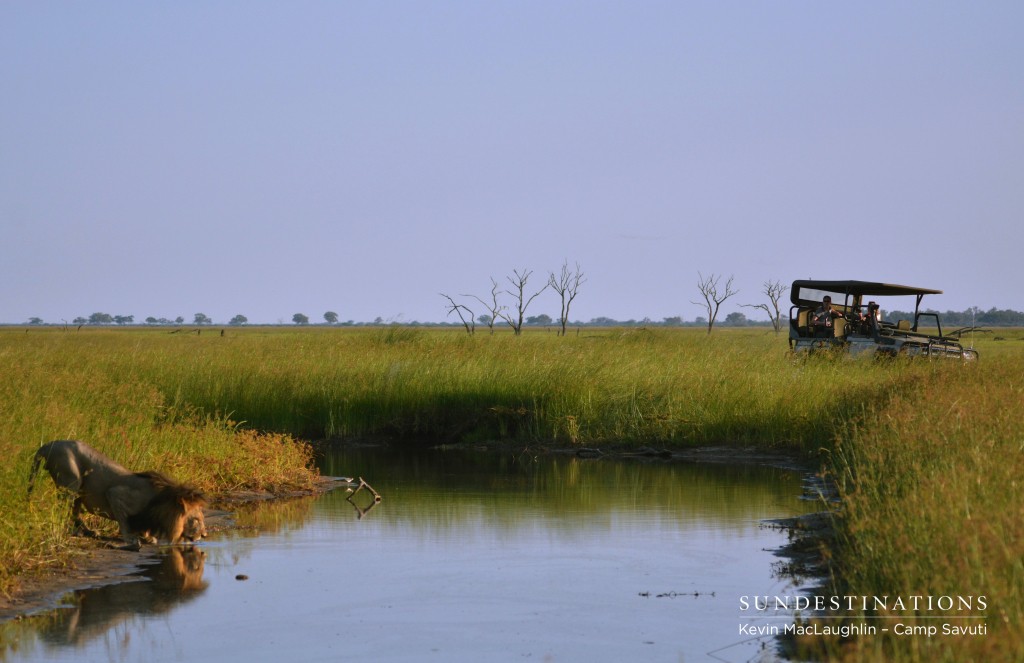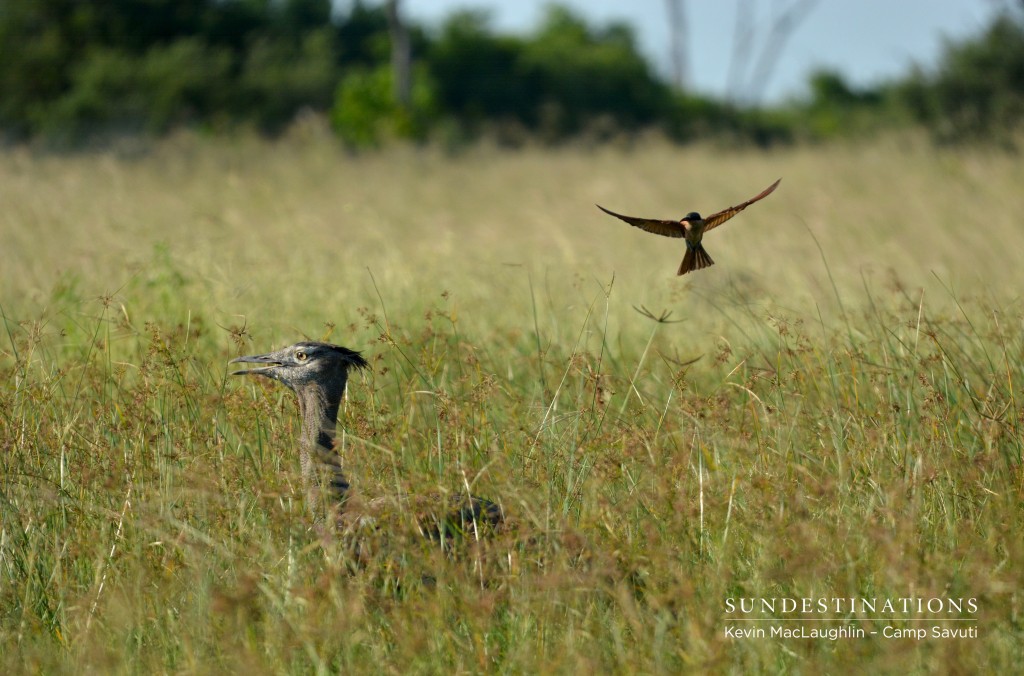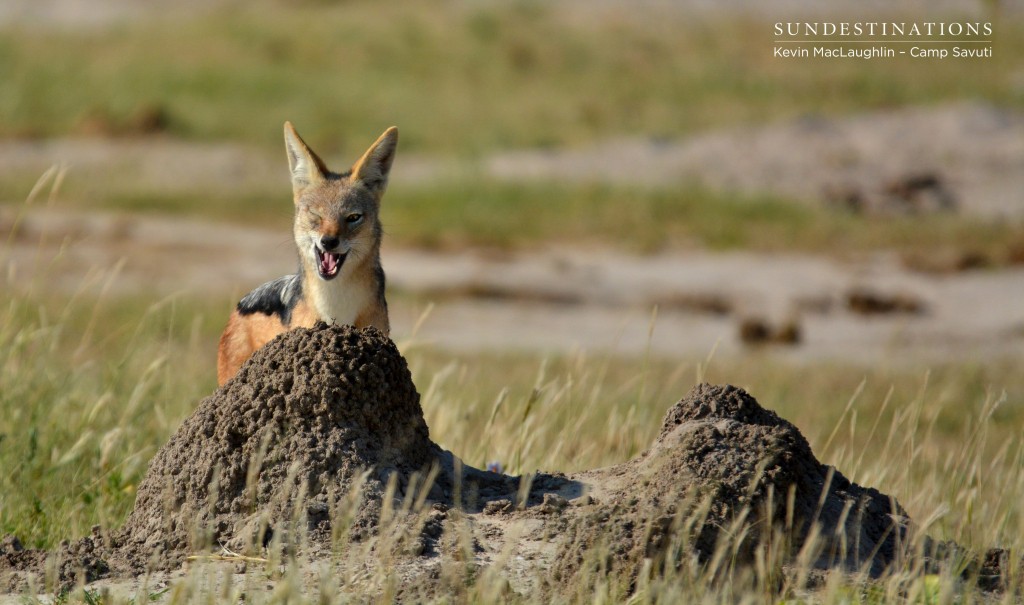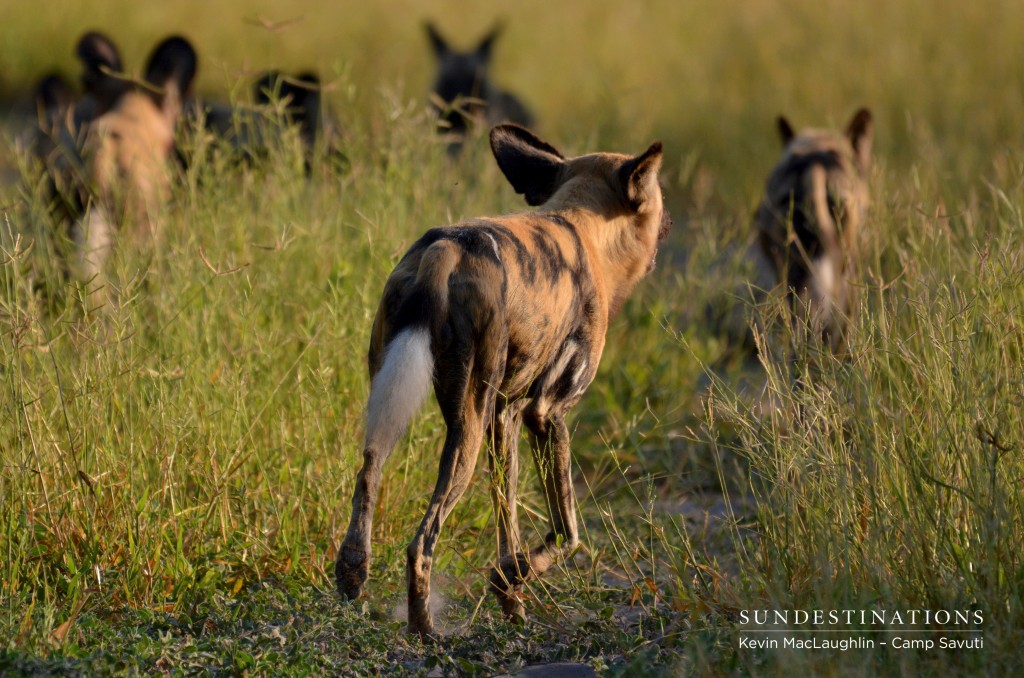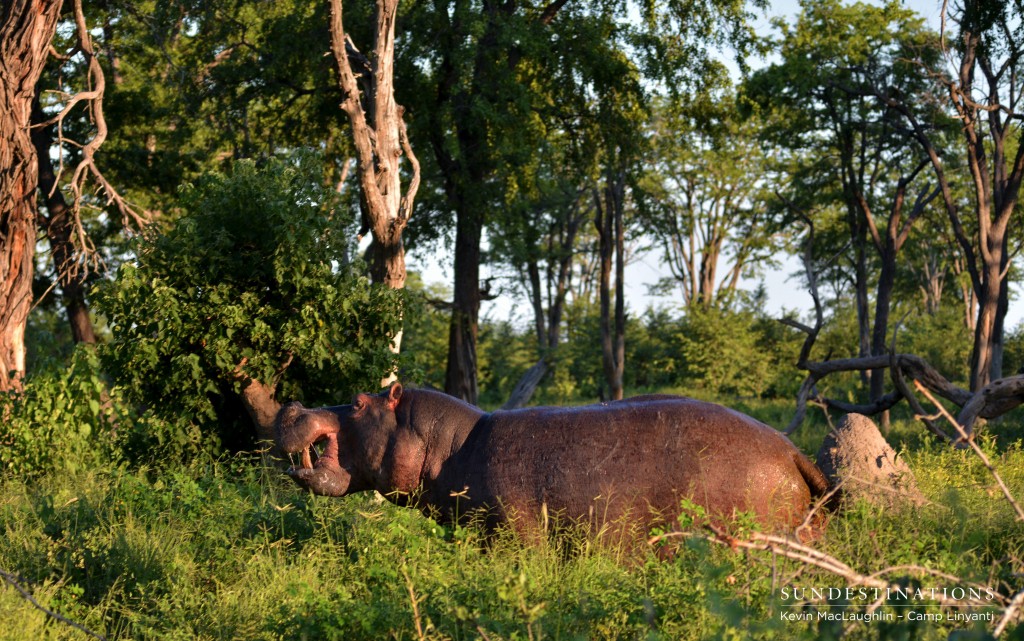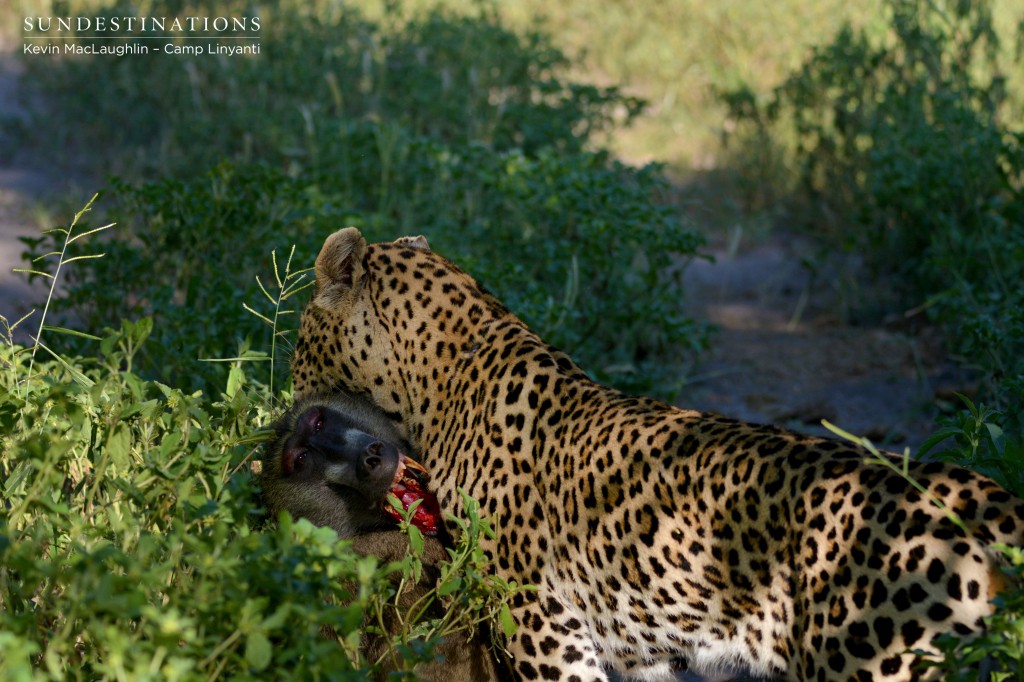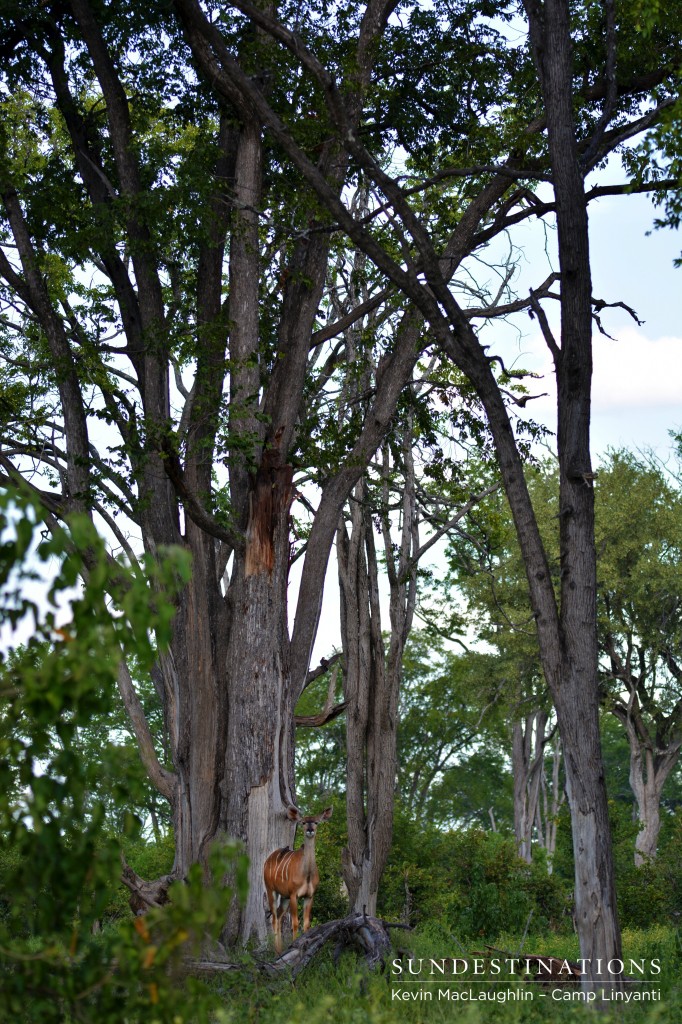 Afrika Ecco Safaris