Another week in the wild is coming to an end and now we have the opportunity to reflect on the best of the week's photography! Capturing moments where lights, camera, and action come together in the natural world and freeze moments in time. With spring around the corner, we're seeing the end of a very short winter and anxiously await the rain in the months ahead. The bush maintains its beauty, even in times of drought, and when dusty sunsets blanket the earth and paint it the colour of candy floss, we forgive the treacherous heat of the day and welcome the chill of the night air.
We have the privilege of traversing some of Southern Africa's most coveted wildlife areas, and it is an honour to share the beauty of this wild continent with you. Here is a list of the Top 4 shots from a each of our select safari lodges in the Greater Kruger Park and Botswana. Enjoy the Week in Picture: My African Dream.
Umkumbe Safari Lodge, Sabi Sand Wildtuin, Kruger.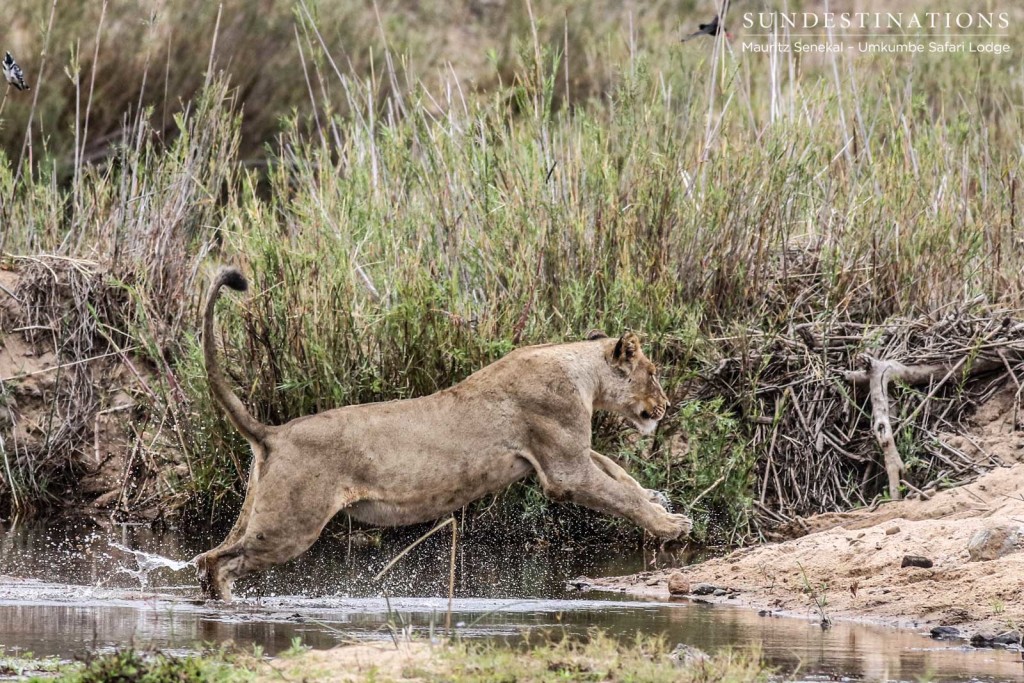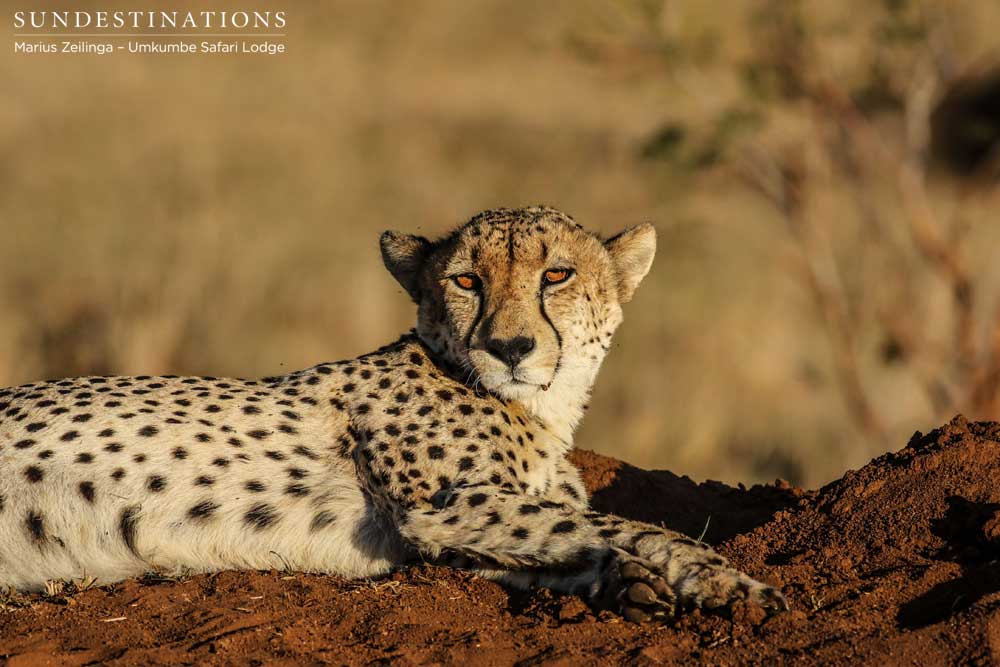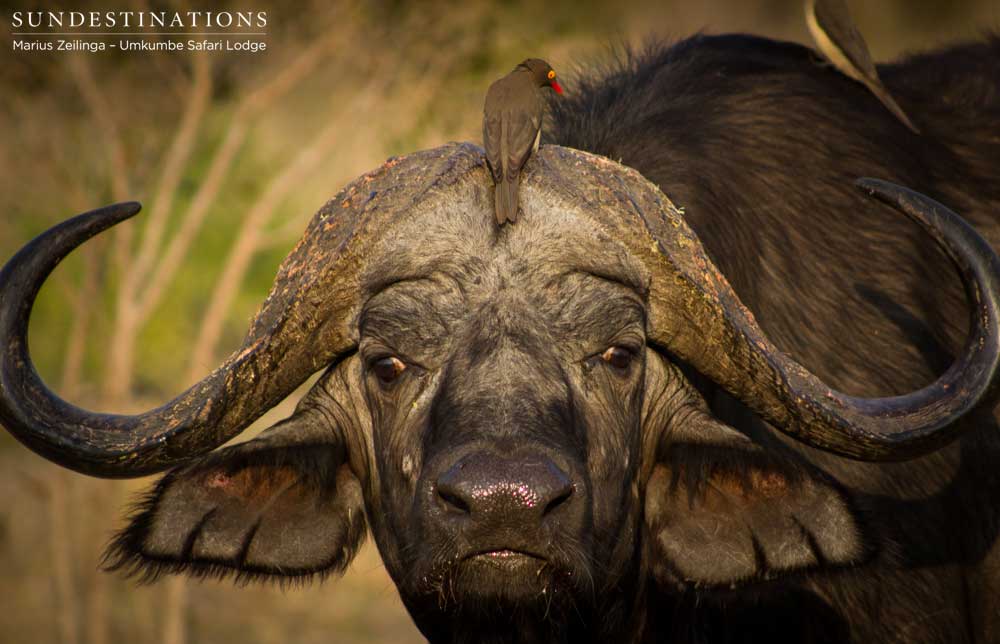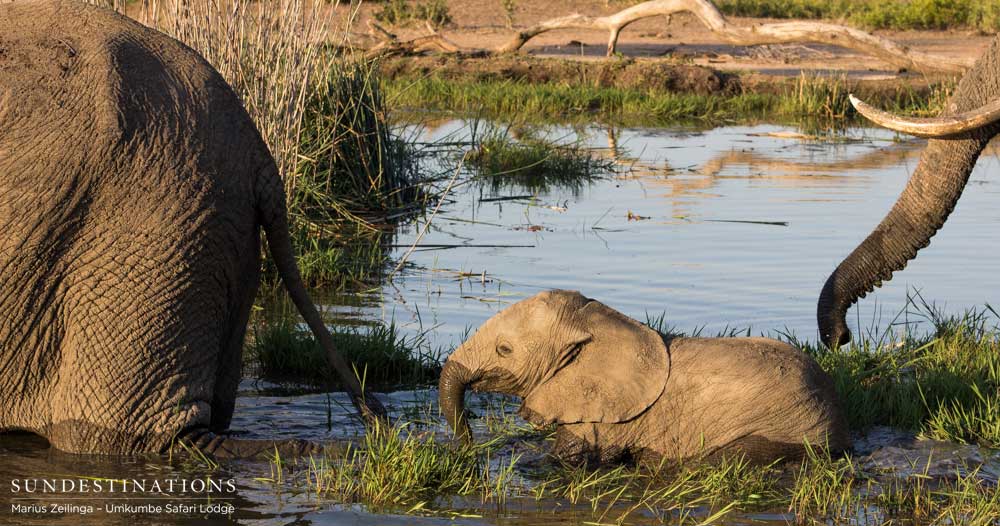 Africa on Foot, Klaserie Private Nature Reserve, Kruger.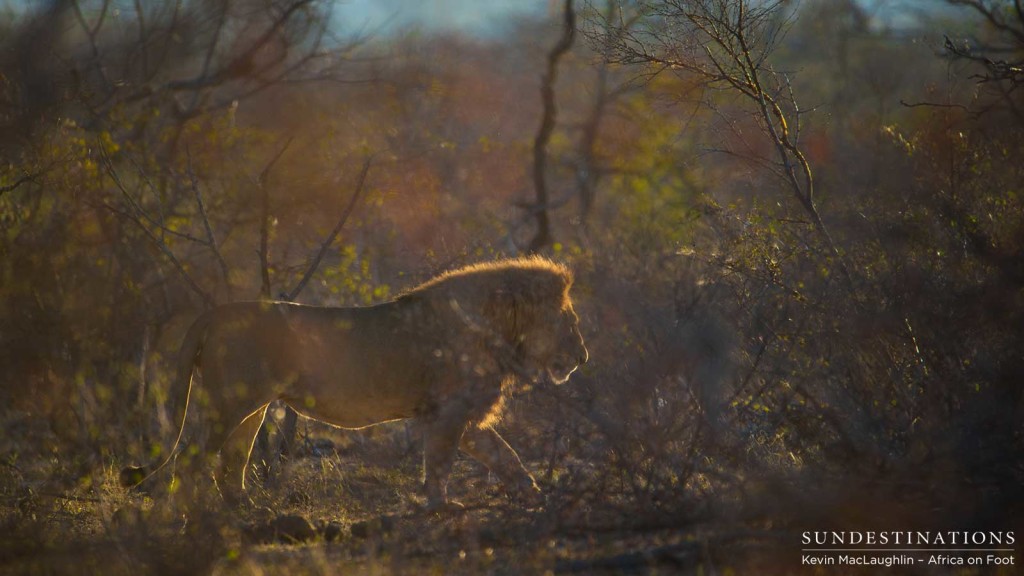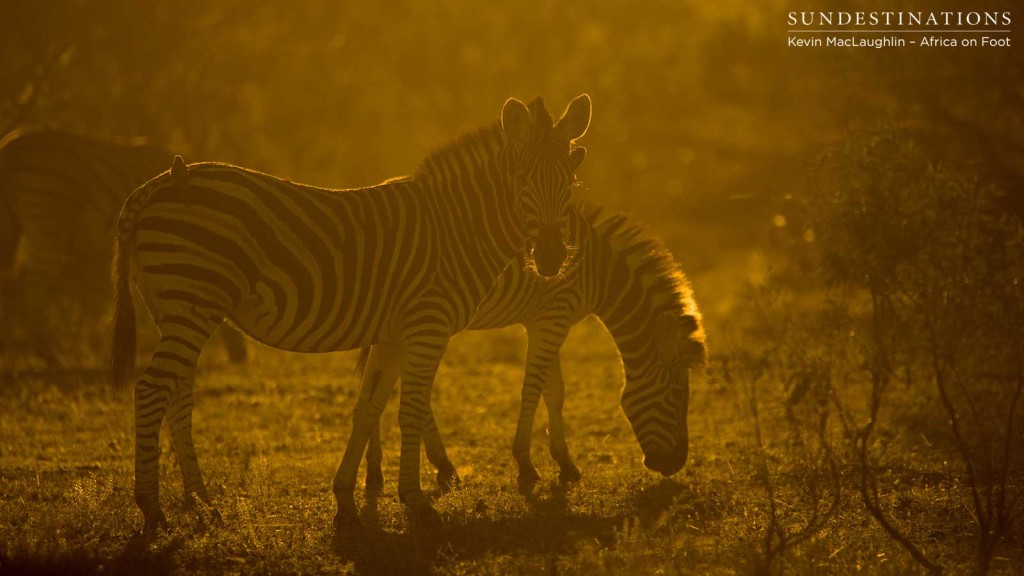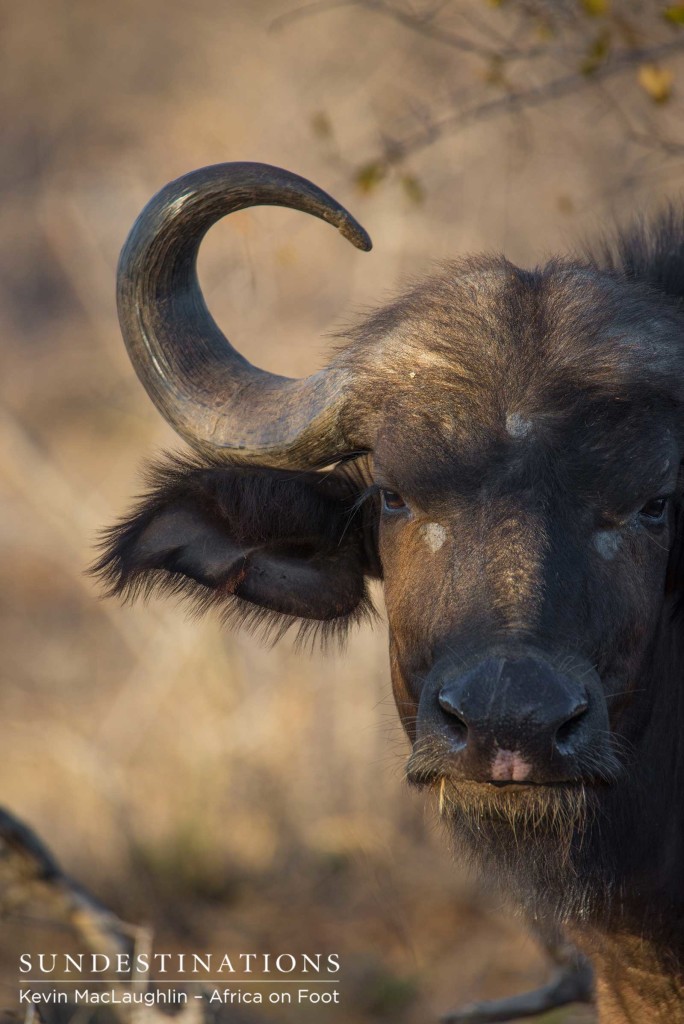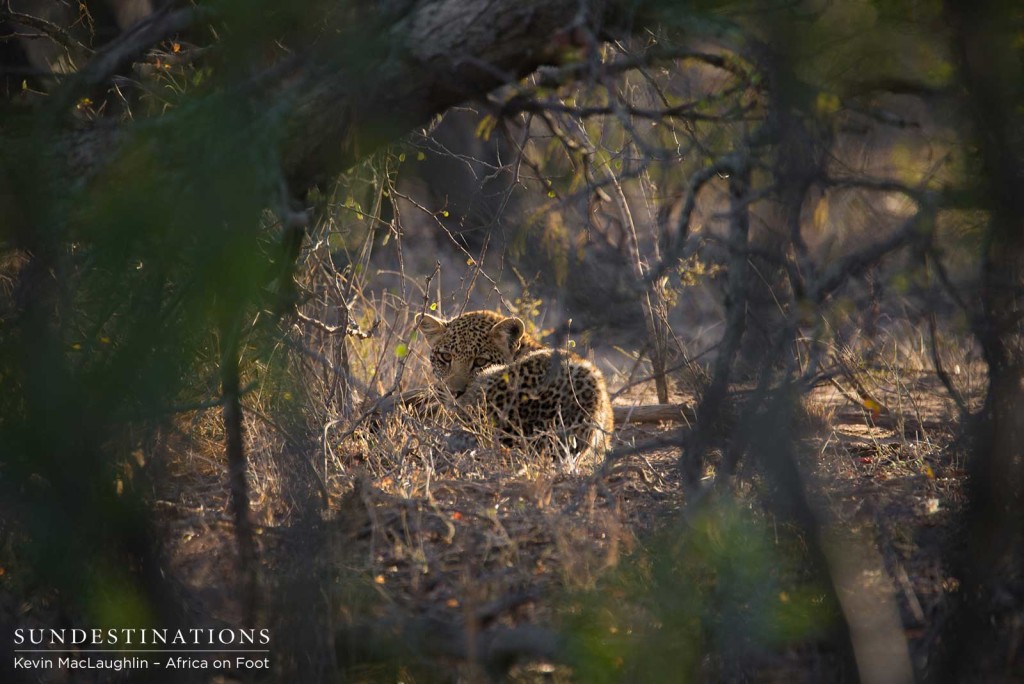 nThambo Tree Camp, Klaserie Private Nature Reserve, Kruger.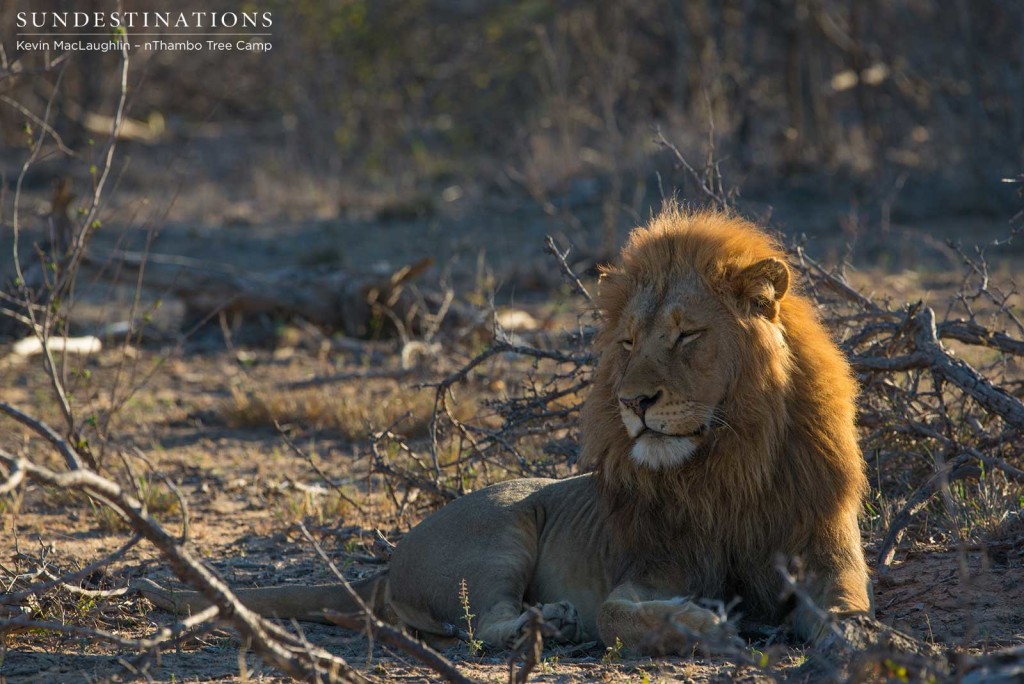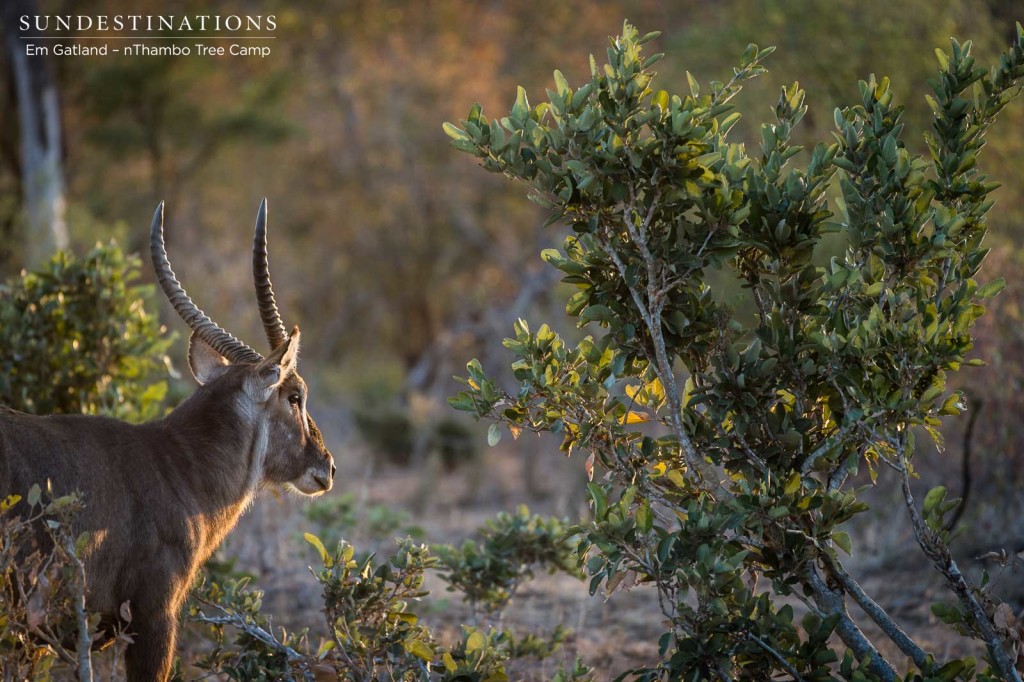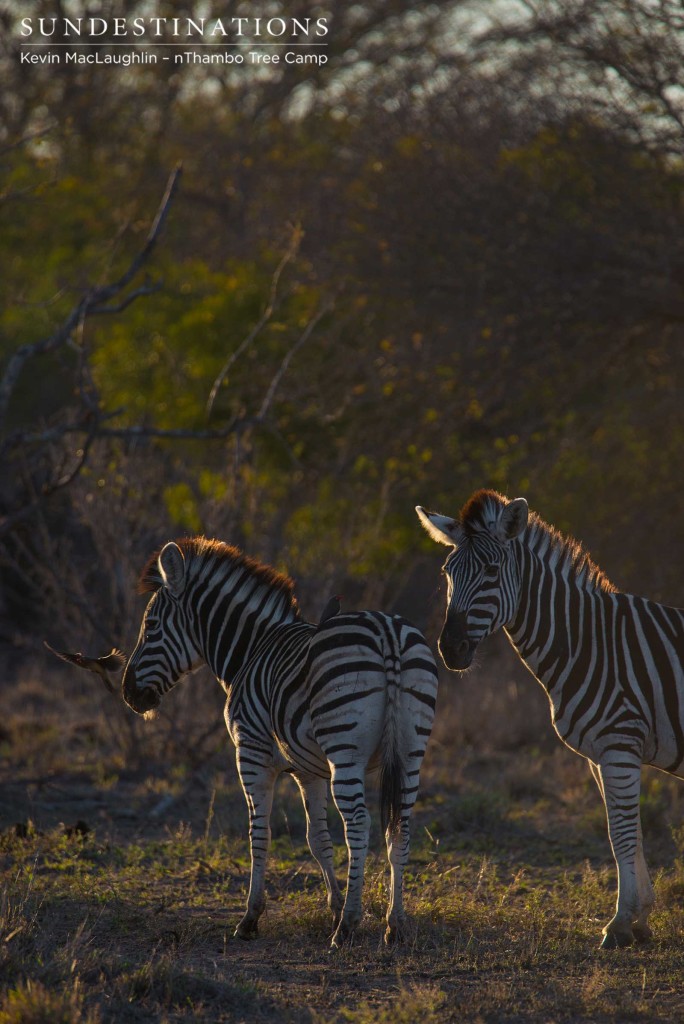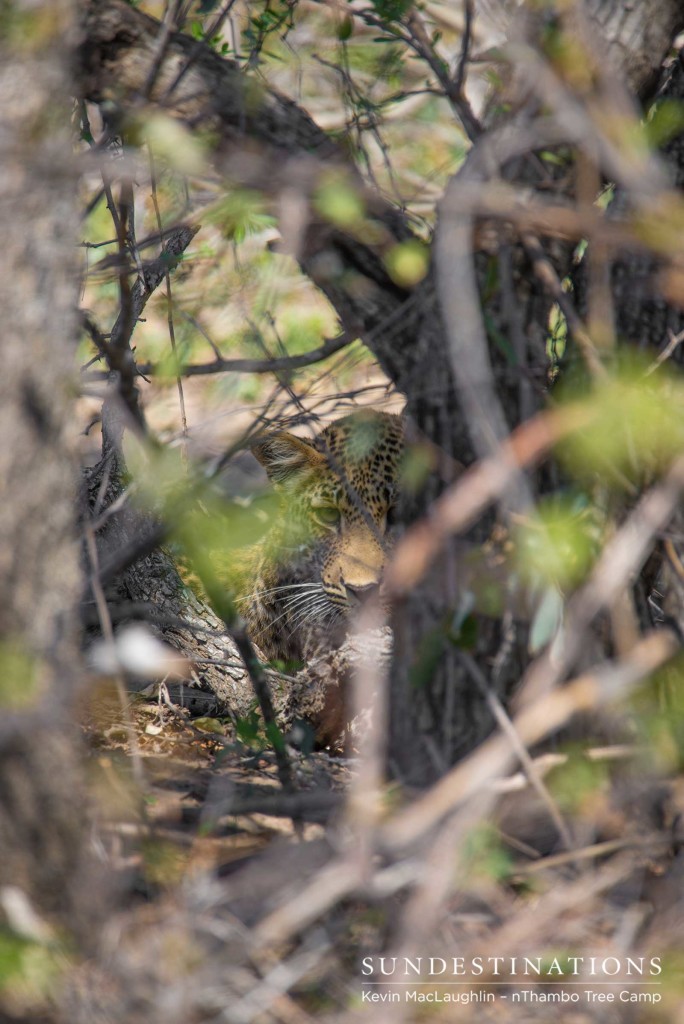 Ezulwini Game Lodges, Balule Nature Reserve, Kruger.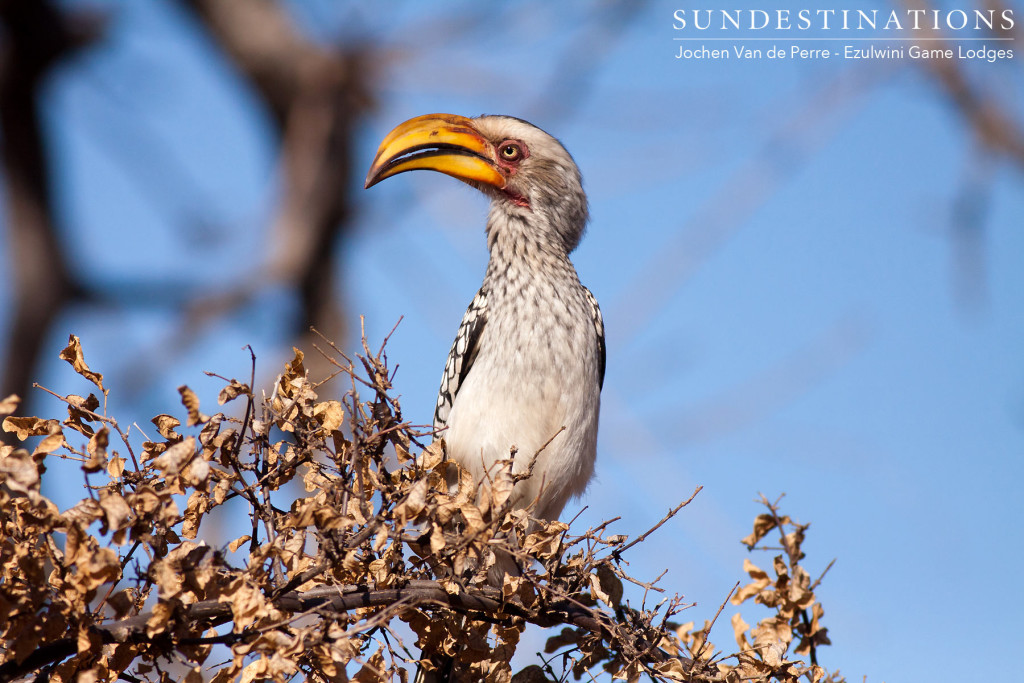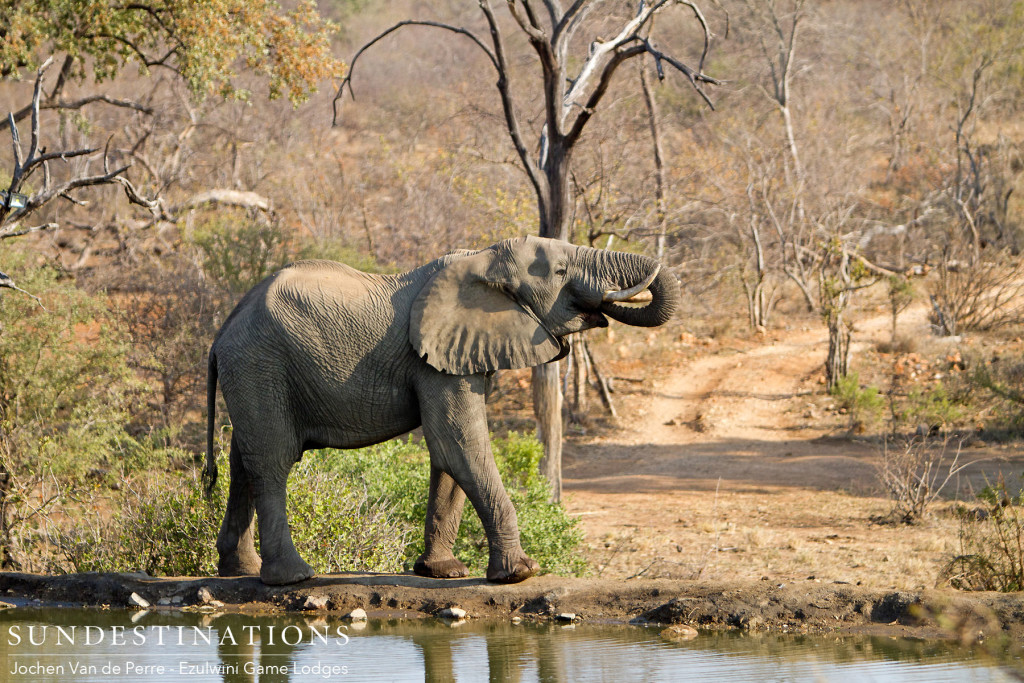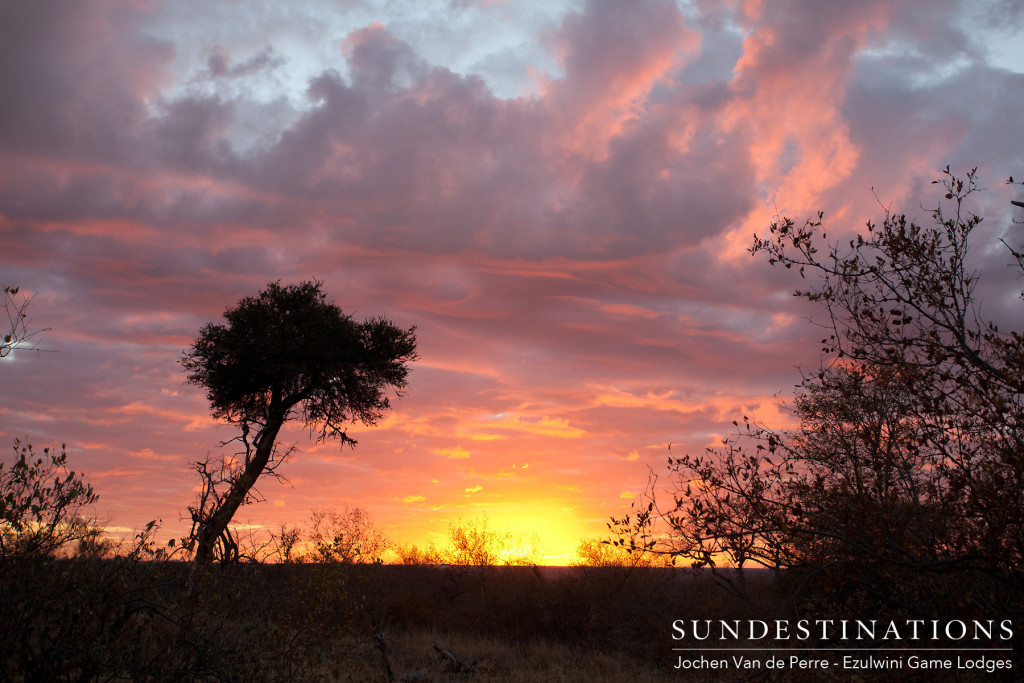 Tuskers Bush Camp, NG43 Concession, Botswana