This week was the week that brought the rain to the Kruger. At such a late stage in the summer, the earth was scorched from the incessant heat and lack of replenishment from the rain. Then, the growl of distant thunder and flicker of lightning behind giant grey clouds announced the arrival of relief, all the way from the Sabi Sand, through the Klaserie, and into the Balule Nature Reserve and beyond. Dreams came true this week, as the heavens opened and watered the land at long last!
On the days before game drives got rained out, our guides and photographers took to the bush with their cameras and captured some of the highlights in wildlife action, which we now present as the Week in Pictures: Predators and Plains Game.
Leopards dominated this week at Umkumbe Safari Lodge, Africa on Foot, and nThambo Tree Camp, while Ezulwini River Lodge and Billy's Lodge saw the return of the lions. Chavaluthu, Ezulwini's blue-eyed leopard made numerous appearances, while Umkumbe's famous leopardesses, White Dam and Kigelia, paraded through their Sabi Sand territories. Cleo and Zero dazzled at Africa on Foot and nThambo Tree Camp where their territories lie.
In addtition to some astounding cat sightings, game drives were sprinkled with the mesmerising presence of giraffe, zebra, and amber-eyed owls. An elephant carcass naturally became the subject of a scavenger's feast, where vultures and hyenas celebrated the abundance of food in Balule. The golden sunlight that shone ahead of the merciful clouds illuminated the playful forms of African wild dogs in the Klaserie, concluding a week's worth of spell-binding safari moments.
Umkumbe Safari Lodge, Sabi Sand Wildtuin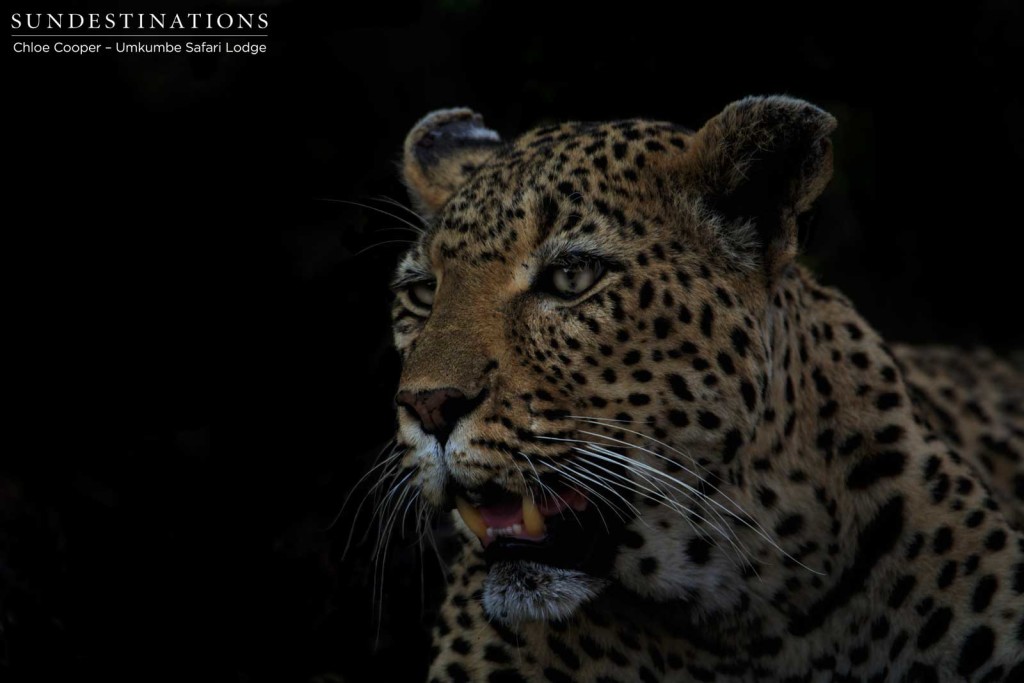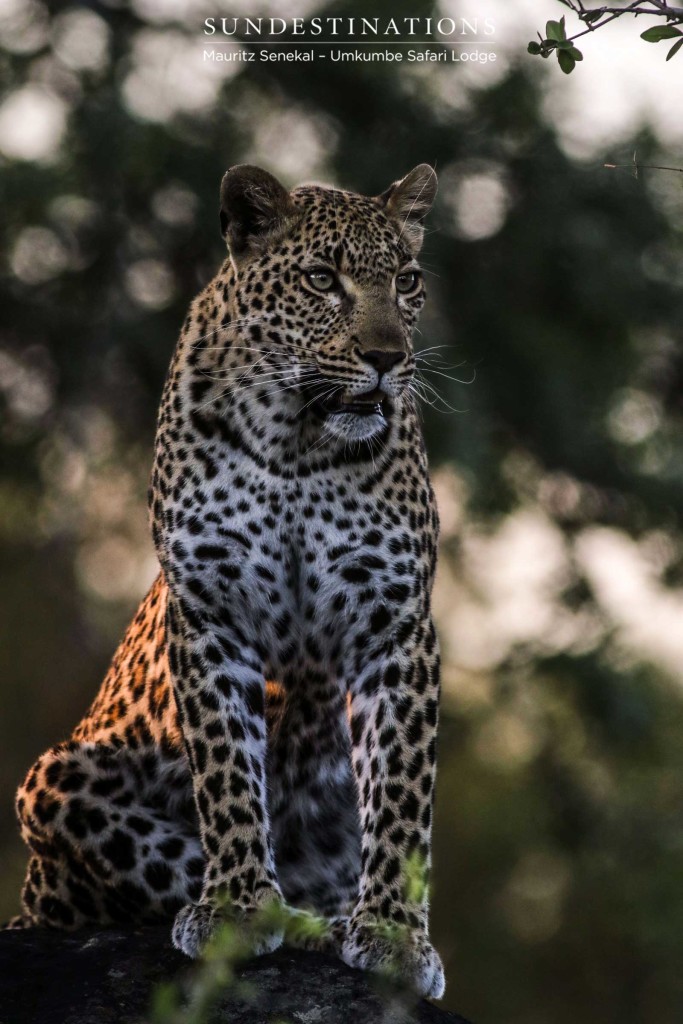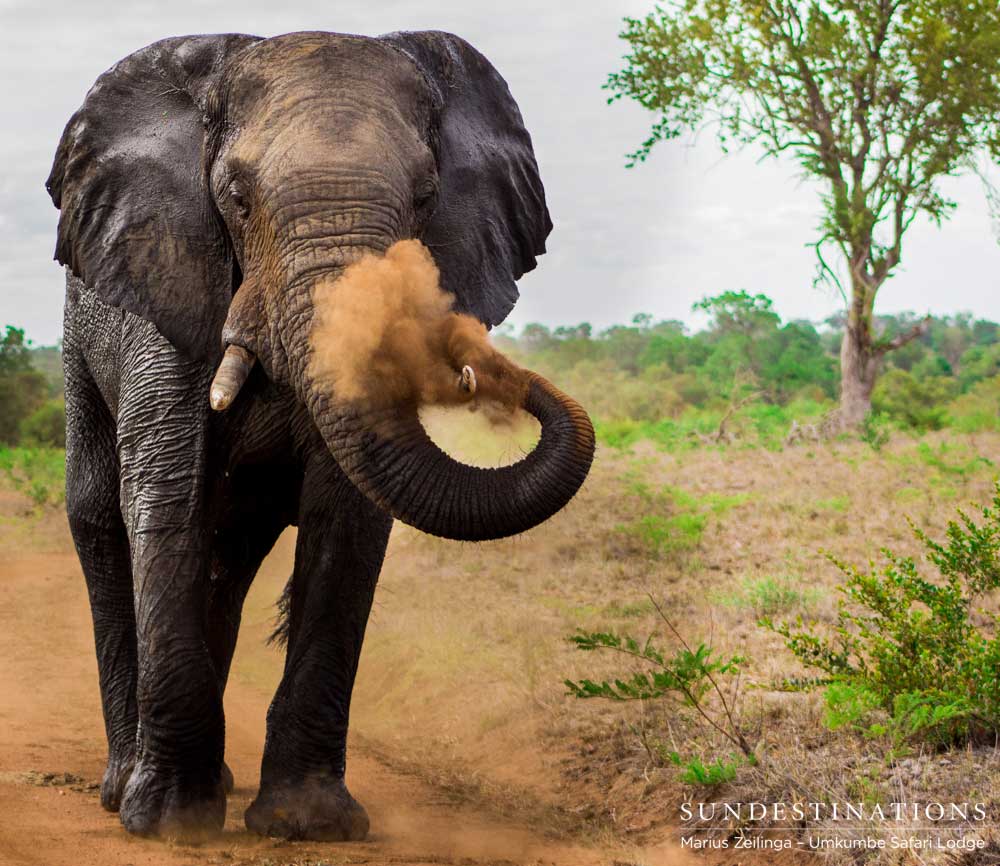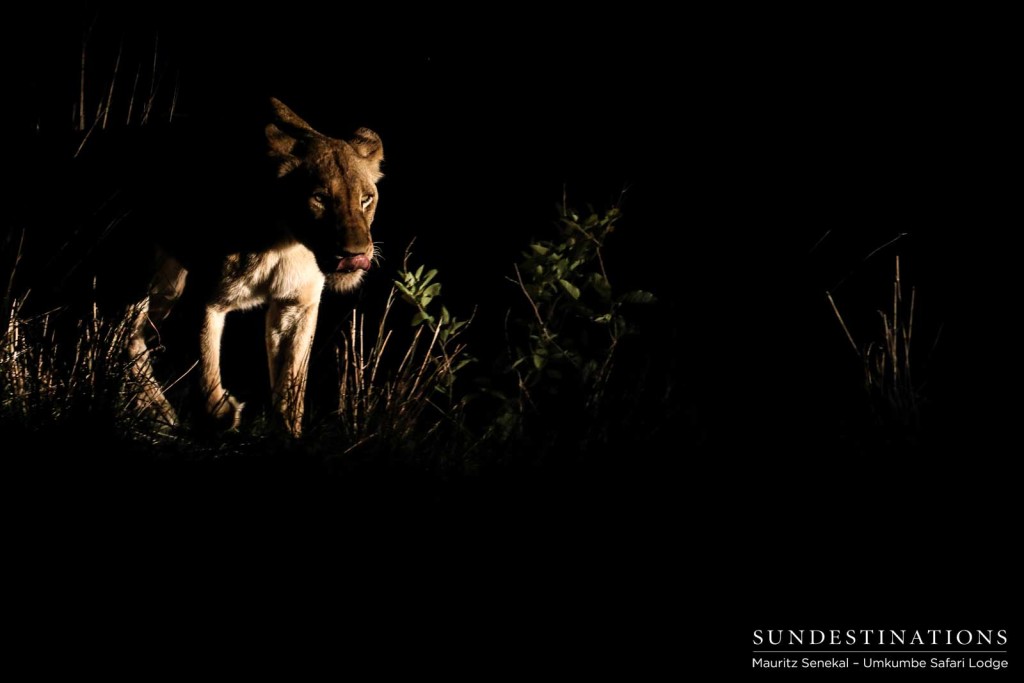 nThambo Tree Camp, Klaserie Private Nature Reserve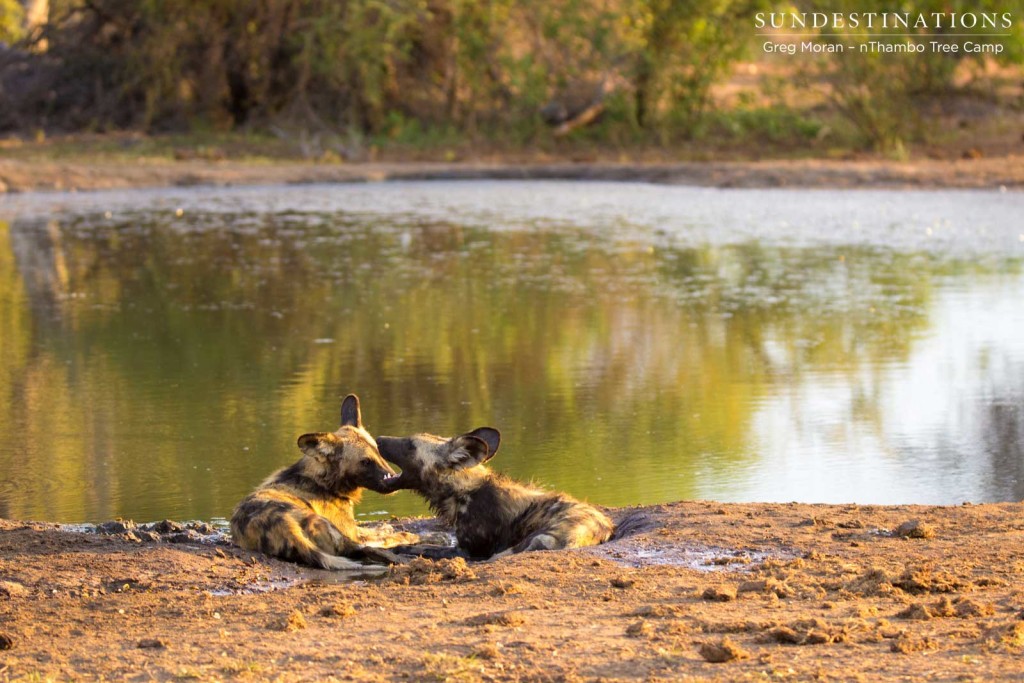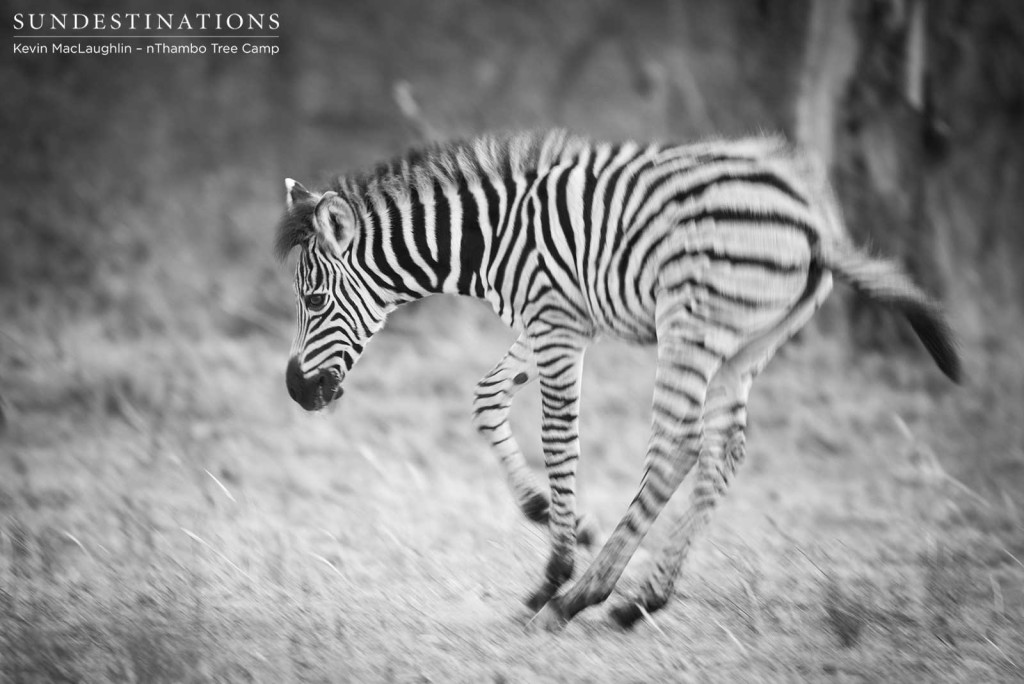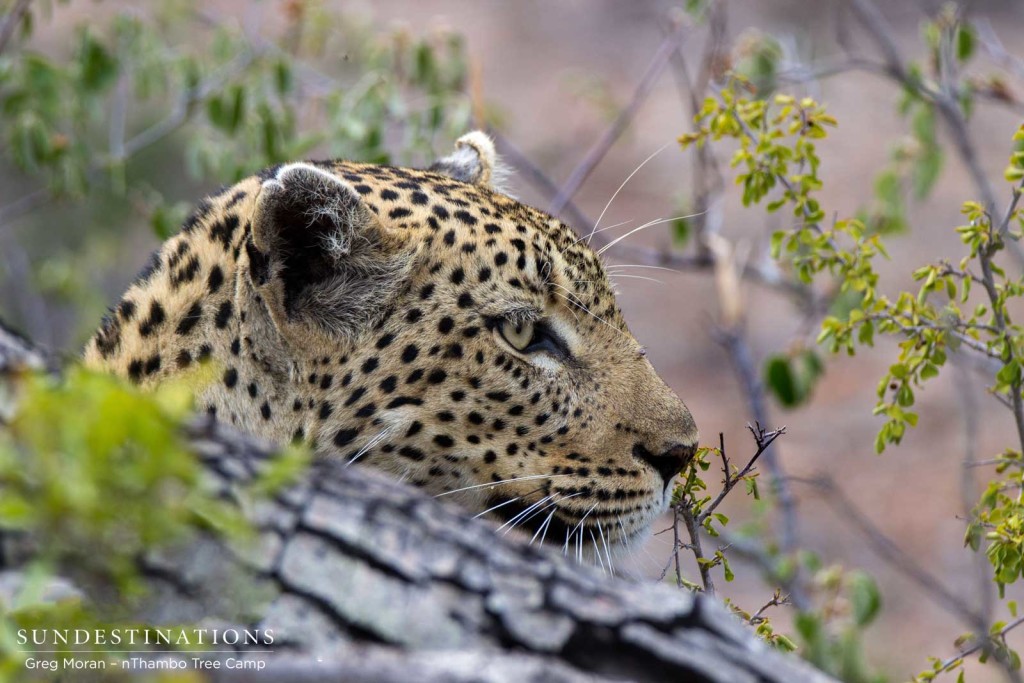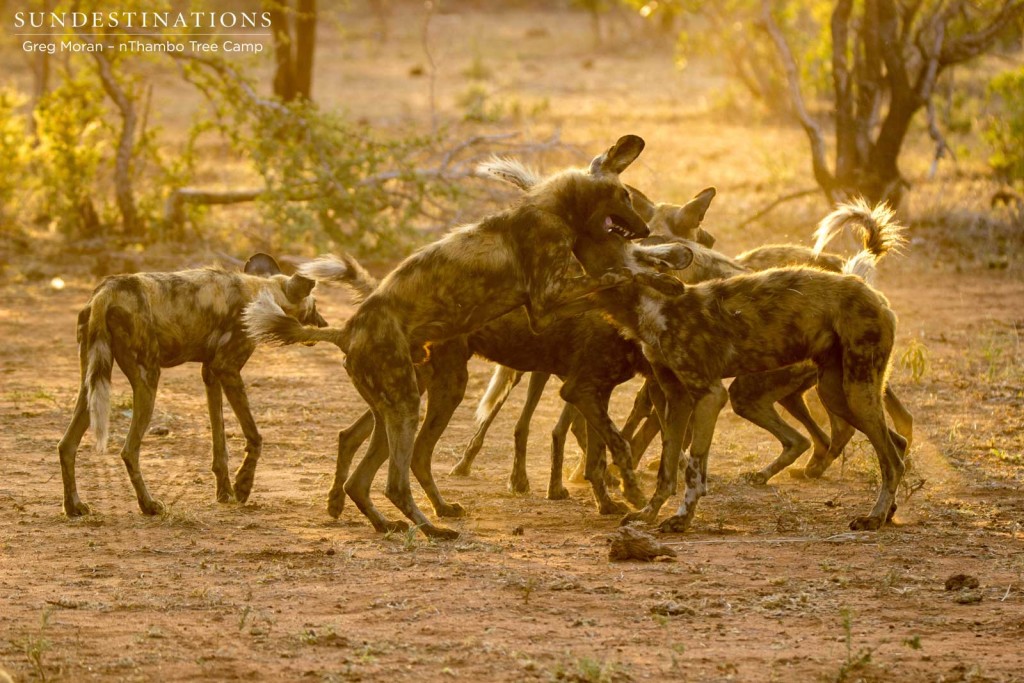 Ezulwini Game Lodges, Balule Nature Reserve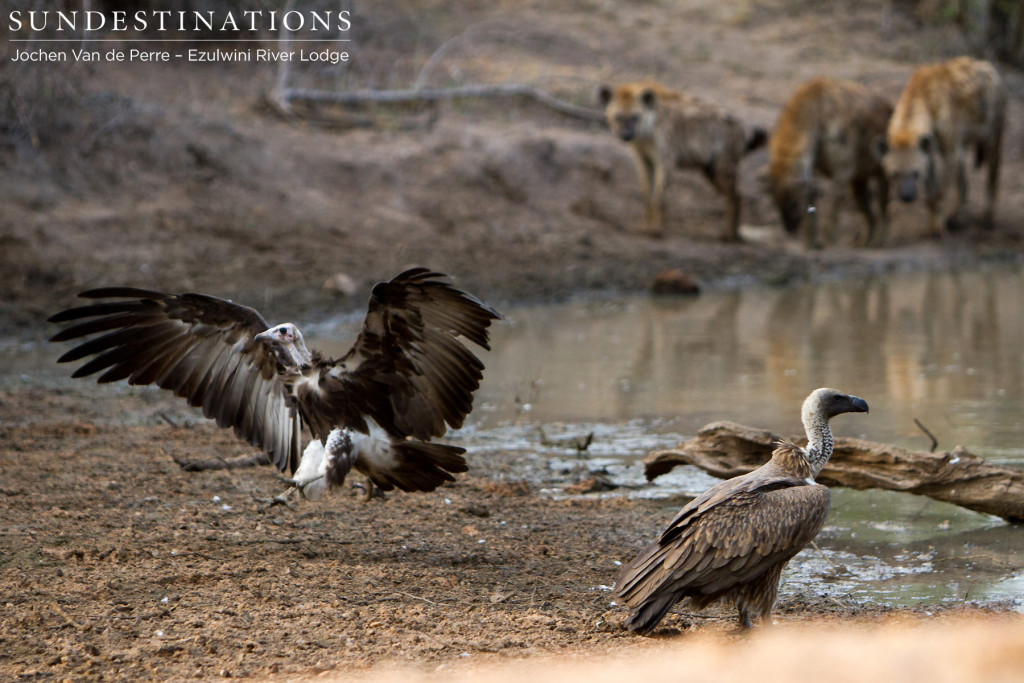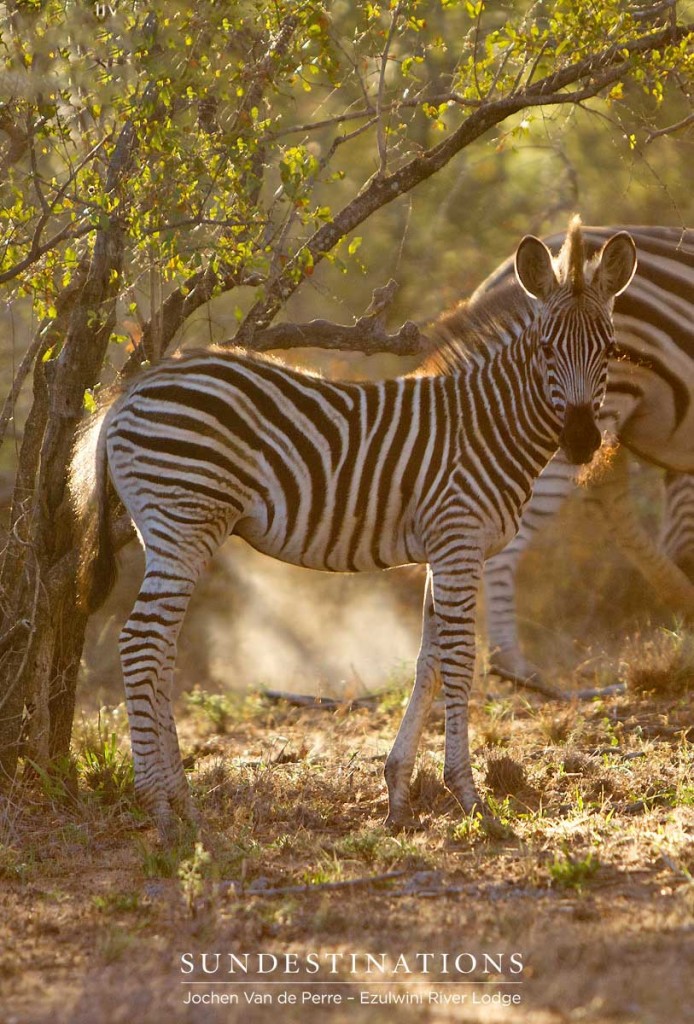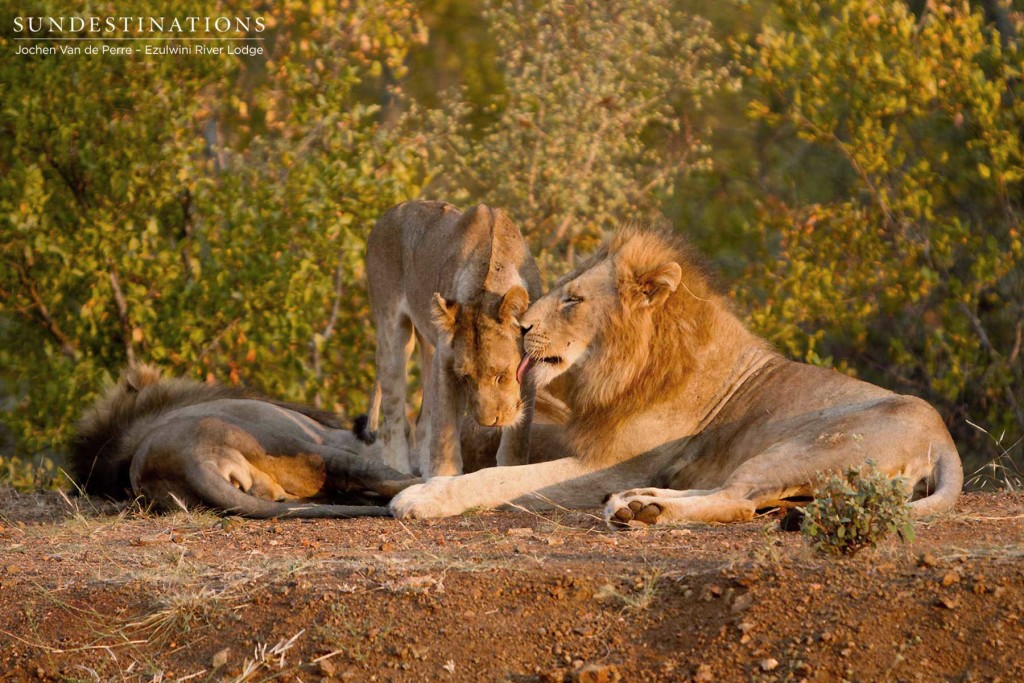 Africa on Foot, Klaserie Private Nature Reserve