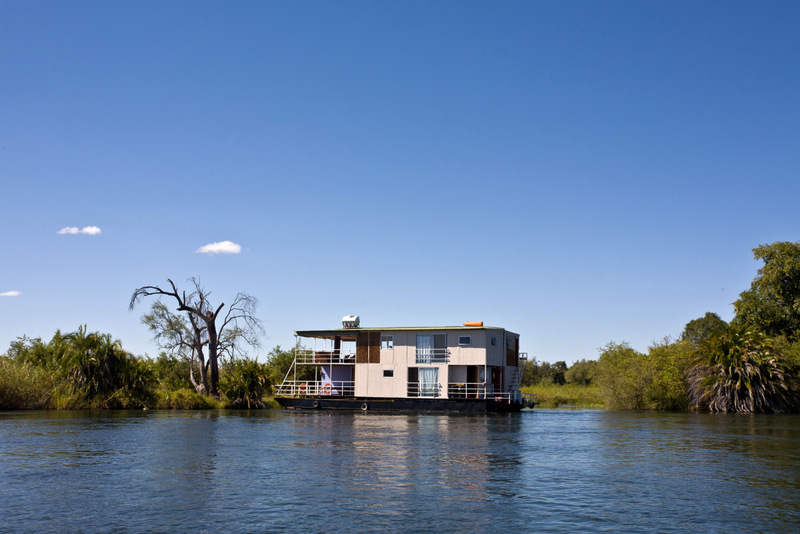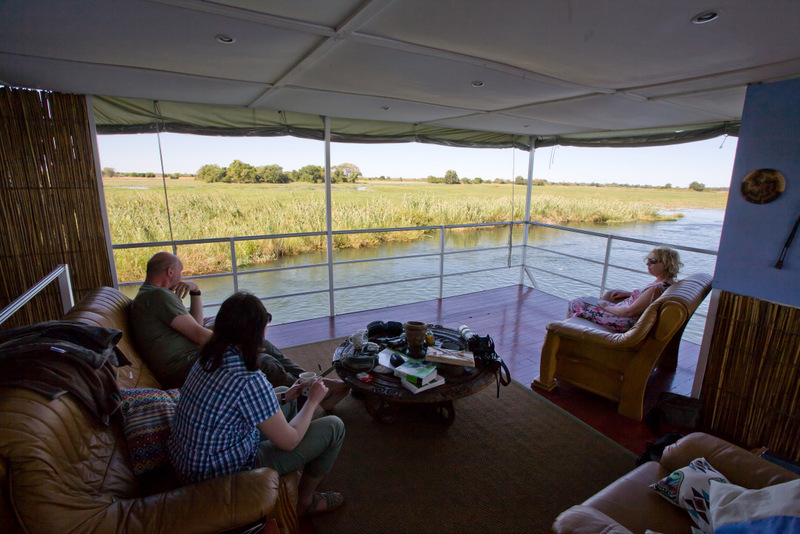 A houseboat safari is quite unlike the experience to be had at permanent game lodges where the hours of game viewing and exploration are confined to morning and evening. Cruising down the world-famous Okavango River in simple style with only the familiar faces of your friends and family creates an experience to remember.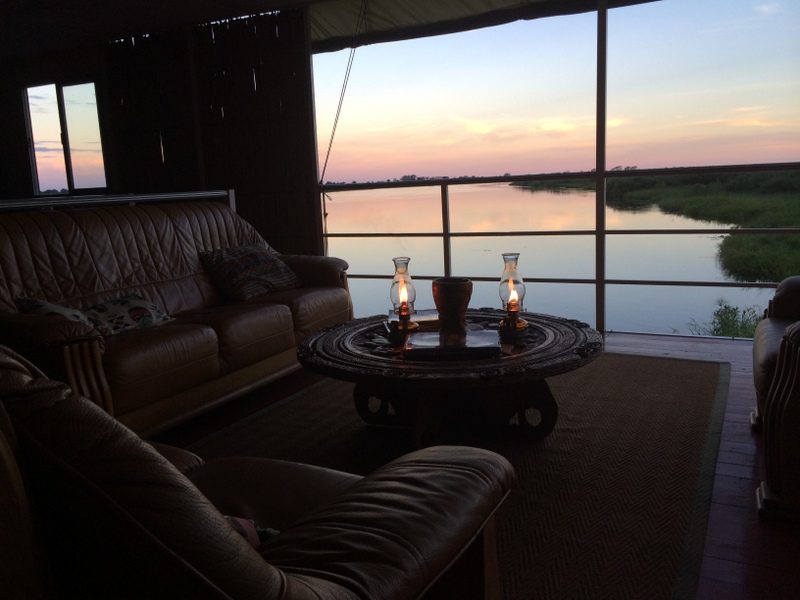 The exclusive journey offers and unending tour of the precious Okavango Panhandle, while activities like fishing, island picnics, bush walks, and bird watching keep guests entertained. The decks are designed for lounging on and the bedrooms all have views of the surrounding waters and riverbanks, so prepare to be guided through this wetland paradise in utmost comfort.
Spend your nights enveloped in the tranquil sounds of Africa and wake-up every morning to spectacular views of the Okavango River. Positioned in one of the greatest wetlands of the world and moored in the Panhandle, the Delta Belle is a luxurious, 5 bedroomed houseboat perfect for a unique water-based safari.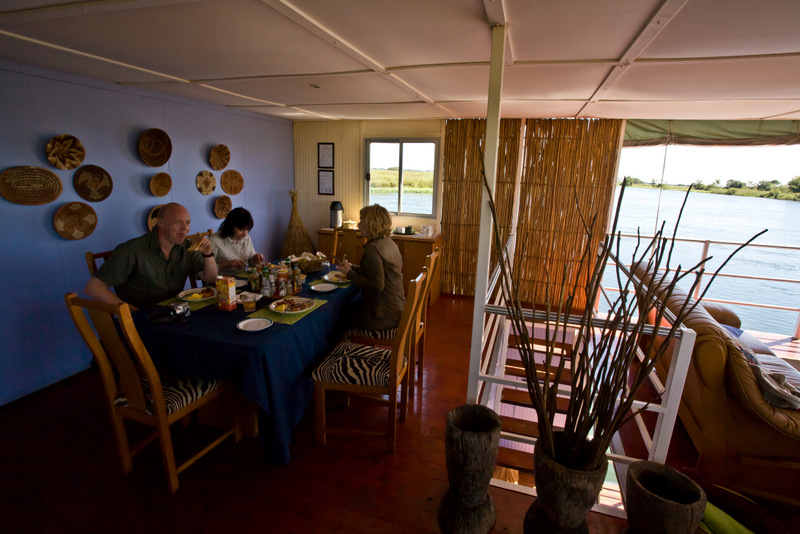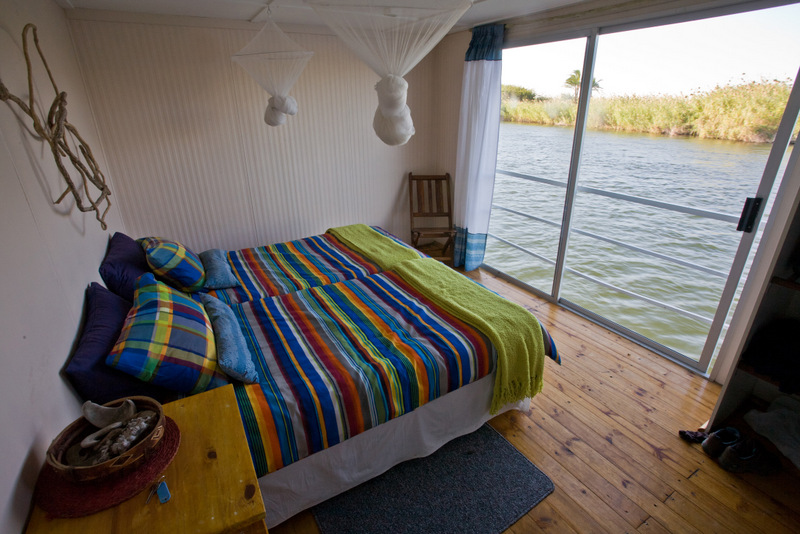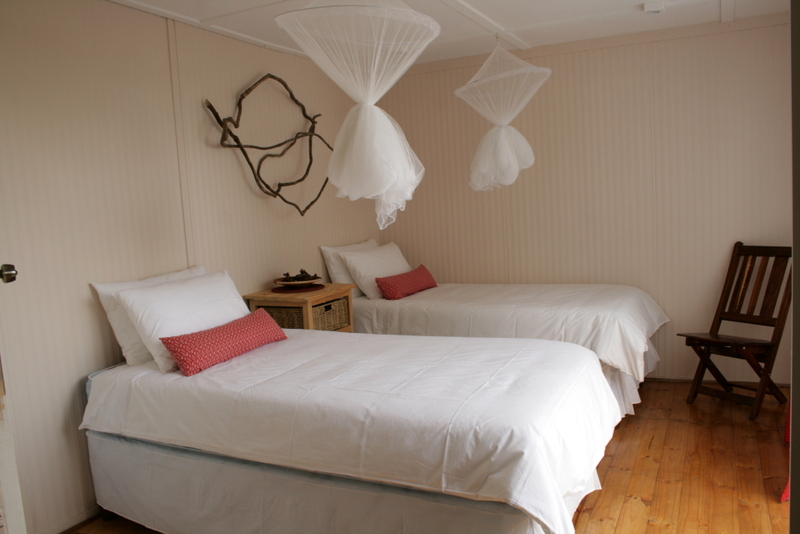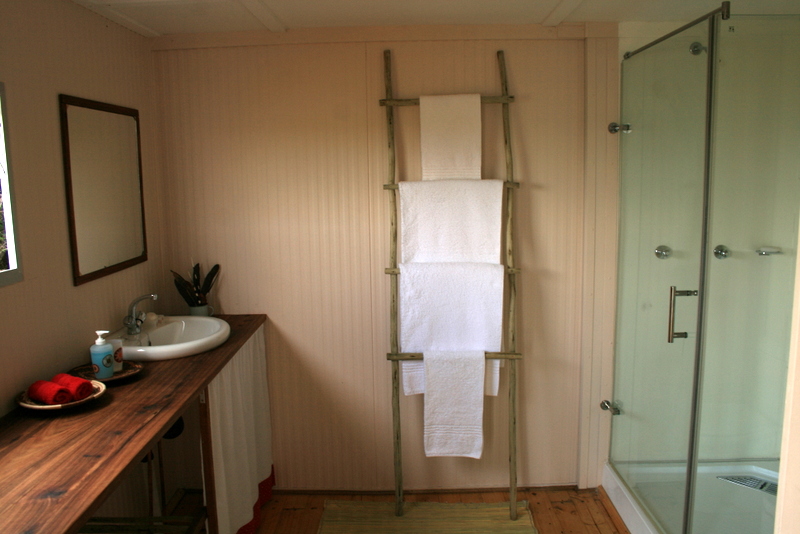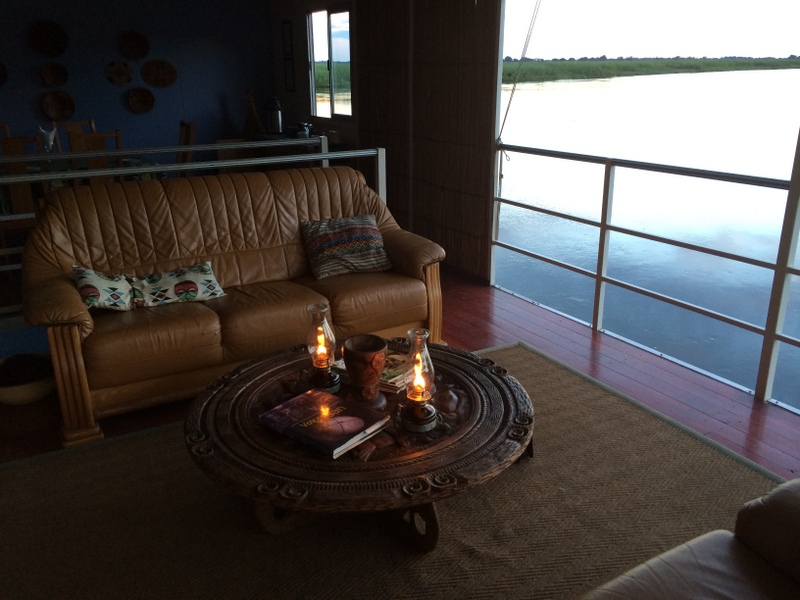 Guests will have ample opportunity to discover Africa's hidden wildlife secrets and a smaller tender boat will allow you to explore the narrow channels and papyrus-lined waterways. Spend your days game viewing, tiger fishing and relaxing on the upper deck of the houseboat while watching the sun set over the river.