Yes. Nambu and Kingly are the perfect couple!
The next installment of our monthly African Retreats blog features two contrasting camps that would make the perfect couple if paired together for the ultimate Kruger safari experience. So vastly different in their architecture, but at the core, both these camps have a warm atmosphere, exceptional game viewing, and prioritize the needs of guests. Kingly Explorer Camp is a traditional bush camp offering rustic accommodation in private Meru-style tents with en-suite bathrooms, while Nambu Camp offers stylish safari-style bedrooms in thatched chalets. Combine a stay at Kingly for that safari lifestyle back-to-basics vibe, and finish off at Nambu for a stylish safari experience.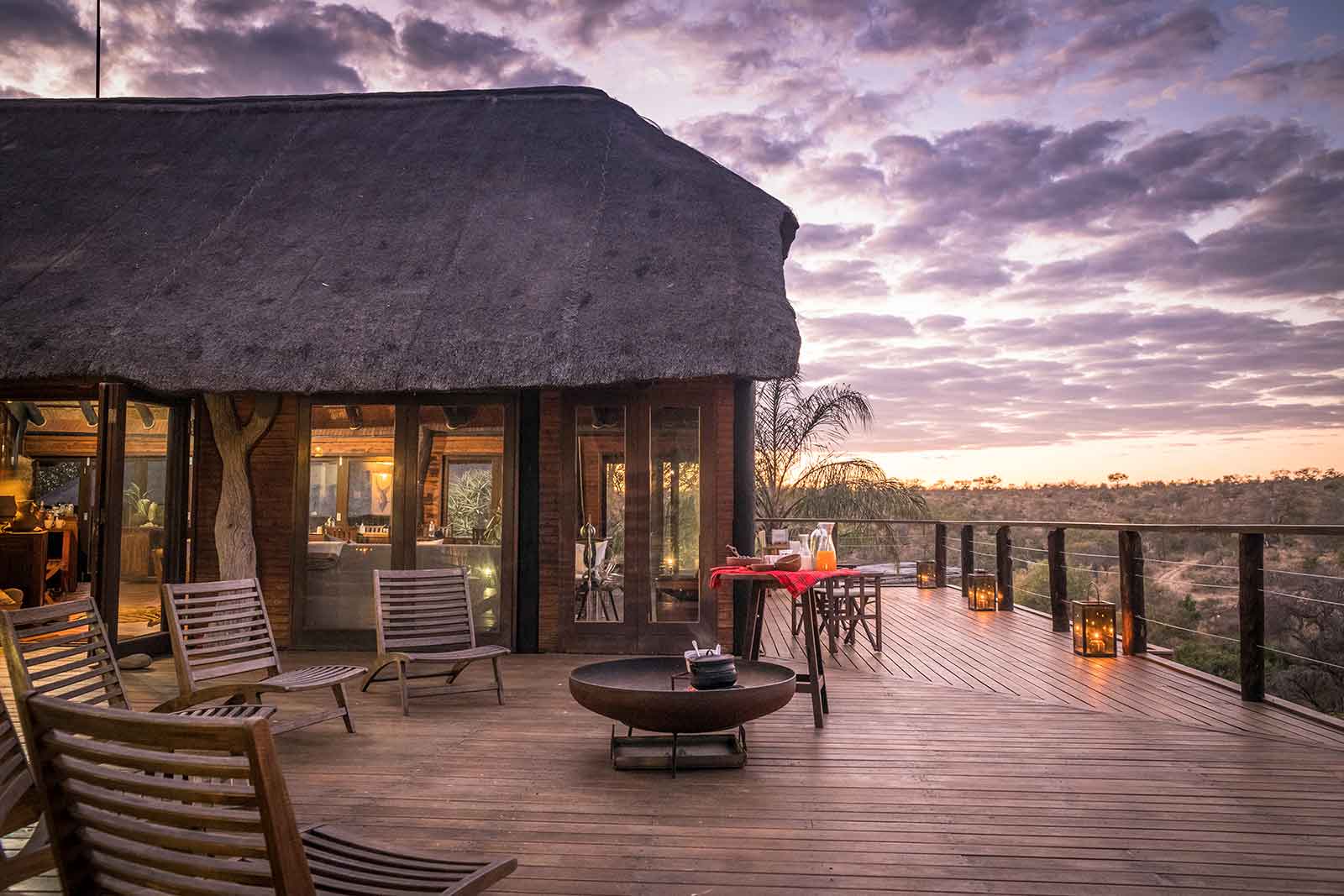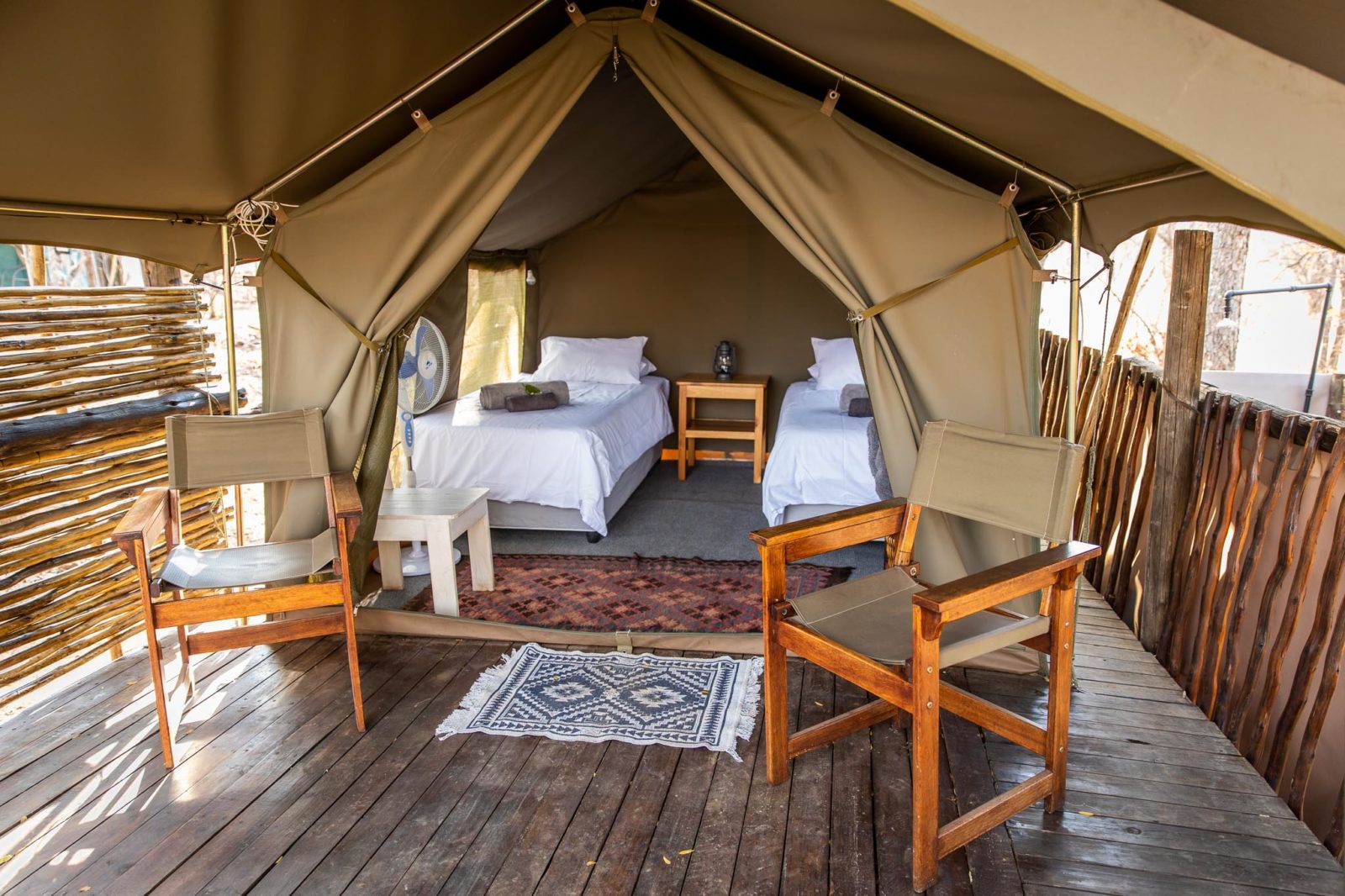 About Kingly Explorer Camp
Kingly Explorer Camp is the quintessential Kruger bush camp that encapsulates the true heart and soul of the ancient explorer. Ideally located in a lesser-known, relatively unexplored section of the Kruger teeming with predators makes Kingly a destination worth exploring. Safari activities include daily game drives, and the option of joining a unique boat cruise on the might Olifants River. The boat cruise really is an unusual activity in the Kruger, and is a wonderful addition to the standard land-based safari experience.
When you stay at Kingly, you'll follow the footsteps of true adventurers from a bygone era where the focus is on wildlife and wild times. Although rustic, the team at Kingly understands the importance of creature comforts from home. Sturdy canvas Meru-style tents built on raised timber decking provide an adequate level of comfort and privacy for guests. An en suite bathroom complete with outdoor shower provides the perfect place to enjoy a completely invigorating outdoor experience.
Kingly's main area comprises a small splash pool overlooking a wildlife-rich waterhole frequented by elephants, a boma with firepit, and a small safari dining space. There's also a viewing area that provides front-row seats to the thriving waterhole.
To start your safari itinerary, we'd recommend 3 nights at Kingly Explorer Camp.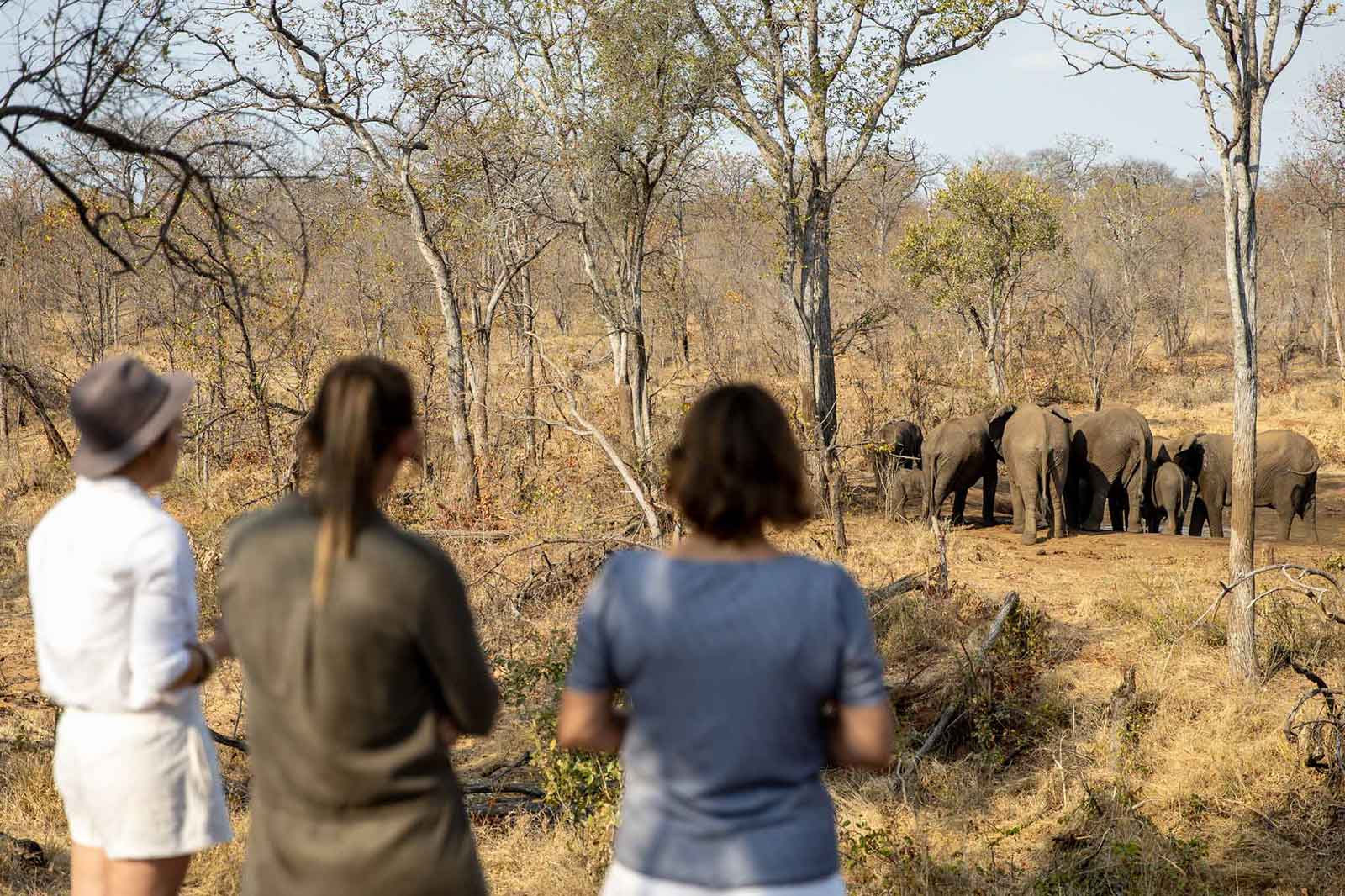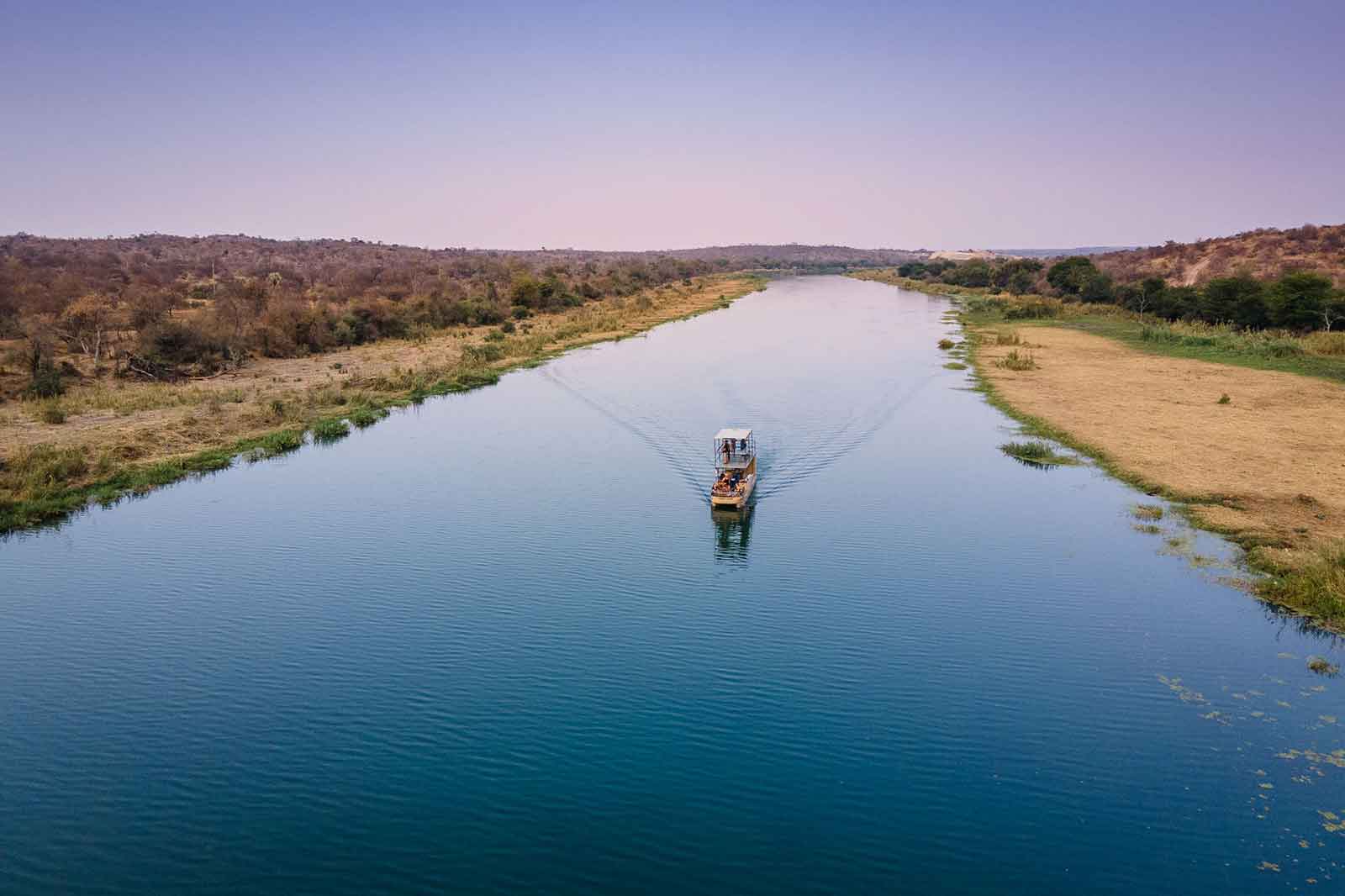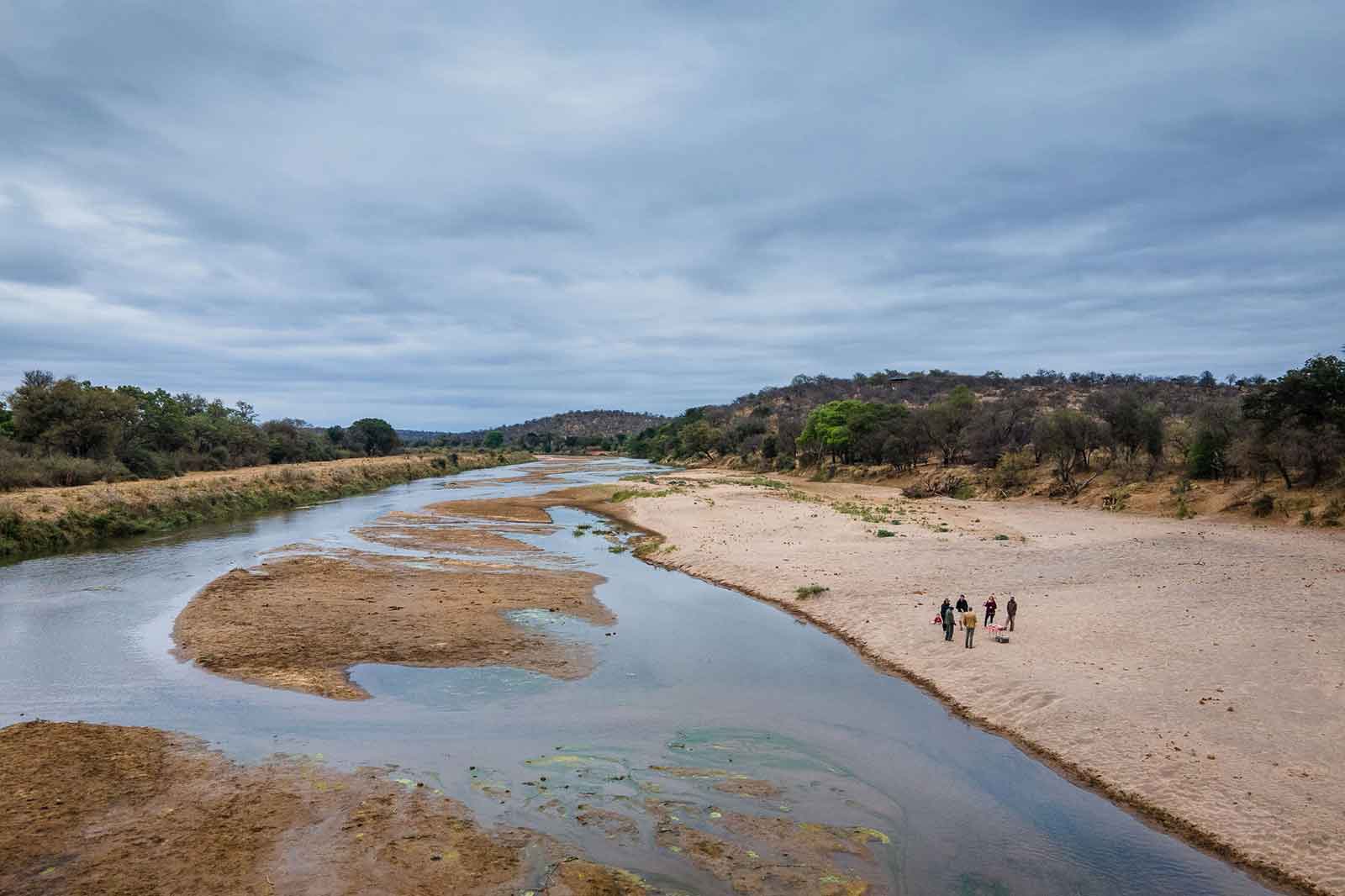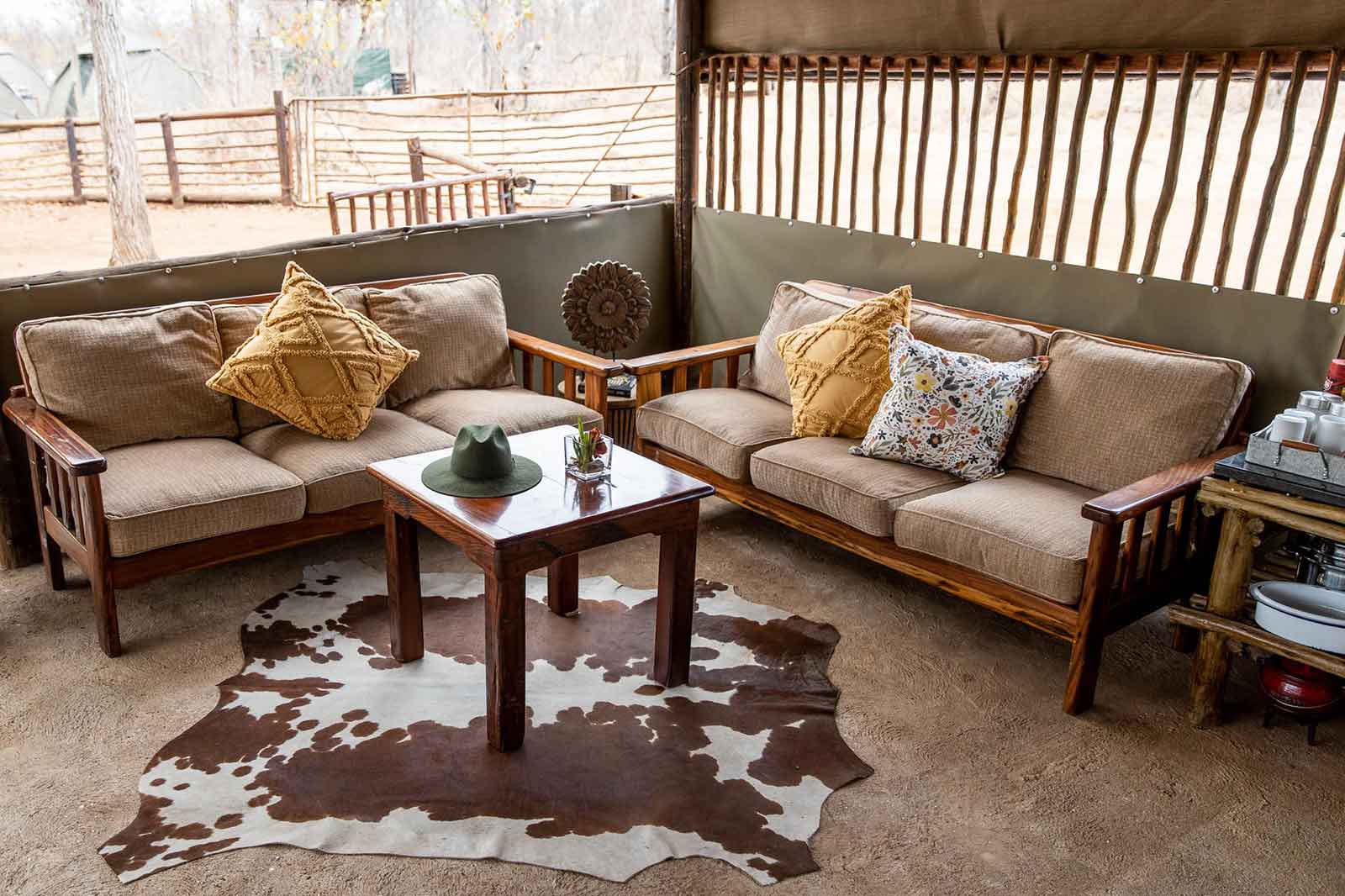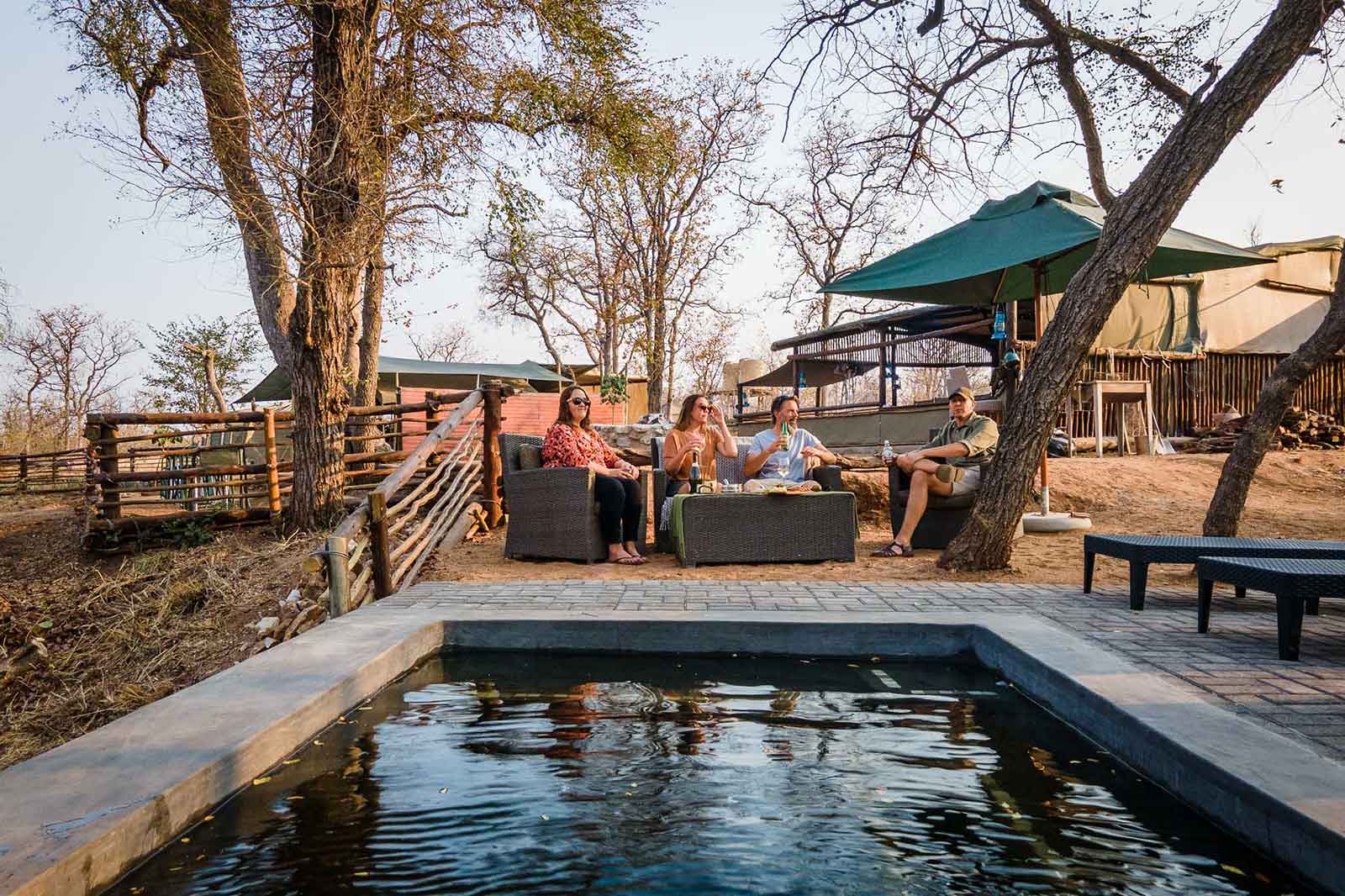 About Nambu Camp
Nambu Camp is a simple yet luxury safari lodge located in the world-renown Balule Nature Reserve.  The name Nambu means 'river', and was named after the river that runs through the traverse. The camp has a total of 6 safari-style bedrooms, all of which have double, modern bathrooms and an outside seating area. Nambu is owner-run and managed, and has a relaxed atmosphere with fine attention to detail. Guests can expect natural, safari-style décor throughout, and elegant raised wooden pathways that wind their way through the camp and gardens.
During the heat of the day, relax by the camp's poolside or bird watch from the lodge's vast viewing platform before a mid-day brunch up at the main camp. When it comes to cuisine, Nambu is right up there with the best of them. From crafting tonic water to homemade meals from local produce, Nambu always delivers up a smorgasbord of delights.
In keeping true to safari traditions, there are two activities per day, situated in a big five reserve. You have the choice to head out on foot or on a game drive to explore this vast and diverse landscape. The lodge overlooks a winding dry riverbed and bustling waterhole, which means guests can enjoy game viewing from the comfort of the lodge.
To end off your safari, we recommend 3 nights at the luxury Nambu Camp.