Many avid birders will tell you about their favourite places for bird watching, where to find certain species, what time of year to go to which destination, and the moments they've spotted 'lifers'. Most birders will tell you that the Okavango Delta is one of the best locations for birding in Southern Africa. Botswana's treasured wetland is a declared World Heritage Site, cherished for its ecological value and diversity of wildlife. Here, in a private piece of paradise off the mainland of Moremi Game Reserve is Xobega Island Camp, and its one place to go for an unforgettable Delta birding safari.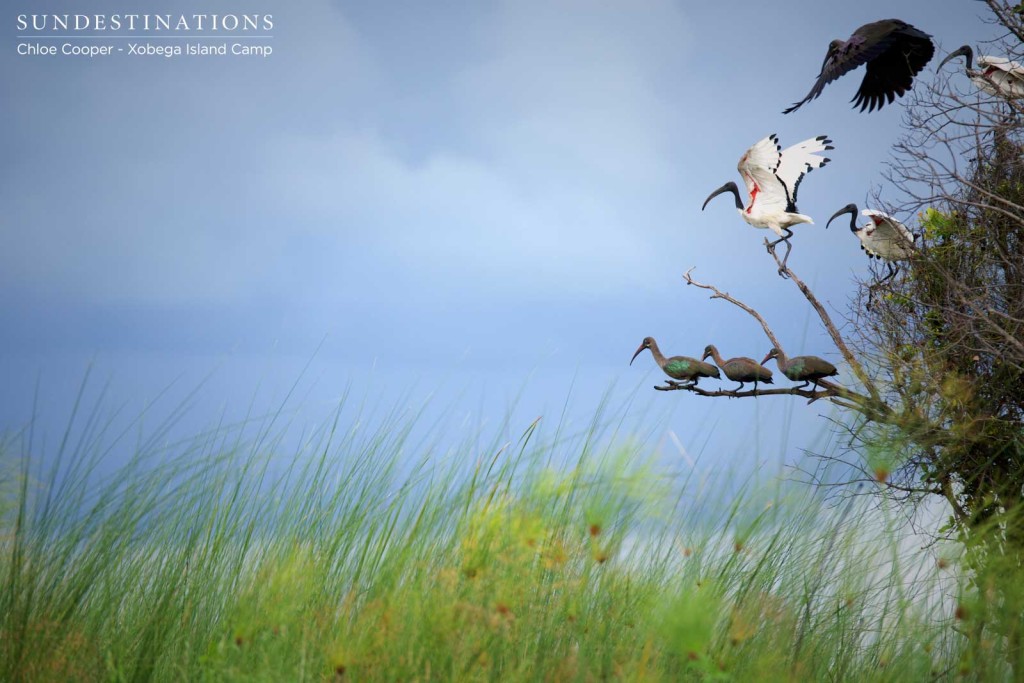 Xobega is accessed via a 45-minute boat cruise from Mboma boat station in Moremi Game Reserve. The journey takes you through the Delta channels, which are alive with various species of wader, kingfisher, stork, water raptors, and reed birds. Hippos create waves as they move through the water and elephants pluck at the papyrus on the banks of the channels.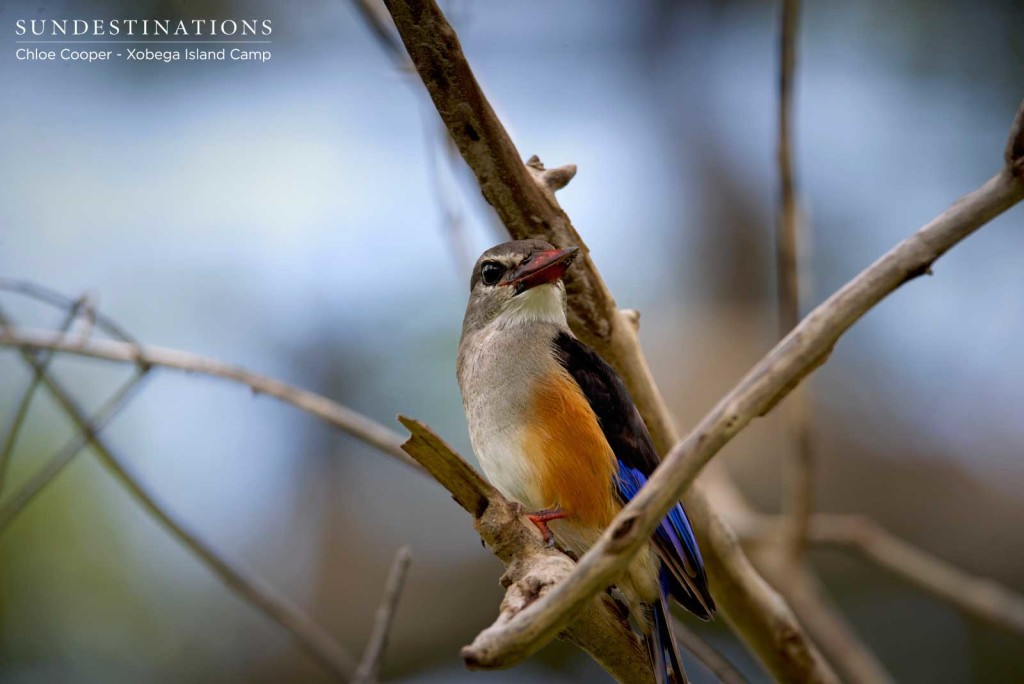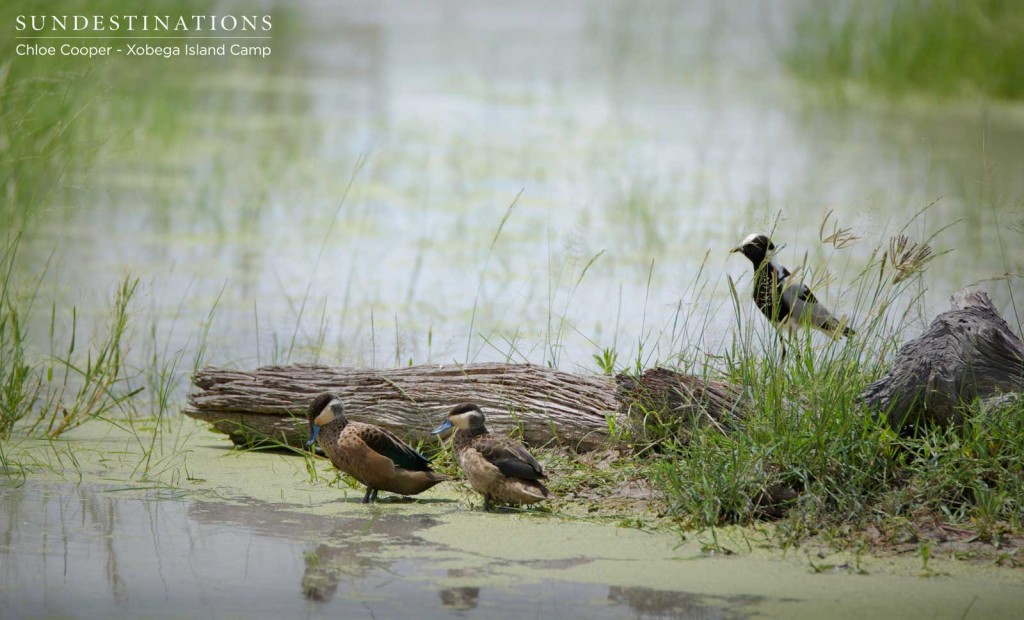 Arriving at Xobega Island Camp, to your Meru-style canvas fly tents among the tall, leafy Delta trees, the sounds of robin-chats and coucals fill the air. Various kingfishers, the greater honeyguide, Meyer's parrot, African green pigeon, and the knocking sound of the golden-tailed woodpecker add to the collection of calls resounding across the island. The movement in the trees draws your attention to the grey-backed cameroptera, the white-fronted and blue-cheeked bee-eater, the paradise flycatcher, crested barbet, various weavers, and starlings.
Morning and evening boat cruises introduce the presence of pygmy geese, white-faced whistling ducks, African and lesser jacanas, sacred and hadeda ibises, the African darter, reed cormorant, red-shouldered widowbird, egrets, lapwings, teals, and spoonbills. The list is fascinatingly endless, that even the most advanced birders return to find something new to tick off the list.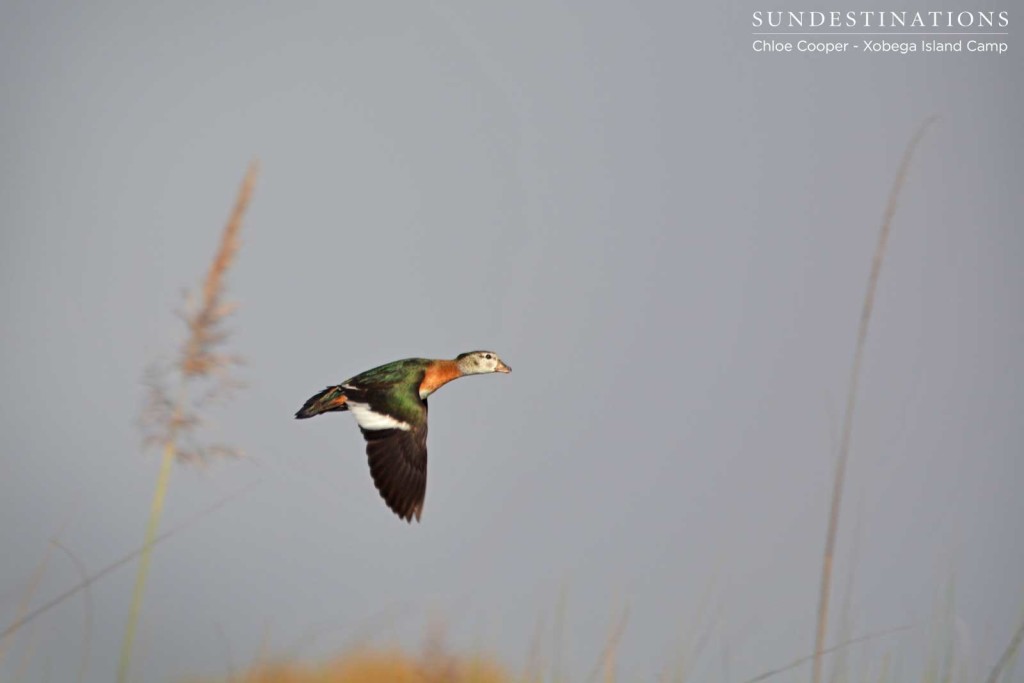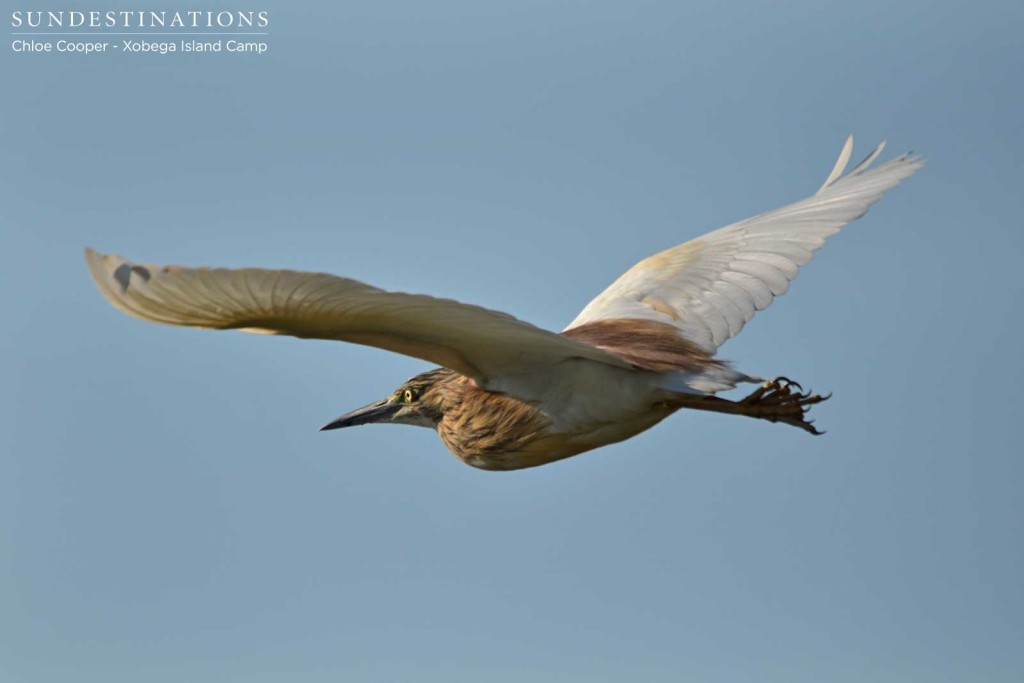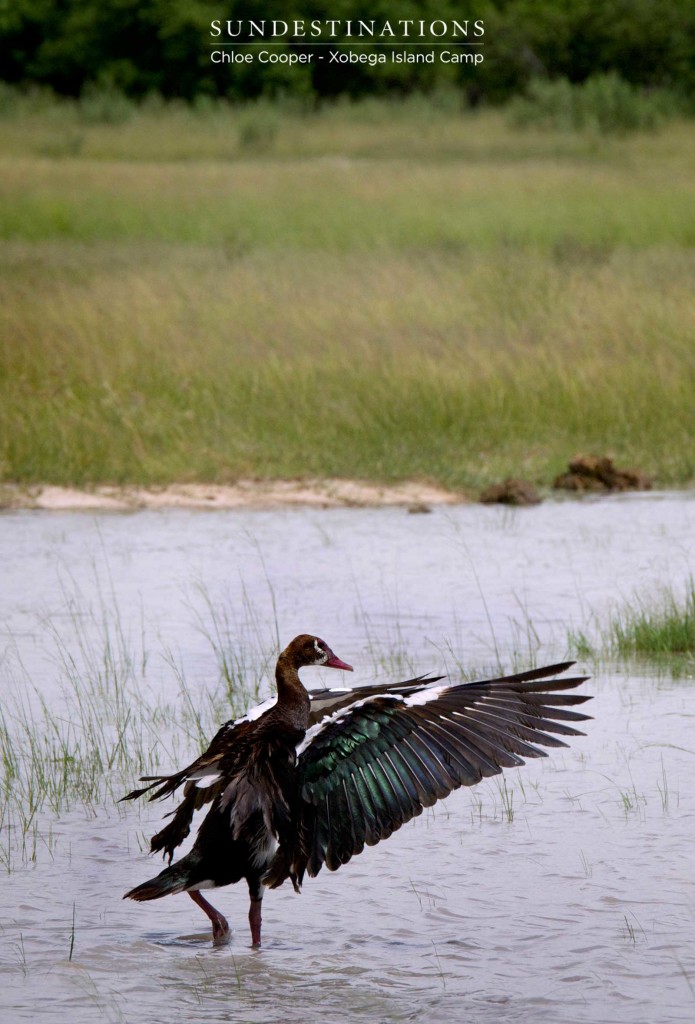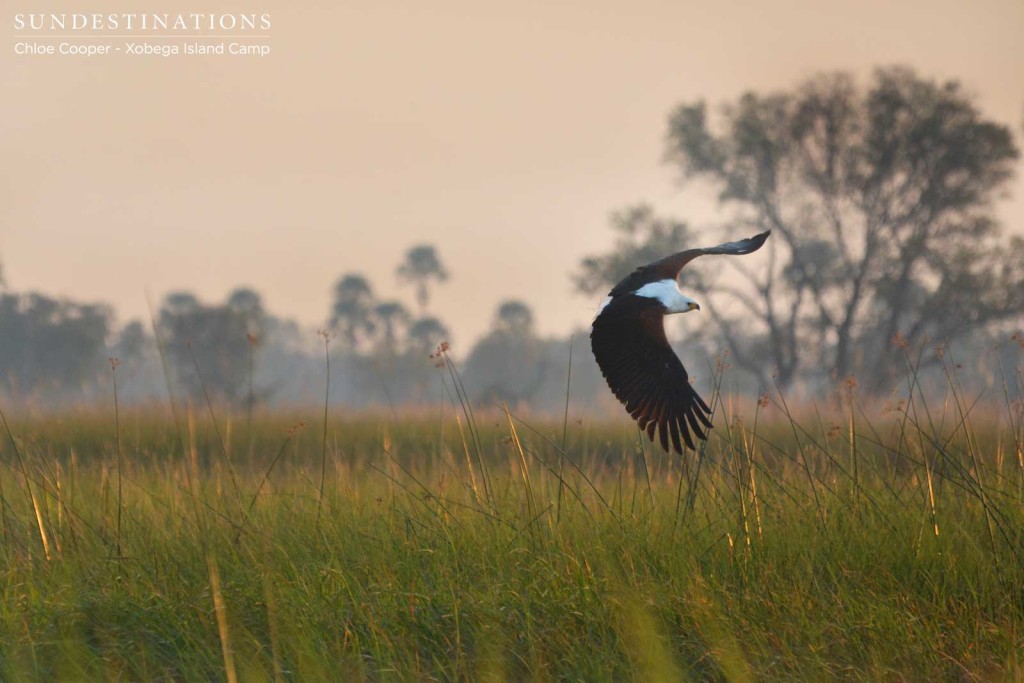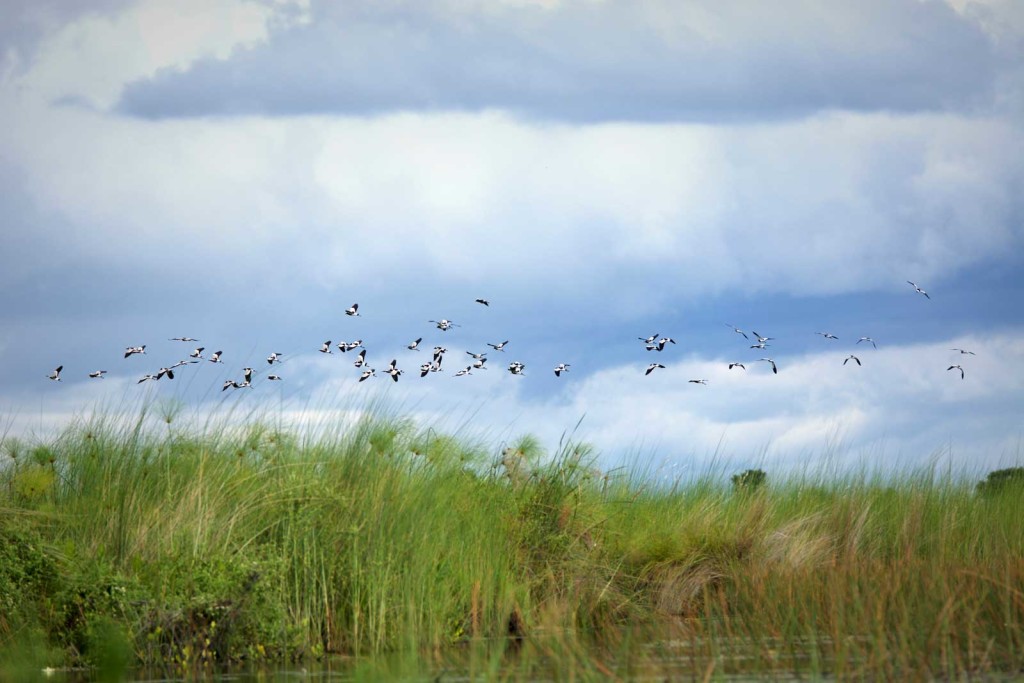 As if this explosion of sound and colour at Xobega wasn't enough, the island is also the seasonal breeding ground for the Pel's fishing owl – one of those 'lifers' birders will tell you about. This large owl stays hidden in the dark canopies of Delta trees, and it takes a trained eye to seek them out. That's what your Xobega Island guide is there for! After following the give-away rush of giant wings in the tree tops and squinting desperately into the dark green forest, your guide points to the hollow of a tree. There it is – peeking out of the nest – a set of dark black eyes belonging to the unmistakable stare of a Pel's fishing owl, gazing back at you.
This is an exclusive Okavango Delta birding experience not to be missed.