Mankwe Tented Retreat holds great appeal for both budget-conscious safari goers, and those with the "money is no object" bank balance. Mankwe is a drawcard because of its proximity to the Moremi Game Reserve, without the hefty price tag. The border of the Moremi Game Reserve lies a stone's throw to the west of Mankwe, while Chobe National Park is slightly north, and Maun is only two hours south, by road.With  traversing rights worthy of boasting about as well as oozing luxury finishings, Mankwe is a top choice for a Botswana safari lodge close to Moremi.
If you don't know about this affordable Botswana safari lodge close to Moremi, then you need to carry on reading.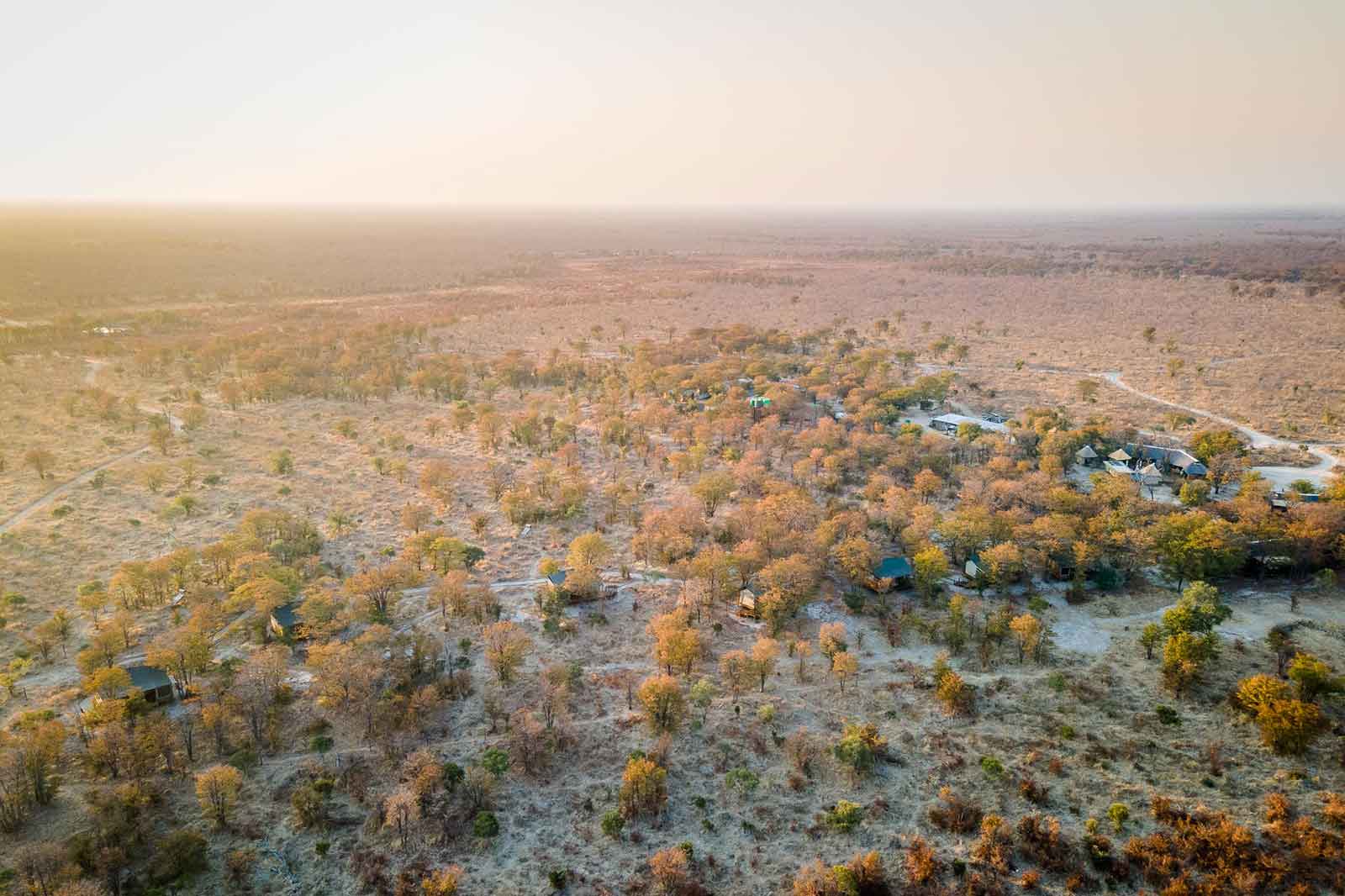 Hidden among a catherdral of mopane trees in a coveted region of Botswana, sits the inimitable Mankwe Tented Retreat. The lodge is like an oasis and sanctuary in the middle of Botswana's hardy landscape, but still manages to be in perfect harmony with its surrounds. It's location is ideal for visitors who want the best of both land and water-based safari activities.
Mankwe is—simply put—one of the most stylish, yet simple affordable lodges and fantastic addition to the Sun Destinations Trails of Botswana route.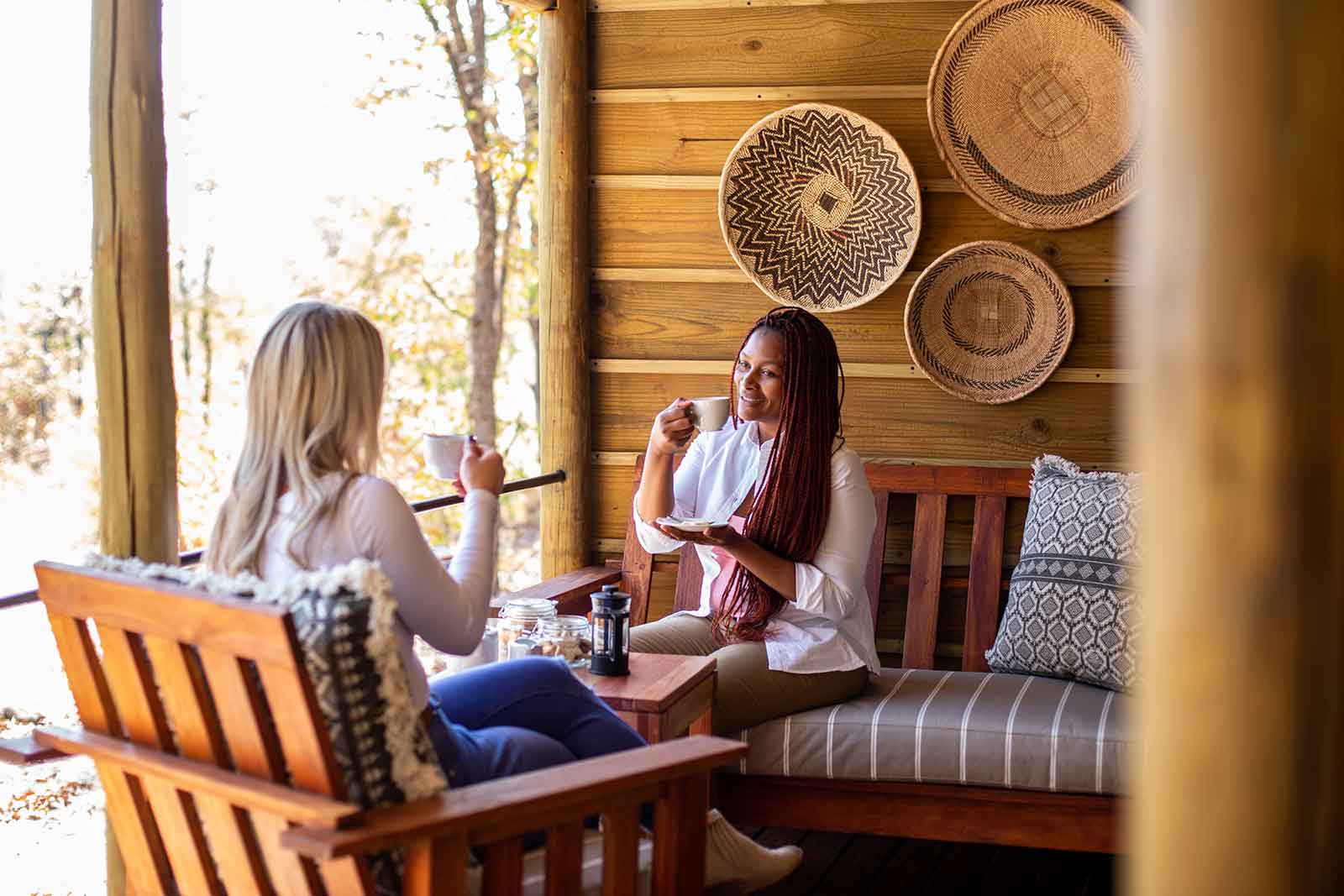 Mankwe is constructed from natural light wood, ensuring a sense of connectedness to its surrounds. The 10 tented suites are joined by a mosaic of sandy paths and wooden walkways, each with a private viewing deck. The tranquil main area of the lodge houses a swimming pool, dining and lounge area, and another area with a second pool. The second pool has a pool bar, expansive deck area, and comfortable sun loungers.
Dotted around camp there are a multitude of small relaxation enclaves offering libraries of books, shelves of games and comfy couches. If that's not enough, there's also a small on-site spa treatment room offering basic massages (they need to be booked beforehand). A huge private lounge area that flows effortlessly through to the dining area is the perfect place to kick-back after a day spent exploring the Moremi.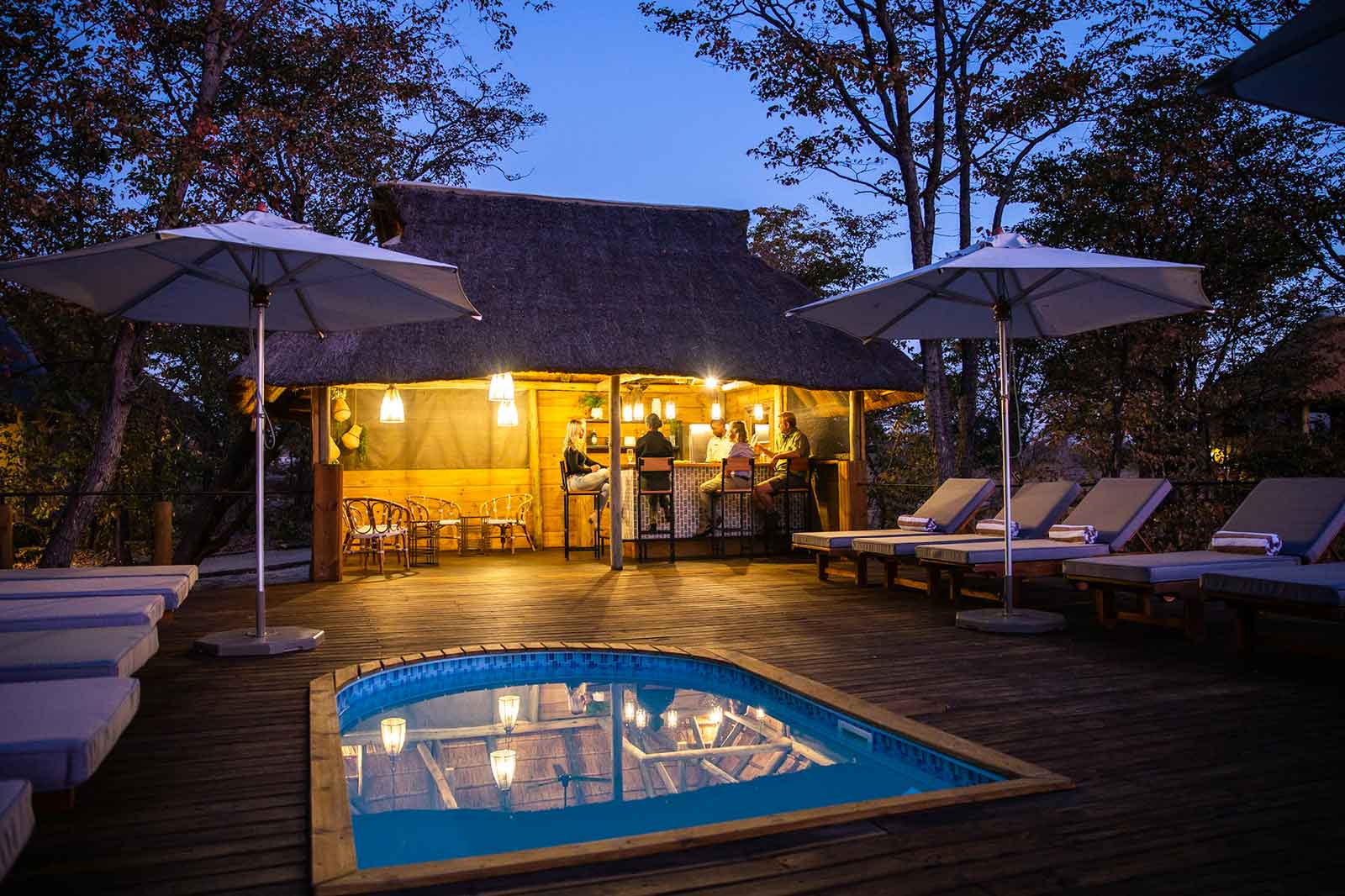 The lodge is nestled in a prime location in its own 365 000 hectare concession, and has traversing rights that extend all the way to the Khwai region. This is a prestigious territory in the wild wonderland of Botswana, where the lack of fences allows for free-roaming wildlife, resident lions, an abundance of elephants, and incomprehensible room to explore. The birdlife in this area of Botswana is no exception to the fantastic collection of wild creatures that call this country home.
Mankwe Tented Retreat truly is haven of all things wild, and all things good.