Walkers Bush Villa received incredible feedback from a recent guest, who was grateful for her stay at this exclusive villa in the Timbavati. This guest considered it a privilege to stay at Walkers, and thinks it exudes all the hallmarks of a 5 star safari property. We always enjoy receiving feedback like this from our guests. 
Welcome / Service:
What a lovely welcome we received from Brett and the rest of the staff. With the lodge not having a star grading as such, really enhances the experience as to what the guests would expect – I was blown away!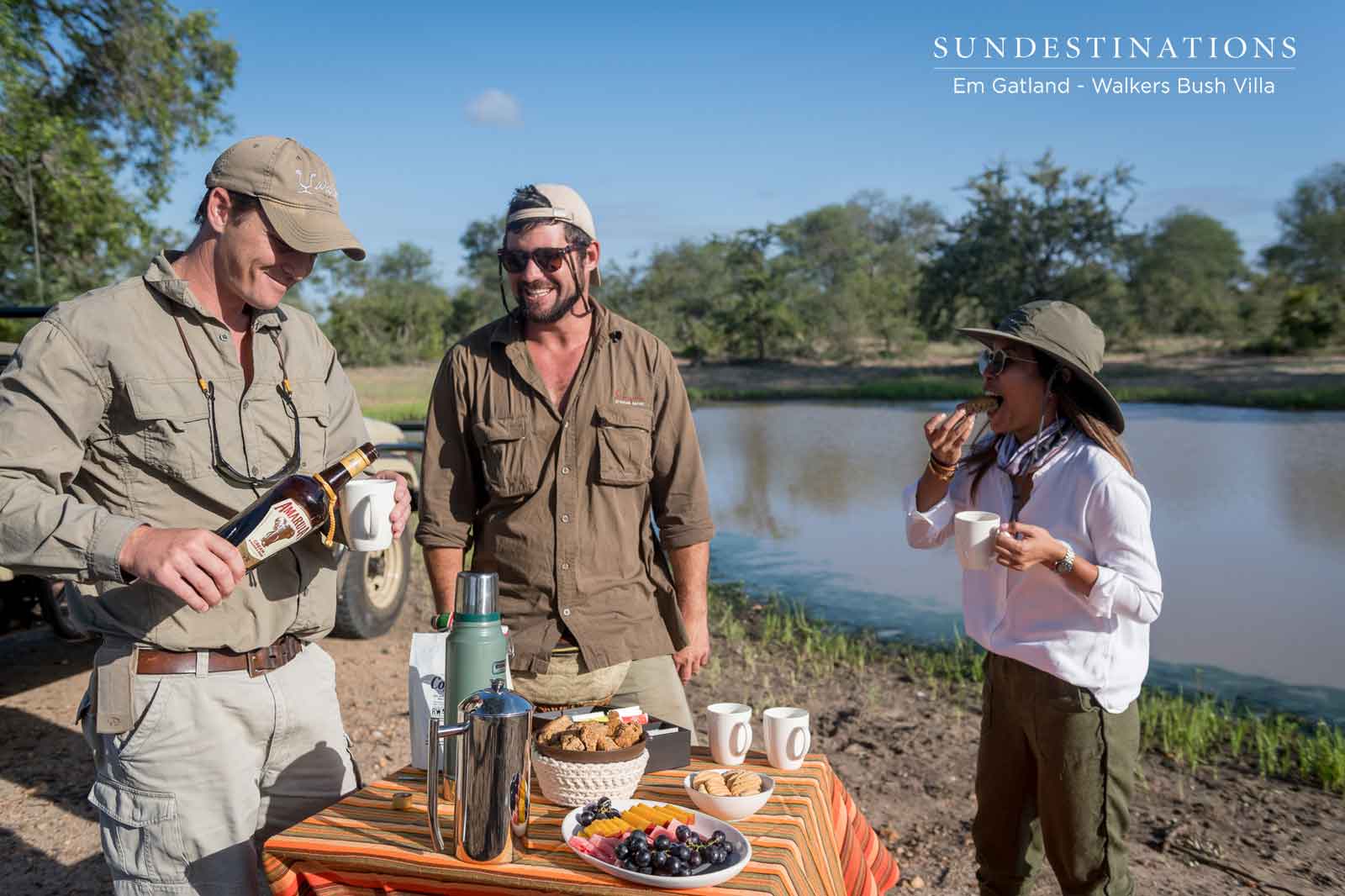 The Location:
I love the fact that this lodge is literally right at the Timbavati Gate. Guests don't have to travel for a long distance within the reserve.
Food: The food that Gizelle created for us was outstanding. So delicious! I love that the kitchen is open plan and that you can go in there and chat to her whilst she is preparing the food. It really creates that homely feel. She is also a real asset to the Villa. What a friendly lady!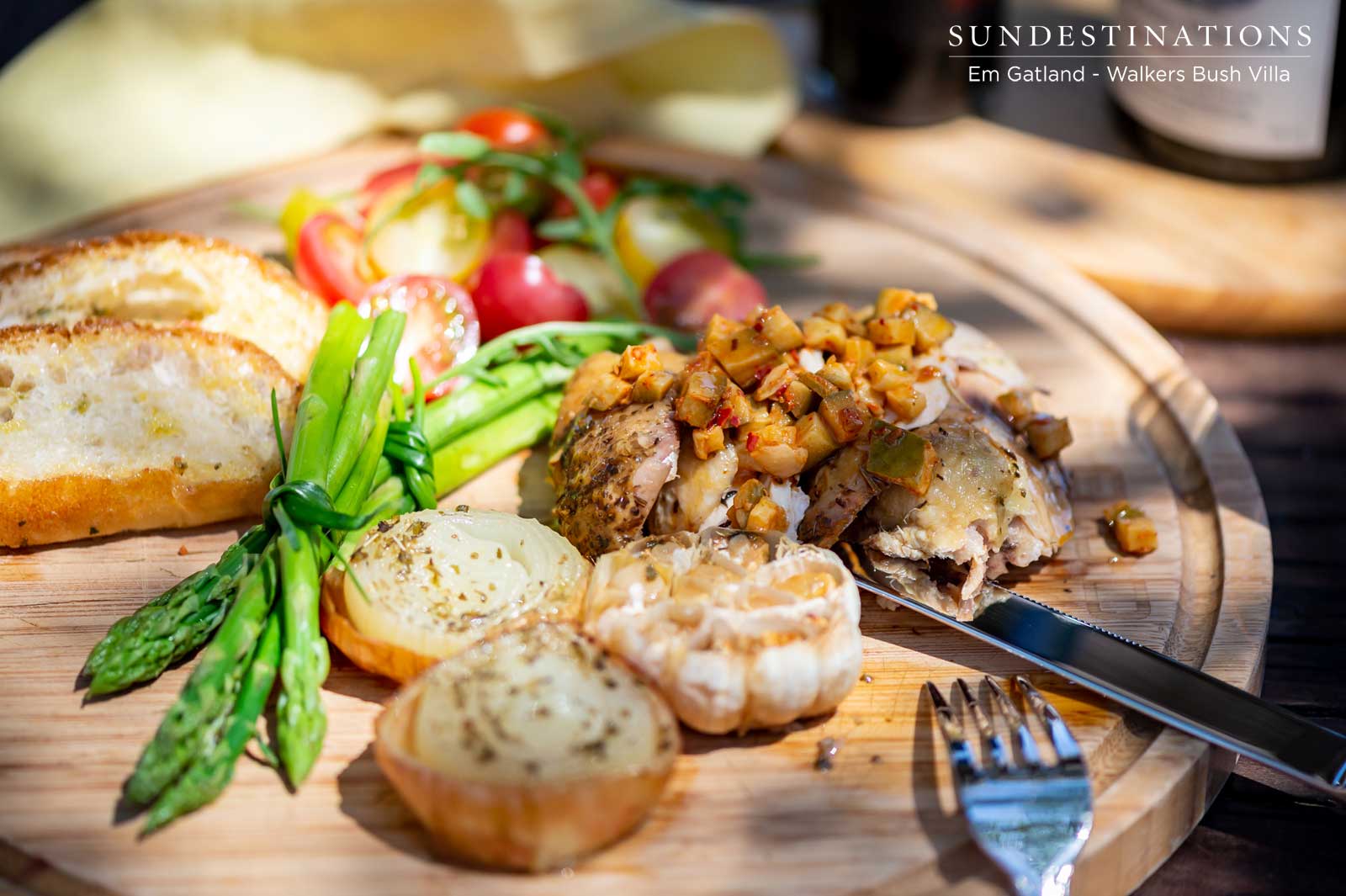 Accommodation: The rooms were so spacious, beautifully decorated, and the bed was so comfy. Only the best linen was used.
Decor : WOW!! It just screams Classy!! You can see the The Walker family's influence in the décor and furniture they have in there. It really feels like a homely home, but still with a fancy feel to it. The garden and pool are also really lovely, with the plains game coming in the garden to eat the green grass – amazing!
Activities: We went on two game drives with Brett – I loved this – Was really informative. Brett is a really good guide. Had a lovely setup for sundowners overlooking a dam, with a hippo – Spectacular. We had a awesome leopard siting, which I really enjoyed. Pity we couldn't spend more time with the leopard. 
Extra notes: From start to end – An amazing experience! I really felt spoilt!! What a lovely place for a family to spend a few days!!"