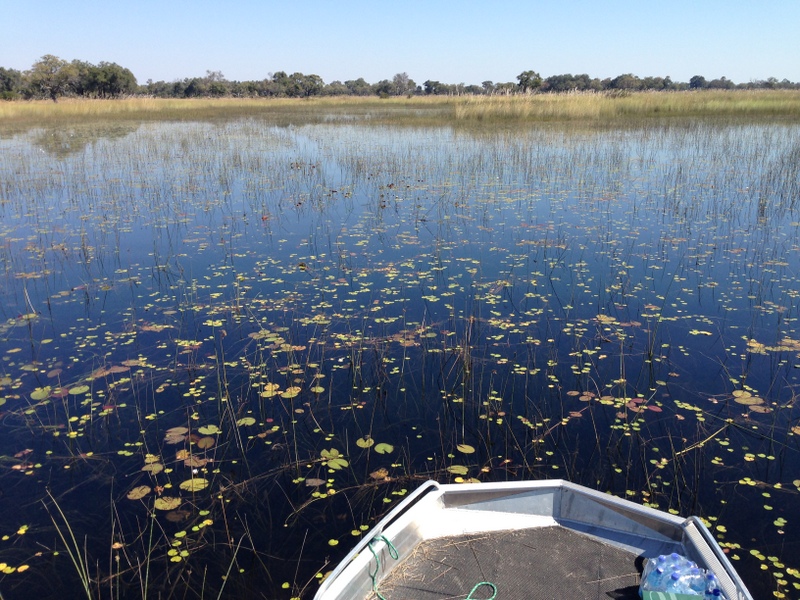 The myriad of waterways, the plethora of wildlife and the lush vegetation in the Okavango Delta make it a sought after safari destination. With its brazen sunsets, hazy landscapes and bronze-coloured waters teeming with animals, this is Botswana's most prized possession. The serenity of the delta creates a sense of peace that infiltrates the soul.
Reed rafts and papyrus make up the majority of the Okavango Delta's natural habitat, offering seclusion to crocodiles and hippos. Most camps here base themselves in private concessions and are impressively built on the banks of one of the Okavango River's various tributaries. Land-based camps offer safaris in game vehicles; those on water in traditional hand-crafted wooden canoes. Most of the camps are accessible via airstrips and you'll experience safari opportunities in idyllic settings.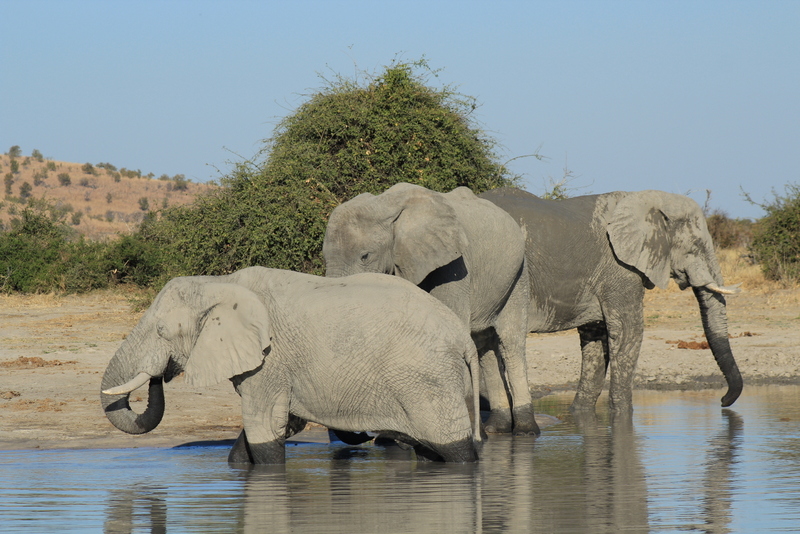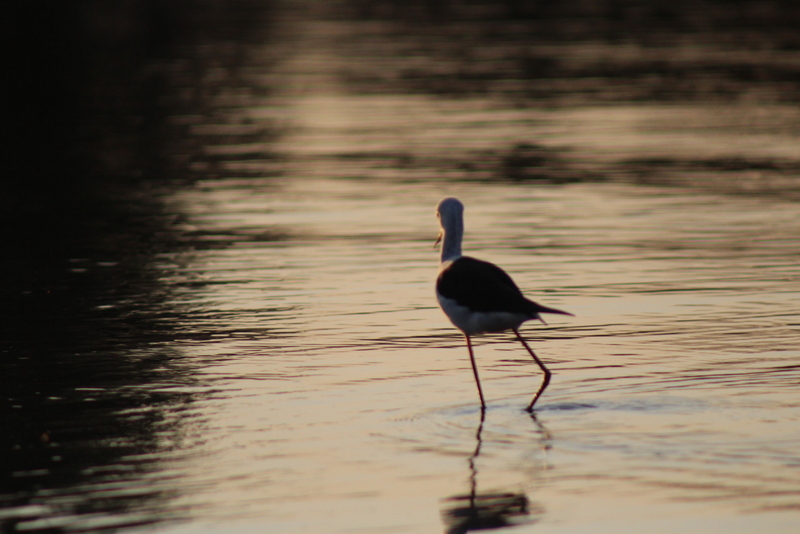 The camps are fantastic. However, we've got a secret – the forgotten part of the delta, where wildlife is rich and humans are sparse. It's known as the Panhandle, where the river widens into channels across the sand in the north-western part of Botswana, an area best explored in a houseboat. This is a relatively underdeveloped, less visited section of the bountiful delta network.
The Panhandle boasts an array of fish; in particular, bream, pike and catfish. If fishing is your favourite pastime, then the Panhandle is ideal. Another attraction is the barbel run, during which time these fish congregate in their thousands to swim upstream, a unique phenomenon that takes place between August and October.
Due to the abundance of fish in these waters, an interesting array of birdlife flock to the scene. This is an ornithologist's delight, and 'twitchers' can expect to see the African fish eagle, Pel's fishingowl, rufous-bellied heron, bee-eaters, and more than 500 other recorded species spanning a wide range of habitats. A birding trip to the Panhandle on a houseboat will never disappoint.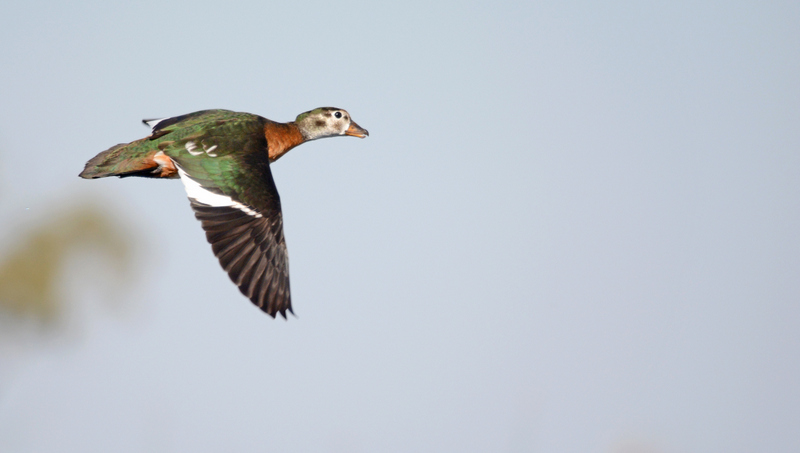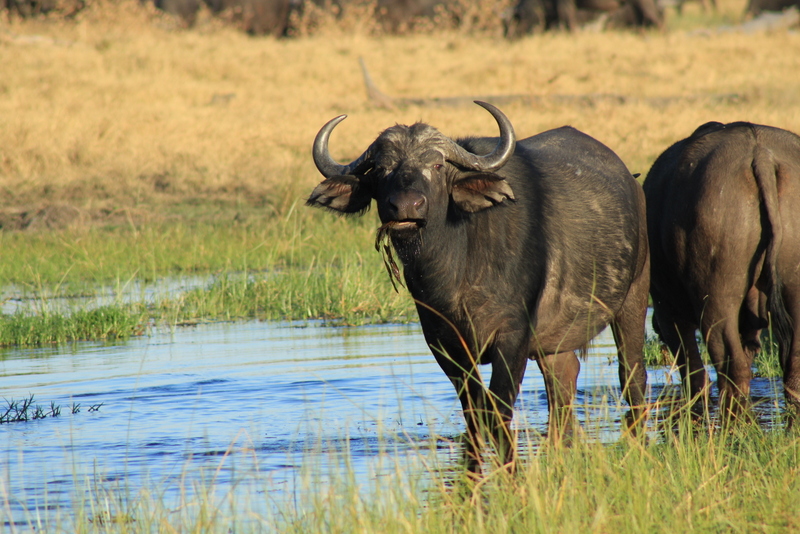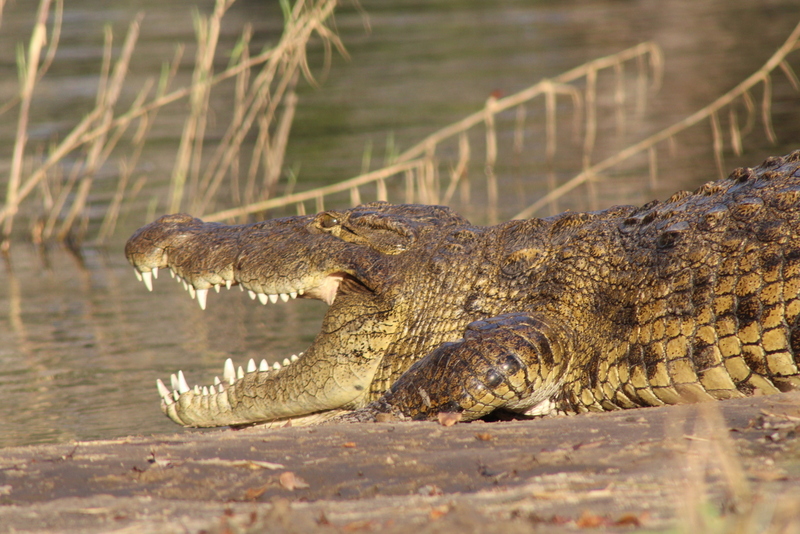 Ngwesi Houseboat will see you navigating your way through 80km of reeds and thick papyrus, criss-crossed by canals, into flat, tranquil waters with panoramic views – ideal for game watching. Because of the diverse habitats, the wildlife is varied and at stages you'll even see cattle wading through the reeds. Tender boats can be used to navigate the narrow channels to find private locations for fishing and photography.
While taking meals on the deck of the houseboat, you can enjoy the hues of the sky at both dawn and dusk. Don't be surprised if you see a family of otters or even birds, such as grey-crowned cranes, lilac-breasted rollers, hamerkops, and other wading birds. You'll sleep in comfort, surrounded by the sounds of wildlife, right in the middle of the action.
This is far, far more intriguing than being based on land…