There are a few safari lodges close to Moremi Game Reserve, but none as impressive as the refreshing and inimitable Mankwe Tented Retreat. Situated a mere 50 km from North Gate and 55 km from South Gate, Mankwe is perfectly positioned to take advantage of all that the Moremi has to offer. The drive to the Moremi gate is also an adventure, one which usually leads to plenty of sightings. Can you imagine ticking off a few bird species before you've even entered the Moremi gate?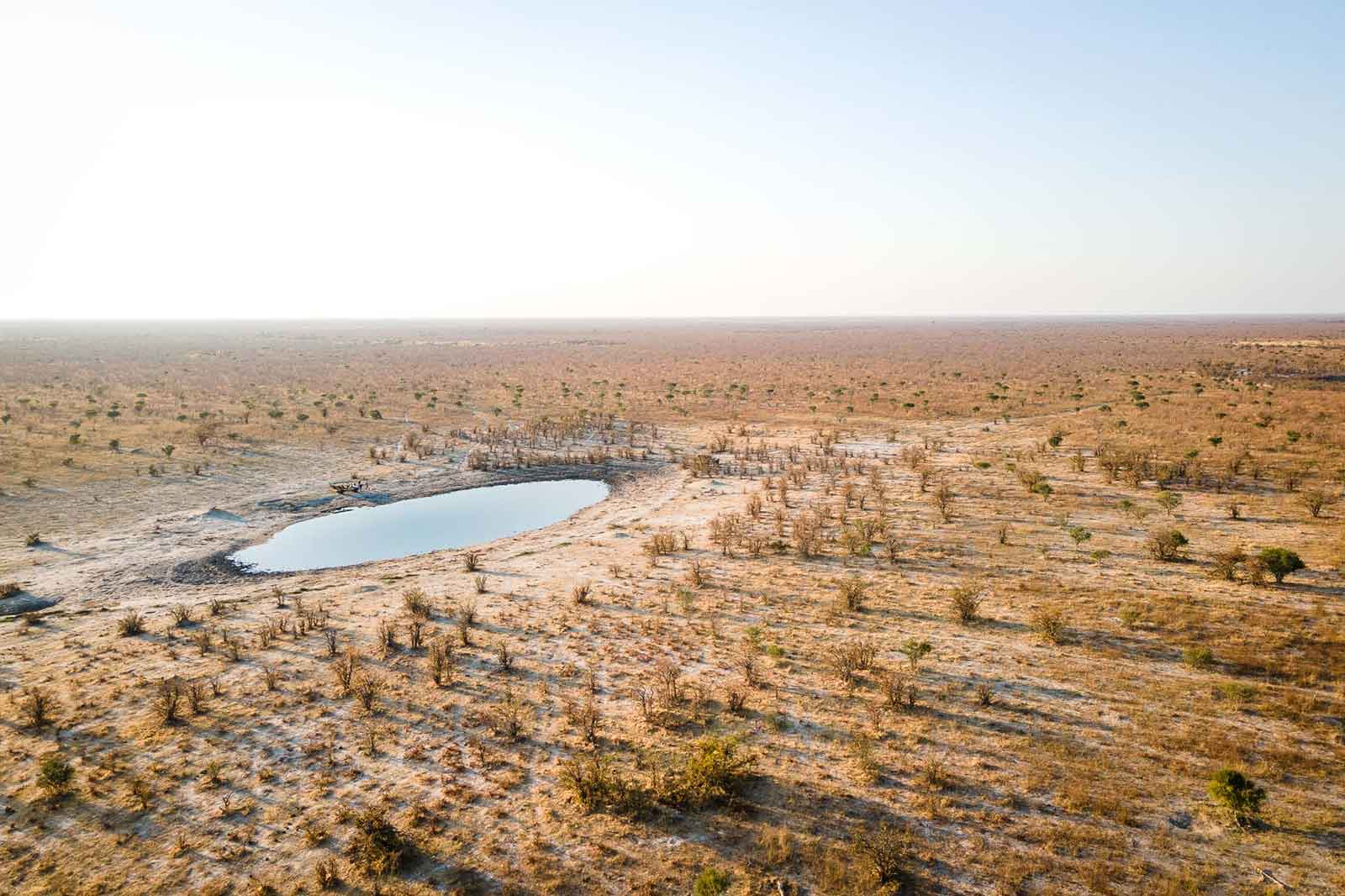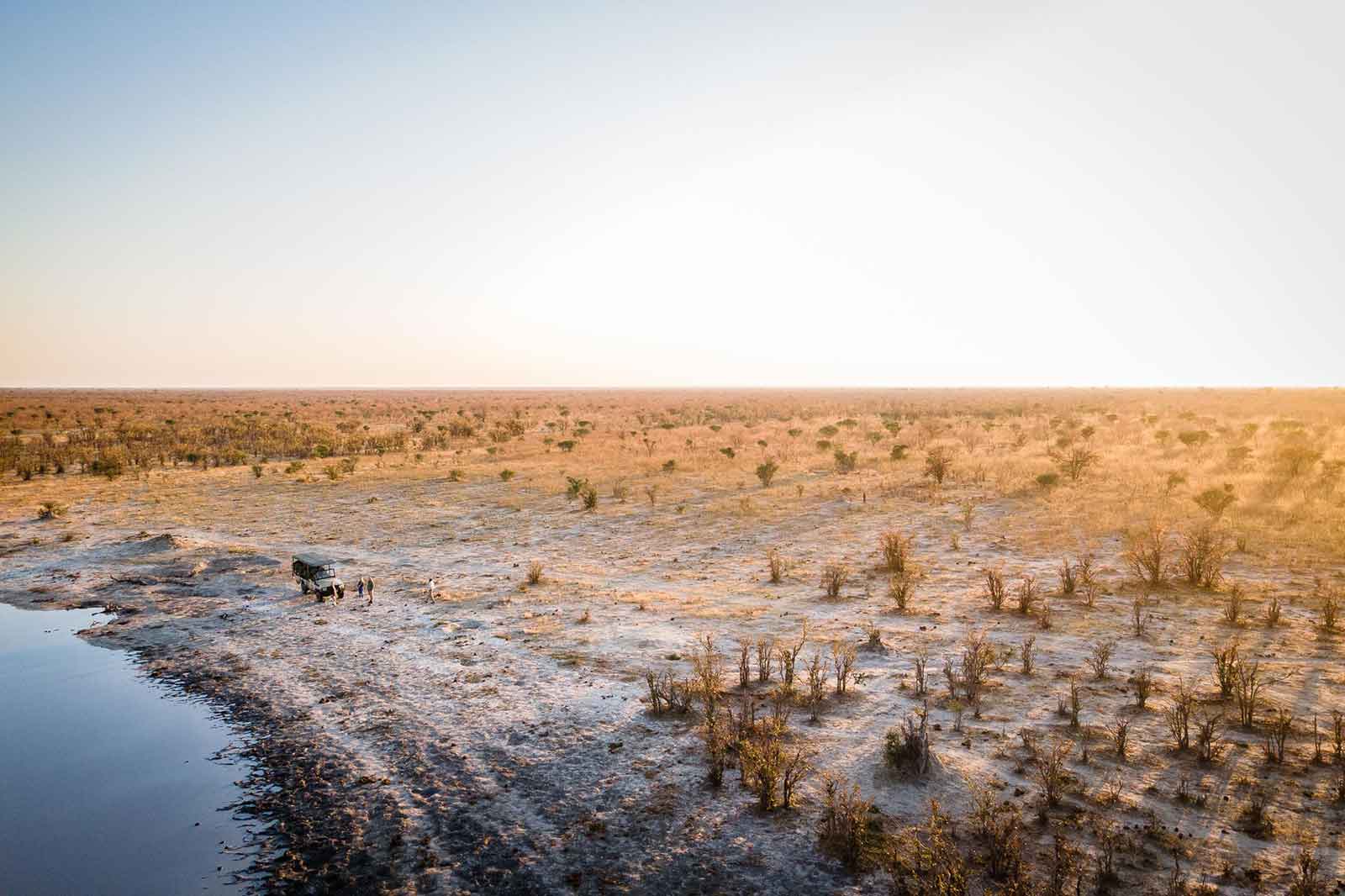 Mankwe itself is located in prestigious territory where the wildlife roams freely throughout. The traverse encompasses a portion of the predator-rich Khwai River frontage, while surrounding the lodge is the most archetypal bushveld vegetation comprising blocks of mopane woodlands and open plains. There's no denying that Mankwe offers its guests a wealth of opportunities to spot game in diverse ecosystems.
The famed Khwai river is the overflow of the Okavango Delta and is bordered by the northern region of the Moremi Game Reserve. It's the life source for wildlife streaming in from desert landscapes, while the terrain around the river Khwai is characterised by lagoons, islands, and grasslands. It is also part of the migratory bird route. Combining the Khwai with day trips into the Moremi, and explorations around the hallowed grounds at camp, will leave a lasting impression.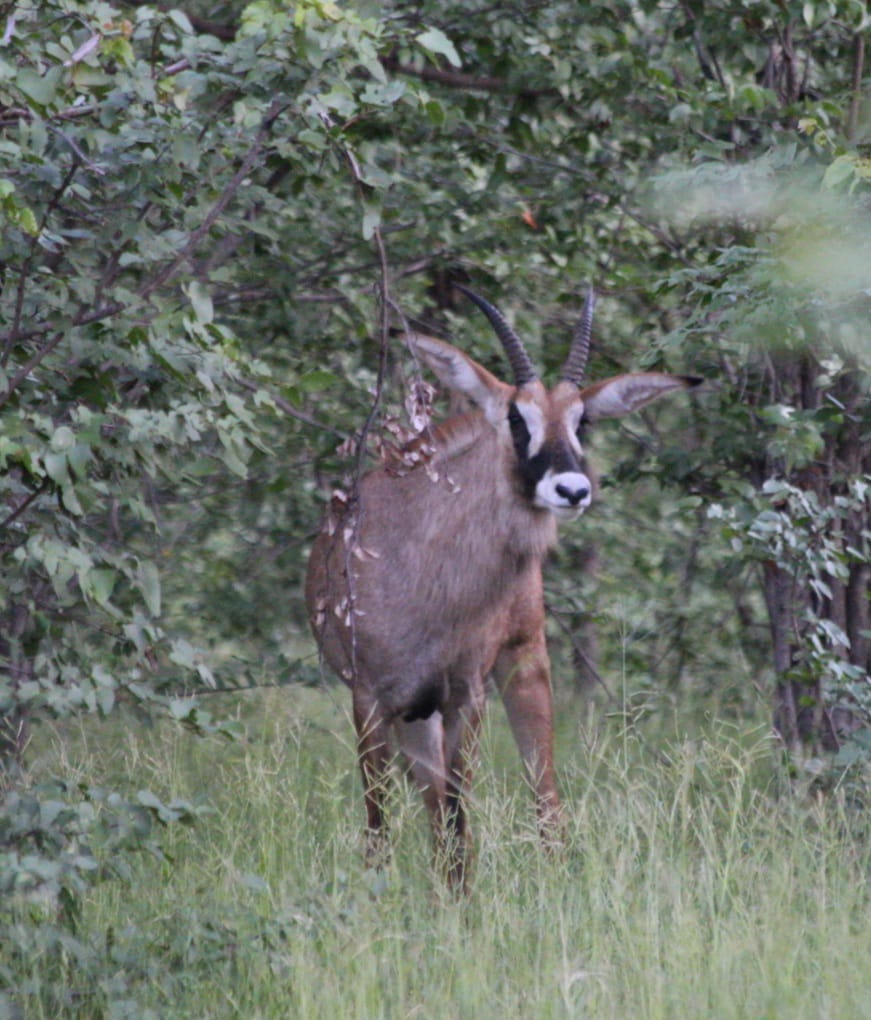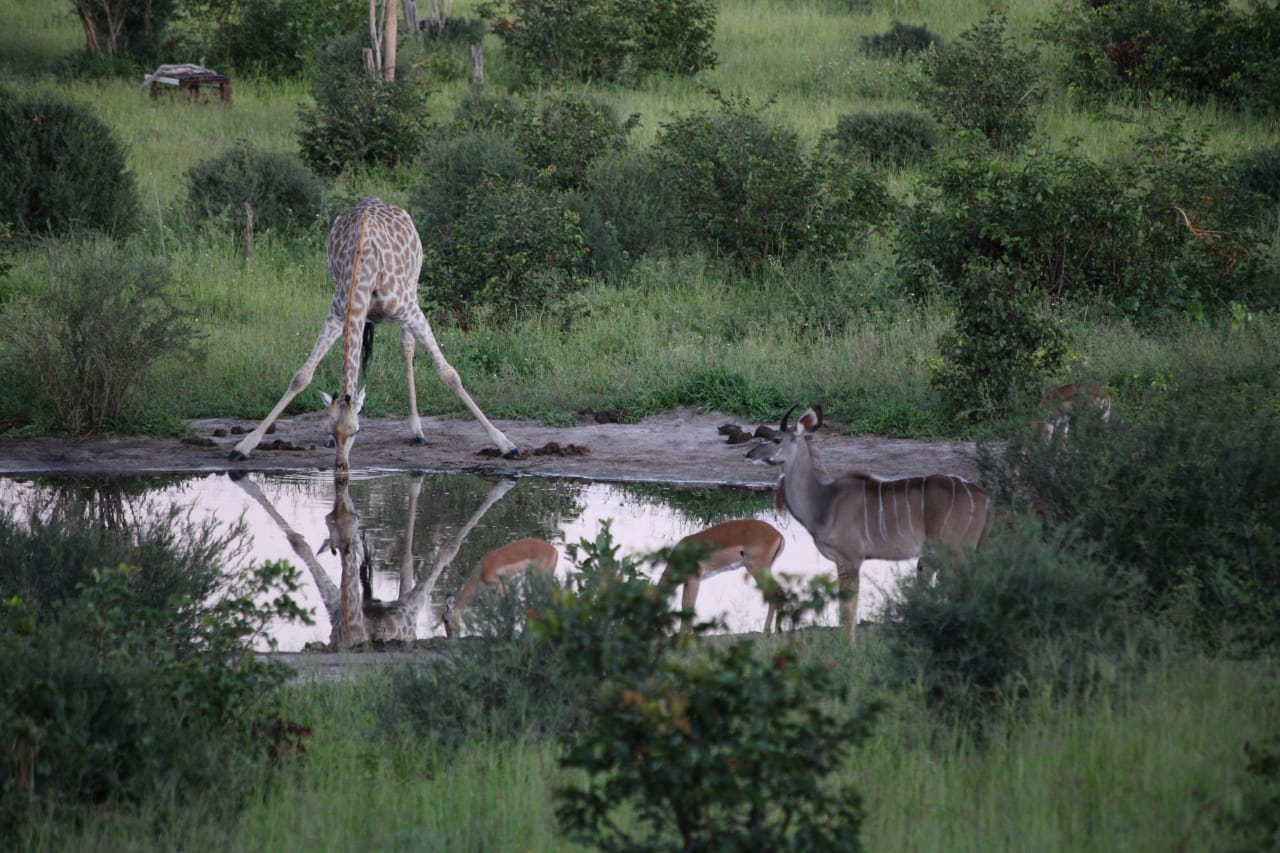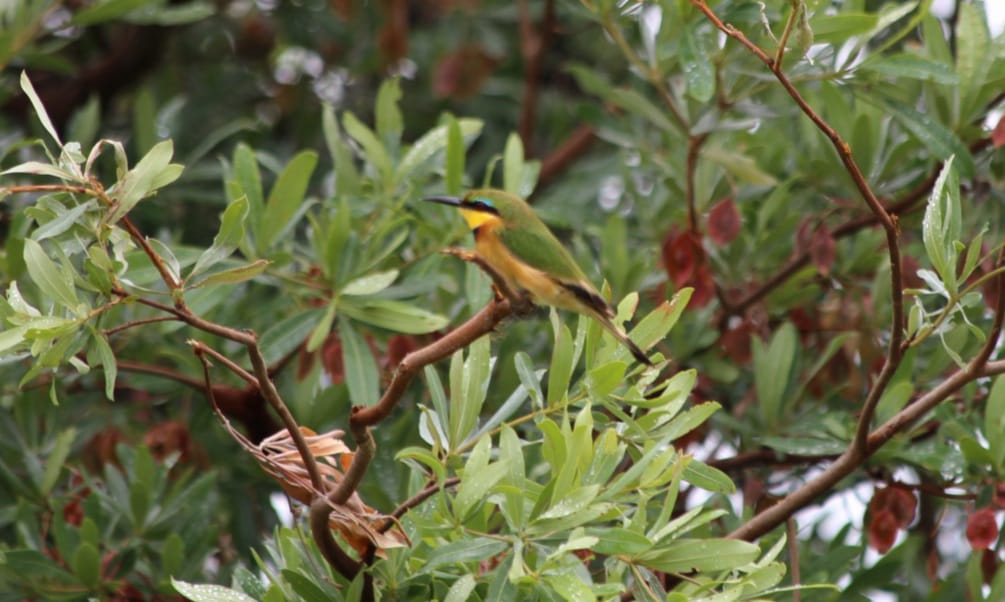 Most of the safari activities at Mankwe circulate around daily game drives and excursions into the bordering Moremi Game Reserve. Safari-goers can enjoy morning and afternoon games in the concession on days when they're not out on day trips in the Moremi. In addition, the intrepid team at Mankwe take guests out night drives to find the nocturnal predators. Using a flashlight and expert tracking skills, the team are pretty successful at finding wildlife.
Wildlife and birdlife to spot in the area includes, but is not limited to:
Cape buffalo
Lechwe
Hippo
Leopard
African wild dog
Lion
Sitatunga
Sable
Wattled cranes, storks, egrets, African jacanas, woodland birds, and a host of king fishers.
Pel's fishing-owl, African fish eagle, vultures, falcons, and more.
After a day spent exploring all that Botswana has to offer, guests can retire in absolute splendour to their wooden tented suite. Choose Mankwe Tented Retreat as your top choice of safari lodges close to Moremi Game Reserve.