Planning a self-drive trip through Botswana? Here's why you should include a stop at Xobega Island Camp.
No visit to Botswana is complete without spending some time in that watery eden on the edge of the Kalahari Desert, the Okavango Delta, a UNESCO World Heritage Sight and renowned bird and wildlife sanctuary.
For most travellers, this means catching a charter flight out of Maun to one of the Delta's many camps and lodges, which is also possible if you plan to visit Xobega Island Camp. You can catch a light aircraft from Maun to Xakanaka airstrip, and get a transfer from there.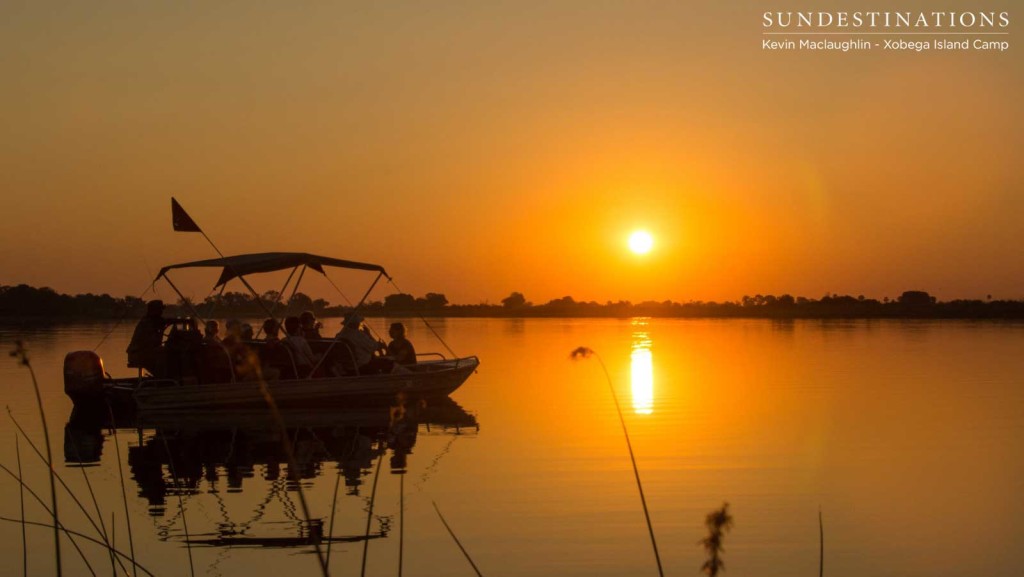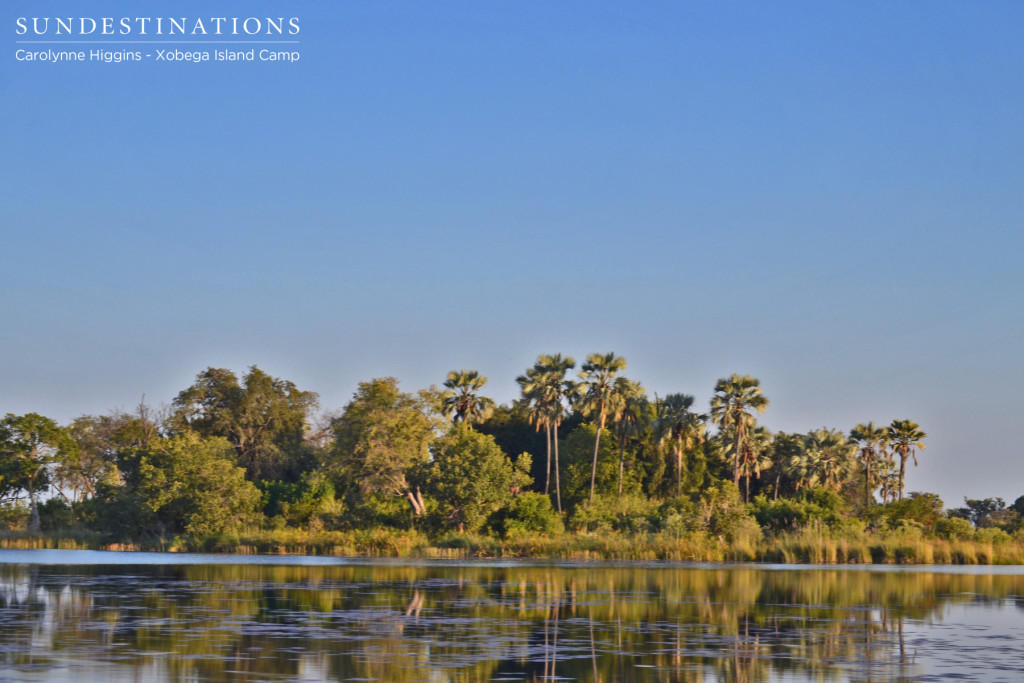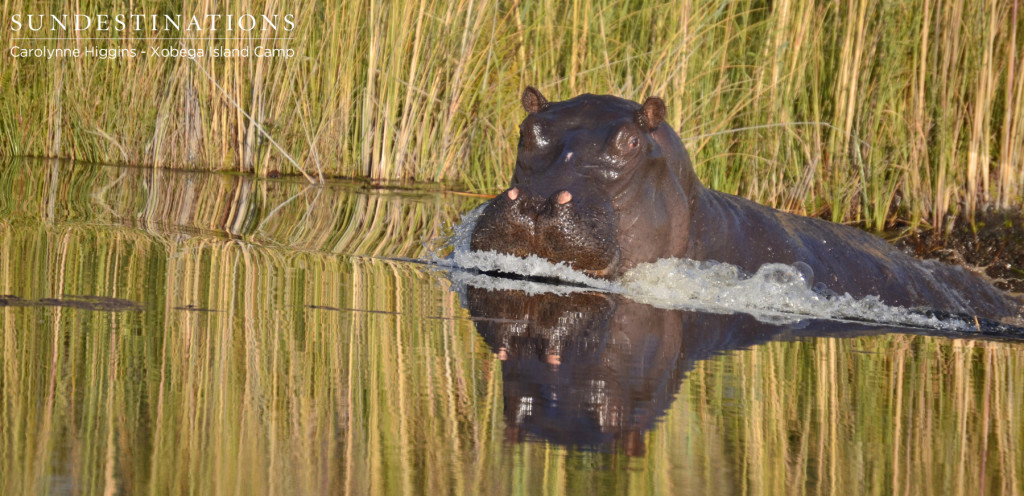 Xobega Island Camp, though, offers travellers the unparalleled opportunity to drive there themselves, at there own pace, through one of the real gems of Botswana's wildlife areas: Moremi Game Reserve.
This journey offers unmatched independence and flexibility to the discerning traveller, and is ideal for those of us who'd prefer to experience the wilderness of the Delta region independently and in a manner that only a private or rented vehicle can guarantee.
The drive from Maun through Moremi Game Reserve is not merely a transit; it is an integral part of the experience. It entails four or more hours of driving through some of Northern Botswana's finest and richest wildlife areas.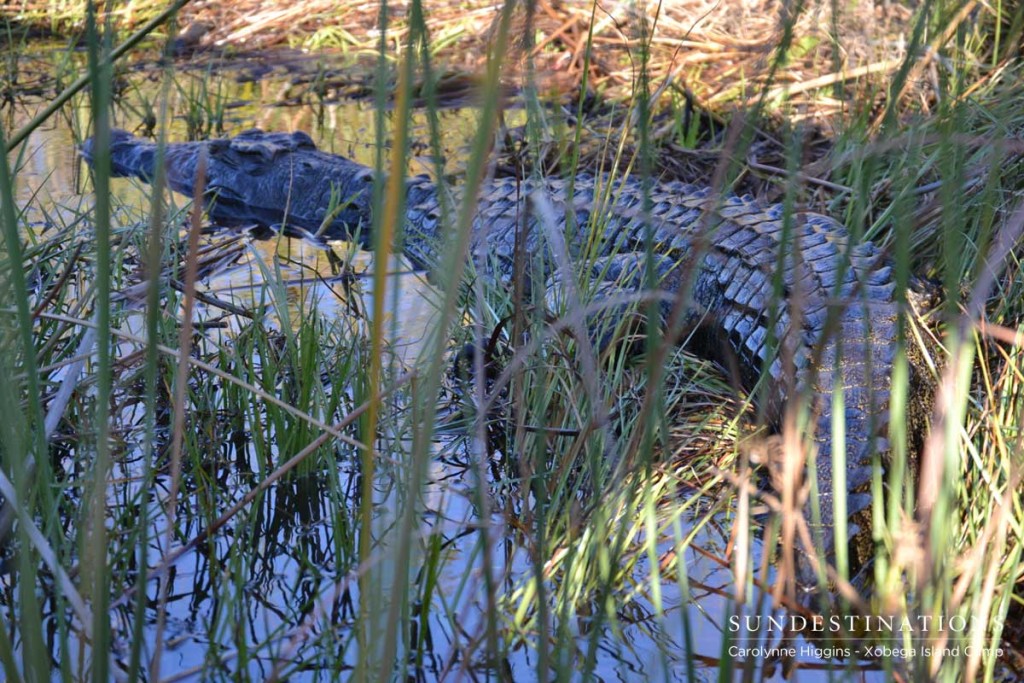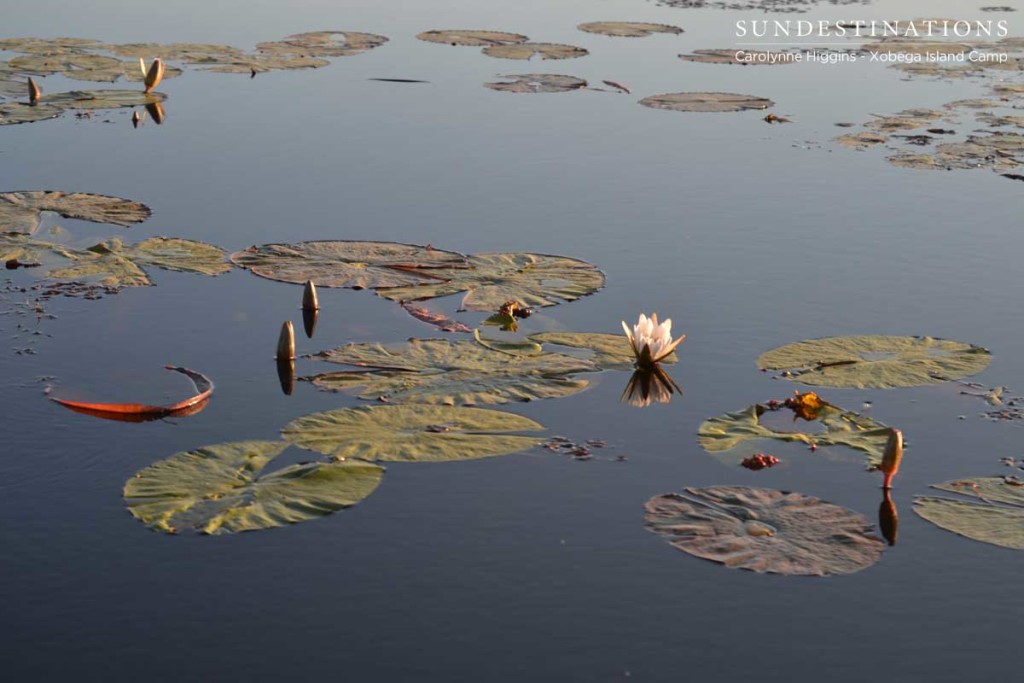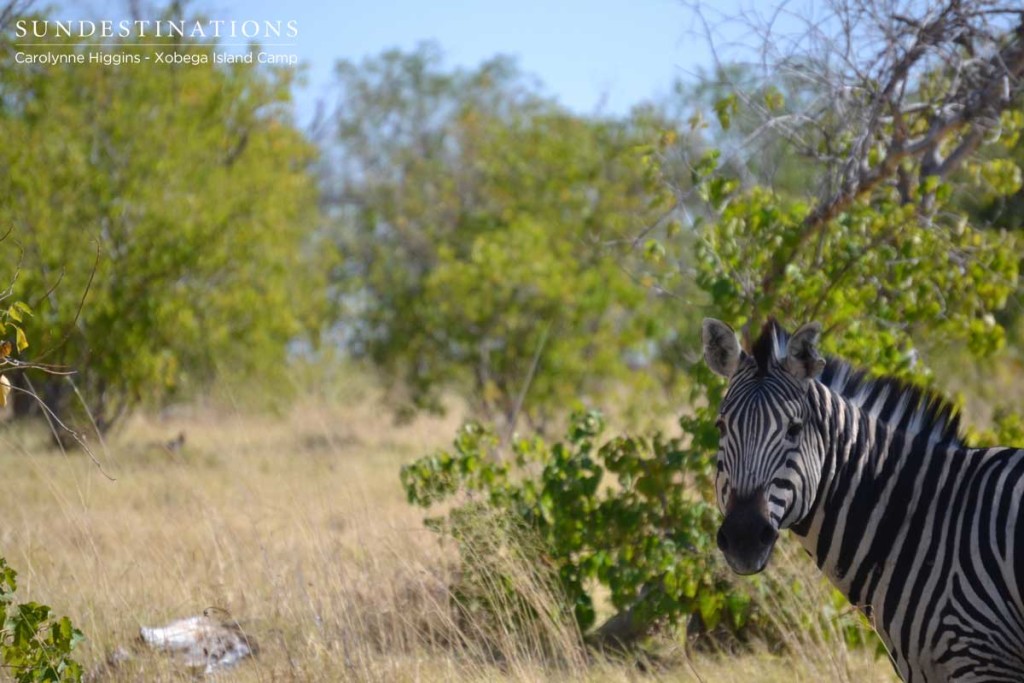 Dotted with pans and bisected by rivulets and tributaries of the Delta, sparsely forested and punctuated by patches of open grassland, wetland and swamp, this route offers bountiful game and bird-watching opportunities.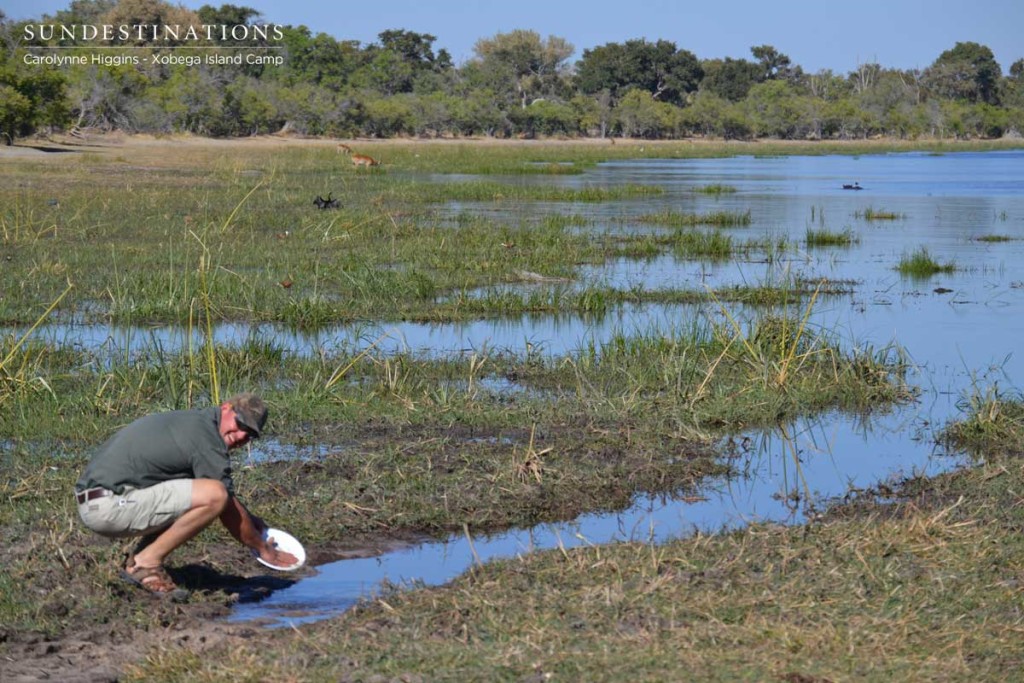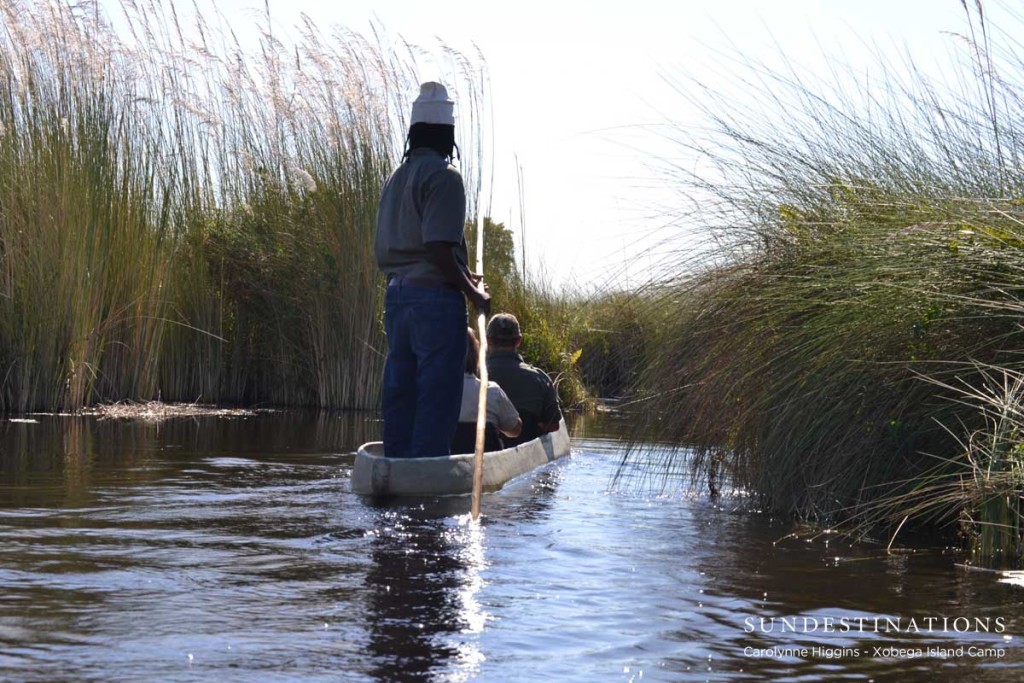 From predators like leopard, lion, cheetah and the famous painted wolf to lumbering herds of elephant, throngs of zebra, blue wildebeest, red lechwe and impala, visitors moving through Moremi are often awestruck at the sheer numbers of game they see along the way.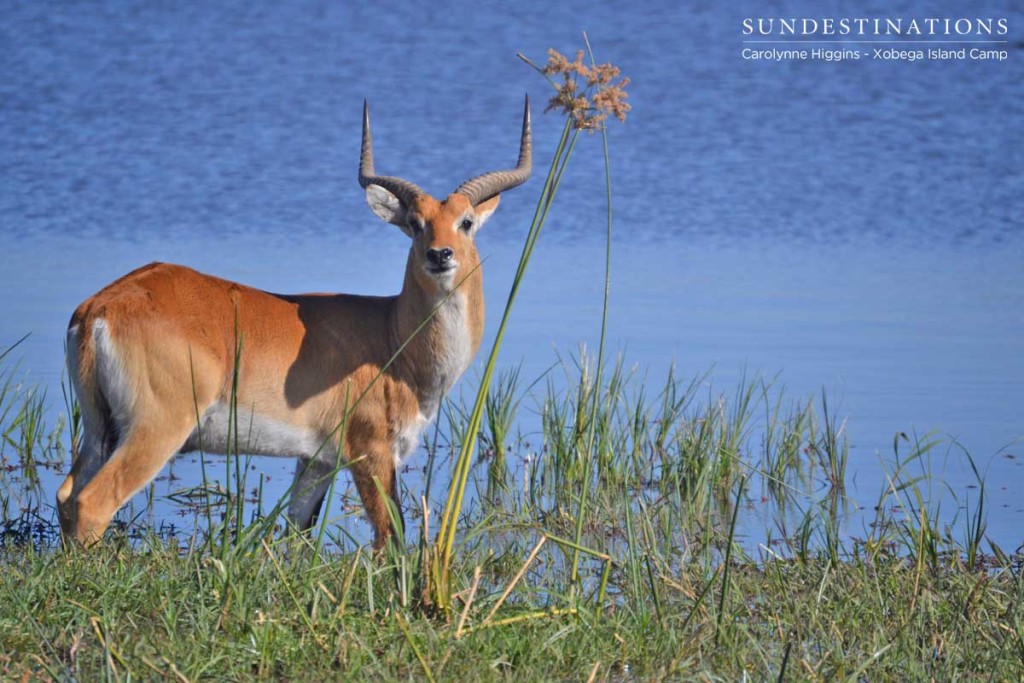 There are incomparable opportunities for bird-watchers too; the diversity of biomes and richness of the Moremi ecosystem mean that there are literally hundreds of species that could be encountered along the way. Perhaps you'll see the kori bustard, the world's heaviest flying bird, or the ground hornbill, or a Western banded snake eagle on the hunt – one thing is sure, though, you'll see birds and a lot of them.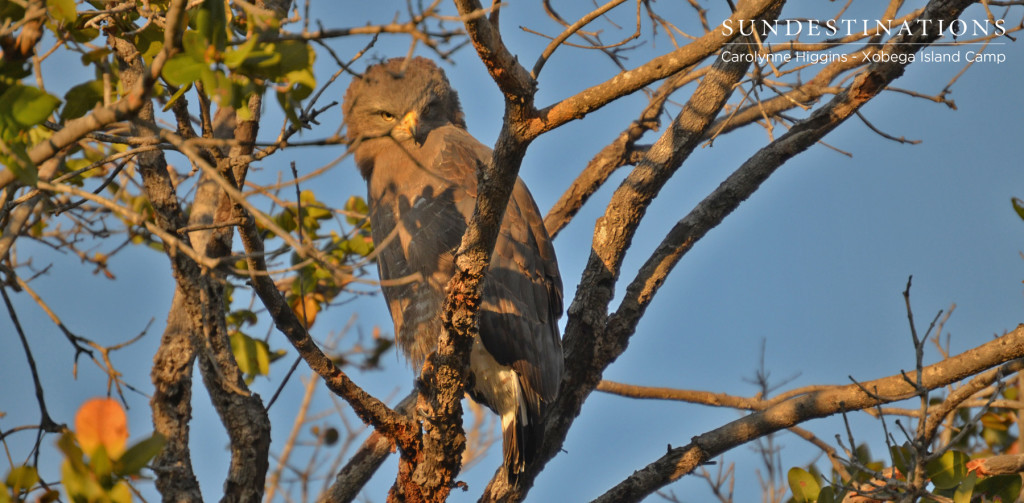 All of this means that the drive might take a little longer than expected. All that time spent peering through a pair of binoculars or viewfinder means that this journey can take an hour or two longer, which means that in order to make the most of it it's often best to start early in the morning after a night in Maun.
From there you'll drive out along the Thamalakane River, past picturesque villages set among the mopane woodland, complete with basket-sellers and groups of children making their way noisily to and from school.
Then you'll make your way onto the bush highway connecting South Gate [S19 25 488 E23 38 743], the entrance to Moremi Game Reserve, where the veld starts to become distinctly wilder and you'll start to see your first smatterings of wildlife.
Keep your eyes peeled! There are extraordinary sightings to be had even at this point in the trip. Lion range here and a large pack of wild dog, comprising at least seventeen individuals, has been spotted recently far south of the park entrance.
From South Gate, you'll make your way North-west towards Mboma Island and Mboma Boat Camp [S19 11 678 E23 16 286], where you'll board a boat that will take you through the Delta to your final destination, Xobega Island Camp and the little slice of Okavango paradise that will be your home for the next few nights.
If you need the kind of freedom you can only get by driving through Botswana yourself but you still want to spend some time in the Okavango Delta, then Xobega Island Camp might be what you're looking for.
* Please note that the GPS co-ordinates we correct at the time this article was written. For further information about the park fees when entering Moremi South Gate, please click here.