During the course of last week we relaunched our week in pictures, which means we are well into our 4th year of celebrating exquisite images from the Greater Kruger, Botswana and the Karoo. The beauty of week in pictures is that each week will be different, but the core remains the same – to celebrate the finesse, harmony, turbulence and unpredictable wild child side of Africa. From emerald season in Botswana, to the big cats of the Timbavati Game Reserve, the backyard of the Greater Kruger's Balule Nature Reserve, and the splendour of the lesser-known Maseke Game Reserve; each place holds its own magical kingdom of wildlife.
Here are our are latest slew of select images, coupled with a few highlights from our camps. We trust these videos and images will keep you yearning for more of the safari lifestyle.
The Balule never fails to deliver in terms of sightings and there's always a bounty of birds, elite predators and opportunistic scavengers waiting for their time to shine in the bushveld. Over a week ago, the Ezulwini team spotted the rare and nomadic African wild dogs, which added to the their vault of incredible wildlife sightings. Let's not forget that the big five continue to make an appearance while guides are out on drive. The Balule is pumping with wildlife !
The highlight the past week in the Sabi Sand is, yet again, the heavy presence of leopards. Tatowa's male cub was spotted – yet again, and the ever brutish Birmingham males strutted their stuff through the 'veld.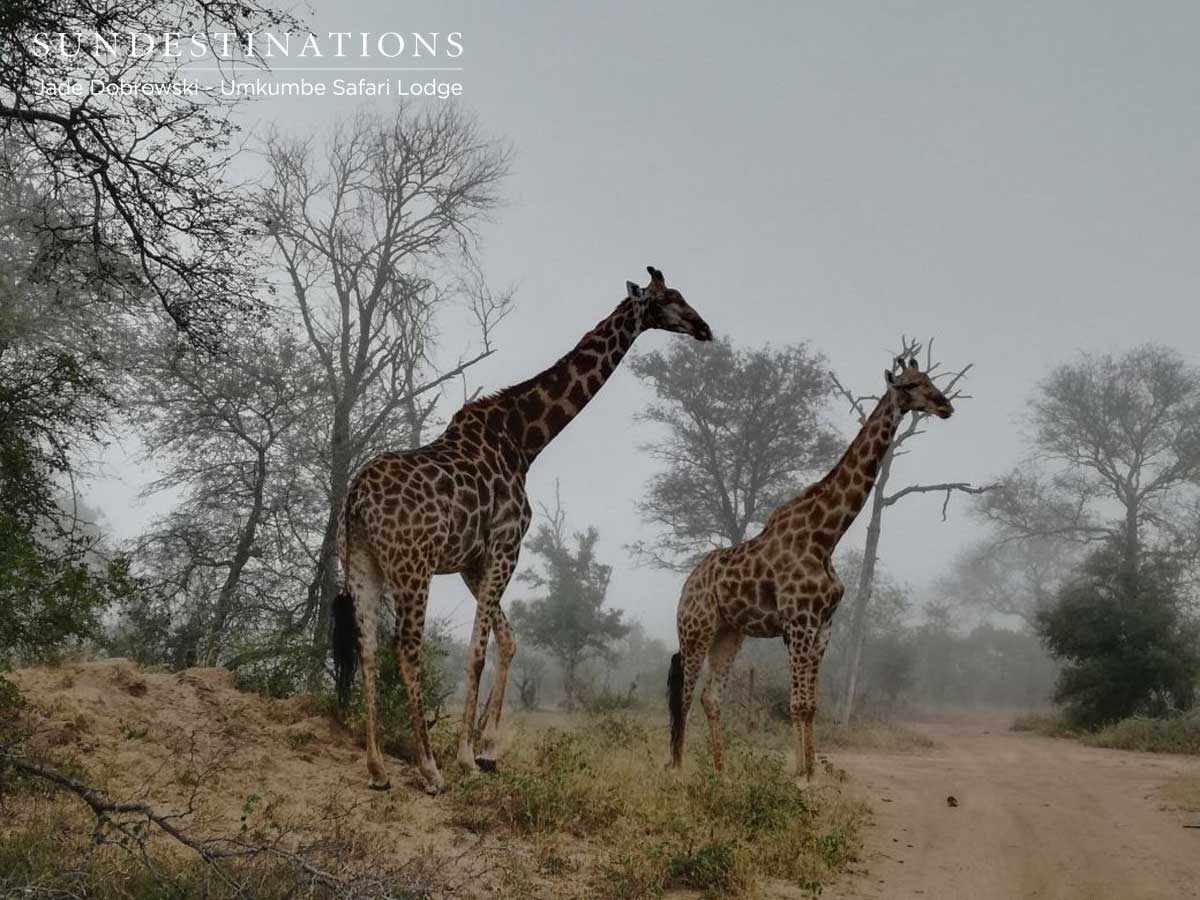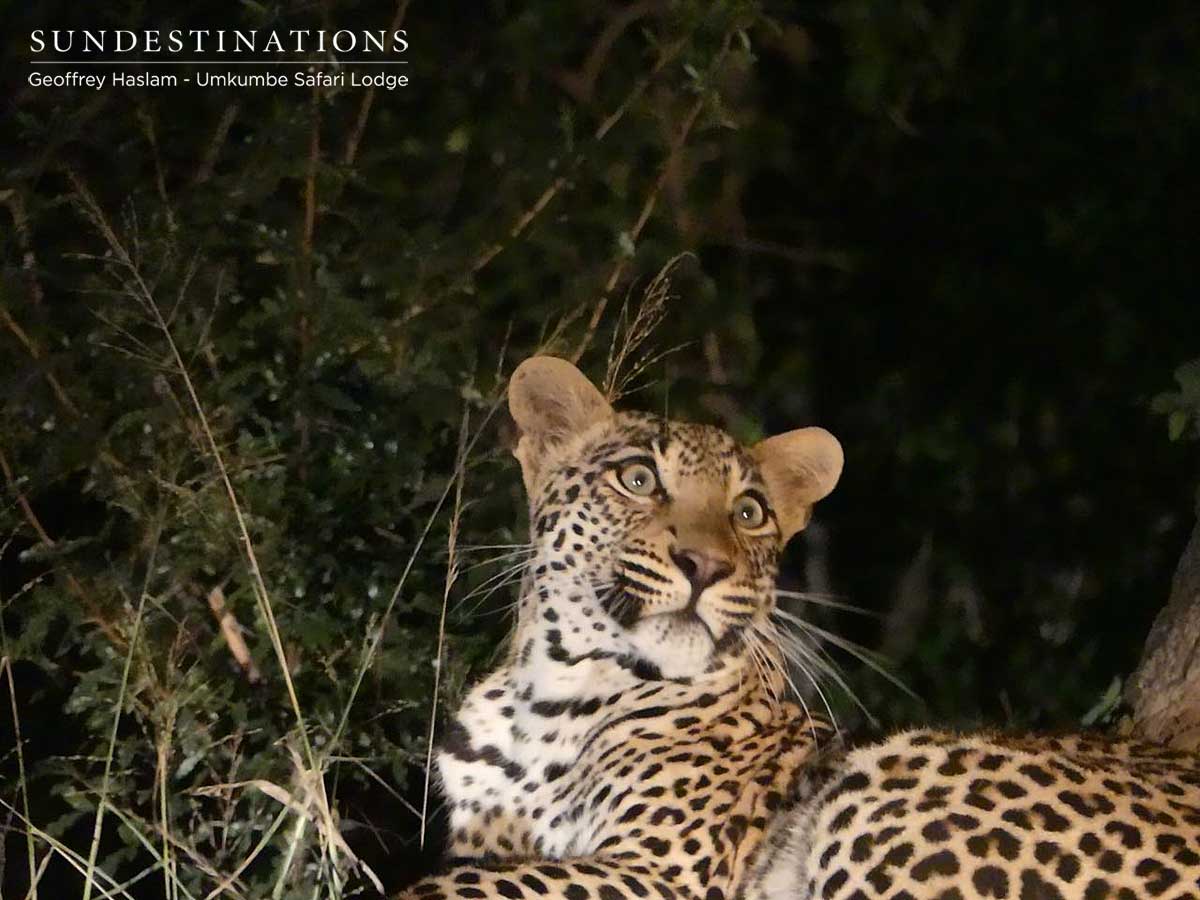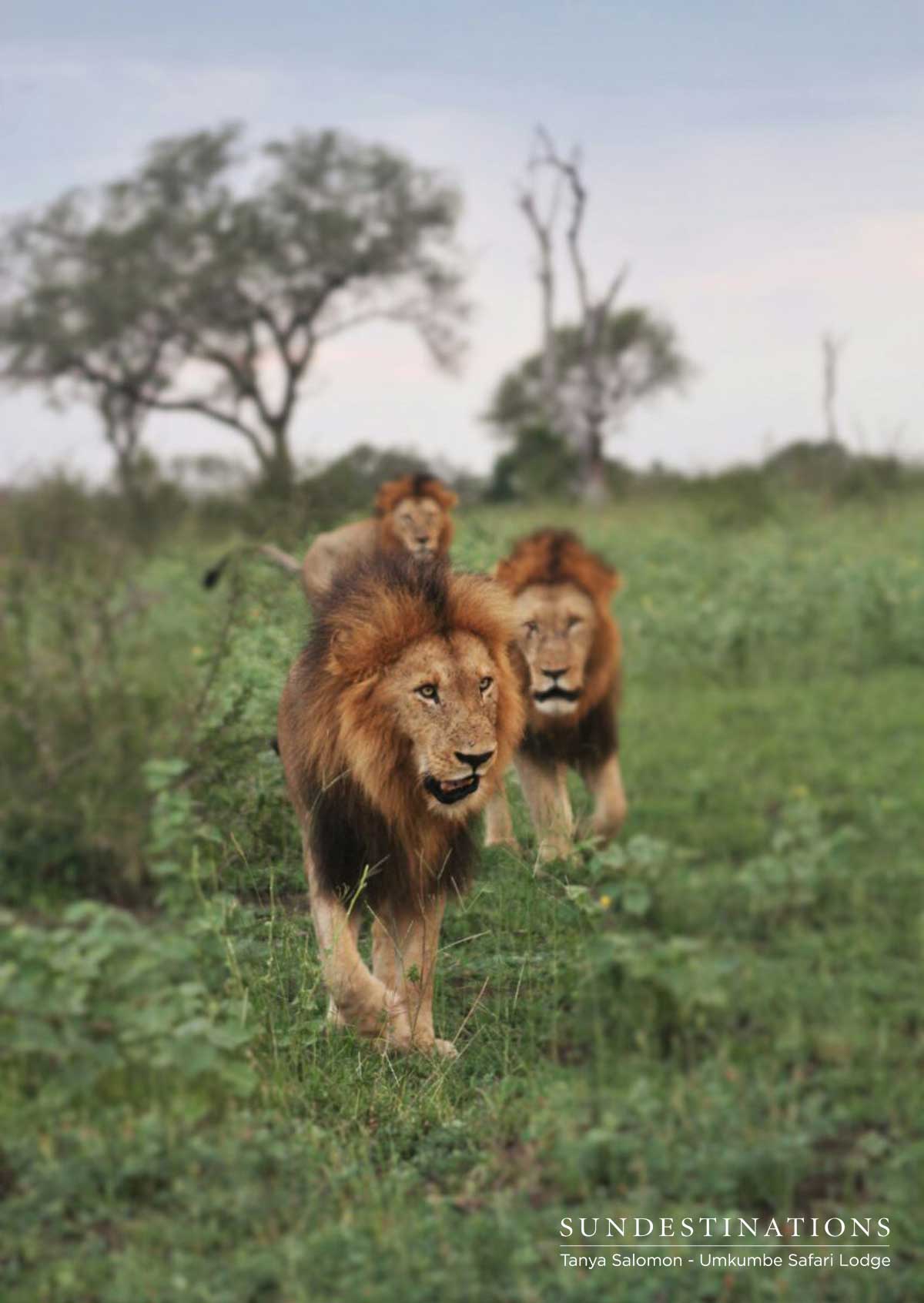 Walkers Bush Villa in the Timbavati Private Nature Reserve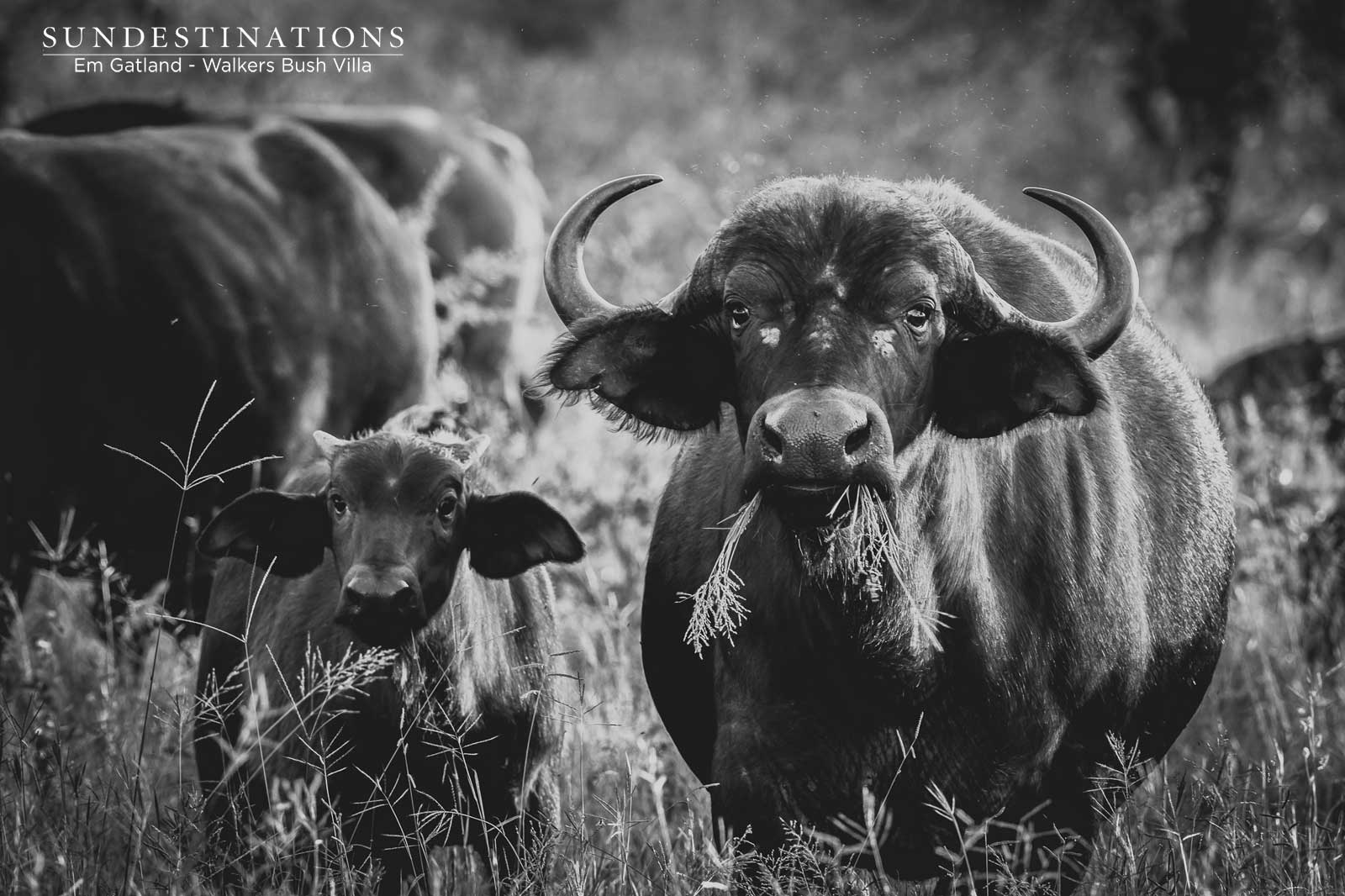 Roam Private Game Reserve, the Great Karoo
Last week we shared an image of a mob of meerkats with the sentinel at the helm. During the course of last week week our videographer released a quick clip of the meerkats darting back and forth in the arid Karoo terrain. Rogan mentioned that the conditions and weather weren't great, but he managed to film the adorable creatures.
Africa on Foot and nThambo Tree Camp
The highlight of the week would have to be the sighting of the Ross dam leopard on a kill. But wait – it gets better. While Ross Dam was tucking into her kill, another leopard joined the kill site. Guides suspect it was Rhulani that joined in the feeding frenzy. Just over a week ago a massive wake of vultures were spotted surrounding an elephant carcass, and in the nucleus of the vulture restaurant was a lone hyena. Last week Rogan finished editing the video, the results of which can be seen below.
Chacma Bush Camp in the Maseke Game Reserve
The highlight at Chacma has been the variation of species to have emerged from the thickets. Recently the lions have been pretty active. One of the Maseke males continues to pursue one of the resident lionesses.
 Trails of Botswana : Xobega Island Camp, Tuskers Bush Camp and RAW Botswana, Motswiri Camp