If you're looking for an authentic Kruger safari in the Sabi Sand area, then Umkumbe Safari Lodge Riverside comes highly recommended. Located in the heart of leopard territory in the prestigious and private Sabie Reserve, Umkumbe Safari Lodge Riverside is bordered by the Kruger National Park and Mala Mala to the east. The ecologically diverse terrain supports a wealth of species, the most famous of which is the Big 5, which are often spotted while out on professionally led game drives.
Umkumbe's enviable location on the banks of the Sand River means that guests are consistently rewarded with sightings of predators from the comfort of the lodge. Umkumbe is one of our longstanding lodges, and is one of the most affordable accommodation options in the area.
Part of Umkumbe Safari Lodge Riverside's charm is that it offers a laid-back and personal safari experience, where the focus is on wildlife and location as opposed to opulent luxuries. The lodge is owner-run and managed, and has an atmosphere of rustic charm that contributes to its authenticity. There's something very "real" about staying at a lodge so firmly entrenched in a historically significant wildlife region. There are abundant drainage lines and potential den sites for leopards to raise their young, which is why the Sabi region is renowned for its leopard sightings.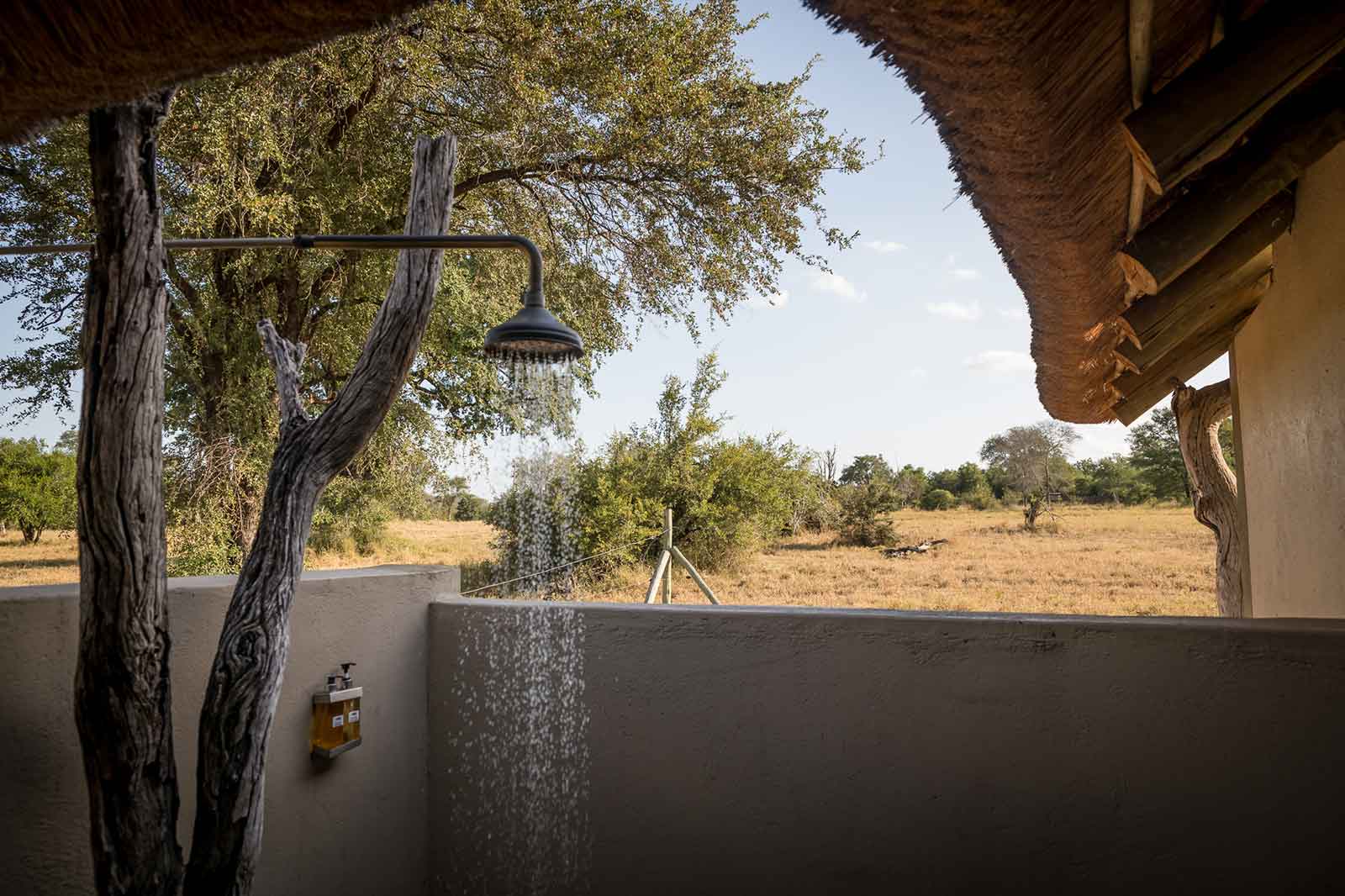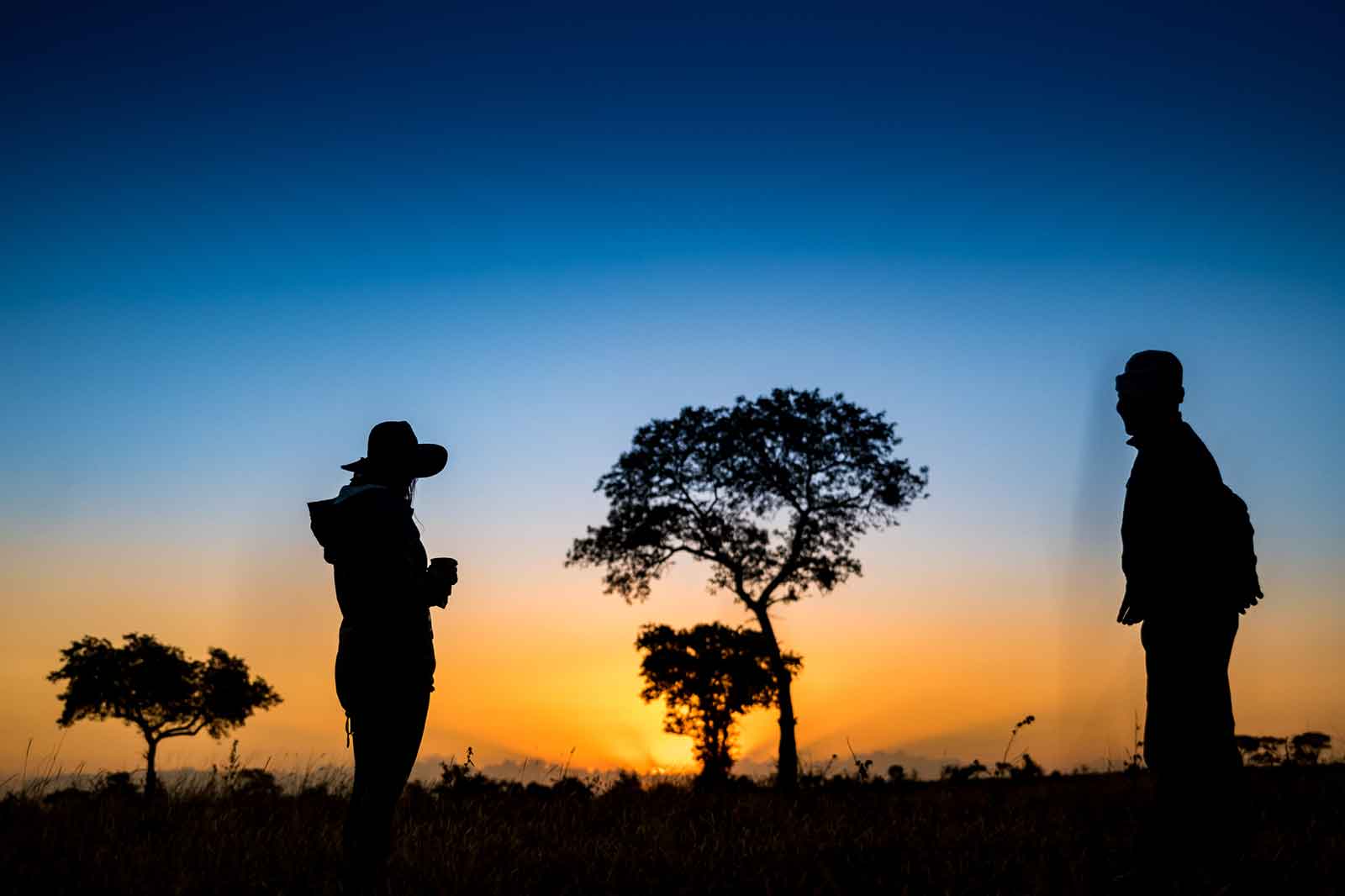 Guests regularly see elephants, hippos, buffalo, and antelope grazing in the river bed. In fact, the best place to spot the wild things is from around the pool deck or in the pool. It's not uncommon for Umkumbe management to see guests tanning on the sun loungers, while simultaneously spotting game.
The lounge, bar and dining area flows out from the swimming pool deck area, and there's also a classic boma area where plenty of stories are exchanged.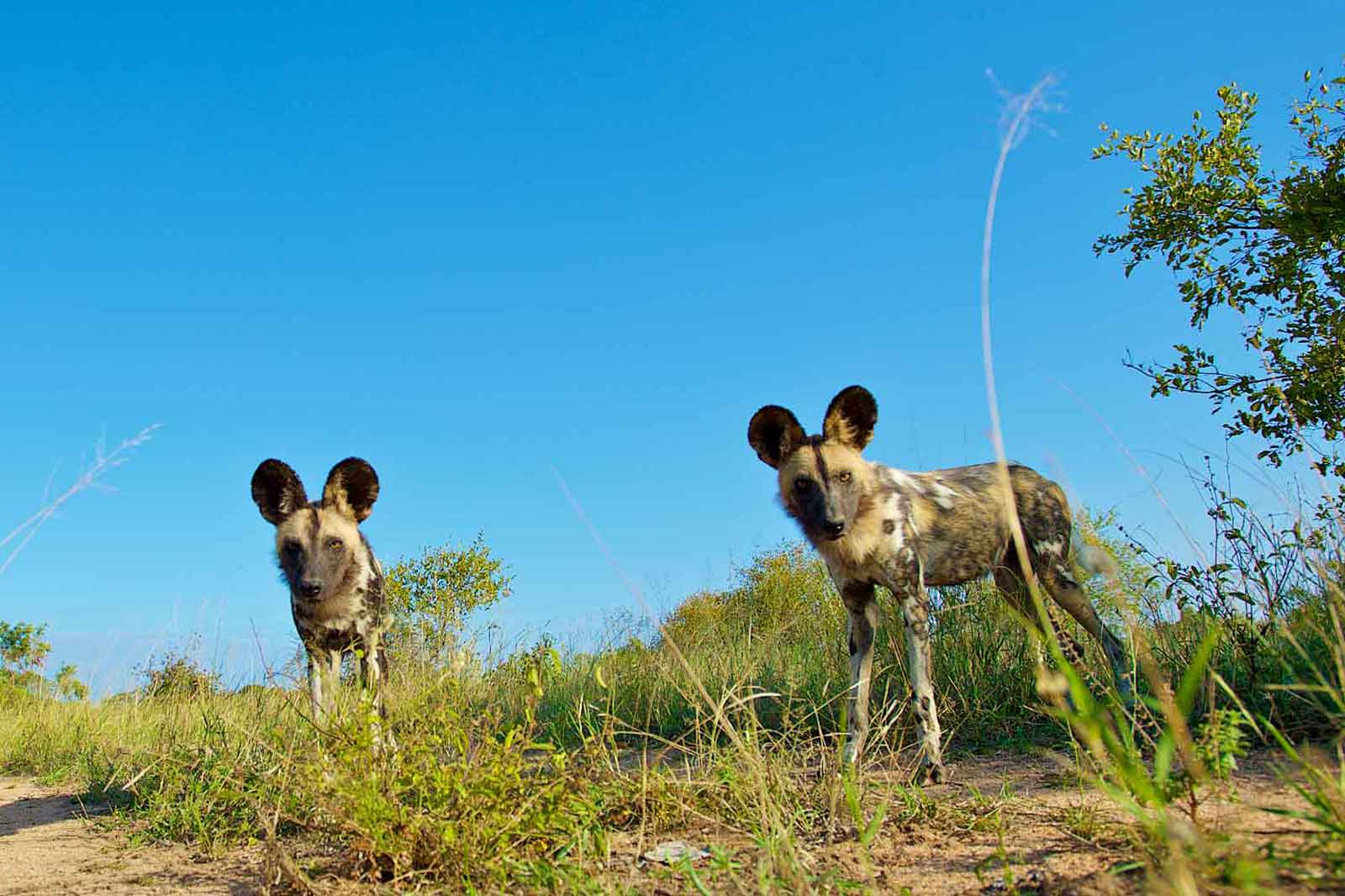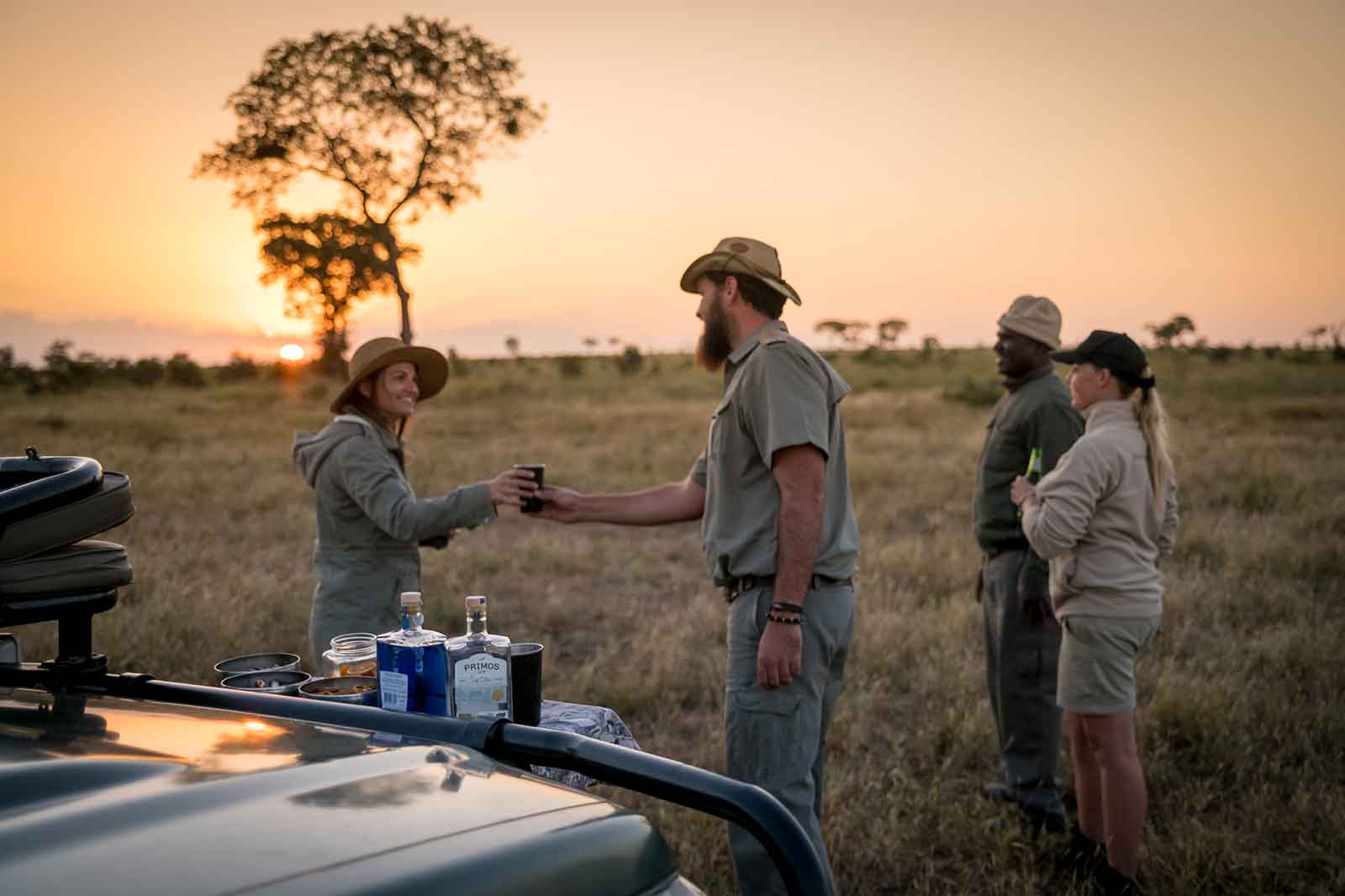 Umkumbe Safari Lodge Riverside can sleep a total of 20 guests, who can be accommodated in 10 chalets. Each of the rooms has its own verandah, with views of either the Sand River or open plain with a watering hole. On the verandahs, there are comfy chairs and small side tables that provide a place of solitude to take in your surroundings. When you're not soaking up the tranquil safari atmosphere at the lodge, you'll be exploring the vast bushveld in an open-topped game viewer with qualified guides at the helm.
Choose Umkumbe Safari Lodge Riverside for an authentic Kruger safari in the Sabi Sand area.