Black Friday is the day following Thanksgiving in the United States and marks the beginning of the festive season shopping period. The Black Friday seems to have crept it's way into mainstream media and is making its way across many other countries, including South Africa. This week, for our "Week in Pictures" we're not offering any major deals or discounts, but rather we're offering 100% perfect images for Black Friday. Yes, no crashing websites, no bumper -to-bumper traffic – just pure viewing pleasure – ALL FOR FREE!
It is rumoured that the reason for Black Friday is because of the moving from red ink to black ink within the retail sector. Let us explain. Around Thanksgiving time, there's a massive increase in sales which means retailers move from profit loss to gain. In accounting terms one moves from the red to the black. This is one of the many and most plausible explanations for "Black Friday". 
Yesterday, Africa on Foot and nThambo Tree Camp experienced a bout of rain. This is the second time we've had rain over the past few weeks, which is excellent news for our fauna and flora. Our parched soils are crying out for water, so with each bout of water we rejoice!
The guest appearance award of the week goes to the sighting of the White Rock female leopard. The Mapoza males were also seen during the course of the week – but that's not unusual for camps to spot the Kings. White Rock? While that's unusual considering sightings of her have been quite rare since March this year. Interestingly enough, she was actually seen with another male leopard. We speculate they were probably mating!
Other than that, there have been prolific sightings of buffalo, elephant and plains game. We suspect the species that need to drink on a regular basis are enjoying the sheets of rain and freshly replenished vegetation.
Our Botswana camps, Xobega Island Camp and Tuskers Bush Camp, have just undergone a recent refurb and are most certainly looking fit for royalty with their simple take on safari luxury. The waterhole in front of Tuskers Bush Camp is a huge drawcard for a variety of wildlife. Our resident camera trap has certainly revealed an interesting mix of sightings. Xobega is surrounded by the Okavango Delta filled to the brim with hippos, crocs and a deluge of birds.
Umkumbe Safari Lodge, our haven in the Sabi Sand never fails us in terms of predator sightings. The highlight of the week, apart from the abundance of our bovids and pachyderms, is the appearance of Kaxane. A while ago we introduced you to Kaxane, a powerful male leopard and evident newcomer to Umkumbe. About a month back there was a fight between Kaxane and Mxabene, leaving Max riddled with scars and battle wounds. Let's see what Kaxane has in store for us this week!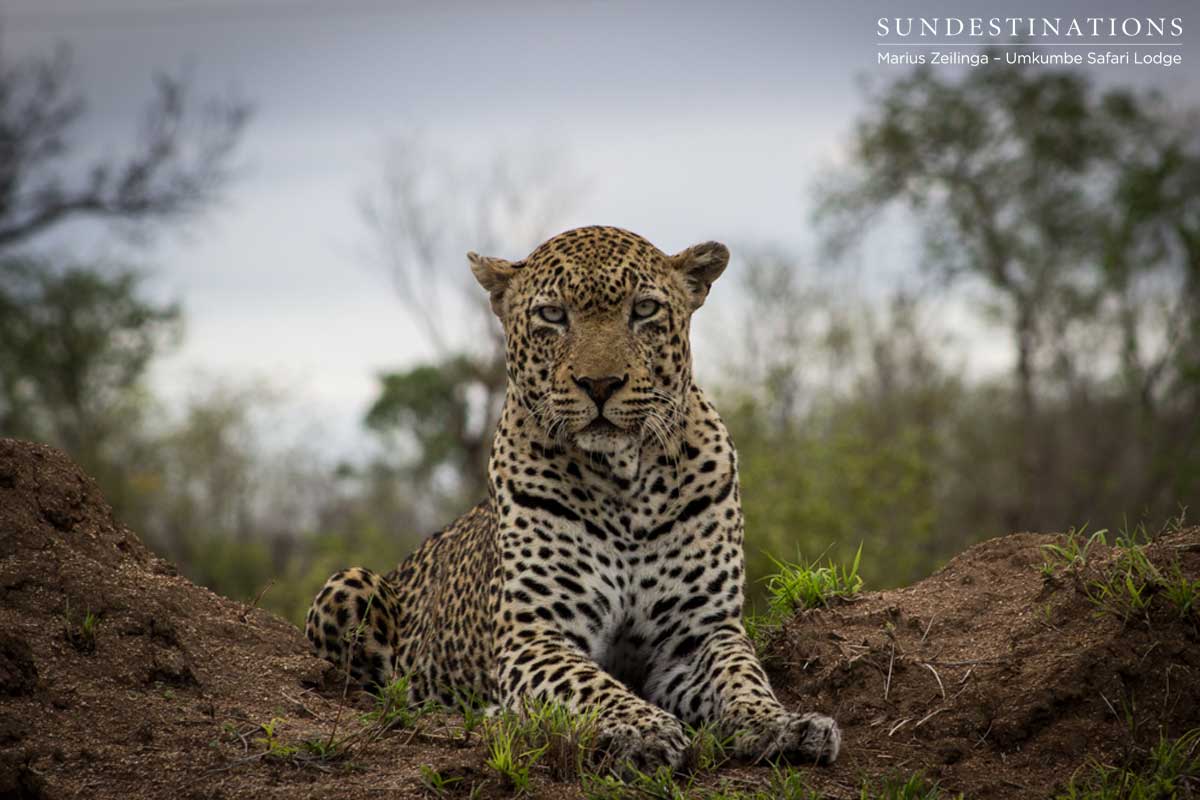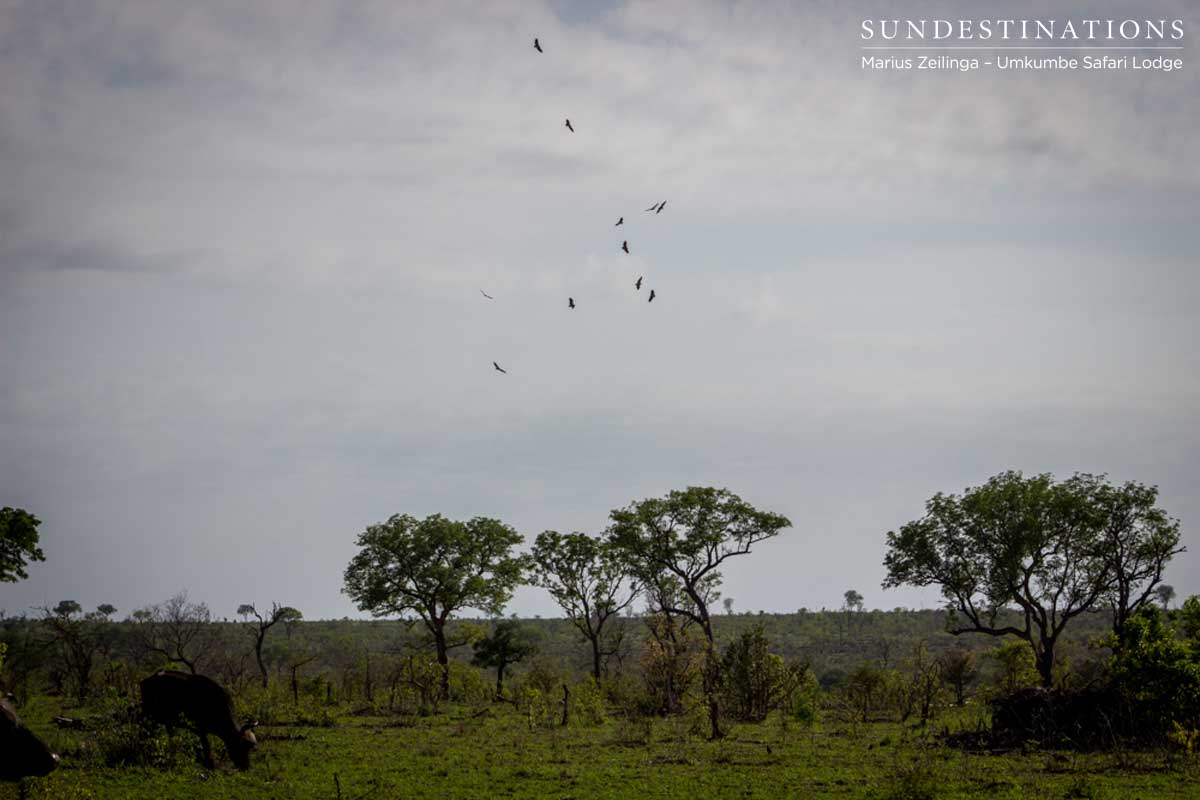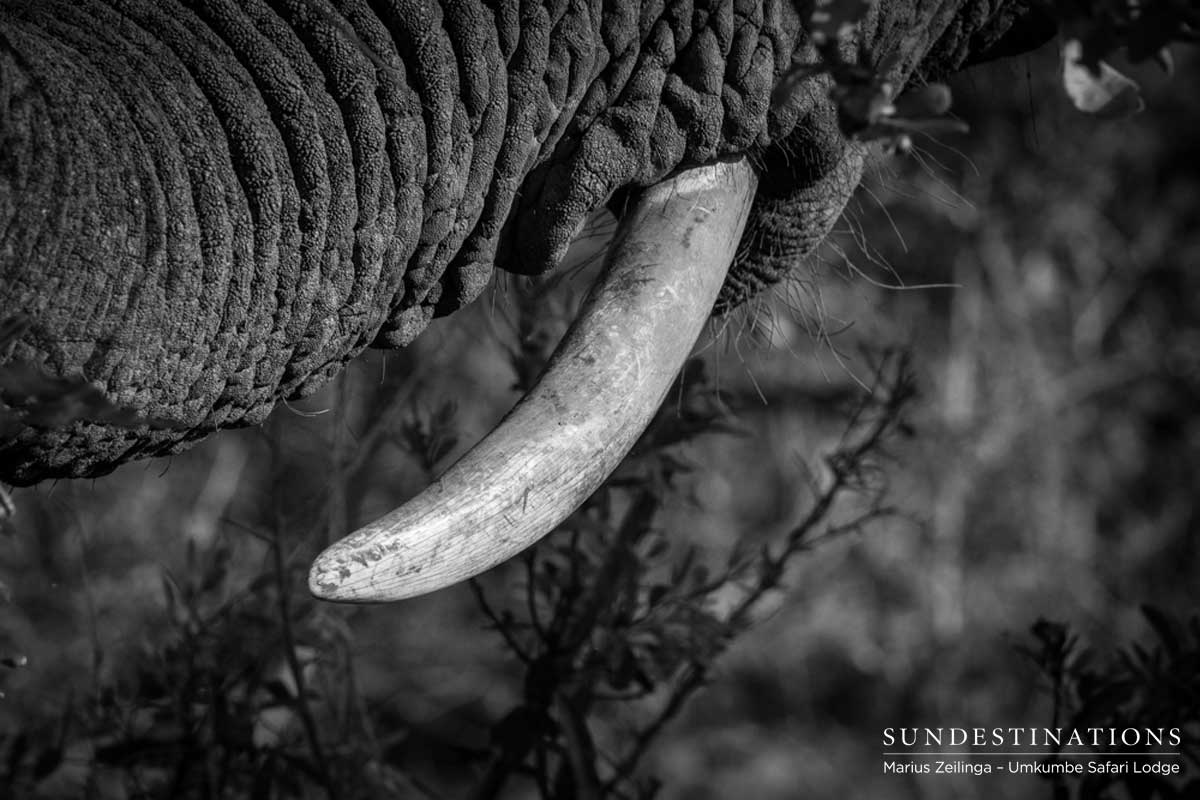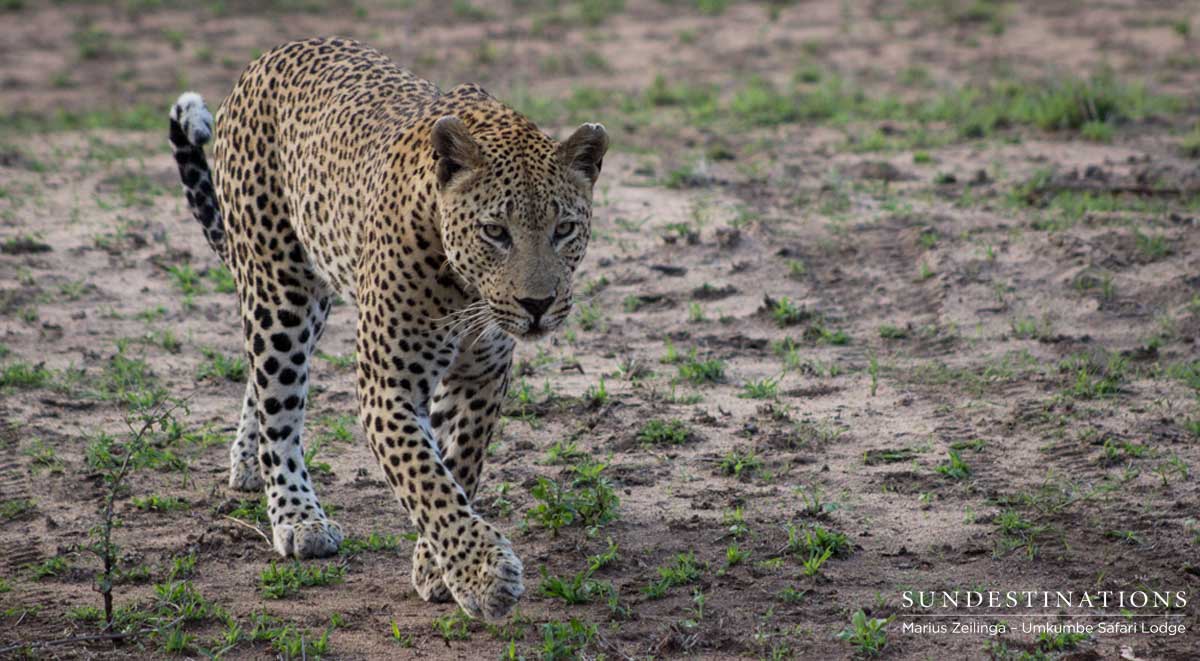 Ezulwini Game Lodges had a memorable sighting of Chavaluthu the blue-eyed boy of the Balule. He was in the company of a leopardess, which added to the game drive excitement!