The powerful Zambezi River snakes its way through contrasting landscapes, with two thunderous waterfalls along its course: Victoria Falls and Ngonye Falls. The croc-infested waters of the Zambezi meanders through savannah and woodlands in its middle course, and deep-cut gorges at the end of its upper course. Set along the cliff faces of one of these gorges is the owner-run and managed Taita Falcon Lodge, a rustic lodge with exceptional views of the Batoka Gorge and Zambezi River. Victoria Falls, one of the seven wonders of the world, marks the end of the Zambezi's upper course, and is a short 25-minute drive from Taita.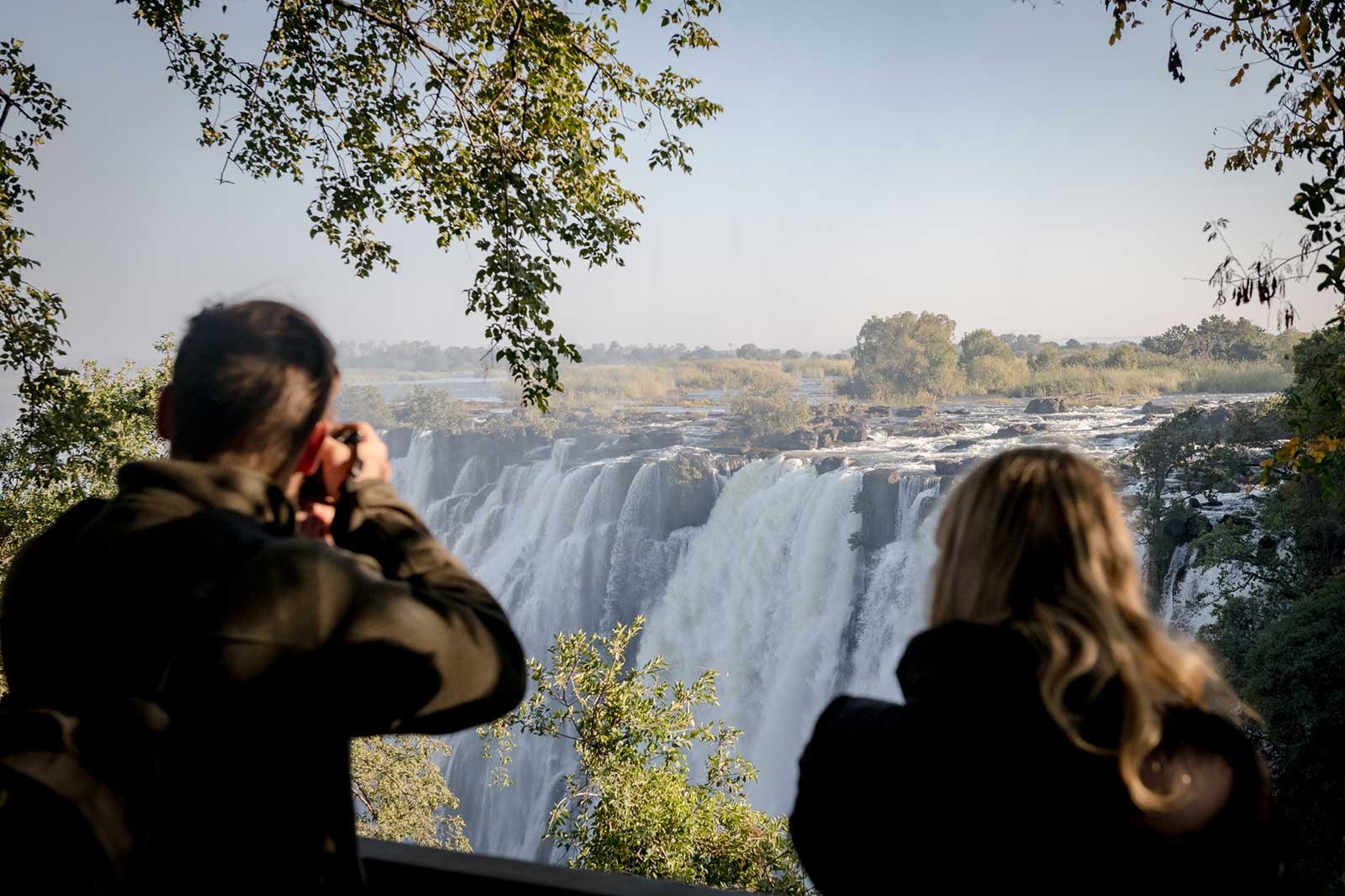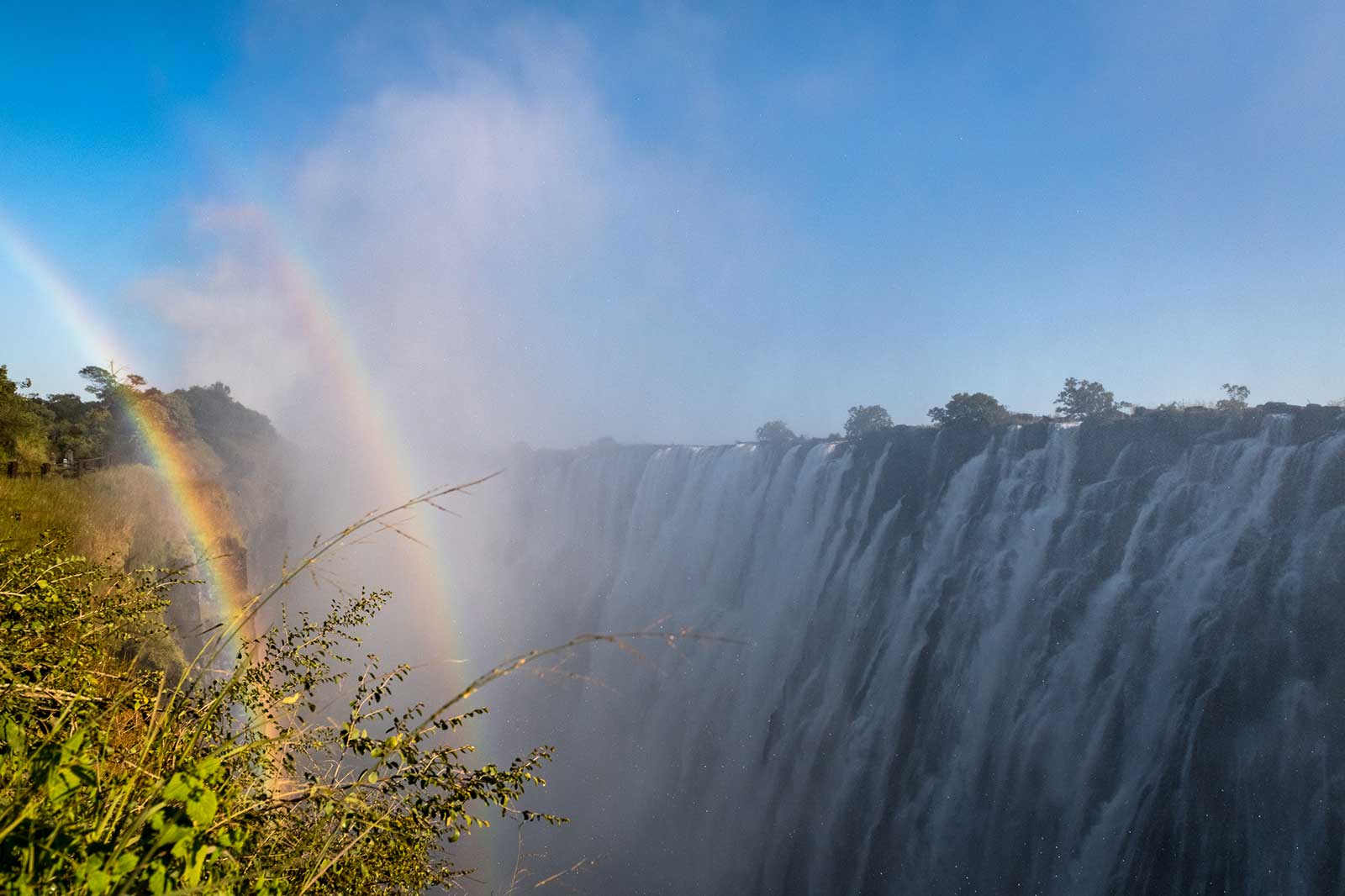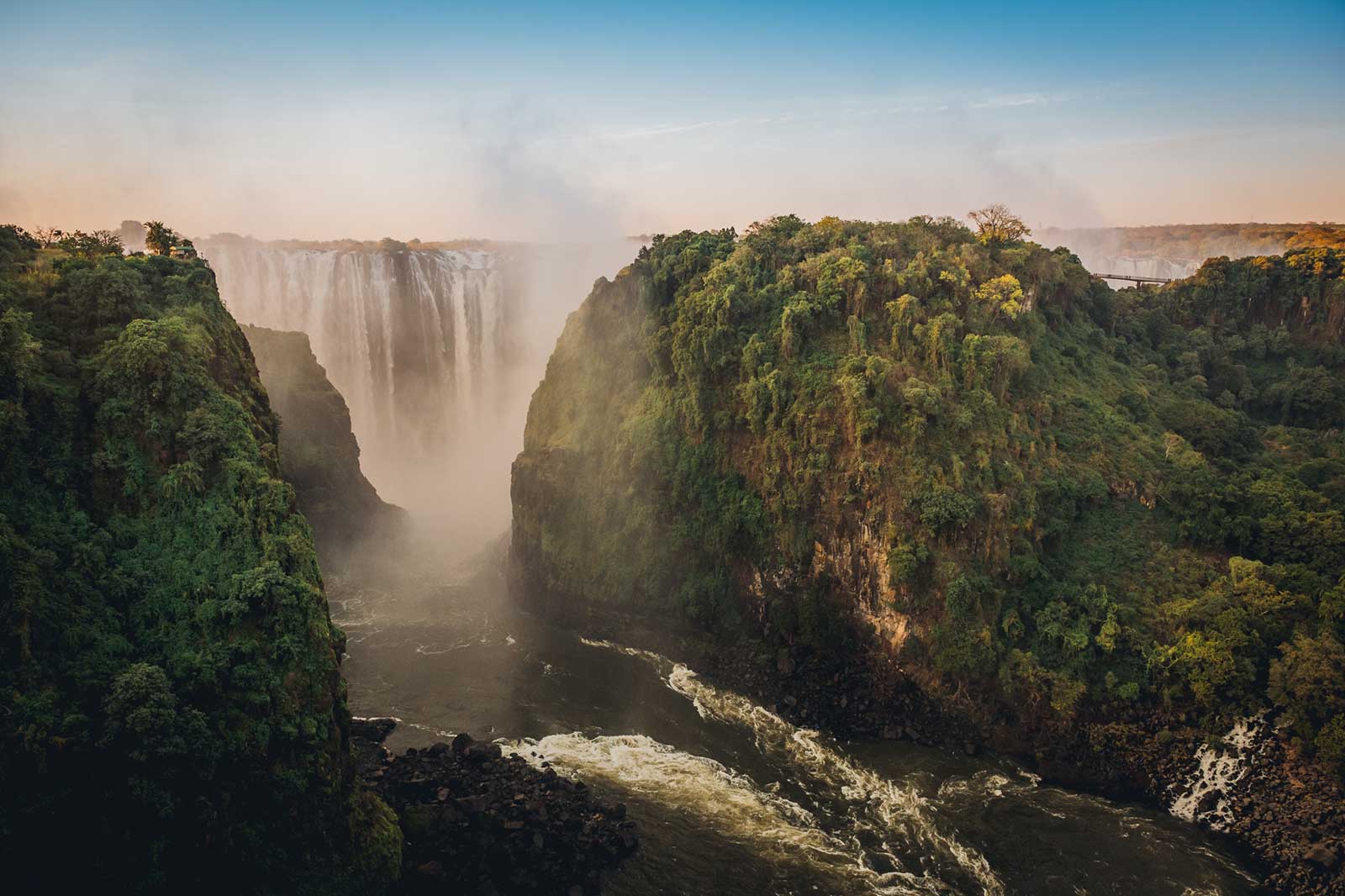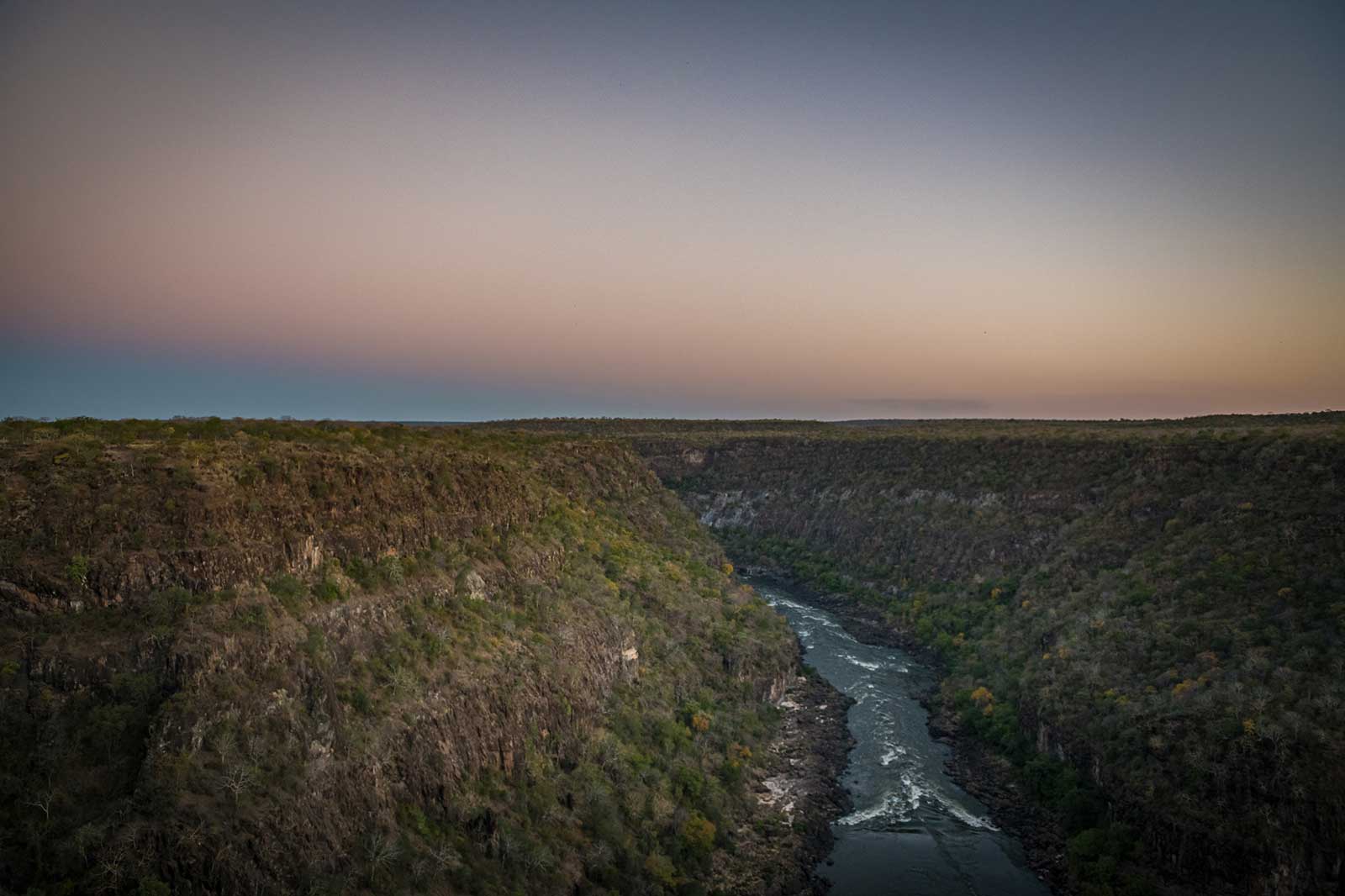 Why stay at Taita Falcon Lodge? Taita is an affordable option for guests wanting a wild experience outside of the busyness of Victoria Falls. Named after the plethora of Taita falcon's in the area, the lodge is a paradise for birders and anyone wanting to stay somewhere off-the-beaten path. A stay at Taita Falcon Lodge offers that "real" Zambian Falls experience, far from the maddening crowds.
Much like when David Livingstone discovered the falls, owners Anmarie and Faan stumbled across this mind-blowing location while exploring the area on foot. A business-minded Faan decided the location would make an idyllic spot for a lodge. Since inception, the owners have been very hands-on at the lodge, carefully building each room from river rocks in the area, ensuring their eco-aware hideaway is an extension of its natural environment.
Taita can comfortably accommodate up to 18 people across seven chalets, each with their own private garden and outdoor shower. Chalets are built using only local materials, and interiors pay homage to the iconic Africa themed decor. Each space offers a soothing sanctuary for the soul, where nights are spent falling asleep to the lull of the waters below and mornings arrive along with a chorus of birdsong.
When you aren't enjoying the serenity of the lodge, or throwing yourself into the adventure activities in the area, spend some downtime in the swimming pool on-site and lounge in the gardens.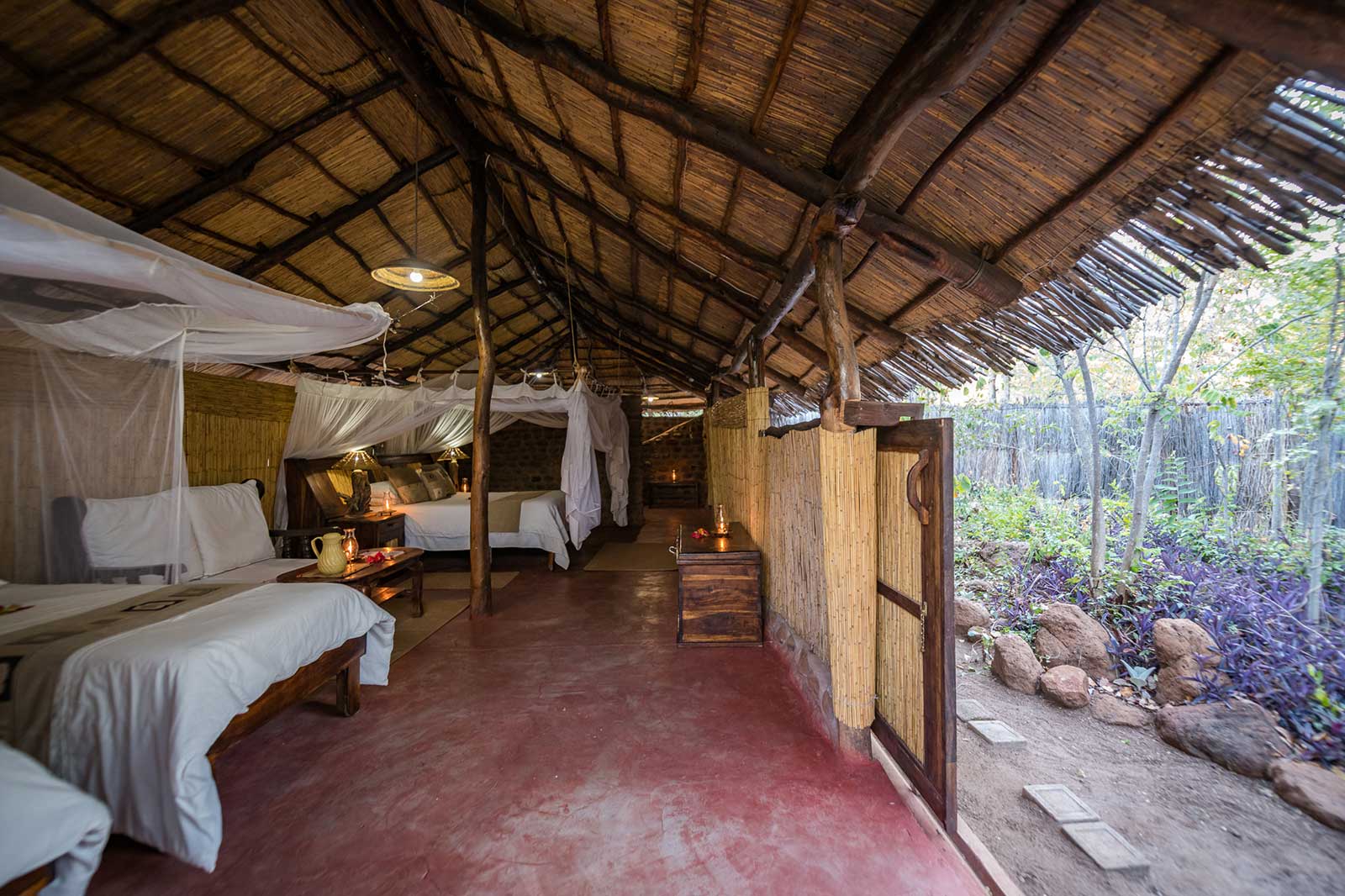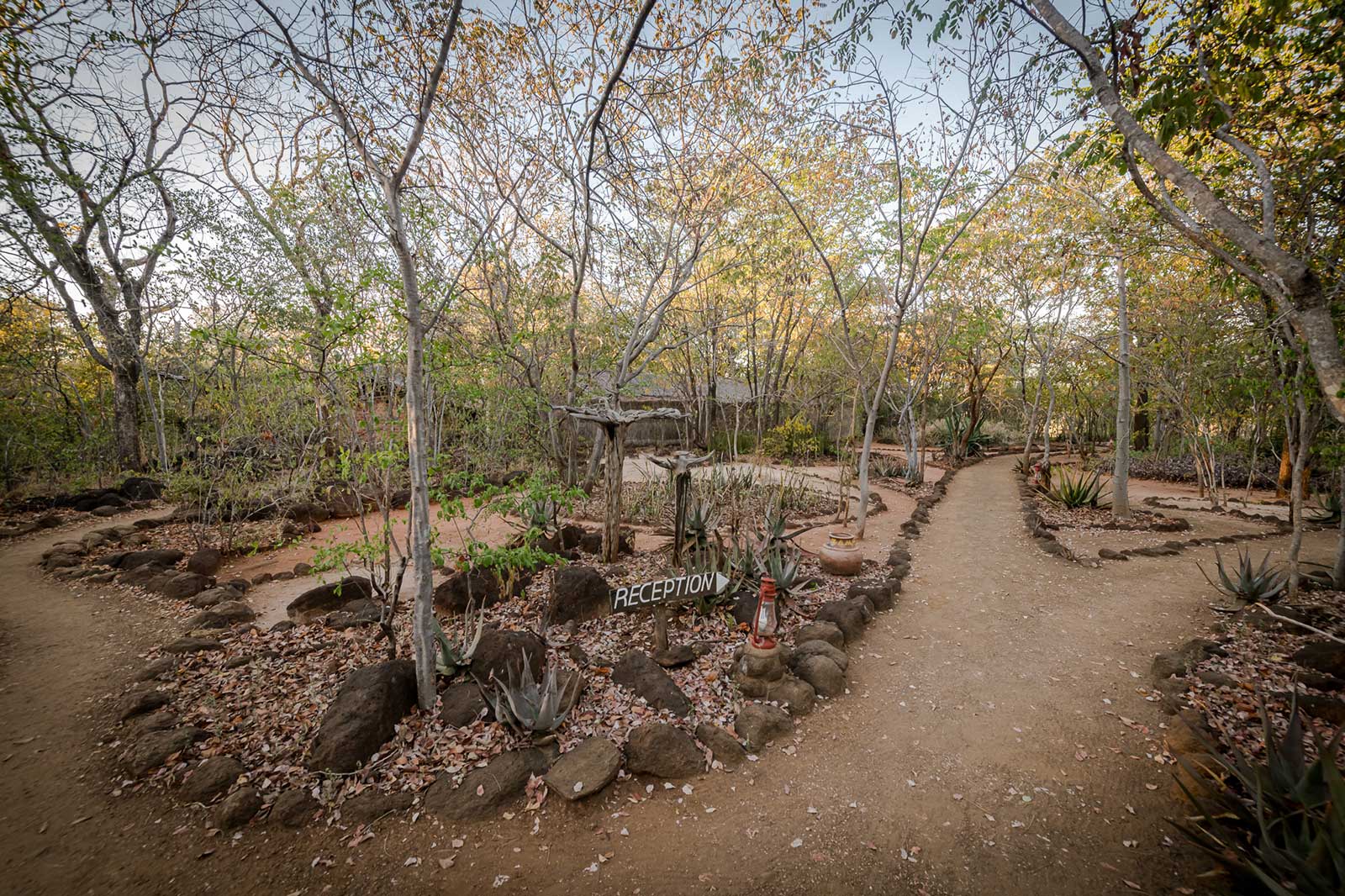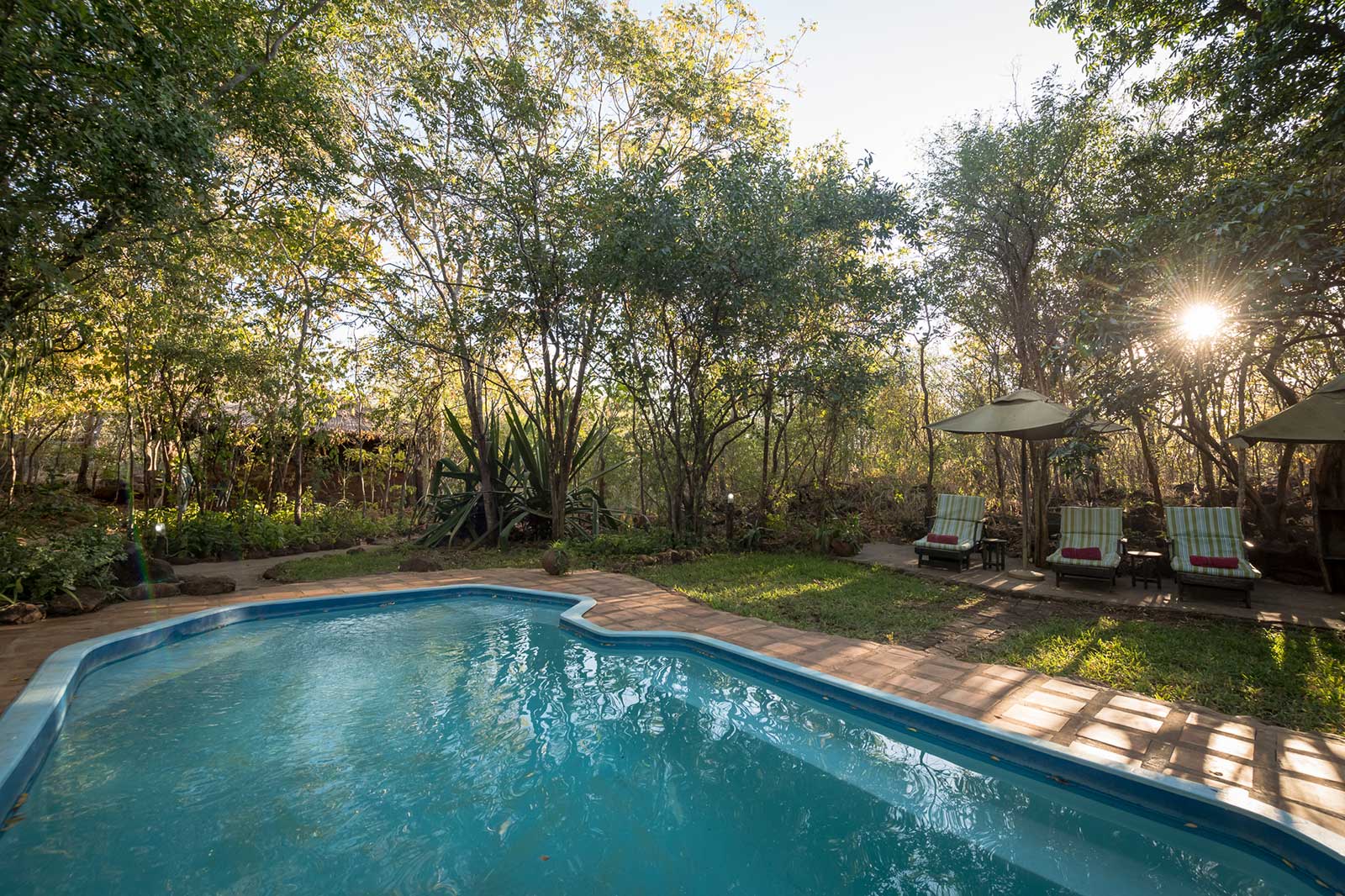 Are there any activities at Taita Falcon Lodge? Taita is located close to the man hub of activities, but there a good number of walks in and around the lodge. There are various paths to explore the gorge and the indigenous forests, where ancient mopane trees, white seringas, marulas, leadwoods and African star chestnuts dot the diverse landscape. There's a swimming pool on-site for those sizzling summer days.
For a more comprehensive list of activities in the area, you can view them on the Taita Falcon website.
What do guests love the most about Taita Falcon Lodge? It would have to be the Taita Deck, which was built to showcase the dramatic views. It's the ideal romantic spot, and also makes for a great perch to sit and observe birds. From dinners to sundowners, the Taita balcony is incredible!
** Click here to read our Taita Falcon Lodge reviews