There's a history to the Savuti that tells of the reawakened river channel, once dry and dormant for a spell of nearly three decades, and the specialised lions that gorged themselves on elephant kills. This ecosystem adapted to the dryness of the empty Savuti River bed until 2008 when, as if by magic, the water began to flow. Lion prides as big as 30 individuals had adapted to working together to hunt the biggest prey of all; taking advantage of elephants' poor night vision and using psychological intimidation techniques, then pouncing in unison and successfully bringing down mammal giants.
The Savuti was famous for this incredible lion activity and although it's still likely to occur here more than anywhere else, the arrival of the water in the Savuti channel split these enormous prides and the ecosystem adapted once again. Now, the presence of permanent water means that the Savuti Marsh is a hive of activity during winter when other water sources dry up.
The return of the floodplains nourished the green growth of vegetation, inviting the plethora of wildlife the Chobe is so well known for. The Savuti Marshland enchants with skeletal remnants of the trees whose growth has been taunted by the erratic channel, depicting a landscape that epitomises this area of Botswana's first National Park. The sweet grass in the Savuti area attracts grazers and browsers of every description, who in turn, attract their carnivorous counterparts; creating what we know as one of the world's premier predator viewing areas.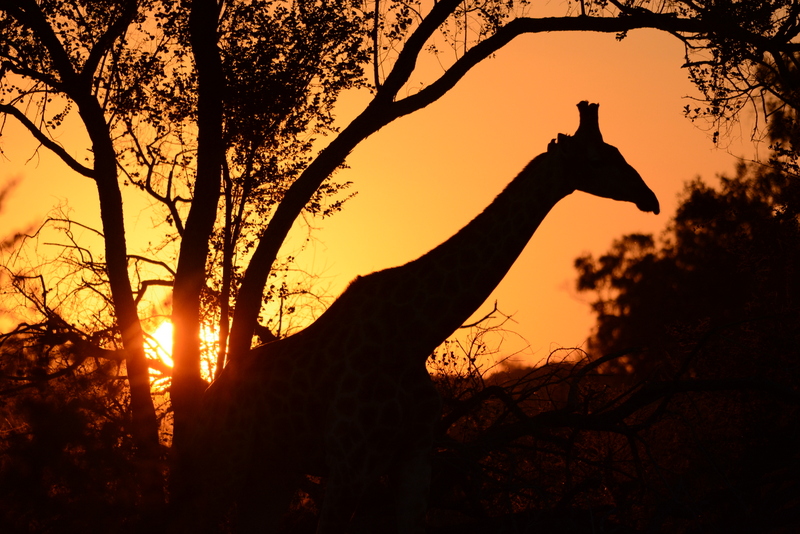 Located in the Marsh, right on the Savuti Channel is a little piece of tented heaven. Camp Savuti has only five structured canvas tents, raised on wooden platforms, complete with ensuite bathrooms and showers that open up to the heavens. Guests can relax in simple stylish comfort in their canvas tents. Tents overlook the Savuti Channel and the wooden platforms at the entrance of the tents serve as a fantastic vantage point. And if that's not enough, simply spend time in the quaint lounge area absorbing the latest wildlife novel with a gin and tonic in hand.