On Friday 16th June it's a public holiday in South Africa – yet another one! A day fraught with conflict during the Soweto uprising in 1976, the day was declared a public holiday to commemorate the many lives lost during the riots. What was meant to be a peaceful protest march to eradicate racism, ended up being a violent mayhem that would make international news. Today, we not only think about the many lives lost but also take time to celebrate the importance of our youth. So just how do we incorporate the historical and much publicised Youth Day into "Week in Pictures"? We've decided to intertwine the two by delving into the past and sharing our photos of the "youth" of the wildlife world.
Before we beguile you with our Youth Day images, we'd like to share a few highlights from our camps over the past week. Africa on Foot and nThambo Tree Camp were in the enviable position of spotting lions and a lone leopard. Lions were heard contact calling, but we couldn't ascertain which lions they were – although rangers did identify them as male. It could well have been the Trilogy male with it's newcomer of a friend.
Umkumbe Safari Lodge in the Sabi Sand saw the White Dam leopardess together with her cub on a kill. This is not the first time this has happened! Our Botswana camps – namely Tuskers Bush Camp, experienced an unusual event regarding leopards. Being elusive cats, they often spend their time hiding out in the thickets. Daniel Dugmore not only discovered the leopards, but also came across two leopards mating ! A rare sight indeed.
Enjoy the long weekend !
Africa on Foot and nThambo Tree Camp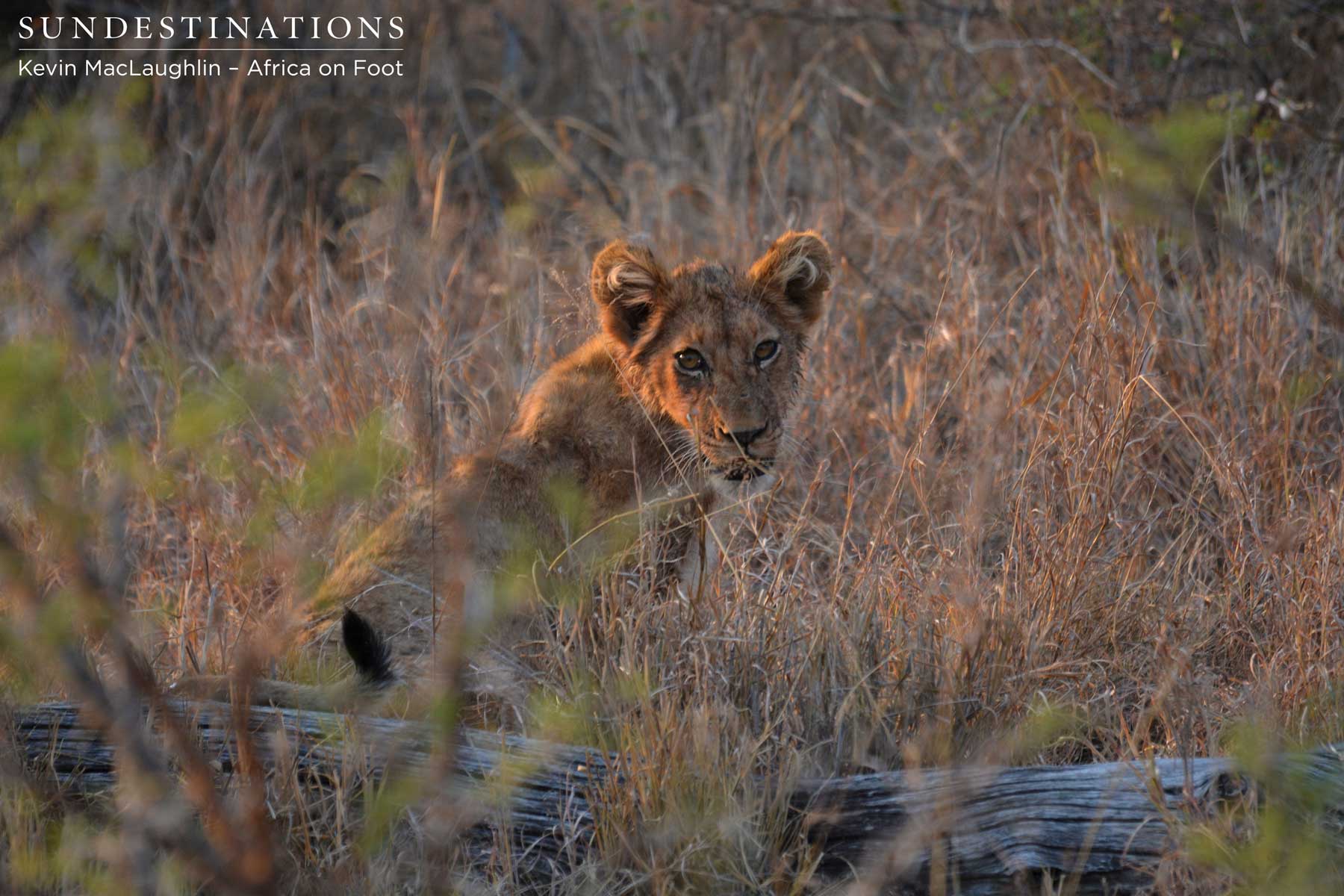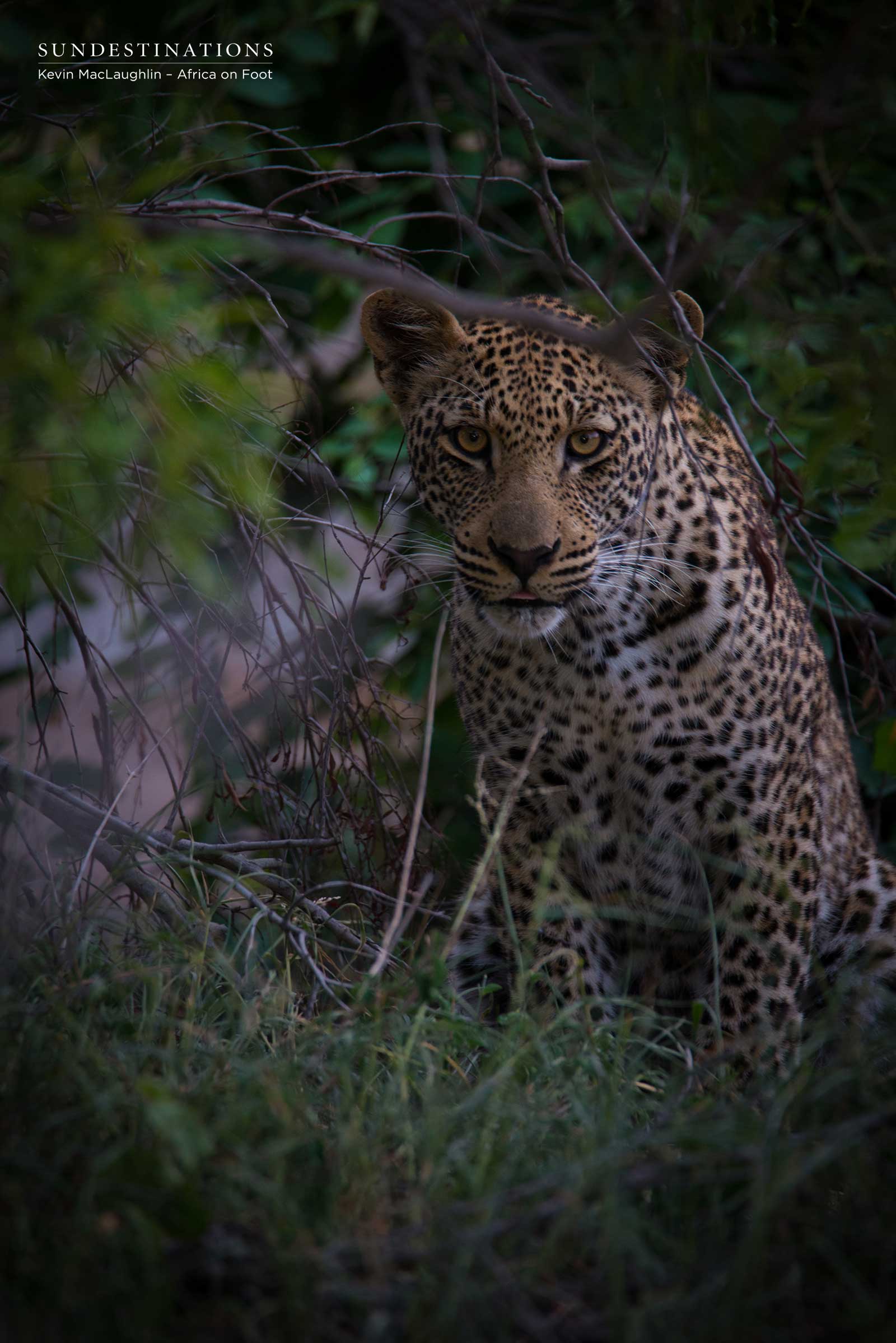 Umkumbe Safari Lodge
 Ivory Wilderness Riversong Camp 
 Ezulwini River Lodge and Ezulwini Billys Lodge
 Botswana Camps