First of all, happy Friday one and all! It's already a good day, and can only be made better by this long list of some of the best wildlife photography to come out of our Kruger and Botswana safari lodges this week. It's been a cracker all round, with predator sightings from top to bottom, African giants feasting on new summer greens, amazing flying ants and bull frogs emerging after the Kruger rains, and those fantastic herds of herbivores indulging in the presence of grass.
Photographer, Em Gatland, is currently on assignment in Botswana where she is travelling between Tuskers Bush Camp and Xobega Island Camp, traversing the Moremi Game Reserve as she trundles one of the most majestic landscapes of the country. A pride of lions with sleepy cubs in tow were spotted relaxing at the foot of a tree, making up one of the top sightings of the day, as guests took the usual transfer between the two camps.
In the Kruger, our Sabi Sand safari lodge, Umkumbe, offers some of the best leopard viewing in the Kruger, and this week was no different with a fantastic sighting of Mxabene male leopard taking down a waterbuck! Up in the Klaserie, a predator safari was the order of the day one morning when guests at nThambo Tree Camp got the Mapoza male lion on a buffalo kill, and after that, a pack of wild dogs only moments after landing an impala!
Here are the highlights of the week, from exquisite sunsets, zebras in black and white, lions by night, and birds in gorgeous light. Welcome to our Friday photography special with the Week in Pictures: A Feast for the Eyes!
Africa on Foot, Klaserie Private Nature Reserve, Greater Kruger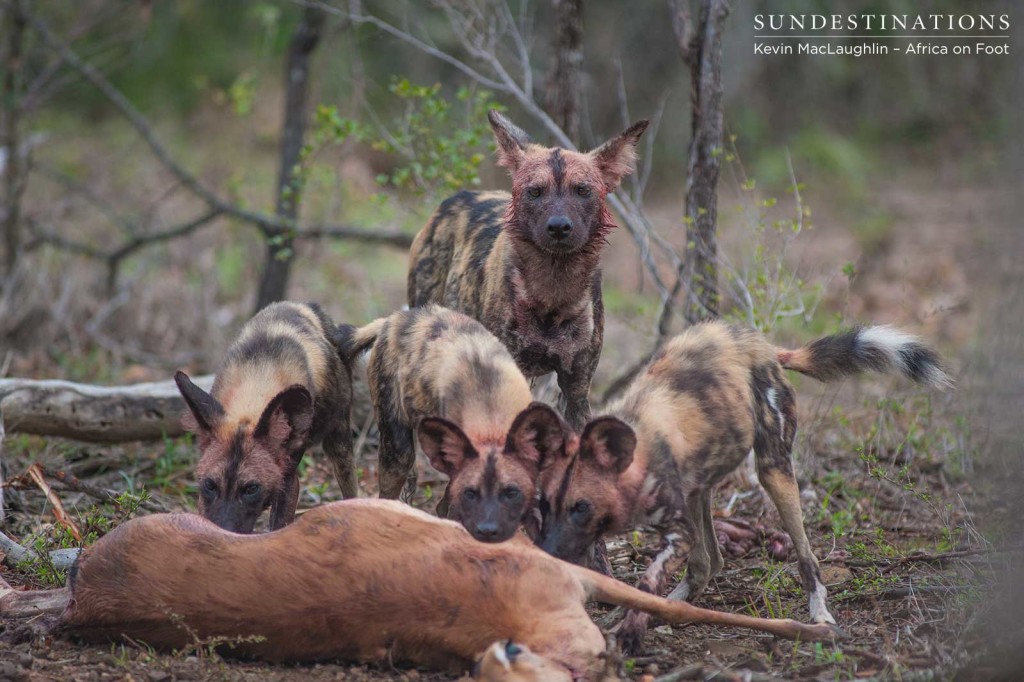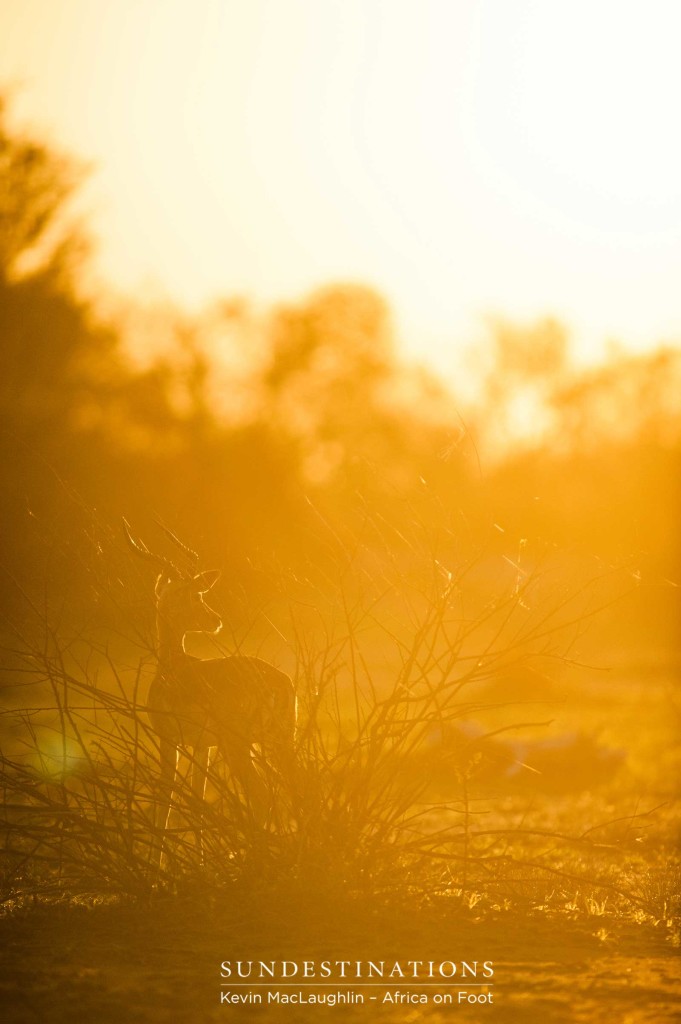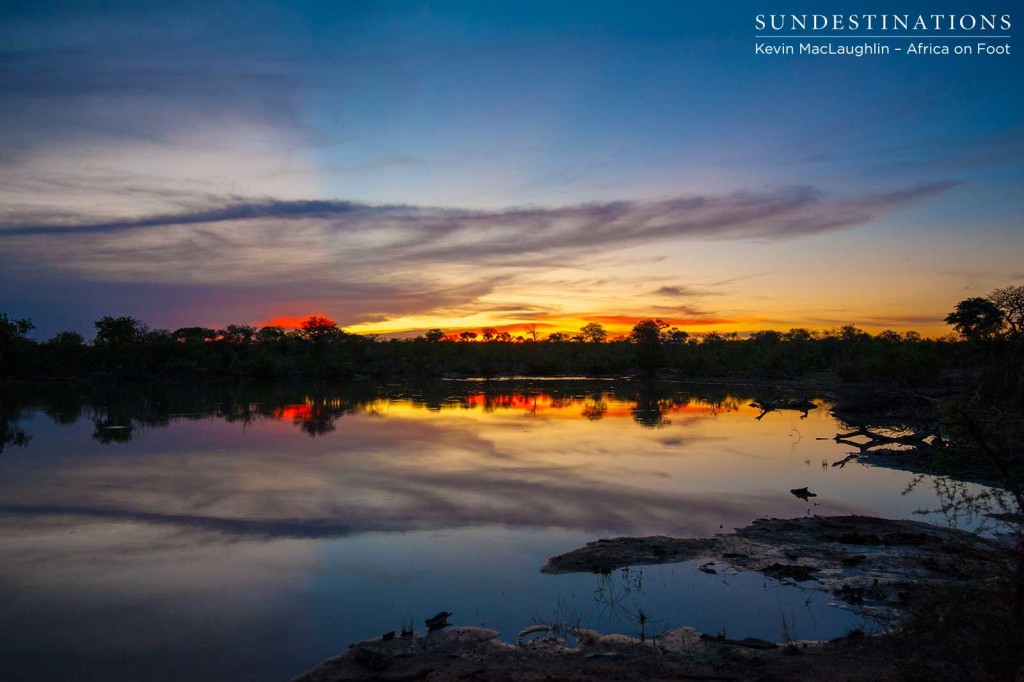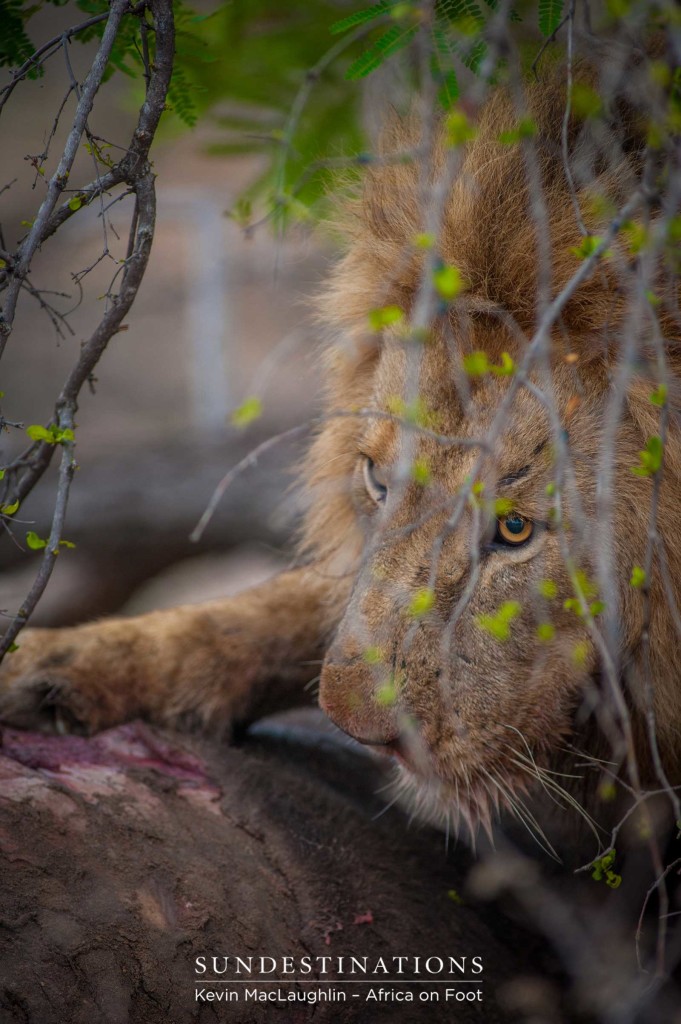 Umkumbe Safari Lodge, Sabi Sand Wildtuin, Greater Kruger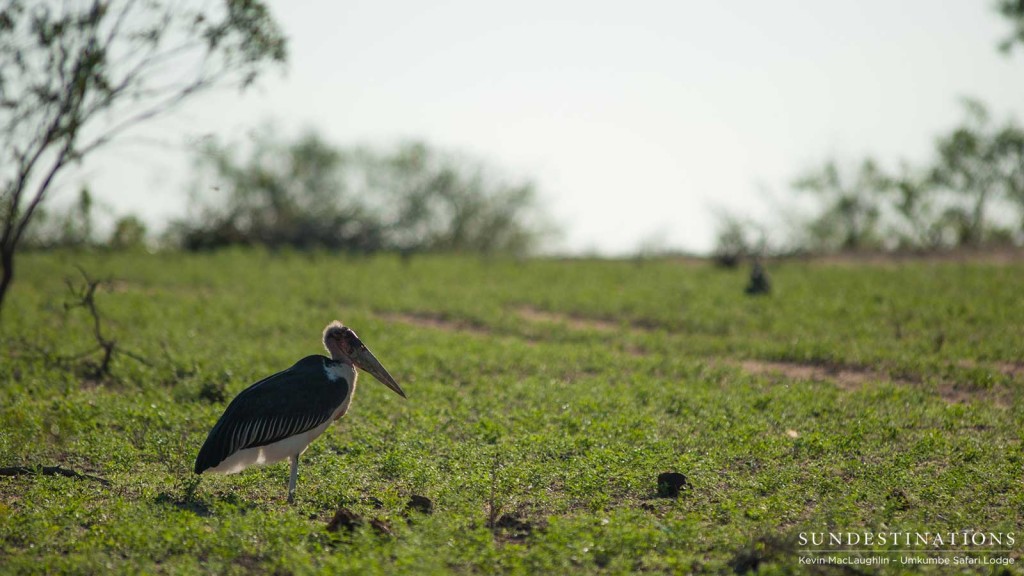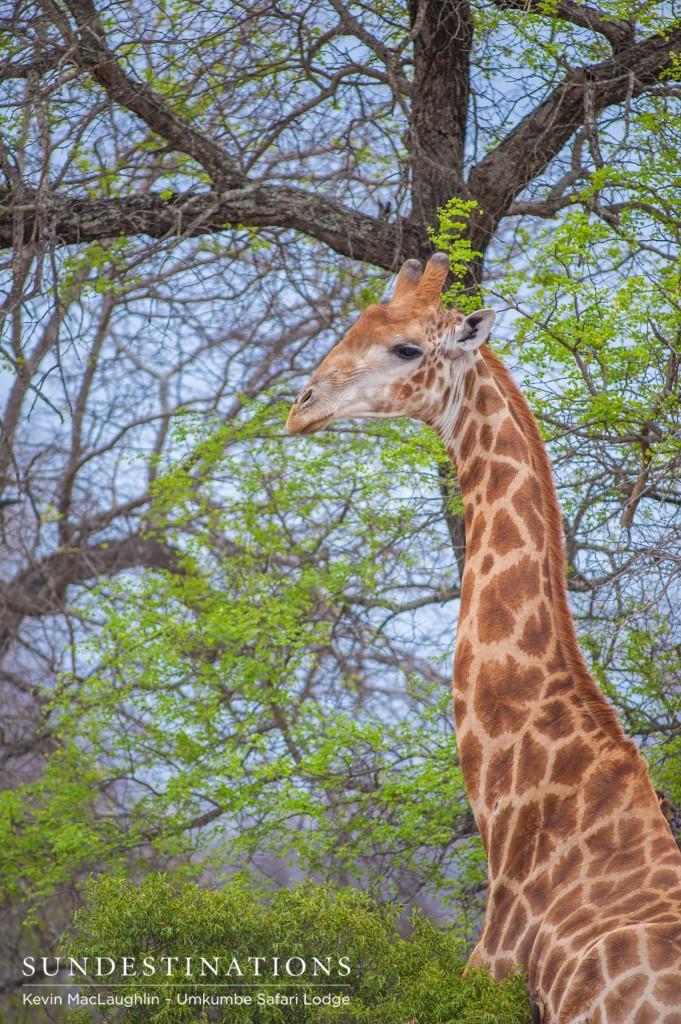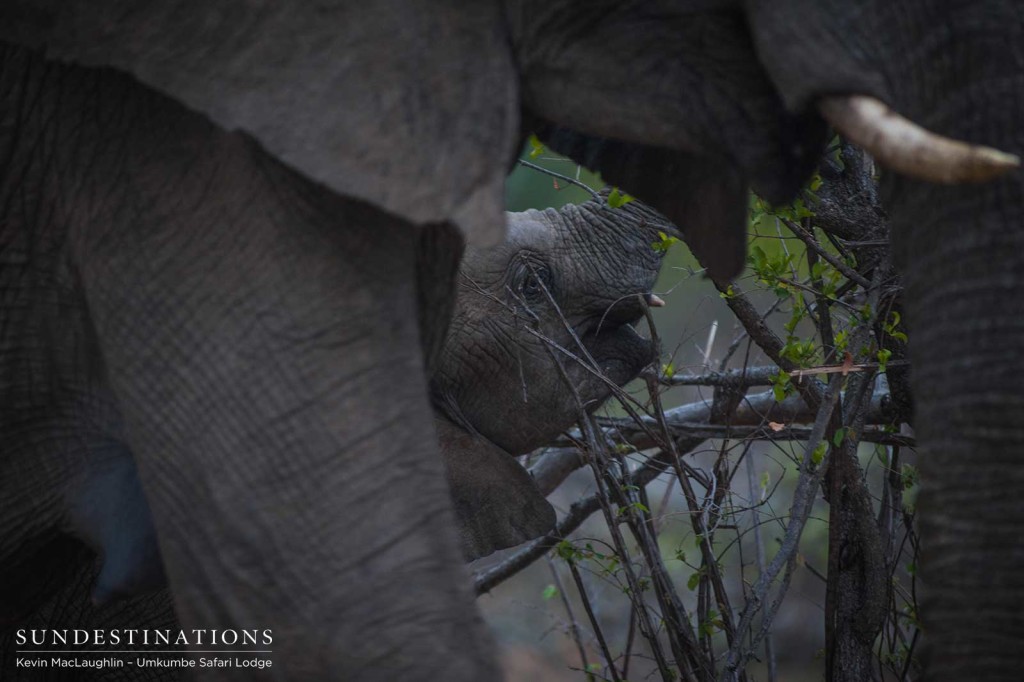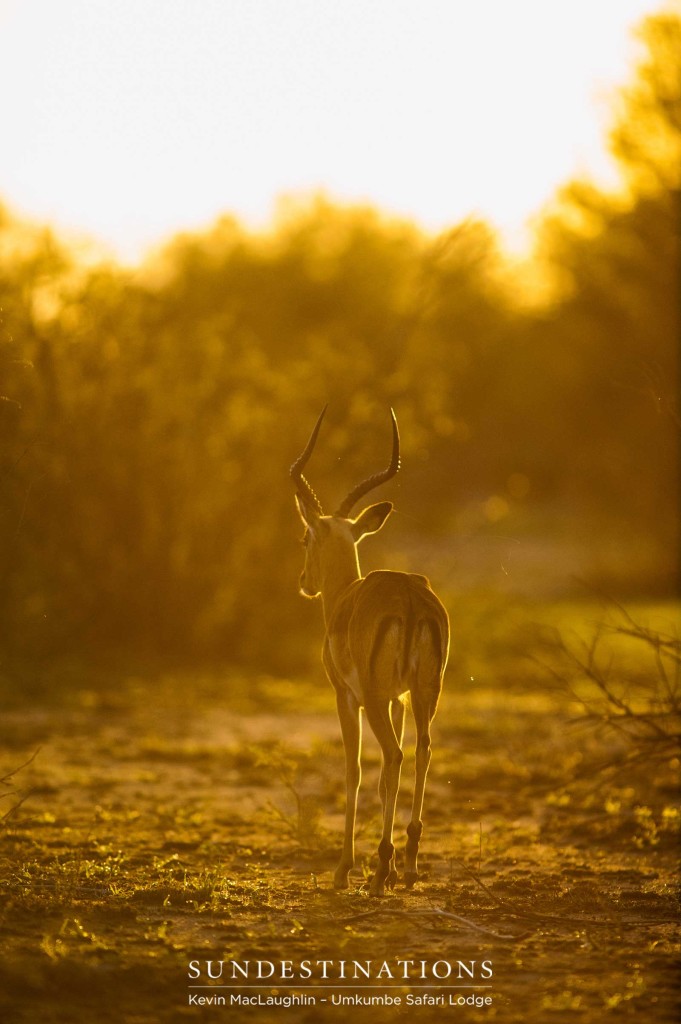 Tuskers Bush Camp, Kwatale Conservancy, Northern Botswana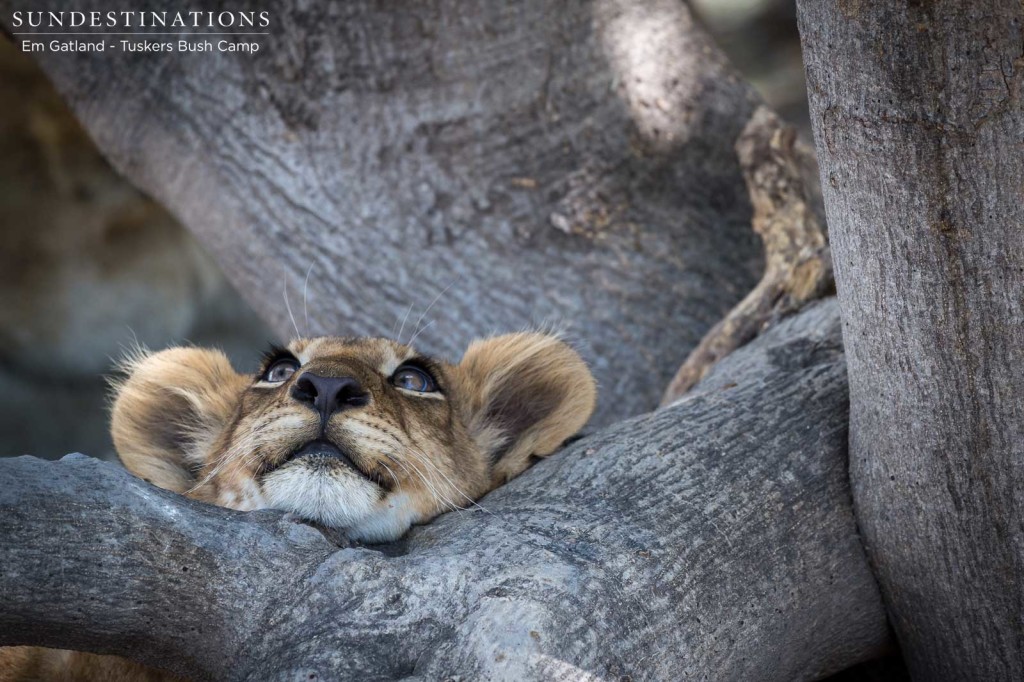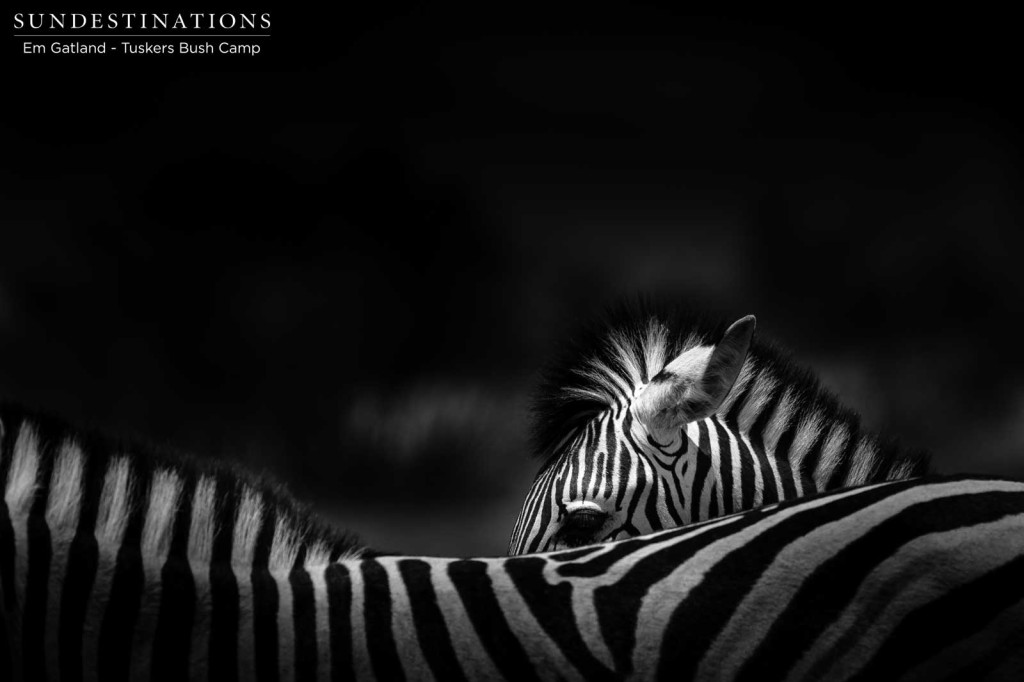 Xobega Island Camp, Okavango Delta, Northern Botswana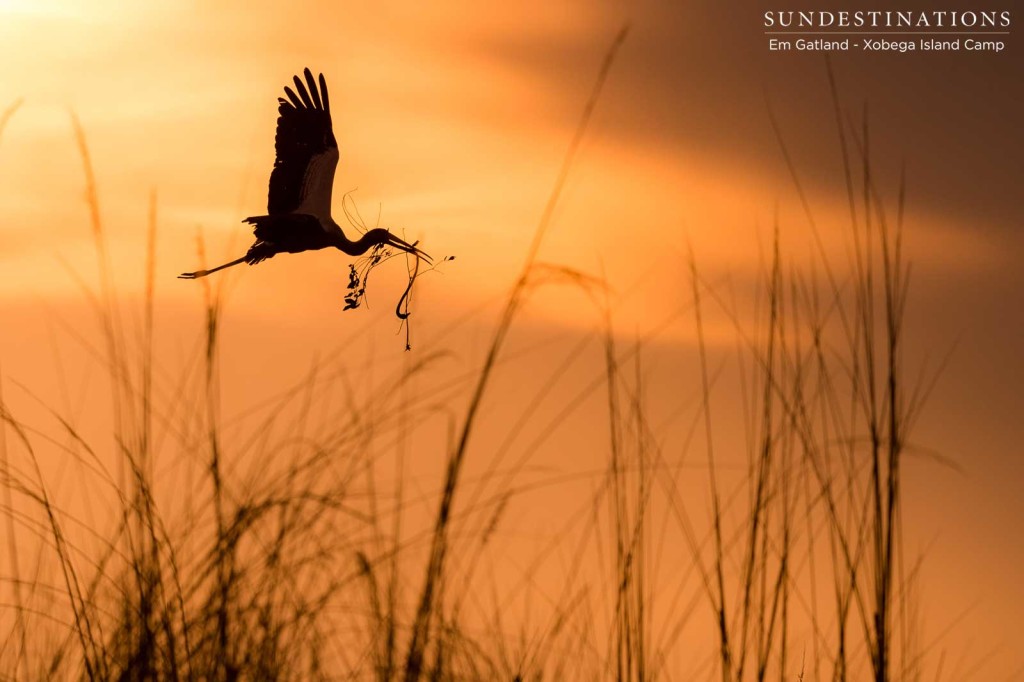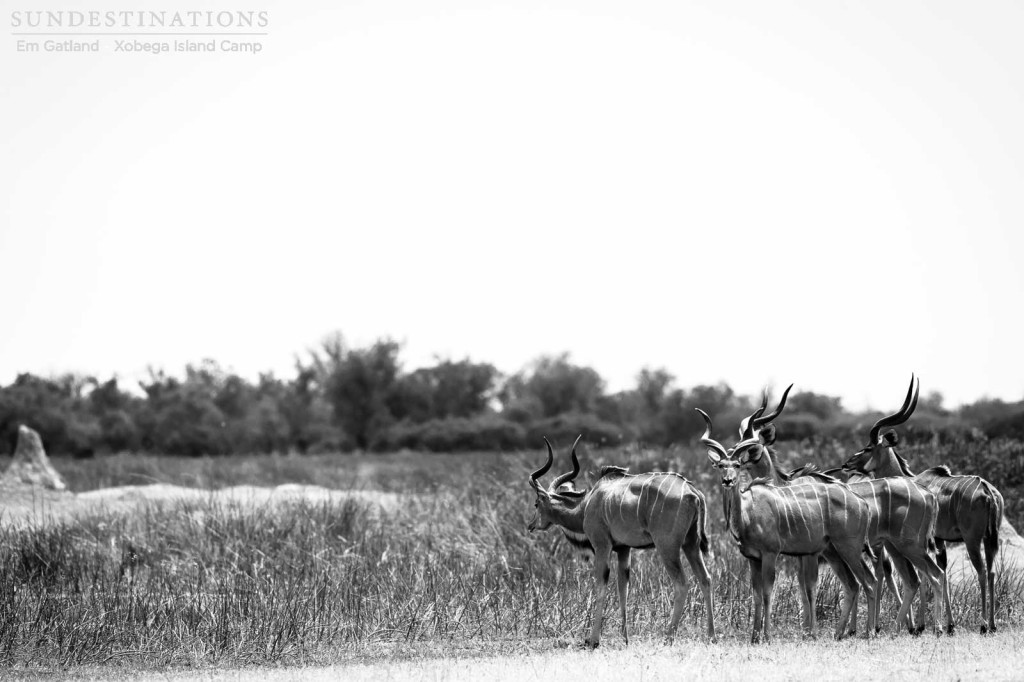 nThambo Tree Camp, Klaserie Private Nature Reserve, Greater Kruger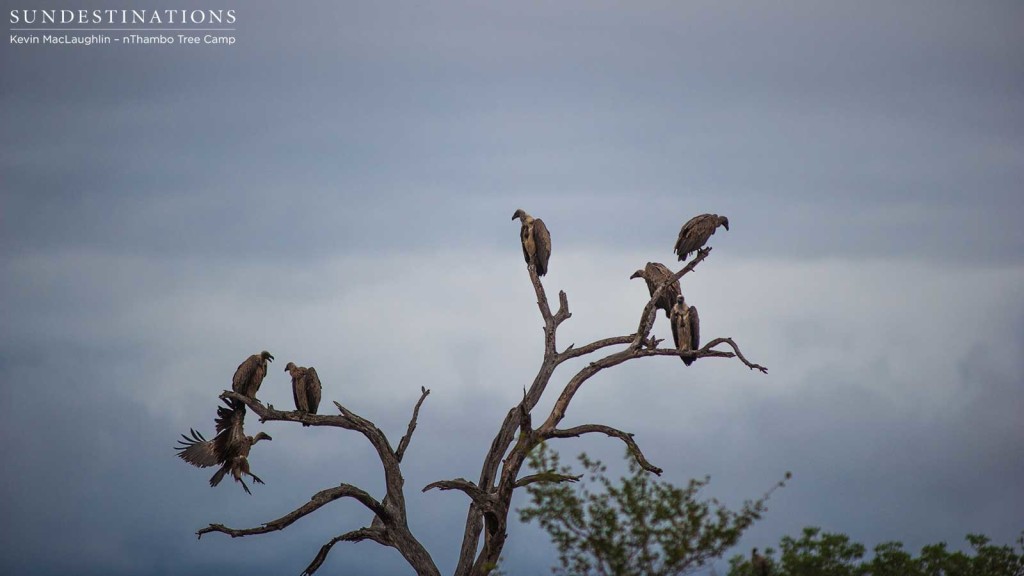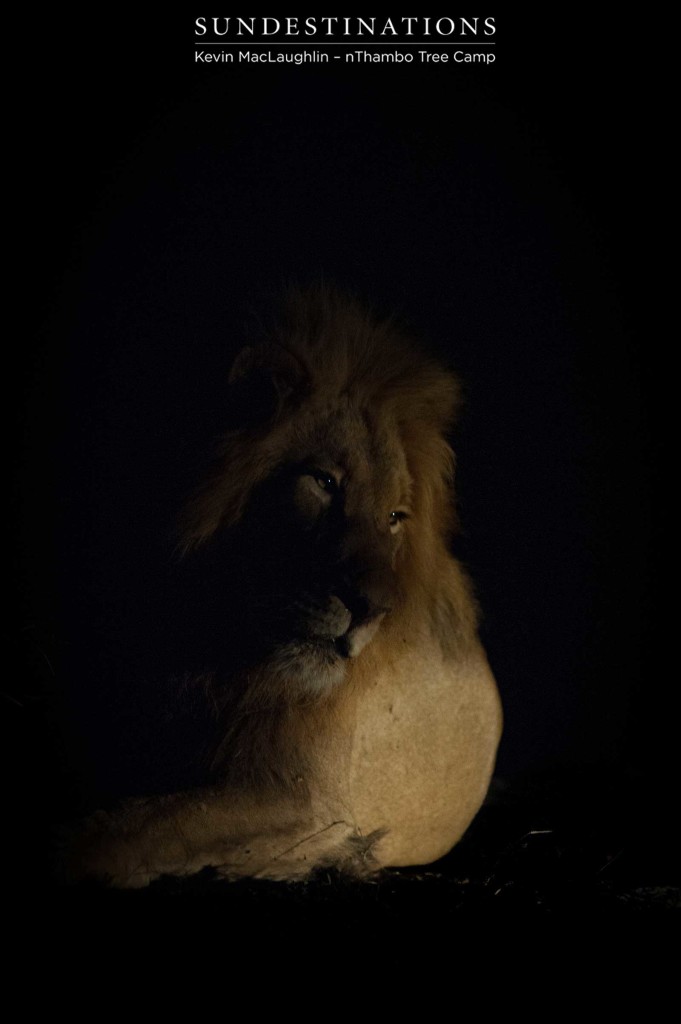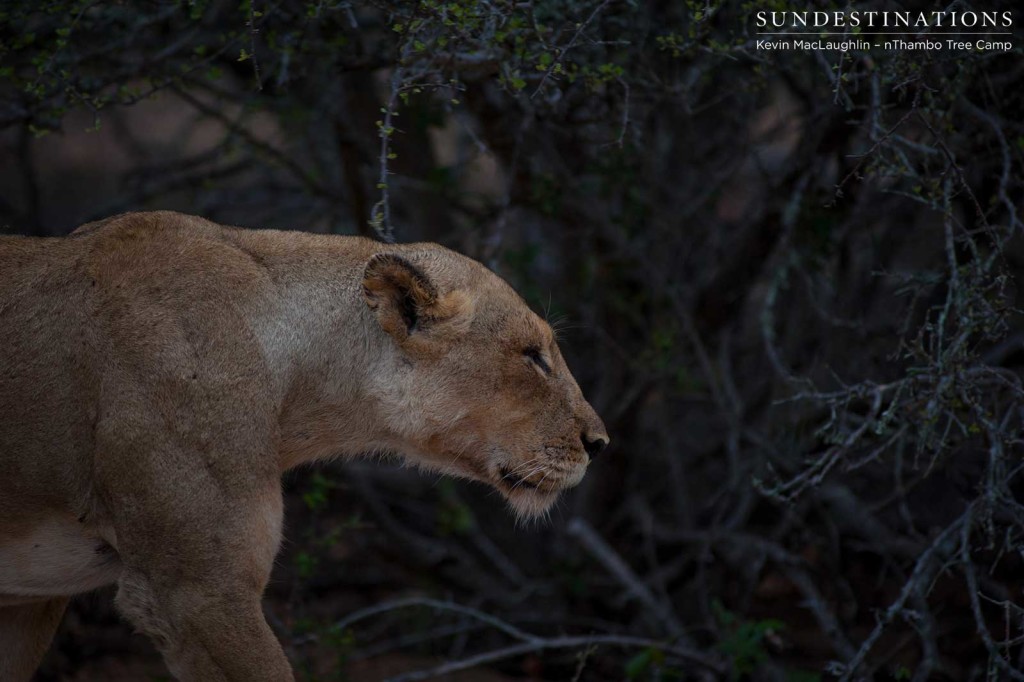 Ezulwini Game Lodges, Balule Nature Reserve, Greater Kruger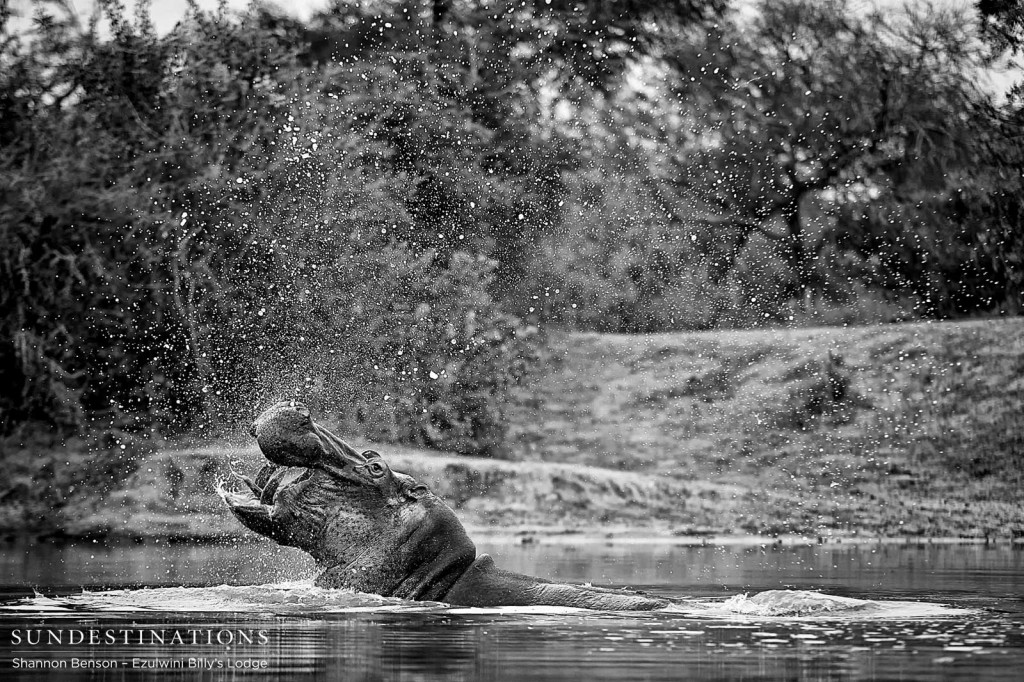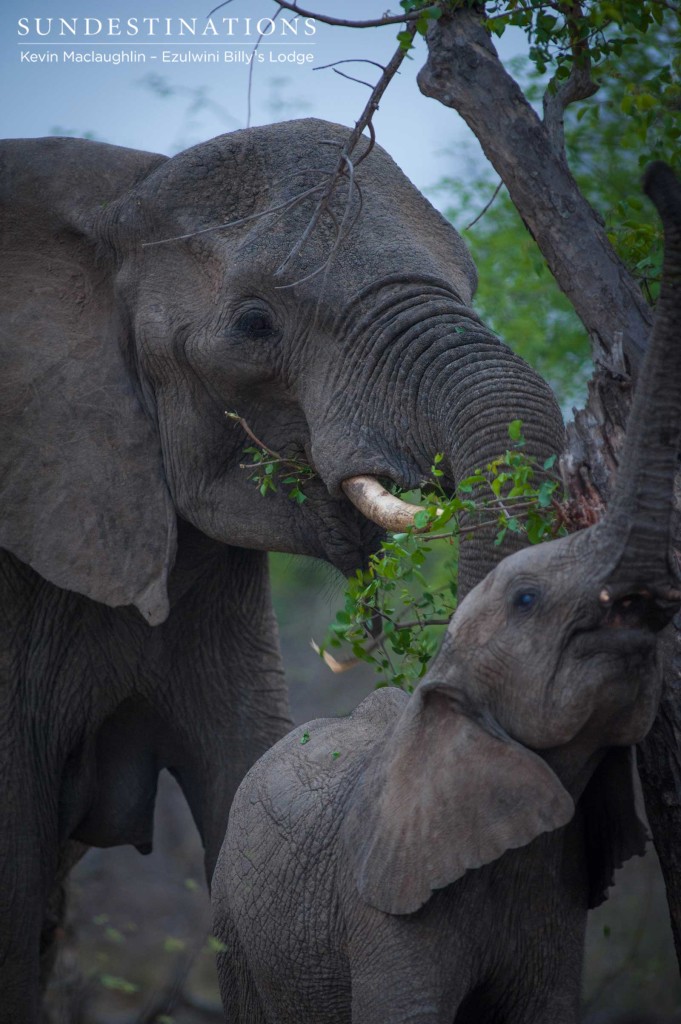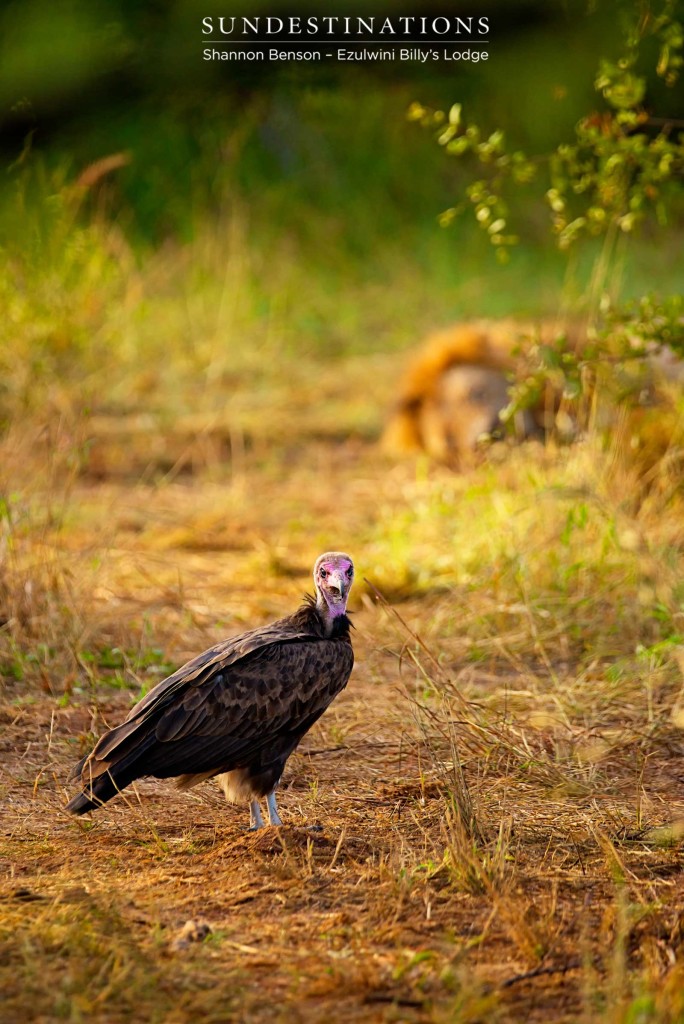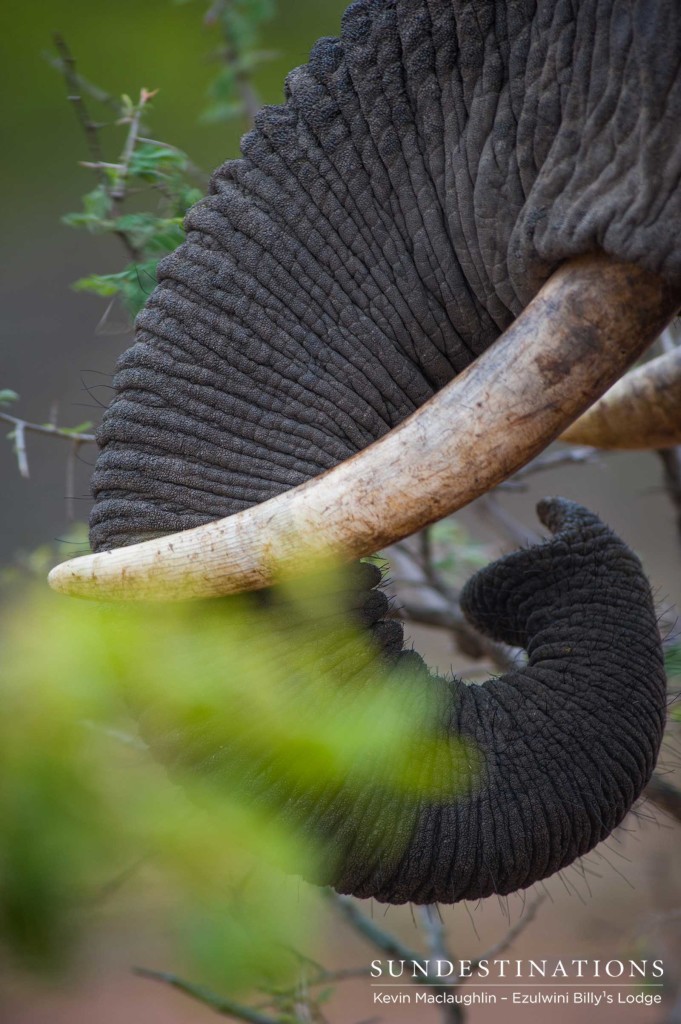 John Chase Safaris, Mobile Safaris in Botswana