We've spent the week cruising through the waterways of the Delta, bumbling over the rocky terrain of the Balule Nature Reserve, accelerated through the thick sand of Botswana, and sailed across the plains of the Sabi Sand and the sandy riverbeds in the Klaserie. We've seen the beginnings of rain add touches of green to the tree tops, and the brightly coloured blossom of the wild pomegranate transform the drought-stricken landscape. The week's wildlife sightings have, once again, impressed the judges and we find ourselves celebrating a Friday afternoon with the weekly recap of the photographic winners! Highlights from the camps include the following:
Tuskers Bush Camp: Dining under a 1000 year old baobab, illuminated in the spotlight of the full moon.
Ezulwini Game Lodges: Romance is in the air!
Africa on Foot & nThambo Tree Camp: Hyena and lion interaction at a buffalo kill in Klaserie.
Umkumbe Safari Lodge: Catching up with Mxabene, leopard legend of the southern Sabi Sand.
Now take a look at the best of them all with the Week in Pictures: A Little Slice of Heaven!
nThambo Tree Camp, Klaserie Private Nature Reserve, Greater Kruger Park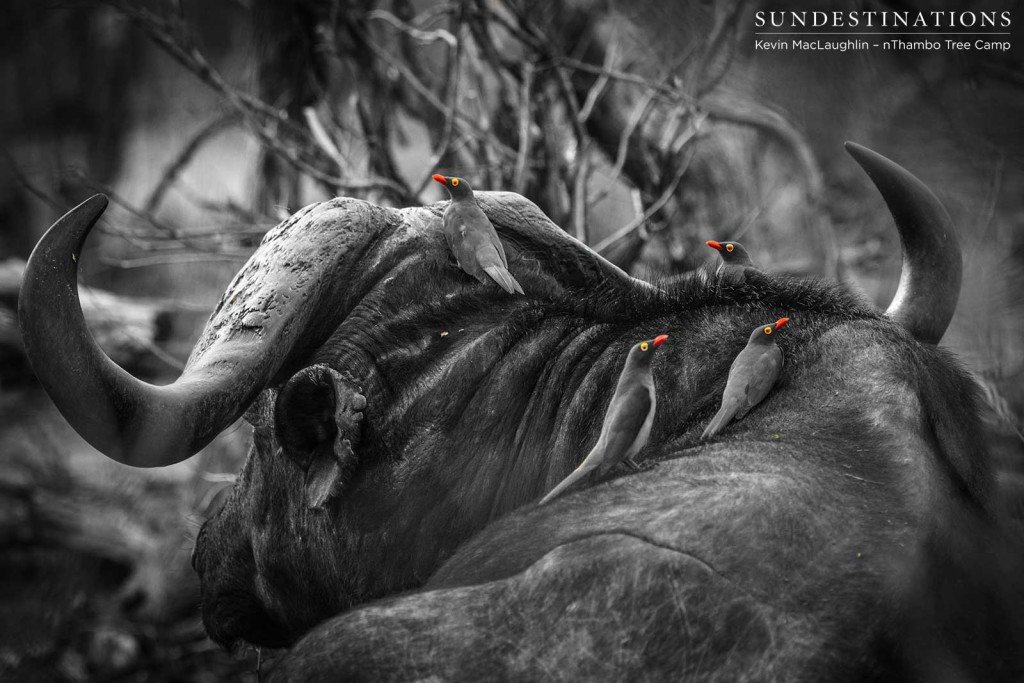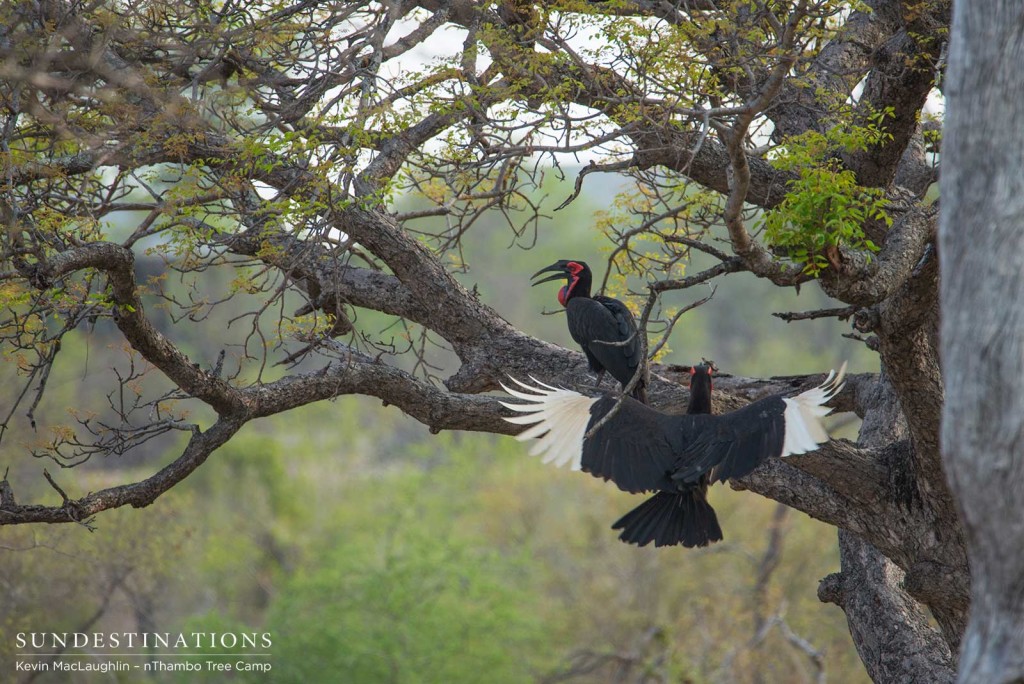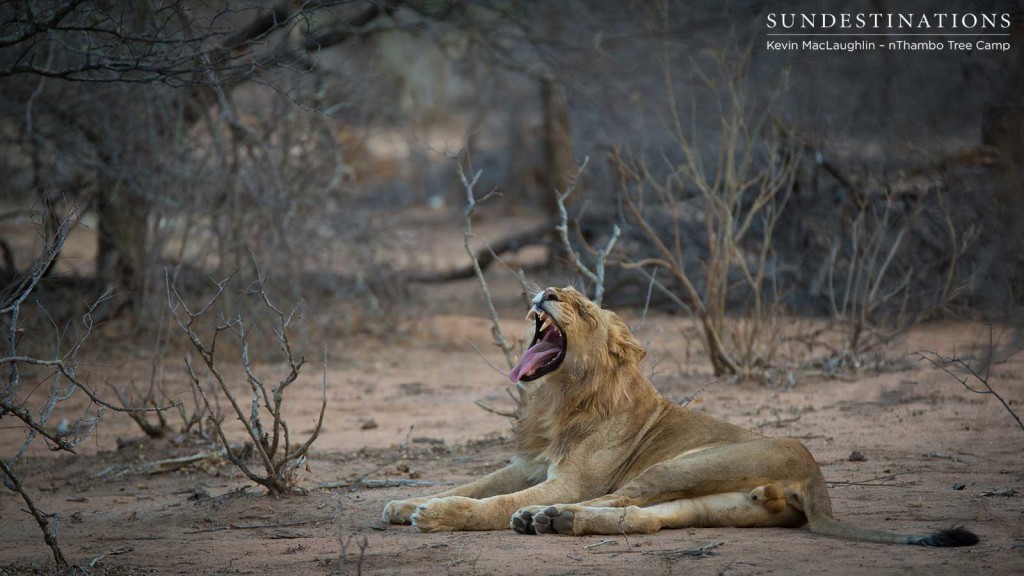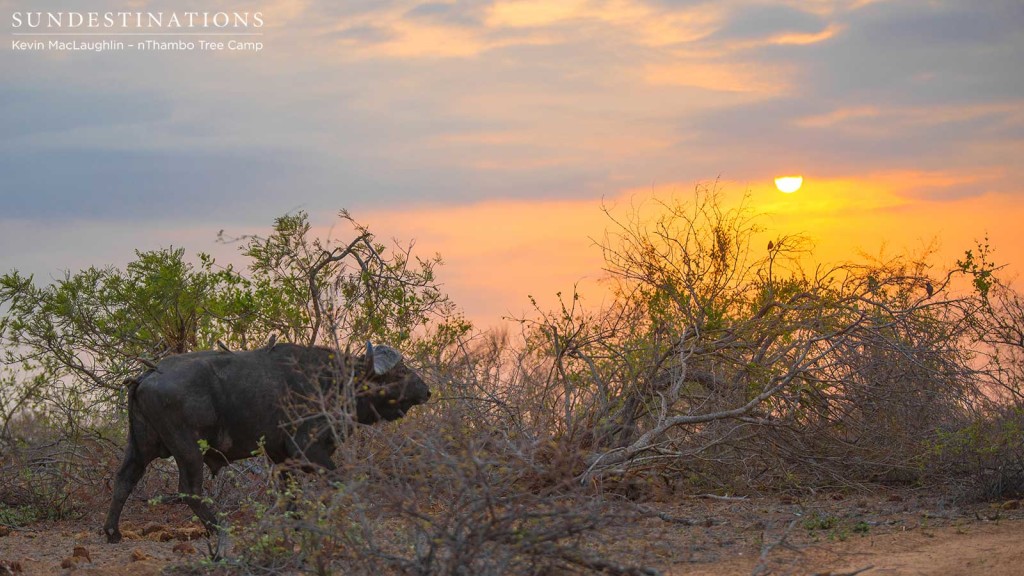 Africa on Foot, Klaserie Private Nature Reserve, Greater Kruger Park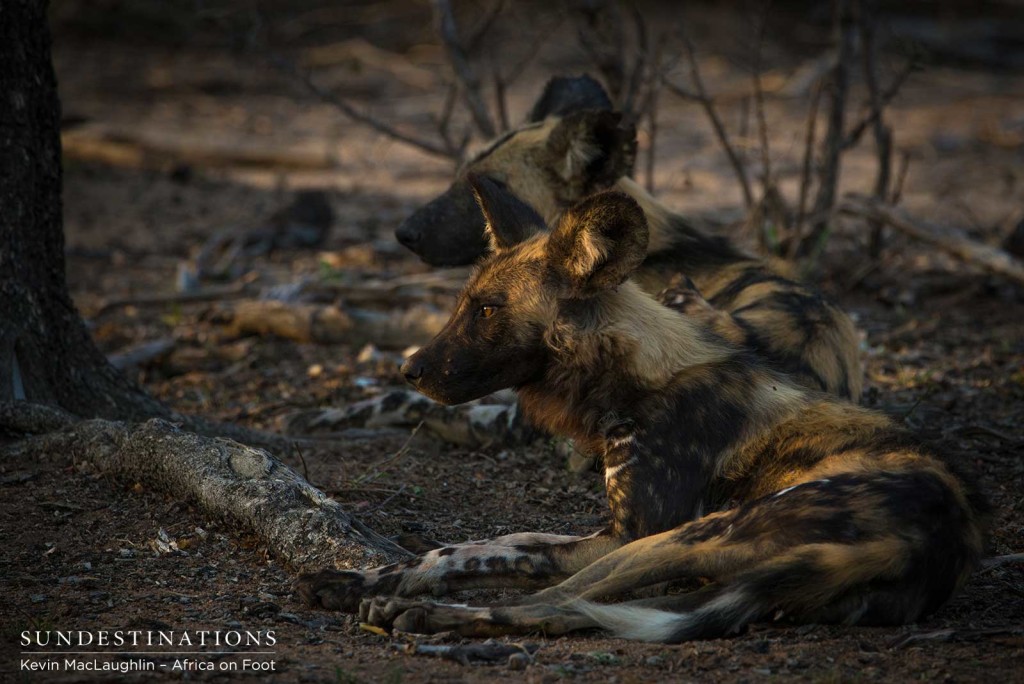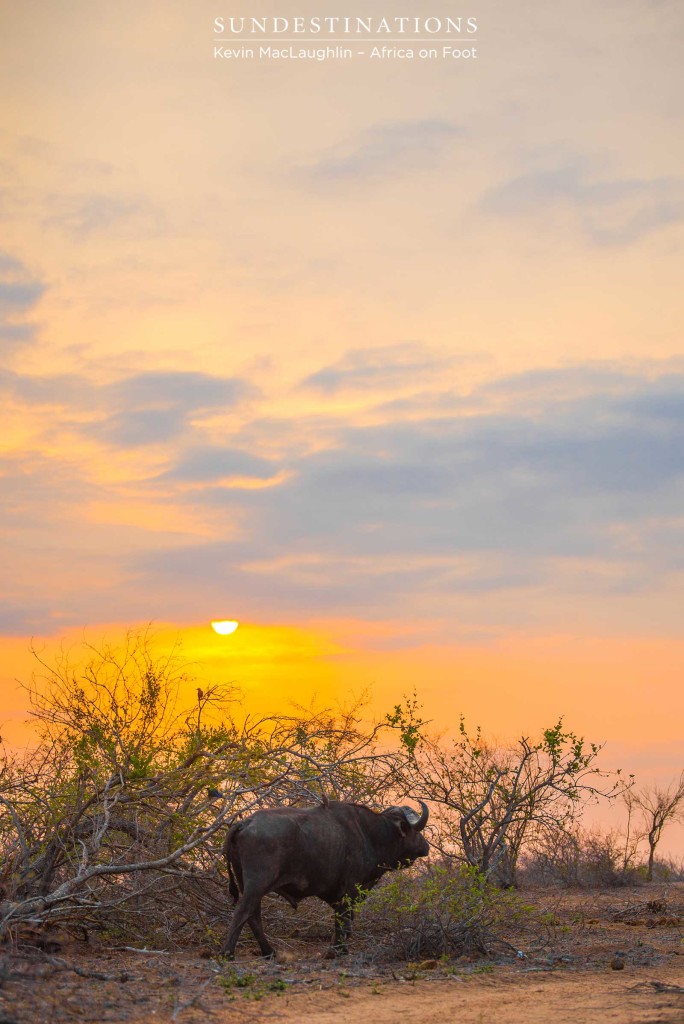 Umkumbe Safari Lodge, Sabi Sand Wildtuin, Greater Kruger Park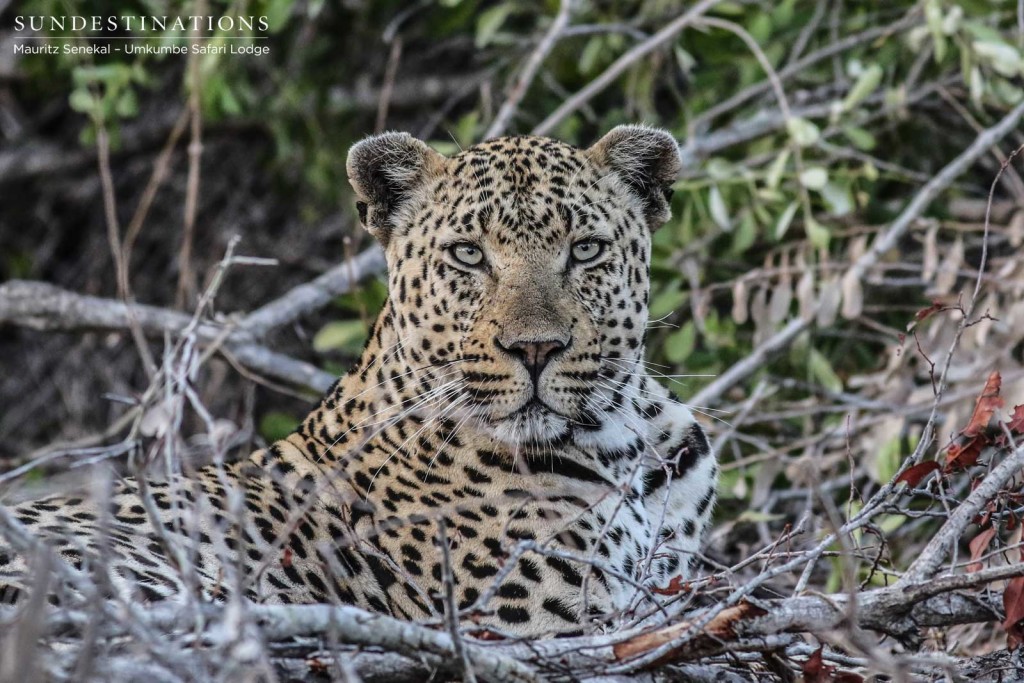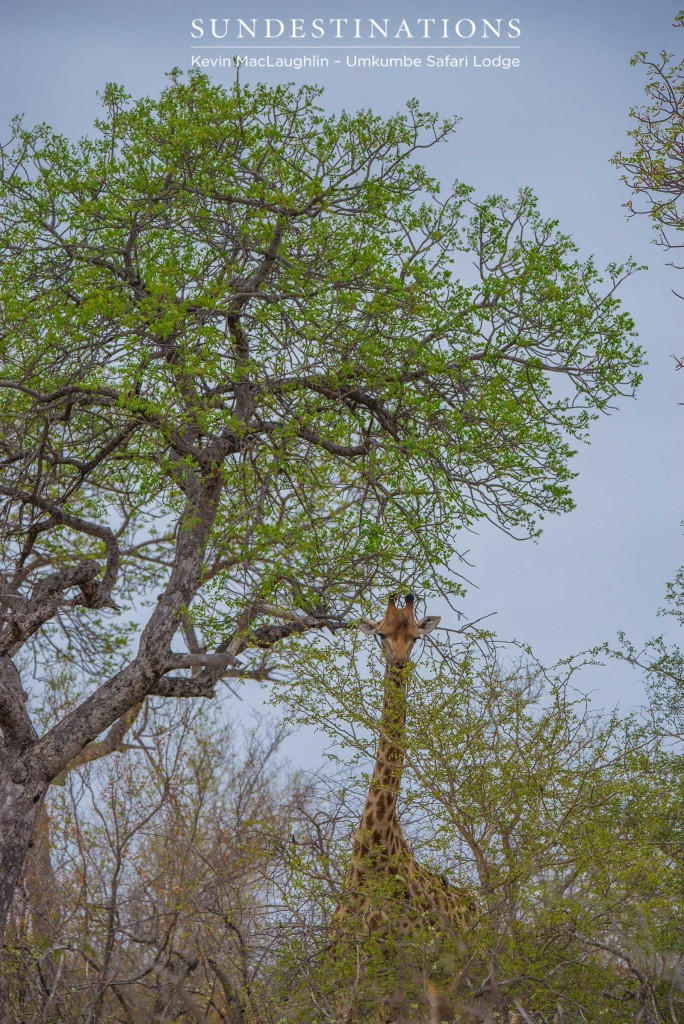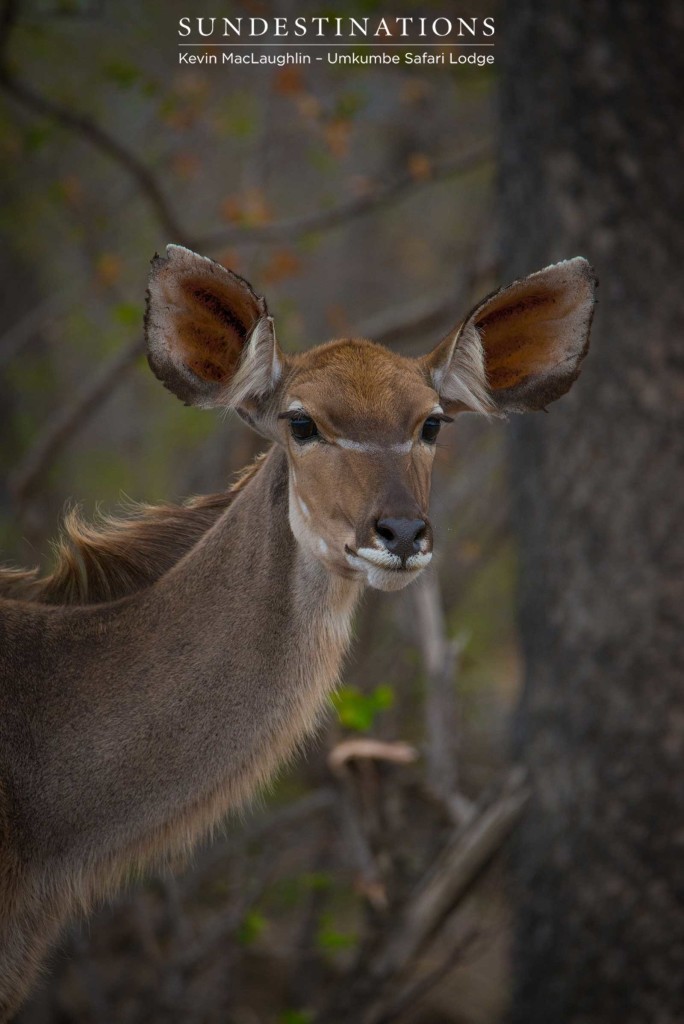 Ezulwini Game Lodges, Balule Nature Reserve, Greater Kruger Park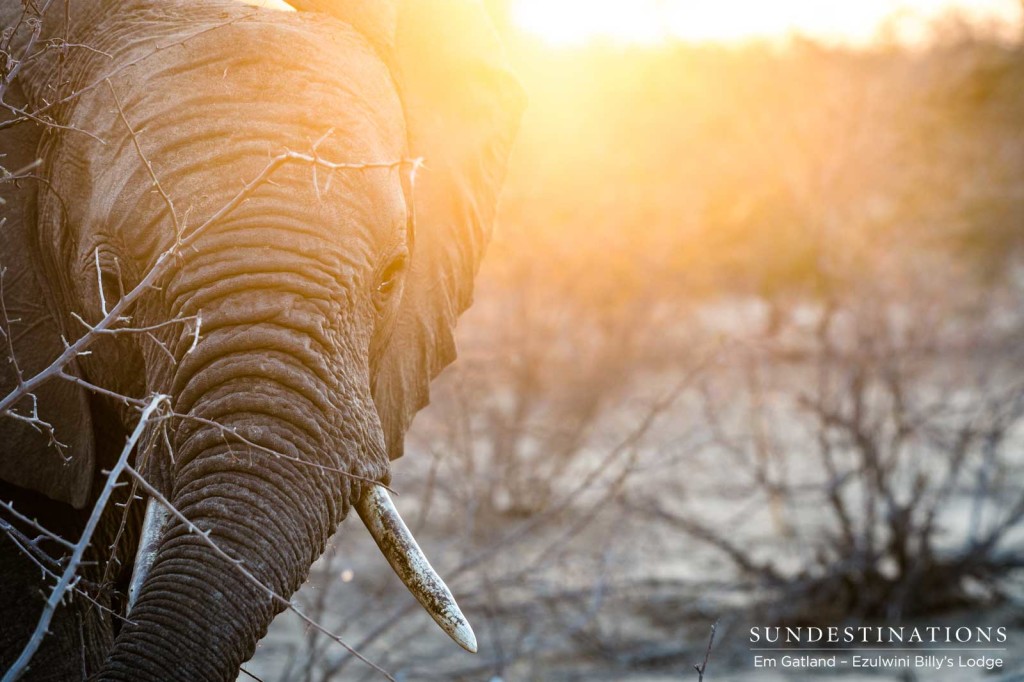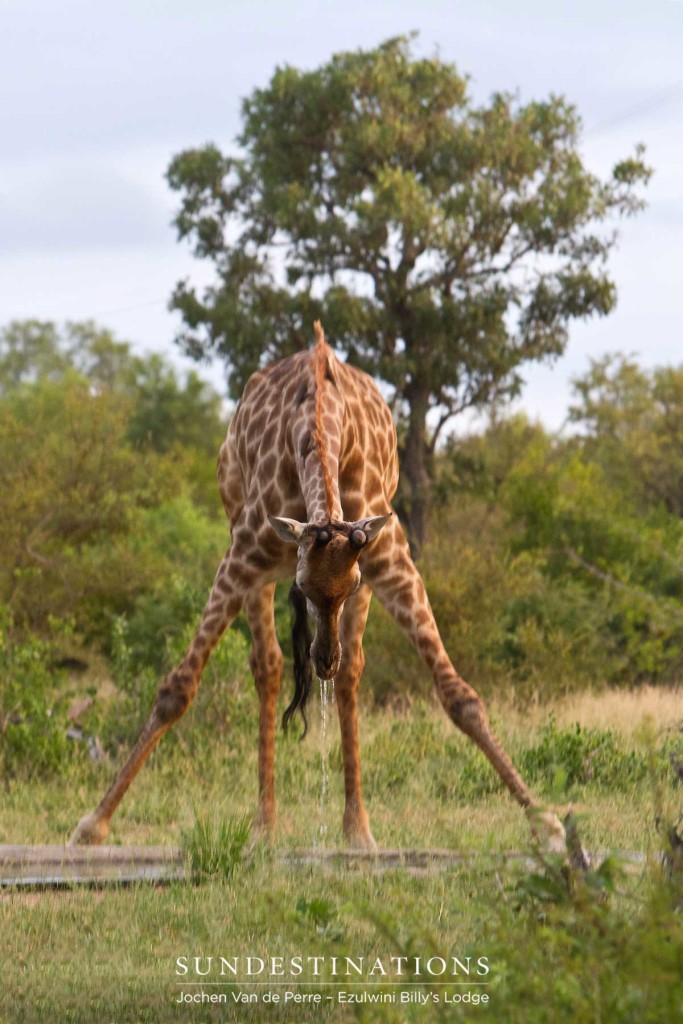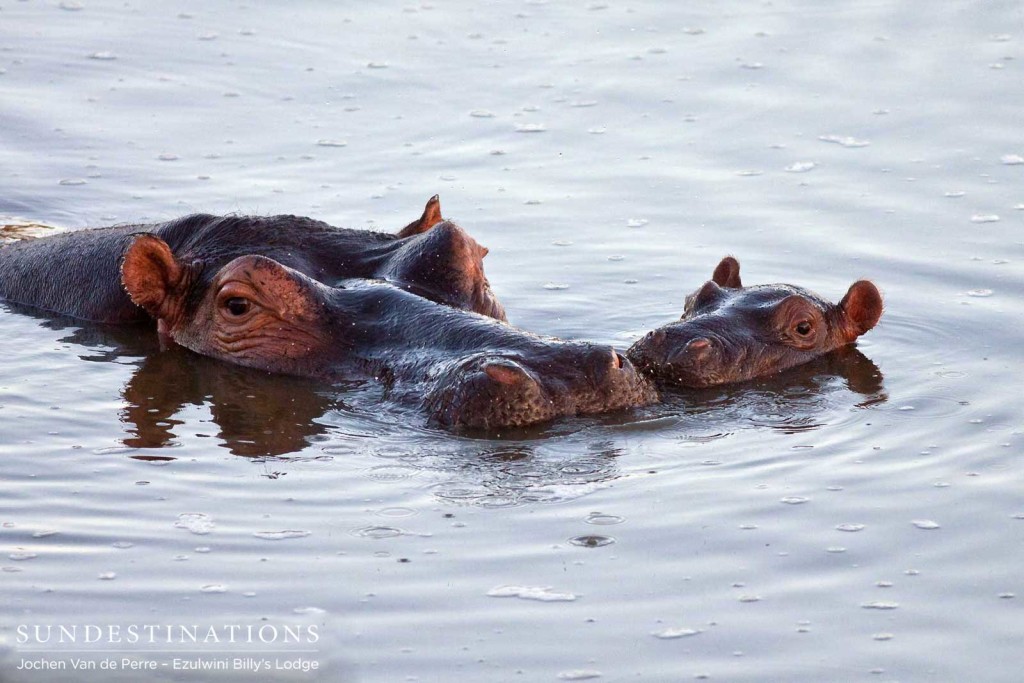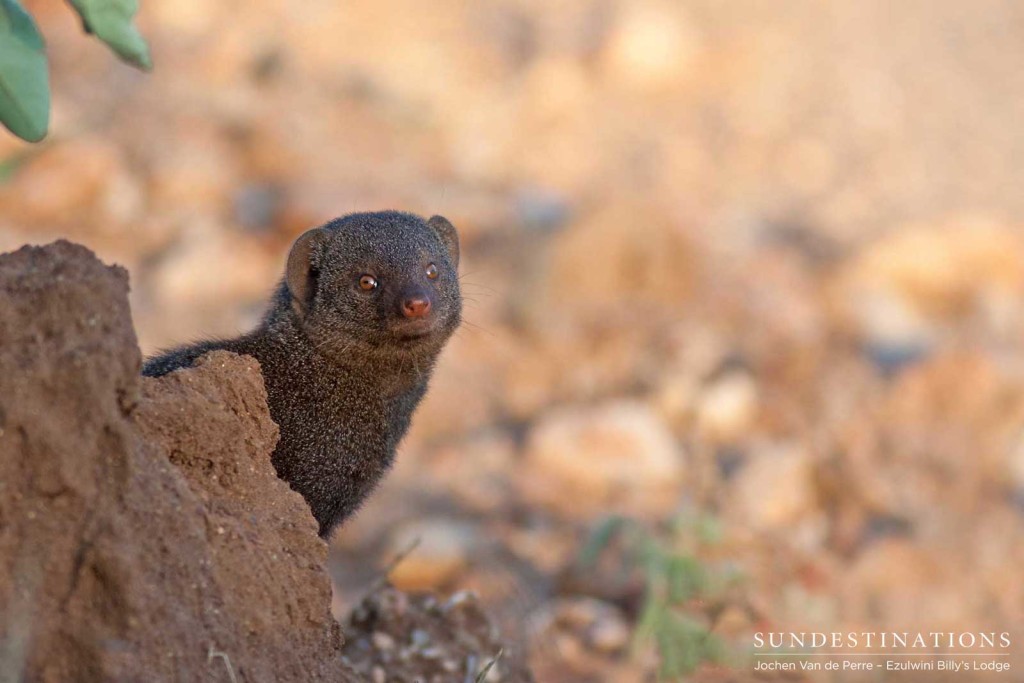 Wildside Africa: Tuskers Bush Camp & Xobega Island Camp, Botswana