Welcome to the Week in Pictures: Easter Feast! A photography round up of the week's wildlife activity at the Sun Destinations Kruger camps.
It's the end of a short week and the beginning of a long weekend – the Friday feeling is stronger than ever! South Africans are taking their rooftop tents and braai grids and flocking to the Kruger National Park and various outdoor camping spots to spend the welcome break out in the sticks with family and friends. Our safari lodges are chock-a-block with visitors from far and wide making use of the public holidays, and it seems the wildlife is playing along nicely!
After a decent amount of rain, the change in the Greater Kruger environment is staggering! Green tufts of grass have spread out over the previously bare earth, and trees have burst into bloom virtually over night. Elephants are in their element, while buffalo and warthog are plunging happily into numerous mud wallows that now occupy the wet ground.
Umkumbe Safari Lodge is enjoying the strong presence of the Sand River, as well as the regular sightings of White Dam, female leopard with cub in tow. Africa on Foot and nThambo Tree Camp have raked in the leopard sightings, too, in the last week, while a leopard tortoise was captured enjoying the wet weather, and some superb sunsets appeared at dusk. Ezulwini River Lodge and Billy's Lodge each enjoyed watching young elephants celebrate the unfamiliar wet weather, while the river heaved with water and the Olifants West pride of lions lay around like kings!
Africa on Foot, Klaserie Private Nature Reserve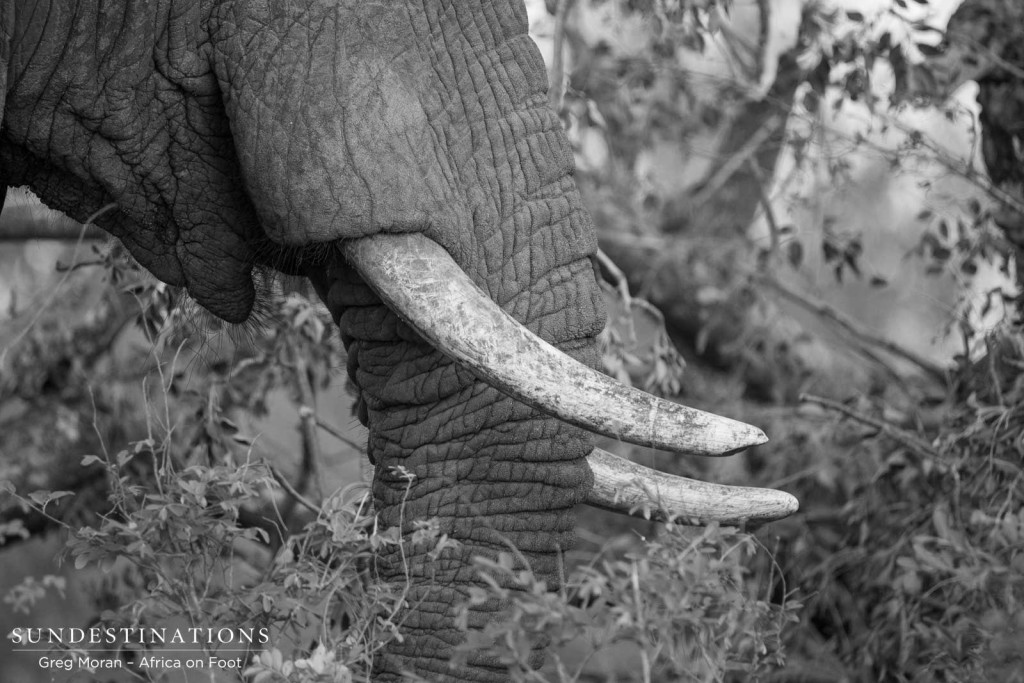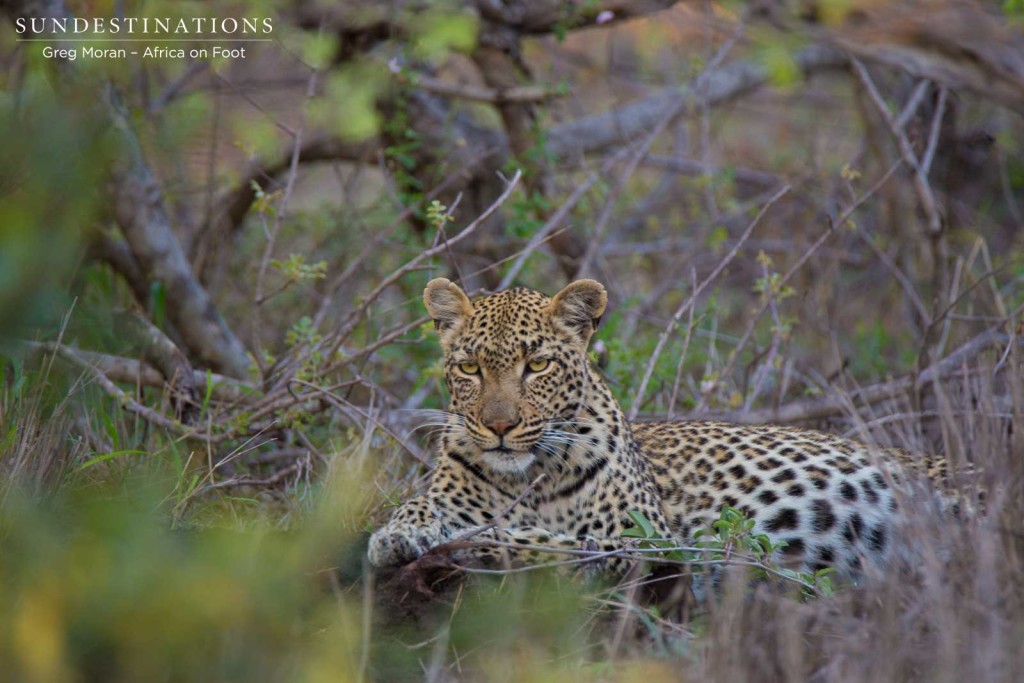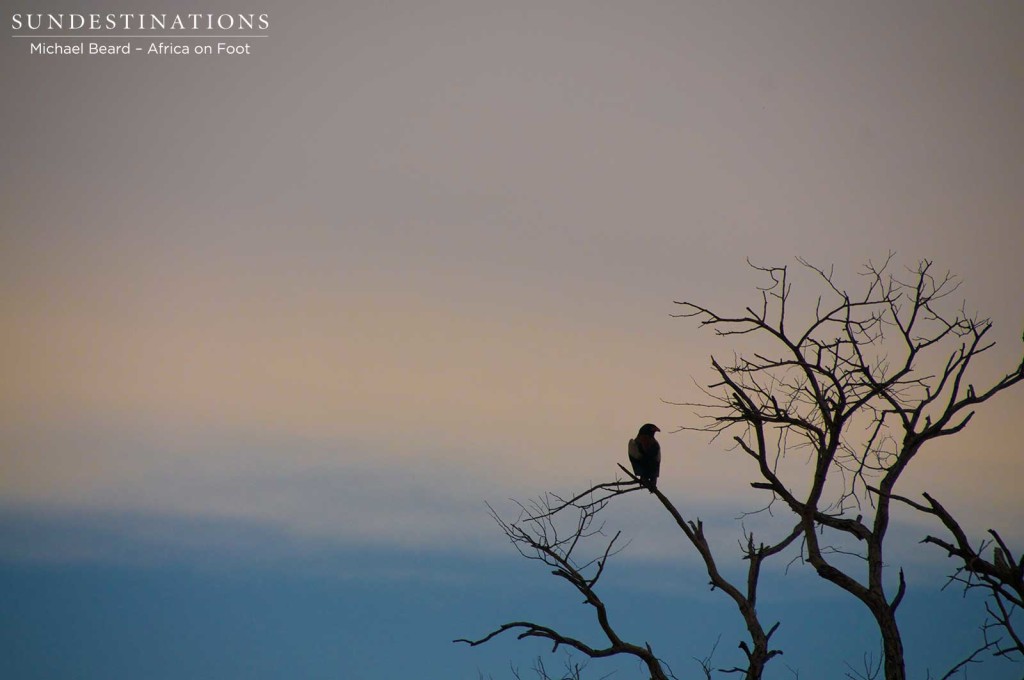 Ezulwini Game Lodges, Balule Nature Reserve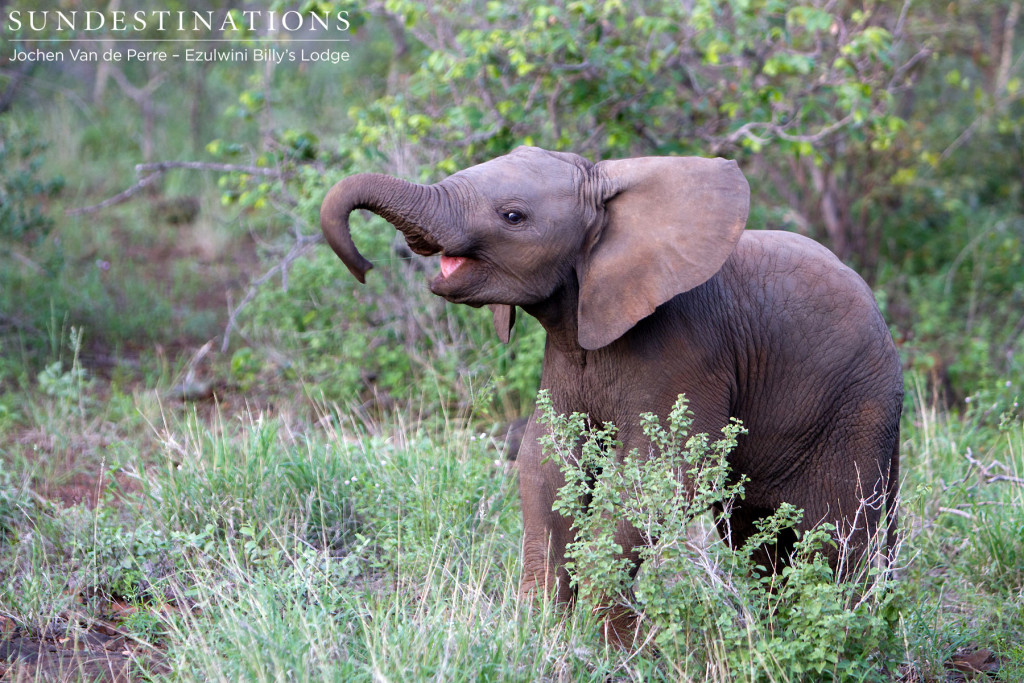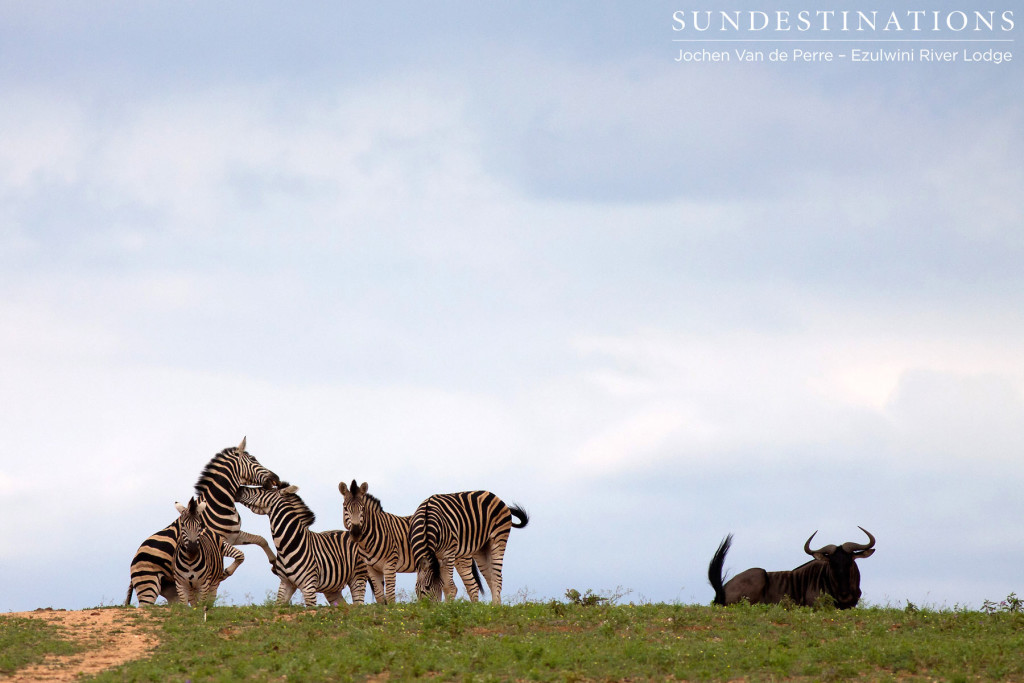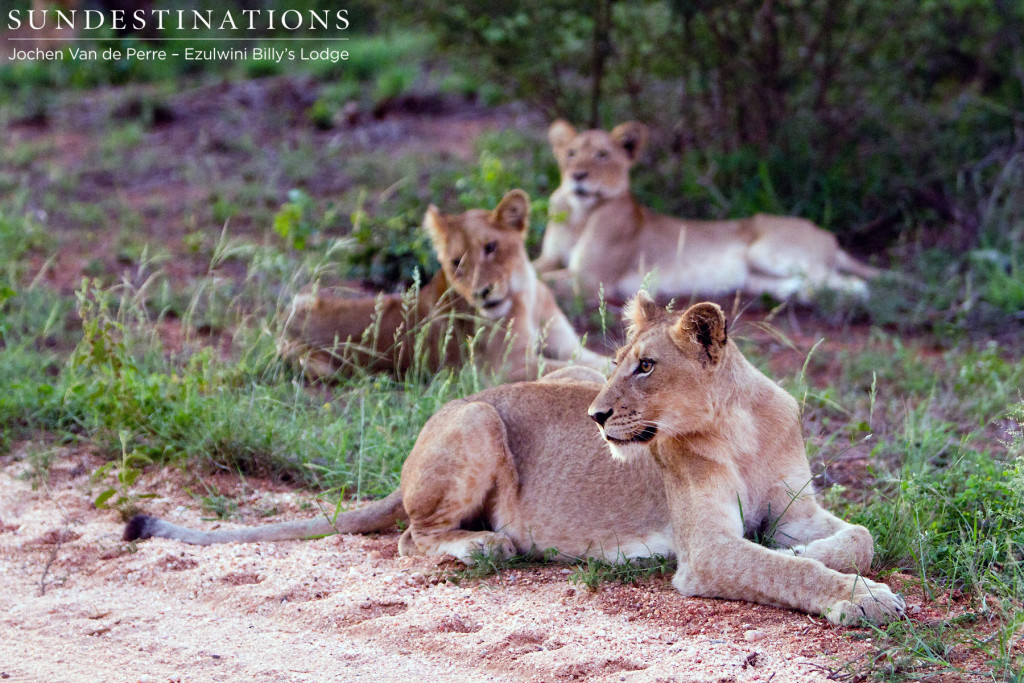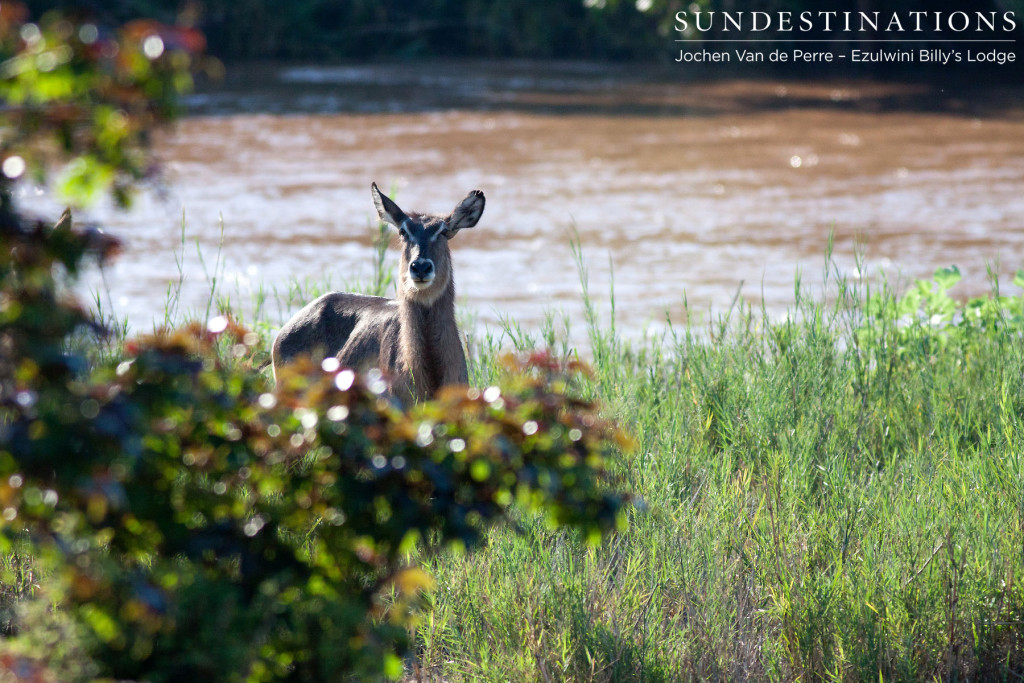 Umkumbe Safari Lodge, Sabi Sand Wildtuin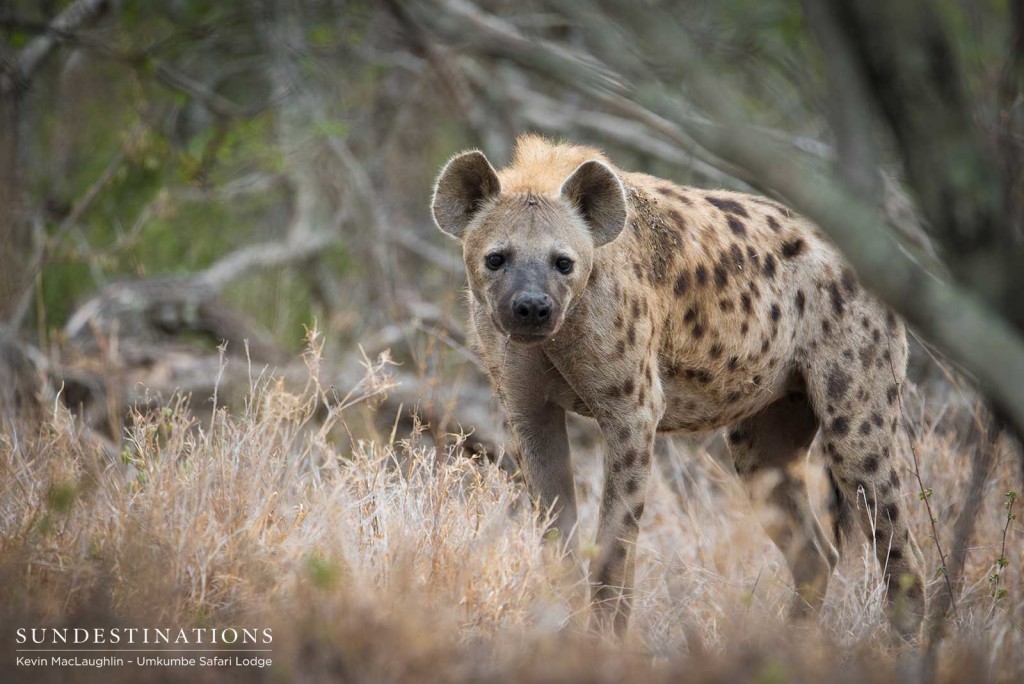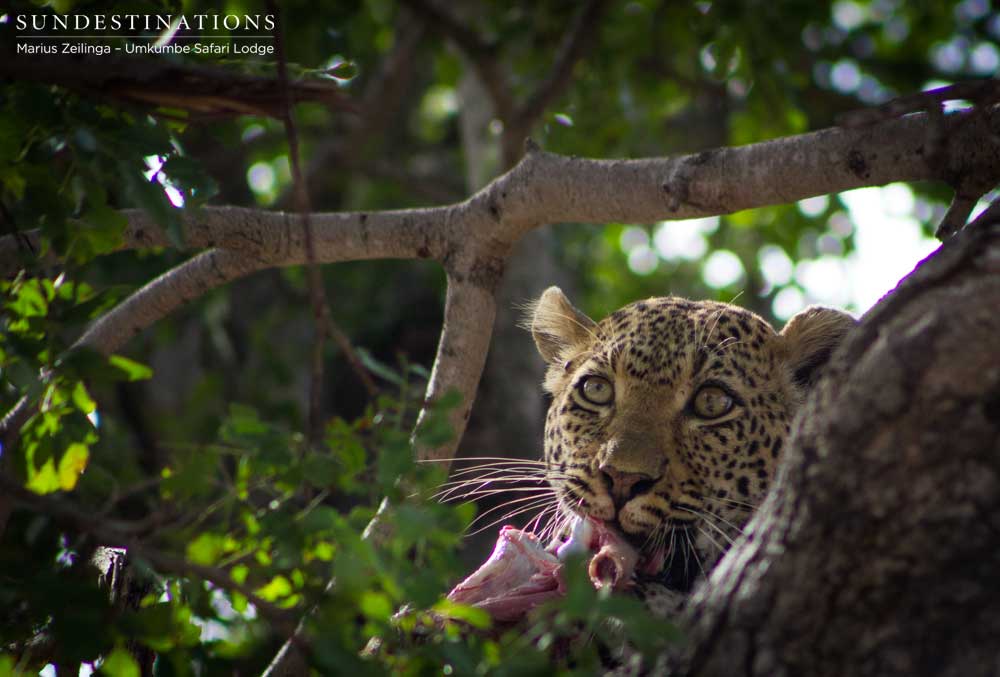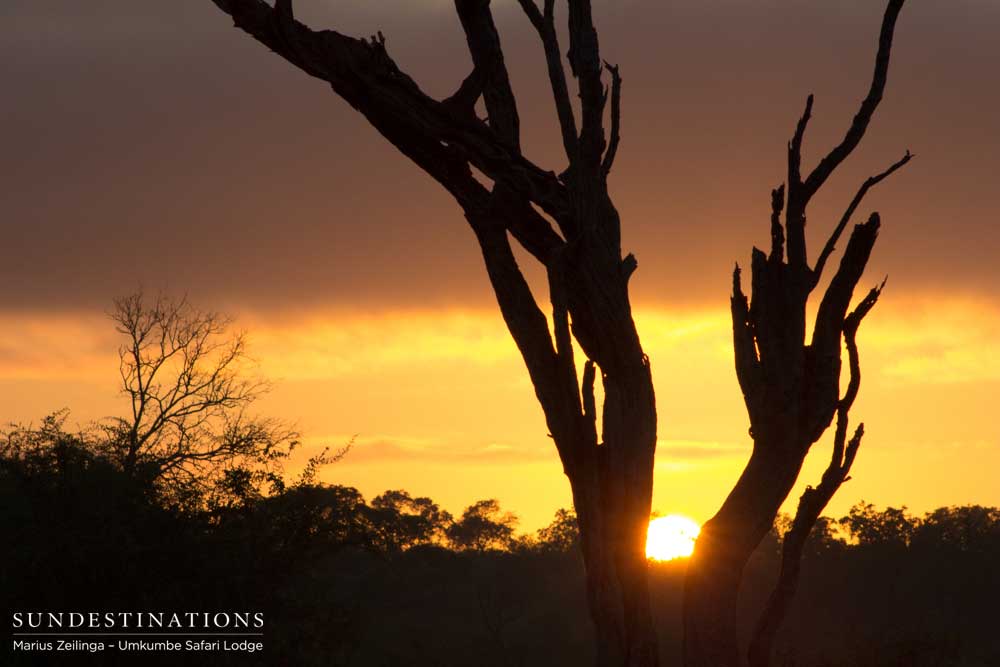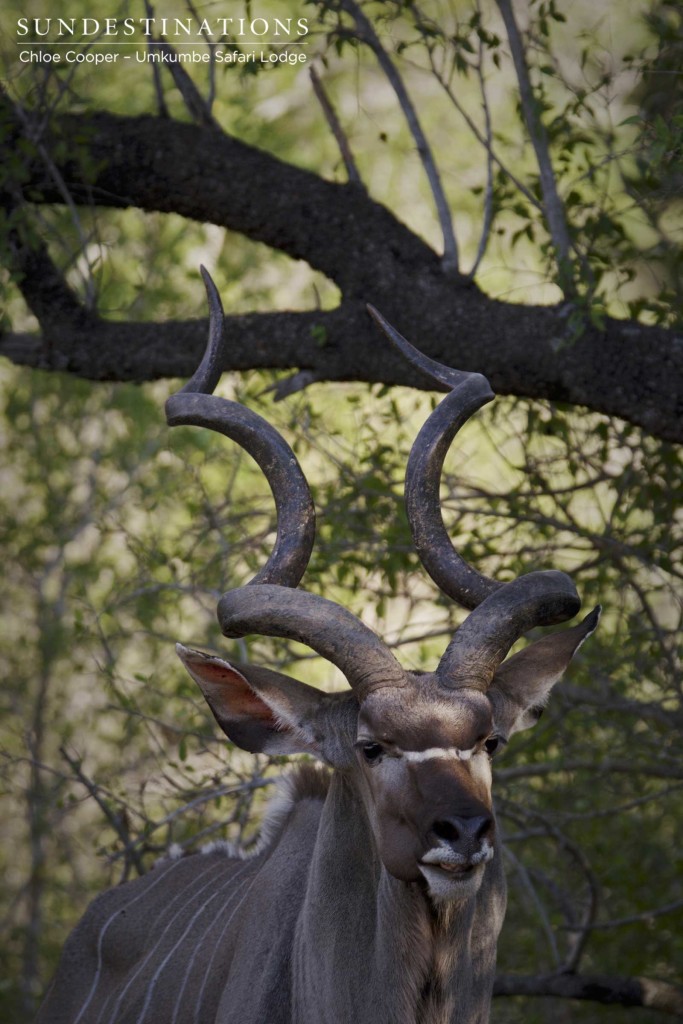 nThambo Tree Camp, Klaserie Private Nature Reserve